Book Review: "1722" by Amy Cross
4/5 - a supernaturally charged sequel of horrors...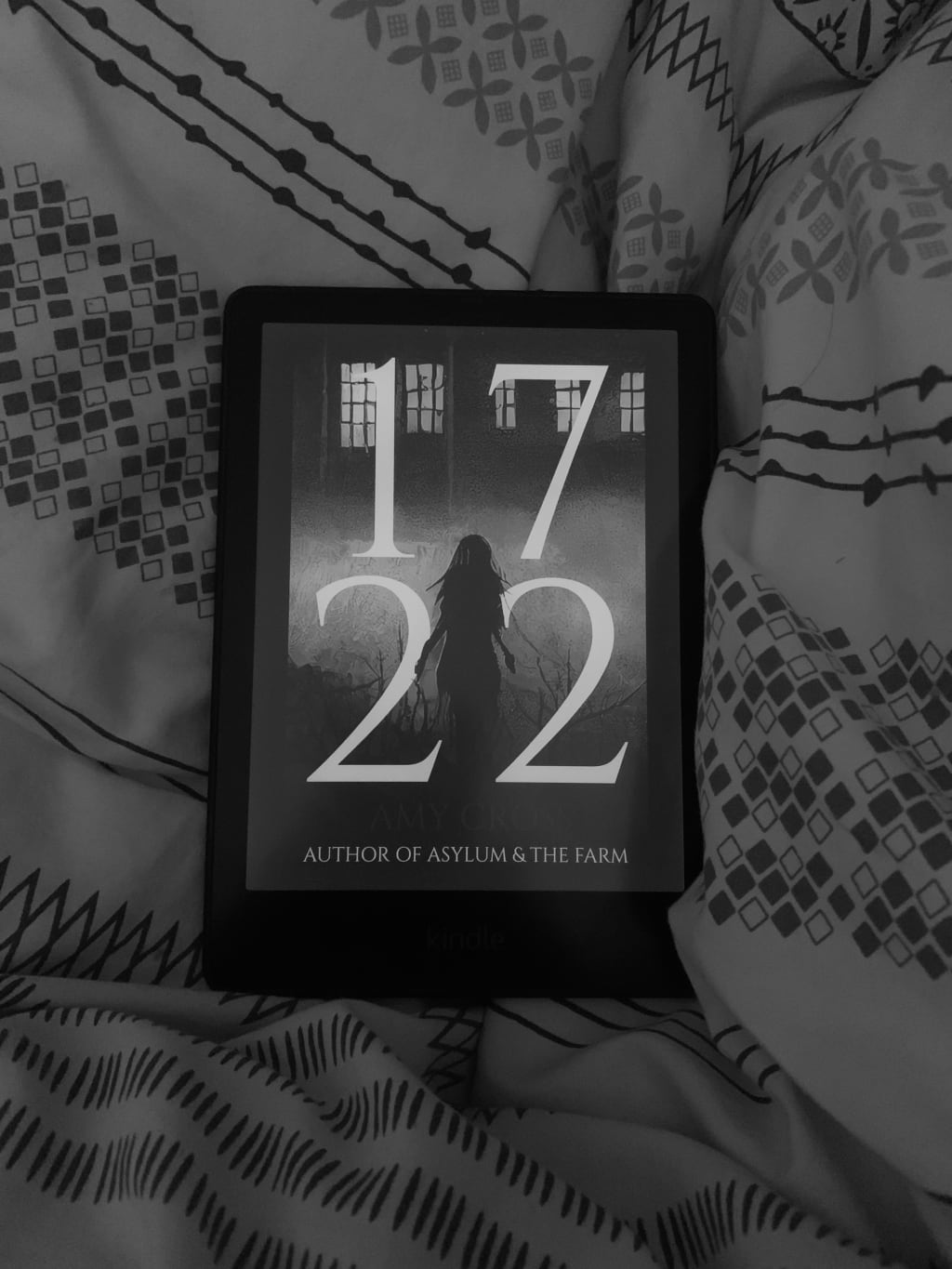 A very dark book - both metaphorically and literally...
As I have said before, reading horror makes me feel at ease because I know that whatever I am about the read has come out of the consciousness of someone who is intentionally trying to frighten people. As I have also said before, whatever horror you are thinking about making it is best if the storyline is essentially simple because that way, you can develop twists and turns. If your storyline is too complex to begin with, your audience/reader won't even care if there are twists and turns because they will be too busy trying to figure out what the story is and who all of these zombies are. For those of you who recognised the reference to the story by Heinlein, good for you.
Anyways, when it comes to books by Amy Cross, I am very quick to start them. I have read a number of them so far and the one thing I have always relied on is her masterful pacing. Slowing down and speeding up at just the right time to keep the reader engaged, interested and needing more story. The first book in the series is entitled 1689 and follows Richard Hadlow as he builds his house and loses his mind. This second book in the series entitled 1722, tells the story of a family that moves in, looking to find respite from busy and overcrowded London in the countryside - all they get is horror and insanity.
Storyline simplicity is important and so, this story tries to keep things as simple as possible. Following on from the end of the last book, there is a gap of some thirty or so years before another family moves in. Most of the story follows behind the daughter, Patience. When they move into the house, Patience witnesses a strange woman whom she first mistakes for her mother, wander around the house. After her parents dismiss her as mistaken and even unhinged, she consults a local boy named Daniel who tells her about what happened at the Hadlow place in 1689.
Convinced she and her family need to get away before something horrible happens, she tries and tries to convince her parents that there are things deeply wrong with the house and yet, before she can fully do that - something horrible happens. When a woman's dead body appears on the property and a priest dies in strange circumstances, Patience and her friend, Daniel must battle the forces of the supernatural to try their best to make it out alive.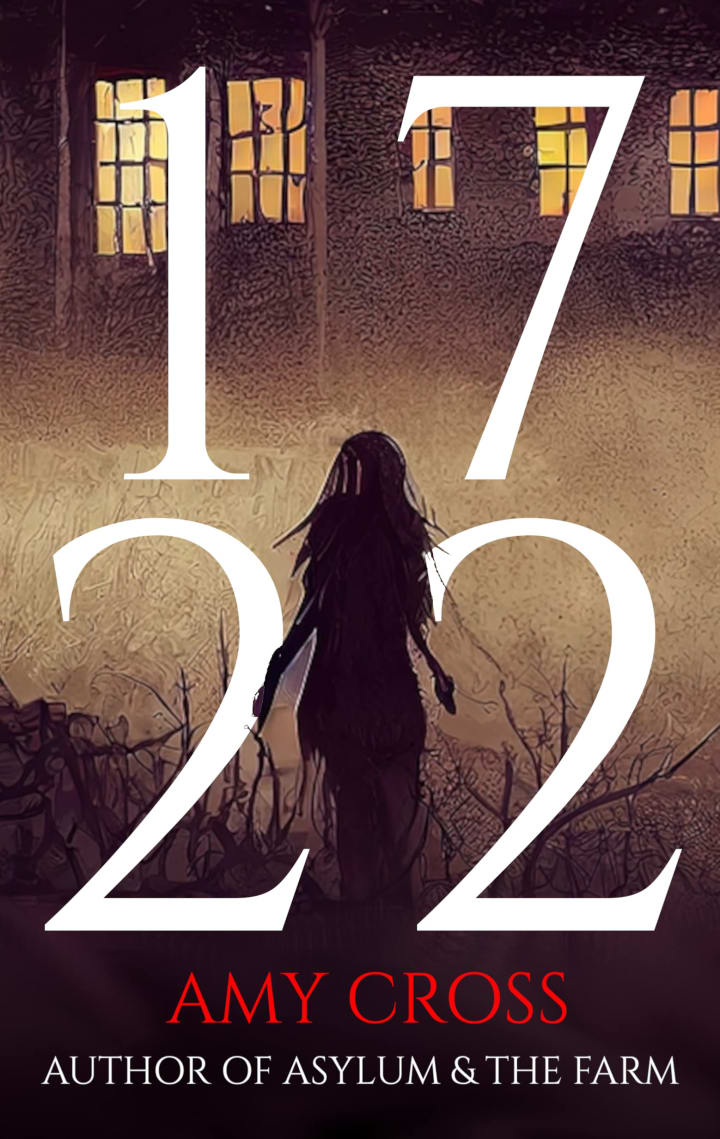 I will say that there is a lot more madness in this one than the last book. You really do feel the change in Patience's father as the book goes on and the similarities between the reactions of Richard in the first book and this guy in the second. I feel like Patience is also part of the issue here as she does not really stand up for herself too well. In accordance with the year, I can understand why that is happening, but after the horrific incident that takes place in the first half of the book - she has to battle between what she knows to be true and shutting down completely because she is told to. It's a brilliant character arc for her, because she no longer gets to choose what to believe. She knows what to believe and she is now the only one who can do anything about it.
I really enjoyed how this book followed on from the last. The definitive influences of Shirley Jackson's The Haunting of Hill House and Susan Hill's The Woman in Black are still apparent in the book, but now we are witnessing something else - something even more modern. What we are witnessing in and amongst all of this is family dynamics in different times in history. Speech and respect change, parts of the family now have different roles and people behave differently. I feel like when Amy Cross chose to set this series throughout the course of time and over the course of centuries, she was really on to something.
As we all know by now, I will be moving swiftly on to the next book and I hope that you choose to read this beautifully paced supernatural horror novel too.
Reader insights
Be the first to share your insights about this piece.
Add your insights