Beauty and the Beasts
There's no two ways about it: I love Netflix's Equinox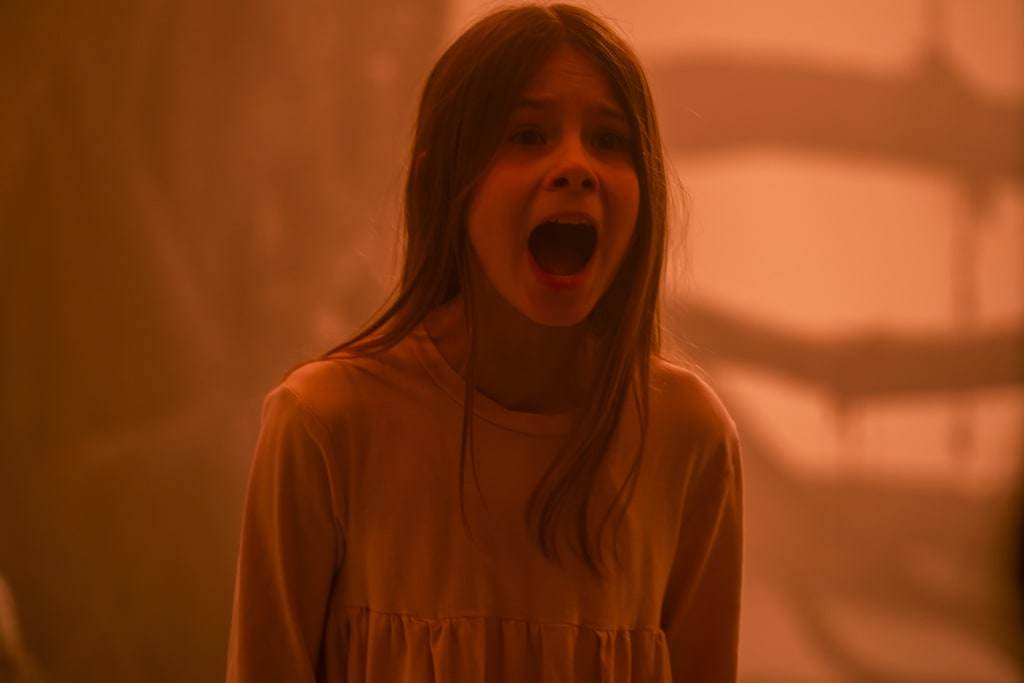 Viola Martinsen as Astrid in Equinox. Picture credit: Tine Harden for Netflix.
There's something oddly haunting and quite alluring about Equinox, the new(ish) Netflix series from Denmark. They call it Nordic noir for a reason.
It's not just the unusual setting — Copenhagen, one of northern Europe's most enchanting cities, juxtaposed against the dark, mist-laden forests that ring one of the world's longest, most complicated coastlines, despite Denmark's relatively small land mass — but the country's long, storied tradition of folk tales.
Some scary, some downright frightening, and nearly all of them dating back hundreds — thousands? — of years. Danish folk tales are weird and dangerous and as wild as they come.
Netflix devotees of frightening folk tales are only now recovering from the idea that the genre-bending German series Dark has gone dark after three seasons.
Dark, which like Equinox, revolves around high-school aged kids, was impossible to follow. It jumped back and forth in time constantly, and followed so many characters you literally need a program to keep up.
Dark was saved in the end, though, by something more established, high-profile shows like Lost and The X-Files could have used: one hell of an ending.
Dark did something incredible in its last episode. It took an insanely convoluted story and somehow made it all make sense — and it was so beautiful it made me cry. Or if not cry exactly, made me tear up.
Equinox is just six episodes long, and it's hard to imagine another season, though it could be done on a dare and with a little creative imagination. Equinox, too, you see has a wrenching ending that manages to tie up all the threads in what is a complex, strange, strange story.
Like Dark, Equinox begins with the disappearance of an adolescent, in this case a teenage girl celebrating her high-school graduation with friends. She's normally cheerful, happy and the light of her classmates' lives, but on this day she's oddly subdued and sad. She has a nine-year-old sister who adores her, and when she disappears — not a spoiler, really, because this happens so early the first episode — her kid sister is heartbroken.
Finding out what happened to her older sister becomes a lifelong obsession. And many years later, when she's hosting a live podcast — Equinox itself is based on a Danish podcast, Equinox 1985 — an old acquaintance she assumed had died years earlier calls the switchboard out of the blue to tell her he knows what happened. And all the terrible old memories come flooding back.
Denmark's tradition of folk tales is rooted in legends, songs, music, dancing and, yes, sex, and it has a special aura because popular beliefs and traditions are handed down from generation to generation by word-of-mouth.
They say you can't choose the family you're born into, and that's especially true if the crazy uncle in the attic had a crazy aunt, who had a crazy grandmother, who promised her firstborn daughter to be betrothed to the weirdest weirdo on that dark, mysterious island in the middle of a choppy lake, an island where weird rituals have been played out since the Dark Ages, involving beautiful people and some of the ugliest people you've ever seen in your life, a ghoul's parade of trolls and evil dwarfs that — hello! — may not be real people at all.
Toss in a giant, feral hare that turns up unexpectedly and at inconvenient times; a popular high-school teacher who's adored by his class but who's, well, a little off and creepy at times; and the usual witches' brew of spells, curses and waking nightmares, and what you end up with is a compelling and, dare I say, addictive six hours of horror entertainment.
One of the cool things about Nordic noir — the way the Danes, Swedes and Norwegians make it — is the acting from actors you've never seen or heard of before. And the acting in Equinox is off-the-charts good, from Danica Curcic as Astrid, the traumatized younger sister as a grown woman; Karoline Hamm, as the missing 18-year-old Ida, still out there somewhere; veteran Danish stage actor Lars Brygmann as Astrid and Ida's grounded, science-trusting dad Dennis, still distraught over his surviving daughter's recurring trauma; and child actor Viola Martinsen as the nine-year-old Astrid. Hers isn't the mannered child-actor performance you see in so many Hollywood movies and TV shows. Martinson is utterly real in the role, with none of ticks and nervous mannerisms you see in "trained" child actors.
The title Equinox refers to the spring and fall equinoxes, the day that marks the exact midway point between summer and winter solstice. You don't have to be a believer in the power of Stonehenge to know that's a pretty big deal in the pagan community, and Equinox is a pretty big deal indeed.
Do give Equinox a try.
And, no, it's not for the kids. This is not family entertainment. It's noir, Nordic-style — noir for adults.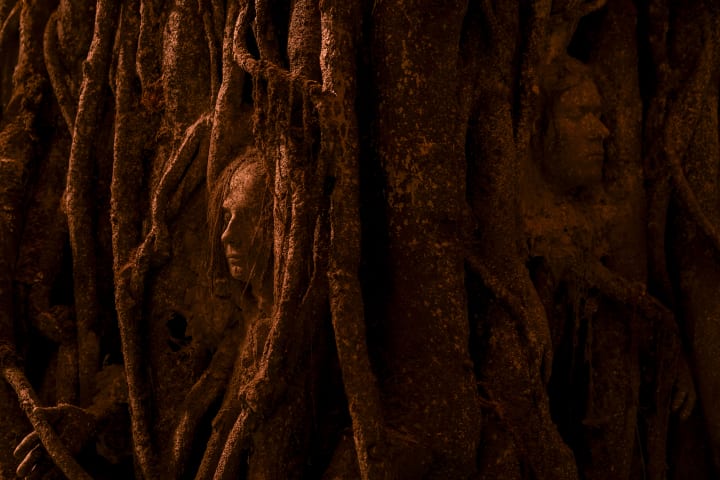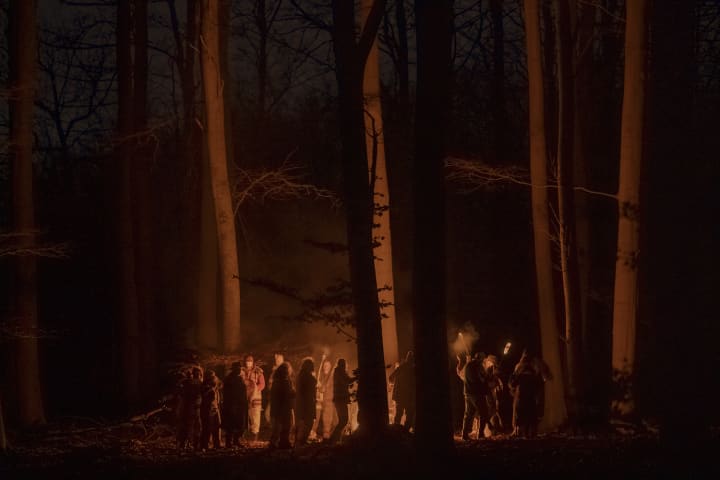 tv
Earth community. Visual storyteller. Digital nomad. Natural history + current events. Raconteur. Cultural anthropology.
I hope that somewhere in here I will talk about a creator who will intrigue + inspire you.
Twitter: @HamishAlexande6
Receive stories by Hamish Alexander in

your feed