Any love is worth yourself?
What's Important to you ?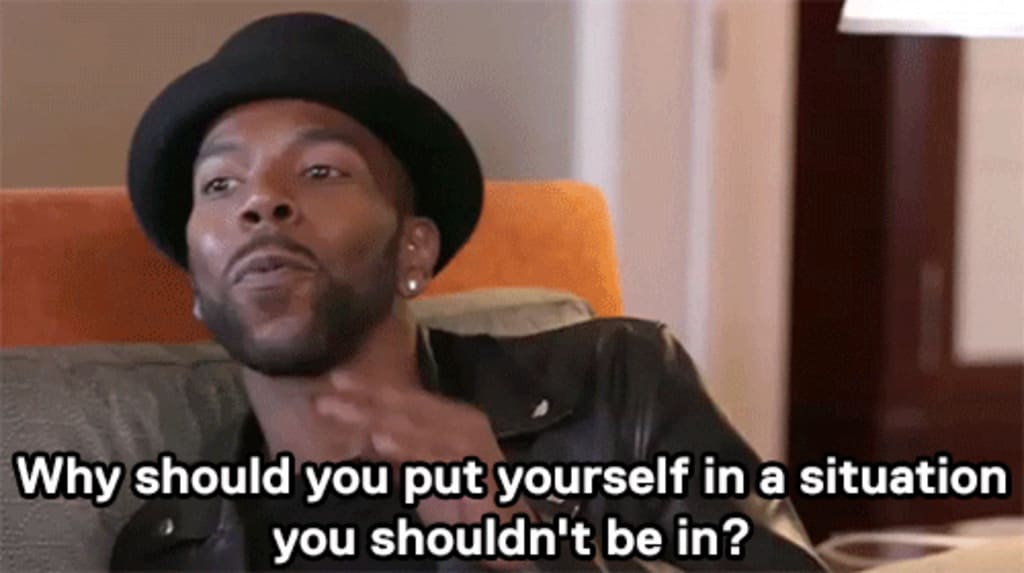 Some people don't mind being alone. Being alone for some may mean putting themselves together or giving them a chance to see what's right with them that they missed out on. You may have others that have experienced loneliness in their life that companionship is needed or when they have it, they hold onto it or may not know what to do with it. To conclude, I think love will always play a big part in our lives because we crave it or want to know it in some way...
Why do I say this? Because you'll never know what a person is thinking or feel if nothing is said or you choose not to see it.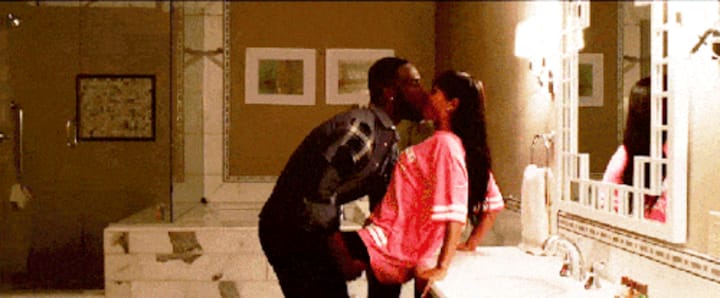 A person I want to talk about as an example is Jada Pinkett Smith. A little summary about her is that she is an actress. She's beautiful, vibrant, and known to be a carefree spirit when she feels she wants to be. She has been known for movies and shows like "A different world, "Menace II Society", "Girls Trip" and many more.
Jada has two kids and she's married to the actor Will Smith.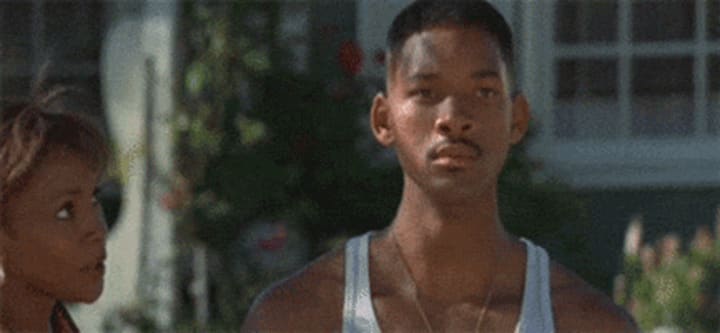 Honestly, (This is just my opinion) I always felt that they never had a monogamous relationship (Nothing is wrong with poly relationships If you can handle it and both of you are okay with it then good for you). There were speculations that Will Smith already was open about his relationship that he had before Jada. He was never truly happy because he didn't have who he wanted to be with. Although, Jada has hinted now on Red table talk that she and Will Smith are often in their own worlds about things that they like or want to do.
She says that she didn't feel like she knew him... Here's a fact:
She ended up meeting August Alsina at some point during her marriage. Jada adored him and nurtured him in a motherly way. To me, she is a woman who was not only emotionally unavailable but physically. He was going through a lot with his family, his health as well as his career. He needed some type of support and compassion, she knew it.
Will Smith approved of the relationship because you can't make a person change unless they want to.
You can either accept it or walk away, you know ? Will Smith hasn't.
To go further with this statement or consider it a theory to make you think about who's really worth your time and is any love okay for you. I believe that Will Smith have been seen with others to fulfill his needs when he is away from Jada and they agreed on it. Jada and August Alsina was never supposed to be publicly outed. It's just how I think, because Jada never wanted it to be known that it was something going between them but August told his story recently and Here's the proof:
I think if she admits to it, it may ruin her image that people see her as and present her as a role model for others in marriages but she isn't...
If she was, why would August Alsina do this last year?
During the years with her, He lost out on career opportunities. August lost out on meeting people his age that would make him feel better just as much as Jada did and said. He experienced depression at a very low point.
He says in the interview with Angela Yee that even though it ended, he doesn't regret it. I can partly understand why because she helped him not be drug-addicted and have a positive view on life despite the things that happened to him.
Yet, I think it's bad too because I feel like that she had manipulated him and used him when he was vulnerable.
My thought is that it seems too much trying to obtain a relationship with another person that's married. Any love isn't worth having if it hurts you the most or overall in general.
Love should come naturally. Sweet as honey but delicate like a flower which can be positive and negative. It can be positive because it can be a love that's soft and good most days. Negative because it can be bad or break apart. The importance is to nurture it and it'll grow... If it's meant to be then it will be.
If being alone is what is needed, take the time to love yourself more than ever before and create a healing journey or re-evaluate your life.
celebrities
just another writer telling a story. 💛🧚🏾‍♀️ Did I tell you though I write poetry and have books out? I also prefer brownies over cake.. Anywhosies Thank you and I hope you enjoy my work since you're here.
Instagram & Twitter: @justnarleyy