"Absalom, Absalom!" by William Faulkner
A Reading Experience (Pt.39)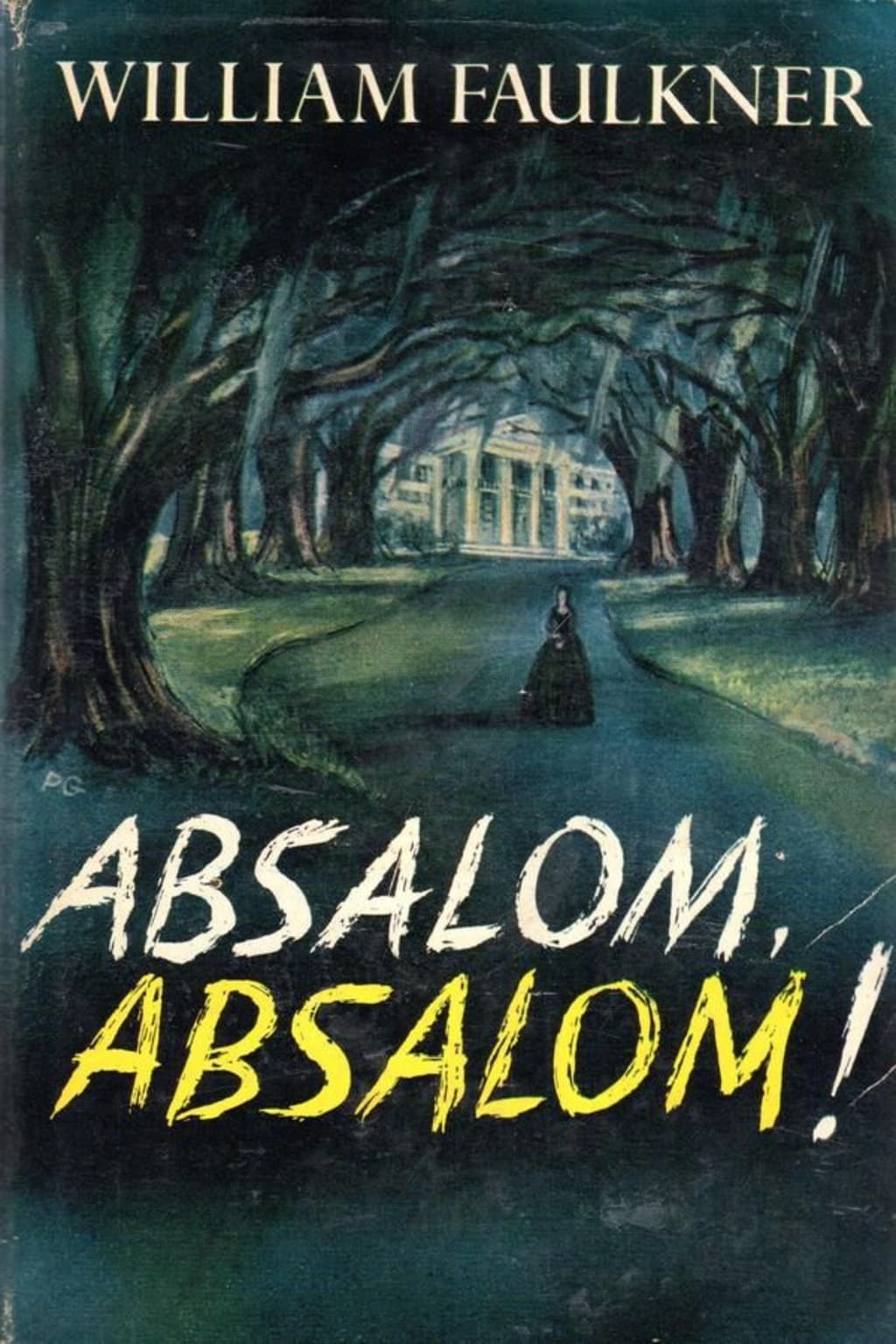 Absalom, Absalom! by William Faulkner is probably one of my favourite novels of all time, and if you remember my post on my top five favourite novels ever you would've noticed that Faulkner's epic drama is at number five. Clearly one of the greatest novels ever written, Faulkner's story tells the tale of a man called Thomas Sutpen who, with too much greed and power gathers his machiavellian self to commit to a life of the American Dream in the most Southern Gothic way ever imagined. But, as his life comes down crumbling around him like the Gardens of Babylon, this Biblical-Scaled tragedy is far darker than it first seems. I remember first reading this when I was sixteen years' old and I immediately fell in love with Faulkner's writing style. It was the first Faulkner I read and straight afterwards, I began "Light in August" and "As I Lay Dying" - I finished his entire bibliography only recently because for some reason I missed "Intruder in the Dust" for about six years until three months ago. But, in my re-reads of Absalom, Absalom!, I can honestly say that I have discovered far more about the Southern Gothic than I ever got from any other work of literature ever.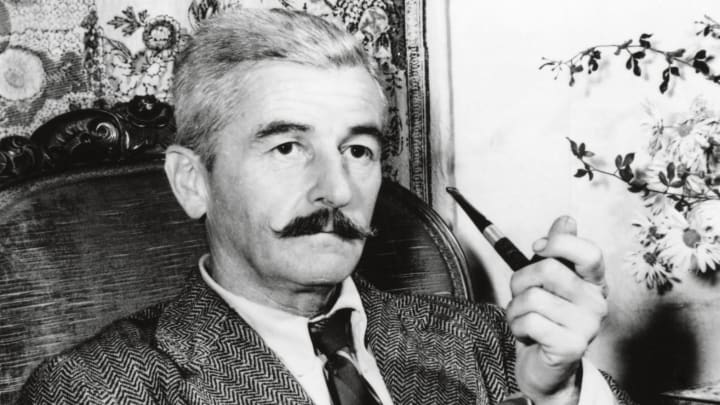 My favourite character was obviously Thomas Sutpen. Sutpen is the key patriarchal figure in this novel. He moves from Virginia to Mississippi to gain more power and money and with this, it turns into a Shakespearean Drama of Biblical Proportions. The majority of the book is narrated by Quentin who obviously has his own spins and opinions of the character of Thomas Sutpen. Thomas Sutpen has slaves and an architect and begins on his 'empire' and whilst this is all happening, his sons are trying to distance themselves from him for the cause of making something of themselves. Thomas Sutpen though, likes to have a stranglehold on his son's lives even telling them who they are and are not allowed to marry. The ending is one of the most important things about Sutpen's character and legacy - it's all about the lineage and what is wanted to be left of it when Sutpen himself can finally do no more. It is a horrid characterisation of Sutpen and how truthful it is we will never know, but what we can know from the narration is that Sutpen, along the way, turned into an absolute monster of a human being and when you really think about it - you can see it from the very start.
My favourite theme in the novel is power. Thomas Sutpen moves from Virginia to Mississippi in order to seek out power, wealth, money and his version of the American Dream. He has slaves and other people working for him but, with all power comes the abuse of it and once Thomas Sutpen gets a taste of power he seems to want power and control more and more. This only makes him do unspeakable things in order to secure his own future and legacy. Once this is in motion, it takes the characters against him to conjure up a lot of nerve to support themselves in the act of taking Thomas Sutpen down a peg or two. A power game on Biblical proportions, the title itself is a reference to the shouts of King David to his once loyal son. Thomas Sutpen is a machiavellian super-villain that we see grow organically and fall in a very Shakespearean style.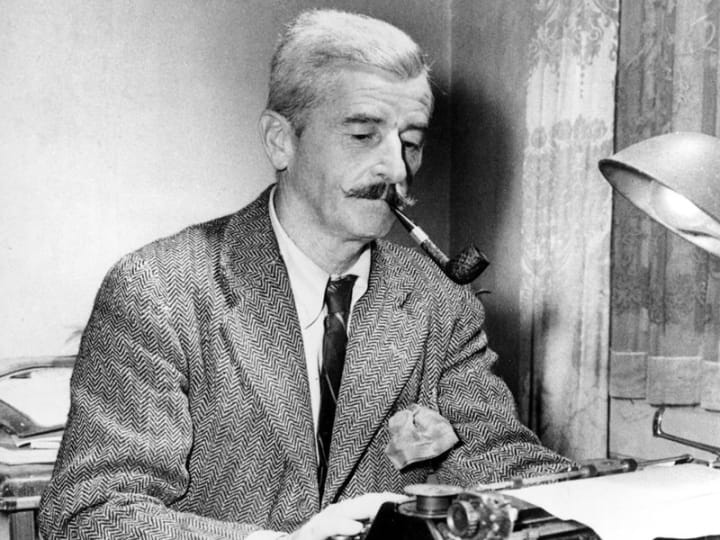 I think far more people should read this book because I haven't met enough people who have. The book is a legendary tale of the Southern Gothic and has some very important questions about legacy, life and even class and race in it. People think that this book is very dense, but it sure is a great read once it gets underway and when you start unveiling the plot there is something really dark and twisted that you get captured in. The language is beautiful, the context is philosophically dark and the existentialism towards life and legacy is so damn strong. I love this book so much and when I re-read it, it seriously takes you into the world of land, money and American before consumerism hit. It is raw and violent and oh so powerful.
literature
About the author
Film and Writing (M.A)
145K+ Reads on Vocal
IG: @AnnieApproximately
Pronouns: (she/her/hers)