A Filmmaker's Guide to: Subtext
Film Studies (Pt.95)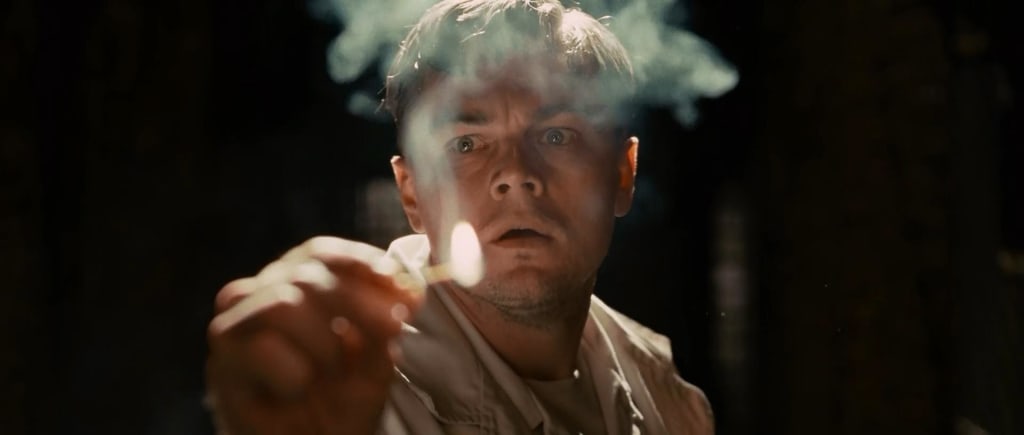 In this chapter of 'the filmmaker's guide' we're actually going to be learning about literature and film together. I understand that many of you are sitting in university during difficult times and finding it increasingly hard to study and I understand that many of you who are not at university or not planning on it are possibly stuck of what to do, need a break or even need to catch up on learning film before you get to the next level. This guide will be brief but will also contain: new vocabulary, concepts and theories, films to watch and we will be exploring something taboo until now in the 'filmmaker's guide' - academia (abyss opens). Each article will explore a different concept of film, philosophy, literature or bibliography/filmography etc. in order to give you something new to learn each time we see each other. You can use some of the words amongst family and friends to sound clever or you can get back to me (email in bio) and tell me how you're doing. So, strap in and prepare for the filmmaker's guide to film studies because it is going to be one wild ride.
Subtext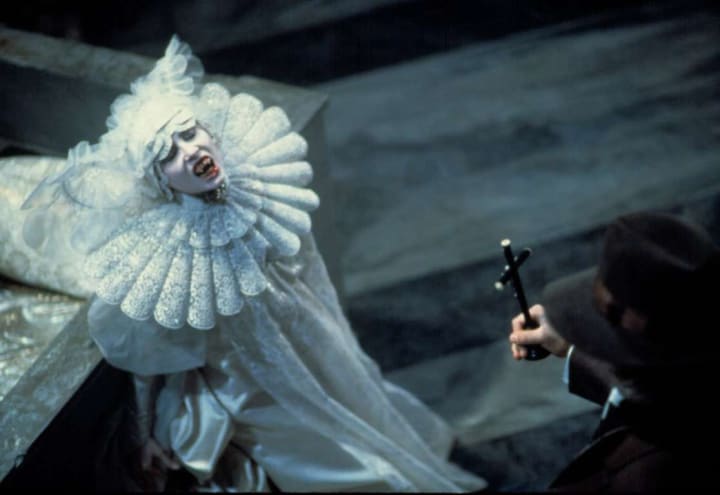 What is it?
A 'subtext' is an underlying meaning of a film or novel in which the language of the text/movie offers a 'sub'-definition often symbolic of social/historical/political sets and movements.
Novels are probably most famous for their subtexts with the phrase 'read between the lines' being evermore popular. Within the Victorian Era, my favourite novel to share with people, "The Picture of Dorian Gray" has a number of subtexts that you can study with the first and foremost being the treatment and pollution of civilisation through hedonism. This is directly linked to the way in which Henry teaches Dorian about the importance of his youth in Chapter Two of the novel when Dorian is getting his portrait finished by Basil.
Another example can be seen in "Jane Eyre" through the way in which Jane learns about controlling her sadness and anger which later on, prevents her from speaking out against Rochester when she finds out about Bertha Mason. She only runs away instead. The subtext is that Jane does not need to speak in anger, but also does not need to stay quiet - that there is a healthy middle. This is presented to the reader from the point where Jane meets Helen to when Thornfield burns down. Anger and its temptations are everywhere but Jane remains composed in her determination for truth.
Other books with really interesting subtexts include but are not limited to:
Dracula by Bram Stoker
Dr. Jekyll and Mr. Hyde by R.L Stevenson
Mrs. Dalloway by Virginia Woolf
The Beautiful and the Damned by F. Scott Fitzgerald
Don Quixote by Miguel De Cervantes
What about in film?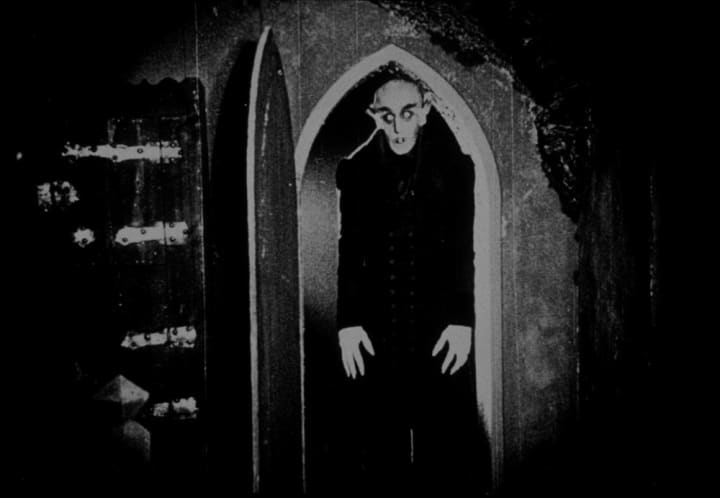 In film, subtexts have become more and more important as the decades have gone along. But, when it comes to cinematic history, subtexts and deeper meanings have been around since cinema began. In the film "Nosferatu" - there is a very clear subtext regarding the competition for the female. This is shown by the Count's want to hypnotise her and possess her even though she is in love with the real estate agent.
In the film "The Cabinet of Dr. Caligari" there is the subtext of madness and the way in which the insane are treated as 'others'. This is a similar subtext that is further explored in films like "Psycho" [in a more negative light], "Vertigo" and of course, "Shutter Island". Films of the next few decades which have great subtexts regarding human nature include "The Treasure of the Sierra Madre" which relies heavily on its subtext for not trusting the qualities in others that you yourself see as a mistake in your own character. The endless narcissism of this intent is also viewed in films such as: "To Catch a Thief", "The Fly" and later on in "The Shining". Most of which lead the main character to commit strange and horrible acts of intentional harm against their fellow characters.
Nearly all films of the post-fifties era have subtexts to them and if you can justify it through language use, movement, scenery and shots then I do believe that your answer is correct unless the director/filmmaker says that it is outright wrong. Films are subjective like that.
Further Reading:
Elsaesser, T (2012). Metropolis. UK: British Film Institute Publications.
Kaes, A (2000). M . UK: British Film Institute Publications.
Robinson, D (2013). Das Cabinet des Dr. Caligari (BFI Film Classics). UK: British Film Institute Publications.