A Filmmaker's Guide to: Spencer Tracy
Film Studies (Pt.133)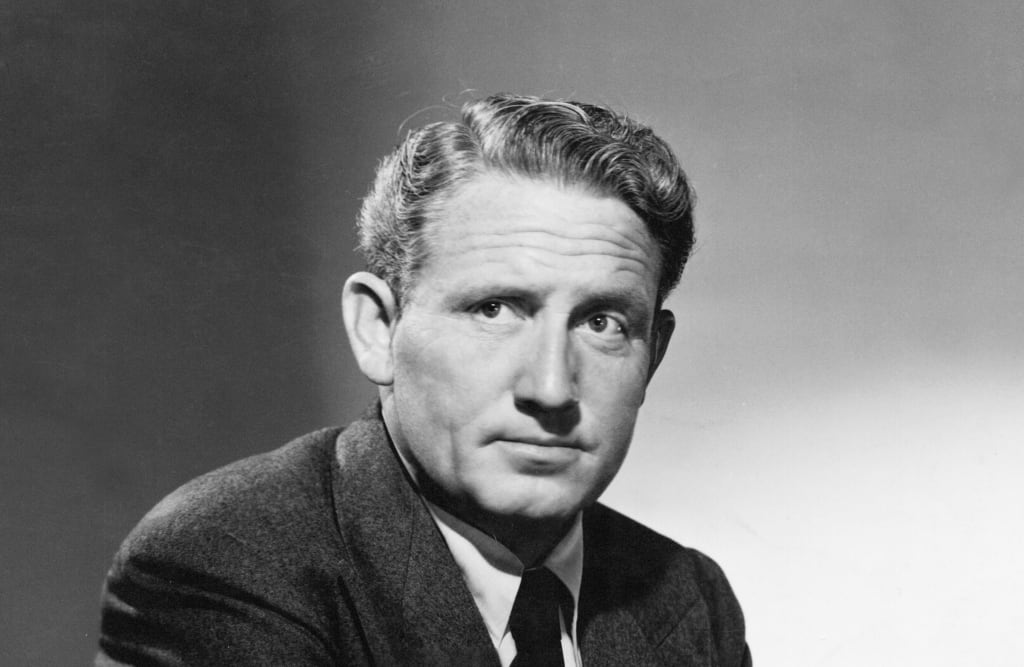 In this chapter of 'the filmmaker's guide' we're actually going to be learning about literature and film together. I understand that many of you are sitting in university during difficult times and finding it increasingly hard to study and I understand that many of you who are not at university or not planning on it are possibly stuck of what to do, need a break or even need to catch up on learning film before you get to the next level. This guide will be brief but will also contain: new vocabulary, concepts and theories, films to watch and we will be exploring something taboo until now in the 'filmmaker's guide' - academia (abyss opens). Each article will explore a different concept of film, philosophy, literature or bibliography/filmography etc. in order to give you something new to learn each time we see each other. You can use some of the words amongst family and friends to sound clever or you can get back to me (email in bio) and tell me how you're doing. So, strap in and prepare for the filmmaker's guide to film studies because it is going to be one wild ride.
Spencer Tracy
Who was he?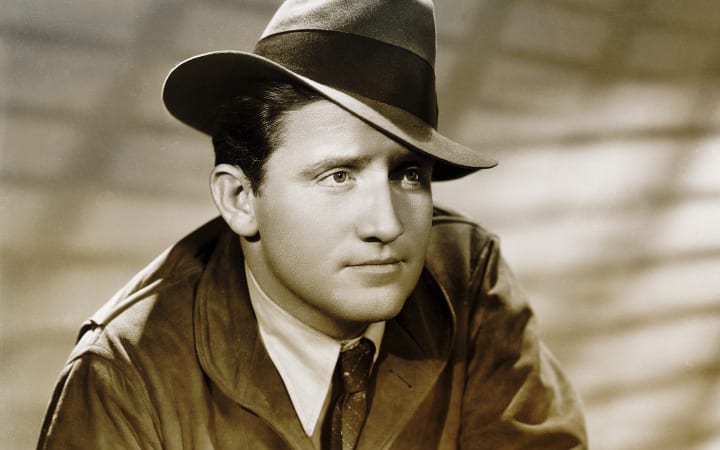 Born in the early April of 1900 in Wisconsin, USA - Spencer Tracy was known to be an over-active child to the point of skipping school. He grew up in the care of the church from the age of nine. He became fascinated with movies in his teen years. He was taking acting classes before he joined the army for World War One and when he came back, he went to Ripon College to major in medicine. He then went to AADA and graduated from there in 1923.
Spencer Tracy is known as one of the most versatile actors of classic Hollywood and was known for his lengthy filmography and range of roles. A smart man, he was brilliant at portraying characters who had a level of intelligence, were logical and were risk-takers as well. There was something incredibly realistic about his acting and it was not this vaudevillian theatrical acting that came before him. He changed as the movies changed and created himself as a new, fresh talent within the realm of the Golden Age of cinema.
What did he do?
Spencer Tracy made so many great movies and I don't think that I would be able to go through all of my personal favourites without boring you or making the article too long. So here are a few of the ones you should definitely watch first in order to learn more about his acting style.
Keeper of the Flame (1942)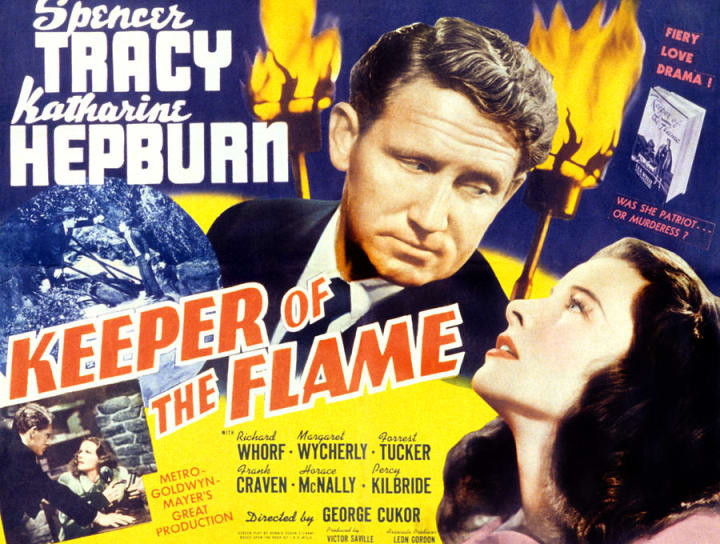 A noir-esque drama film starring Spencer Tracy as a detective opposite a manipulative Katharine Hepburn - this film shows us that Spencer Tracy's characters are often intelligent enough to show us where and what the crime is and what might have happened, but yet he portrays a character who is blinded by his adoration for Katharine Hepburn's character so, that he cannot see the actual reality. I find that his character is really complex - you have to watch it to understand how he portrays an outsider with many sides.
Adam's Rib (1949)
One of my favourite comedy films of all time, Spencer Tracy portrays a lawyer who is the prosecution whereas his wife, portrayed by Katharine Hepburn is also a lawyer - who is the defence on the same case. Spencer Tracy portrays a character who is completely falling apart. It's a brilliant character for him to play and honestly, it is one of my favourite roles by Spencer Tracy. It contains one of his most complex and yet hilarious characters. He really is a versatile actor with all of his fimography - this film especially.
Woman of the Year (1942)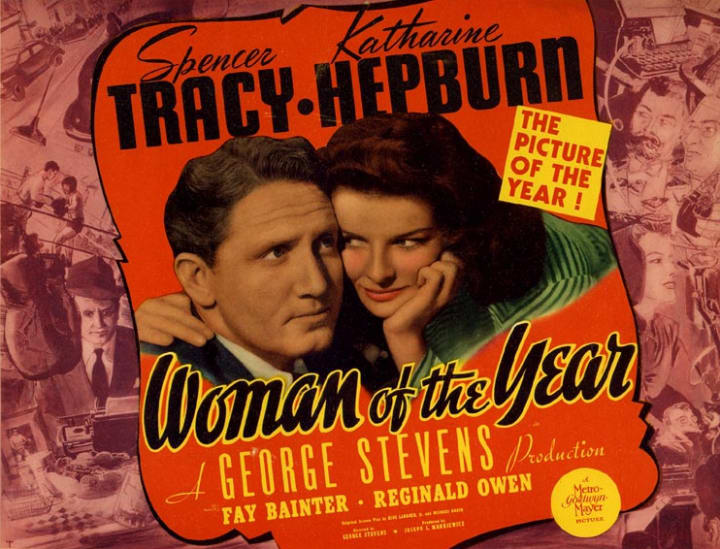 Spencer Tracy portrays a sports writer for a New York Newspaper. Again, one of his intelligent characters who has reason, logical and complexity before he gets to meet the daughter of an ambassador who is also trying to inadvertedly ruin his career - portrayed by Katharine Hepburn. Yes, there is nothing better than watching a romantic comedy starring Spencer Tracy and Katharine Hepburn. That is really the only romantic comedy you should care about. It is almost whimsical in nature and will definitely make you smile.
Conclusion
Spencer Tracy passed away after finishing the film "Guess Who's Coming to Dinner" co-starring Katharine Hepburn and Sidney Poiter. He was in his sixties and was suffering from alcoholism due to the guilt of his child being deaf - this led to more health problems for Spencer Tracy including diabetes and heart disease. But he will forever be remembered as one of the greatest actors of classic Hollywood

Annie Kapur
Film and Writing (M.A)
British Born Punjabi Girl.
Focus in Film: Adaptation from Literature, Horror Filmmaking Styles and Auter Cinema
Author of: "The Filmmaker's Guide" series
Twitter: @AnnieApprox
IG: @AnnieApproximately
See all posts by Annie Kapur →