6 Year Old Movie Director?
You heard that right!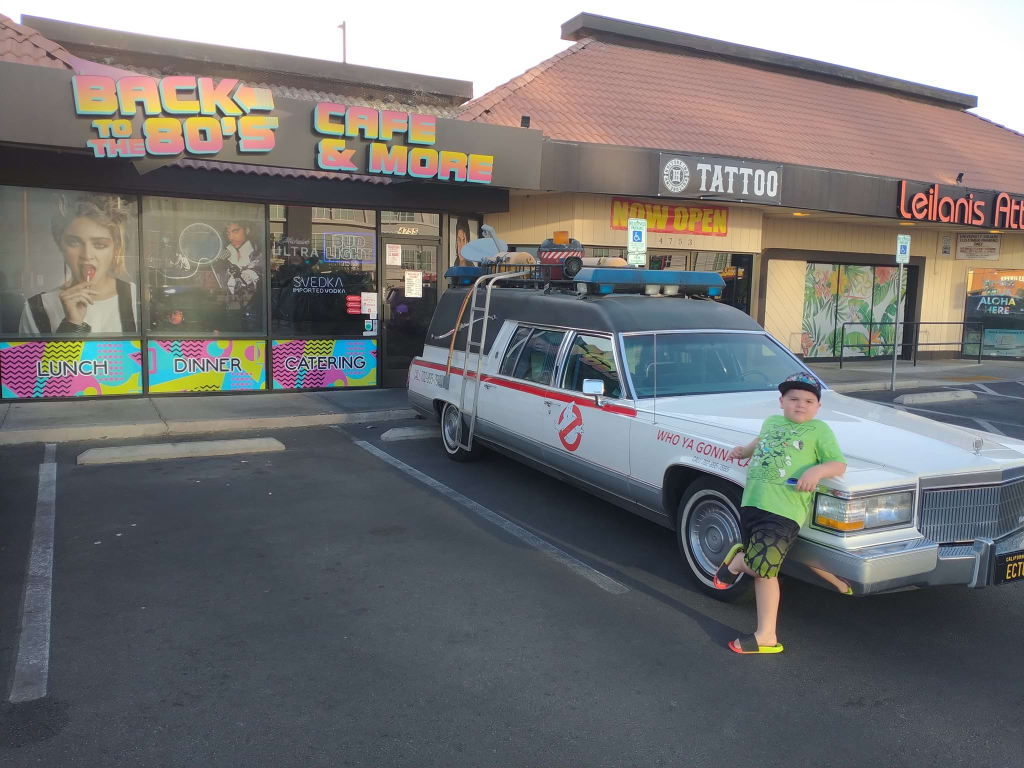 Hunter Evan Allen at the Back to the 80's Cafe in Las Vegas
There are a lot of cool kids in this world but this one might be one of the coolest. You see this cool kid just turned six years old has been making movies for the last year and they couldn't be any cooler. I want you to meet Hunter Evan Allen, my son. The Movie Director and Actor.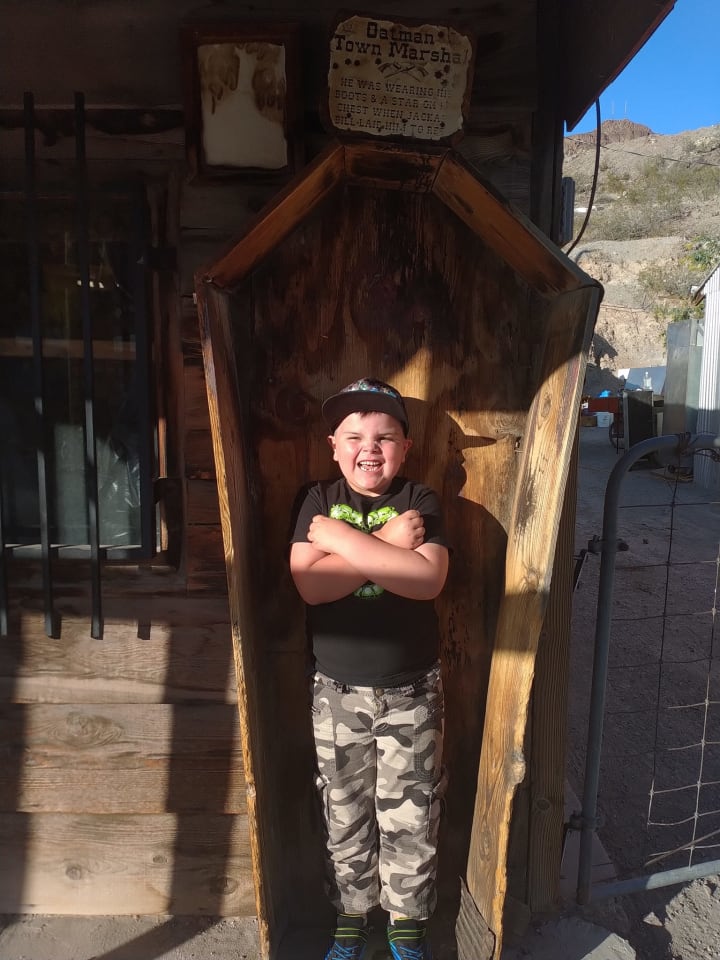 Hunter like his Father was born in Canada but they both call the USA there home. We spent a lot of time at my film school for youth up in Canada until we had to close down because of the pandemic. We lost it all, the land etc. and we tried but couldn't sell. Nobody was buying a business mid pandemic. So I no longer had any students to teach. My son loved watching me make movies and made a couple cameos at the school. Then he wanted to make his own movies. So he picked up the camera and the rest is history. His ideas where great, his acting so good. Am I biased? (Maybe) but I know talent when I see it. And what could be more fun than making movies with your kids!
His latest film is called "Hunter's Ghost Busters" that he filmed in Las Vegas. He also acts in his movies as well. Check it out below.
While the world was kinda closed up we took a trip over to Texas and stayed at our friends Texas Stunt Ranch. While Hunter learned a few stunts he also shot a couple of his own movies while we were there. He fought Zombies over in Texas! This one is called "Zombie Ranch". One of the Stunt Men also cameoed in his zombie film.
Texas had a little more than Hunter bargained for. First he fought Zombies and then he also had to fight Dinosaurs as well!
Hunter even had to hunt pirates! Here is Hunter in "Hunter the Pirate Hunter". This was shot at the Kids Discovery Museum in Las Vegas. We will tell you about that place in another amazing story.
The Kindergarten graduate also uses his YouTube page for his movies, homeschool projects, fun adventures, science experiments, and cooking. Like creating Volcanos, Mentos, Making Video Games, Reading etc.
Hunter has so many talents. He even does a little baking every once in a while. He has even made me diner! Check this video out of Hunter baking cookies. There is so much talent in this little man!
Hunter has also posted many videos of the many events he has attended like the NHL Fan Fest in Las Vegas. He also has many travel videos from different theme parks and many more to come. His top video has 1.2k views so far and is just getting started to expand his subscriber base. Not too mention he is such a sweet boy, very caring about others.
In this video Hunter takes you behind the scenes at the Warner Brothers Studio Tour in Hollywood. He get's on his broomstick and flies around with Harry Potter and friends. Yet another story we will bring to you in the near future.
Check out HUNTER POTTER!
Here is a direct link to "Hunter's Movies"
Please like his movie channel on YouTube and subscribe to our Vocal Media page; "Hunter and Evan Travel the World". Let's build this little dude up! He is already so proud and excited about his subscribers and the support he has been given so far. Let's get him to the next level!
Thank you from the proudest Father.
Here is the little Director hanging out in Mexico.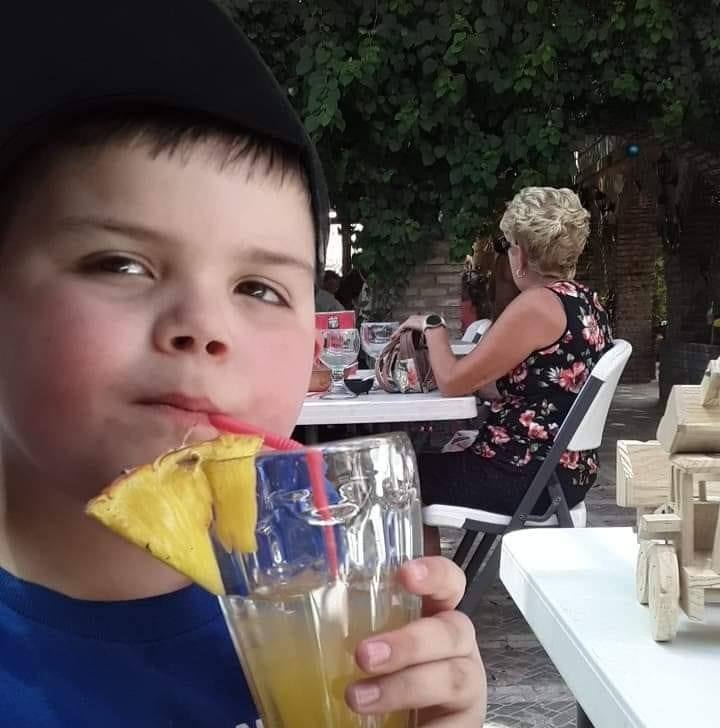 Coolest kid ever!
Thank you
Evan Allen
About the Creator
Film Writer, Director, Producer, Props Master and full time single Father. My Son Hunter and I travel the world together. We both make movies together. Here we will show you the coolest places to visit with travel tips and reviews and more
Reader insights
Be the first to share your insights about this piece.
Add your insights