5 Horrifying Moments in Charles Dickens' Novels
A List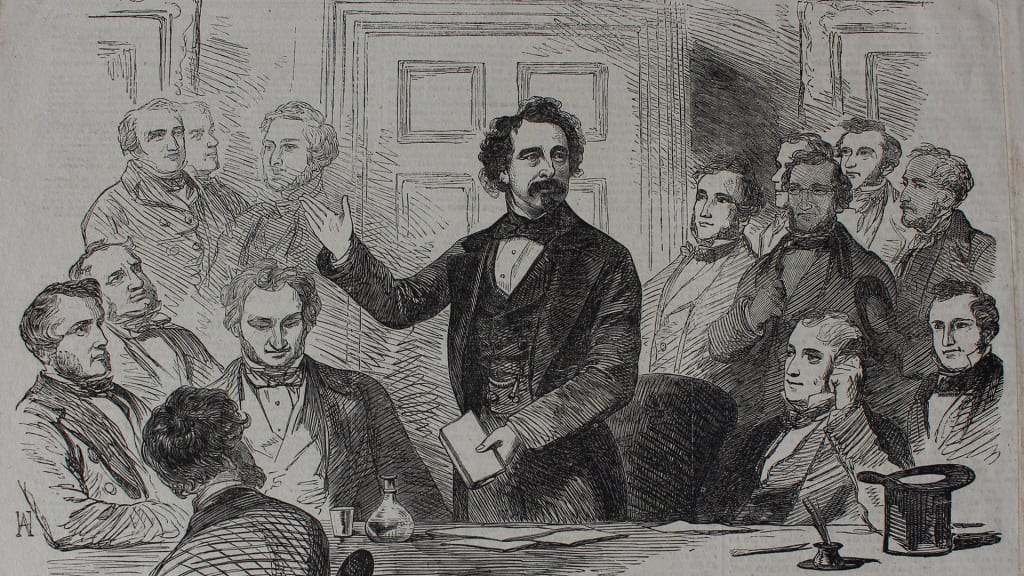 From: The Big Issue
Warning: Spoilers!
Charles Dickens was born on the 7th of February 1812 in Portsmouth, England. He grew up in a lower middle-class family and, by the age of 12 was working in the workhouse making labels for bottles after his father was sent to prison for unpaid debts. Later on, Dickens would attend Wellington House Academy before starting his journalistic career which would focus on social injustices against the poor. Many of his novels would concentrate on the same theme and in 1836, he published The Pickwick Papers, bringing him fame and starting off his illustrious career in the literary world.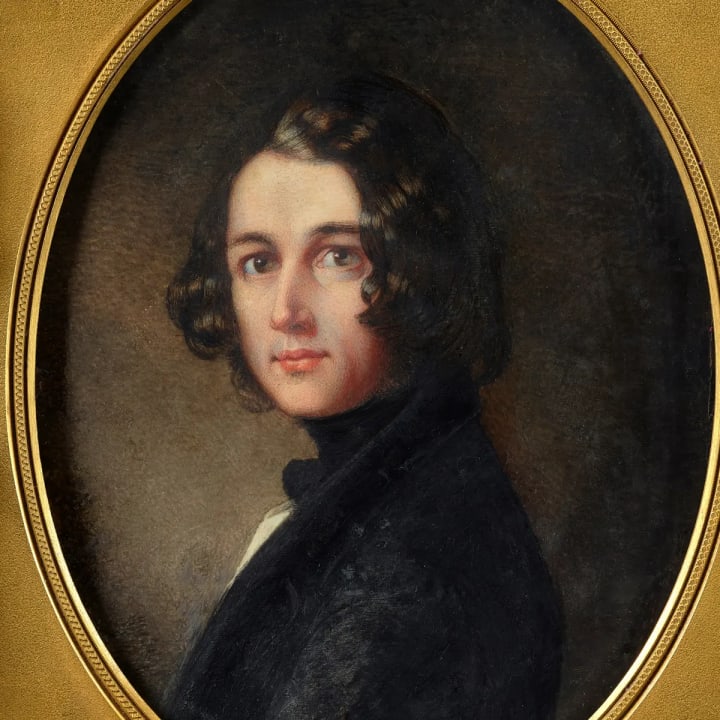 Dickens is probably best known for his writing, but he was also an avid campaigner for social justice especially where the poor and needy were concerned. His active criticism of the poor law of 1834 in his novels is obvious when we look at Oliver Twist and Great Expectations. His criticisms of public executions, the prison system and other injustices suffered by the poor has always been the main focal point of his work whether it be purely in his writing, or also in his activism.
Due to this social activism, Dickens did not hold back on depicting the reality of various situations. This meant that Dickens could often be graphic with his depictions of violence, poverty, death and more. So, here we are going to have a look at them.
How does Dickens use graphic and descriptive language to depict realisms that are often horrific and terrifying?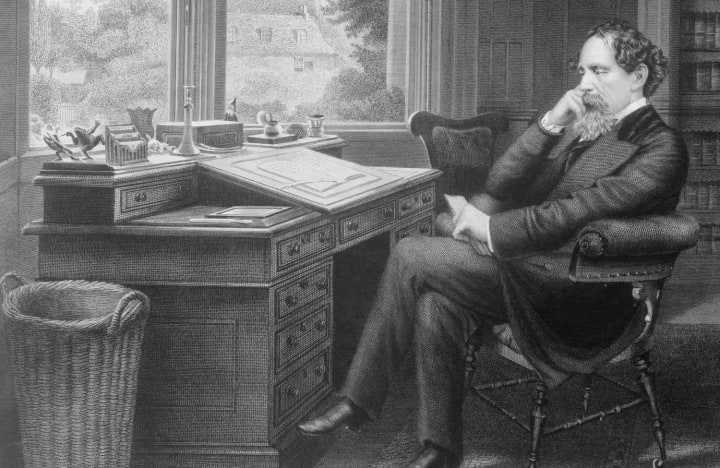 Let's take a look at my personal top five.
5 Horrifying Moments in Charles Dickens' Novels
5. The Shipwreck and Ham Peggotty (David Copperfield)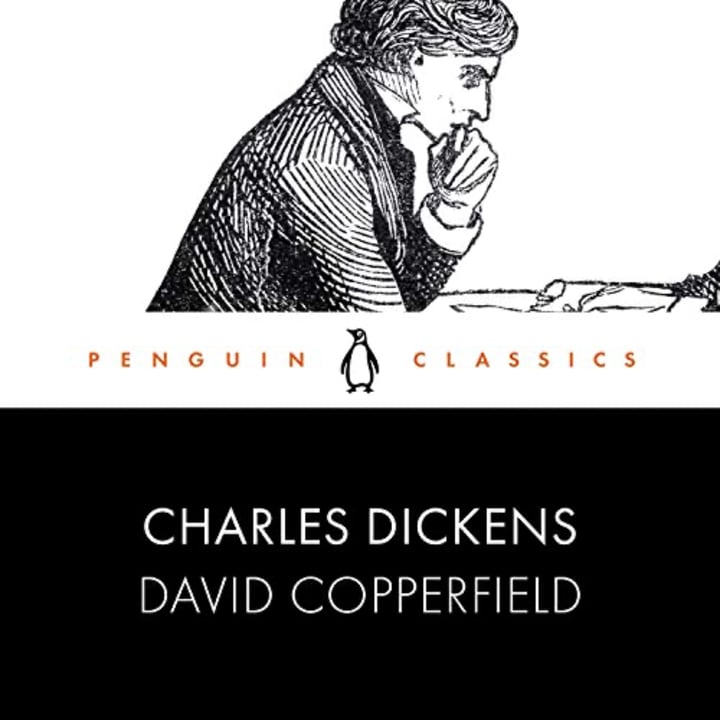 Who? Ham Peggotty
How? Drowning during a storm
"His head fell quietly on one side. His face, still strongly agitated by the encounter through which he had so much persevered, had resumed its former state of tranquillity, and its look of steady serenity was quite a sight. There was never any other that I could have remembered as quite the same. He quietly lifted his head, and looked at the ship; looked at the sky; looked at the water; looked at the land. And then looked at me."
Ham Peggotty was protecting Little Em'ly at the time and, throughout the novel, his selflessness and goodness has always been alluded to in his words and actions. During this passage of David Copperfield, Ham Peggotty succumbs to the storm and has washed up after drowning. In the latter part of the novel, it symbolises the image of goodness and benevolence that Dickens hoped for humanity. All the same, it is a horrifying scene in which the reader is left a little empty by the loss of this greatly missed figure.
4. Bill beats Nancy (Oliver Twist)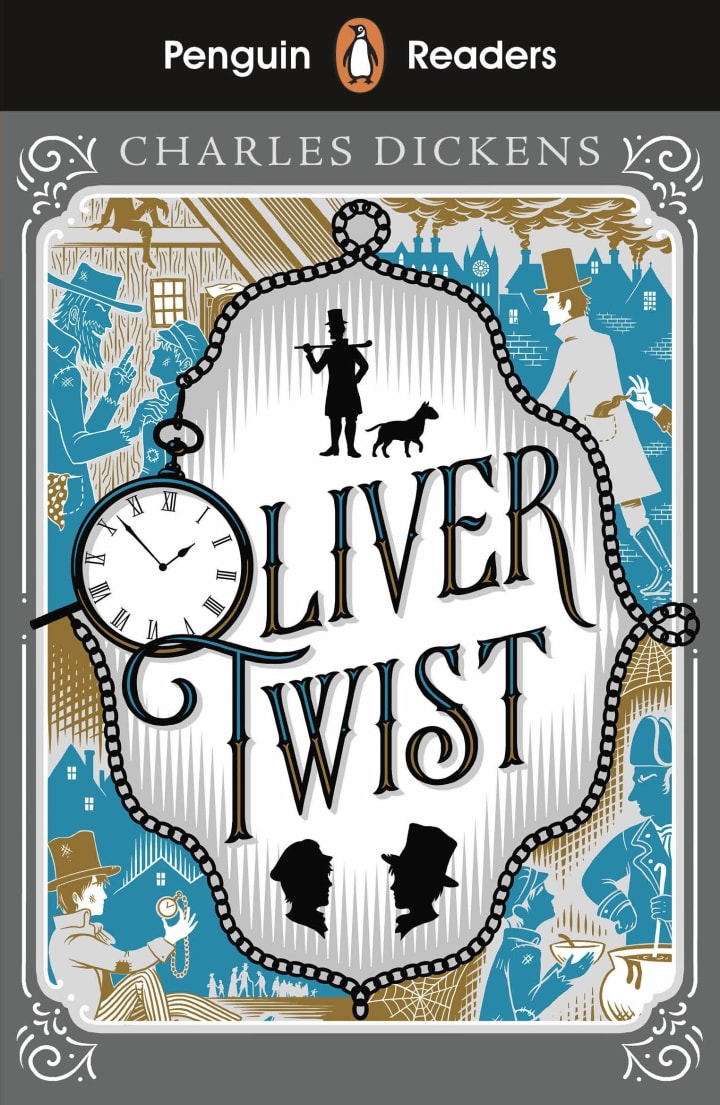 Who? Nancy
How? Beaten by Bill Sikes
"The housebreaker freed one arm, and grasped his pistol. The certainty of immediate detection if he fired, flashed across his mind even in the midst of his fury; and he beat it twice with all the force he could summon, upon the upturned face that almost touched his own. She staggered and fell: nearly blinded with the blood that rained down from a deep gash in her forehead; but raising herself, with difficulty, on her knees, drew from her bosom a white handkerchief—Rose Maylie's own—and holding it up, in her folded hands, as high towards Heaven as her feeble strength would allow, breathed one prayer for mercy to her Maker.

It was a ghastly figure to look upon. The murderer staggering backward to the wall, and shutting out the sight with his hand, seized a heavy club and struck her down."
Like something out of a horror novel, Oliver Twist was often renowned for its realistic depictions of violence against the innocents. In this extract, Bill Sikes beats Nancy to death with the back of his pistol and a 'heavy club'. It is a horrifying scene to read because you can really imagine every single detail and the description of abusing Nancy itself takes up half of chapter 47 of the novel, it really is quite a terrifying sight to read. Bill Sikes' antagonistic ways are really revealed here as he is referred to as 'the murderer' and 'the housebreaker' rather than simply his name. Dickens was really trying to scare us here and I think he succeeded.
3. Jo's Death (Bleak House)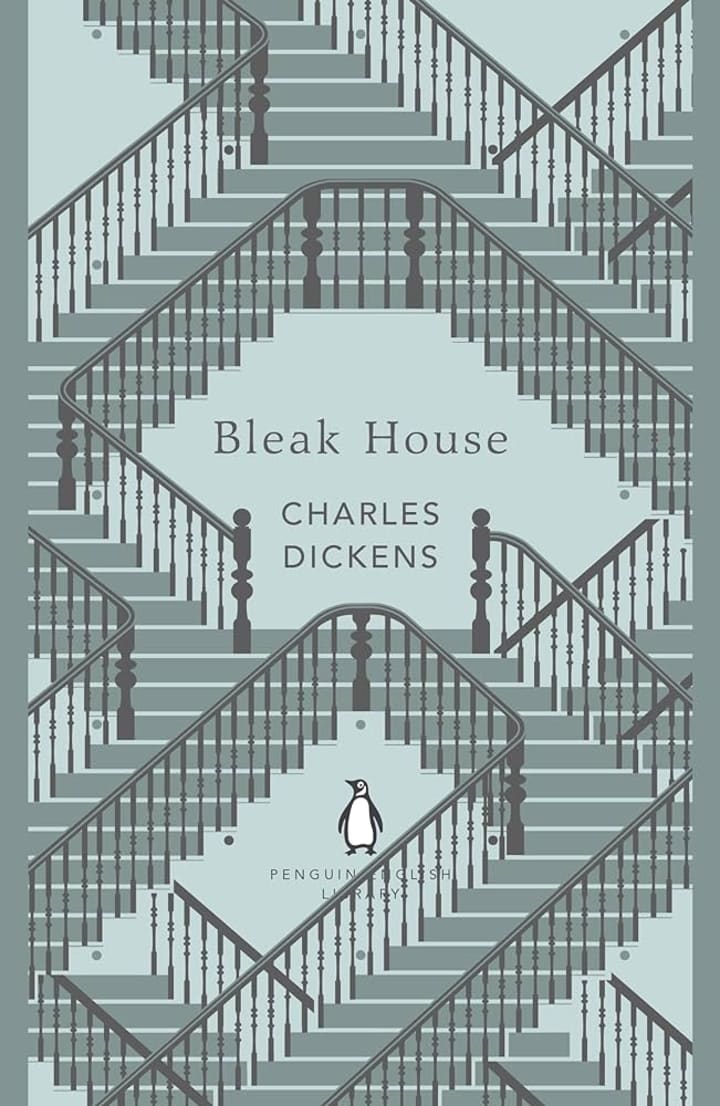 Who? Jo
How? Illness known as 'the spontaneous combustion'
"Jo, can you say what I say?"

"I'll say anythink as you say, sir, for I knows it's good."

"Our Father."

"Our Father! Yes, that's wery good, sir."

"Which art in heaven."

"Art in heaven—is the light a-comin, sir?"

"It is close at hand. Hallowed be thy name!"

"Hallowed be—thy—"

The light is come upon the dark benighted way. Dead!

Dead, your Majesty. Dead, my lords and gentlemen. Dead, right reverends and wrong reverends of every order. Dead, men and women, born with heavenly compassion in your hearts. And dying thus around us every day.
Jo dies of an illness and a horrifying one at that - it is only ever referred to as 'the spontaneous combustion'. Now, this might not be explicitly graphic like the beating of Nancy by Bill Sikes, but it is still harrowing because it takes Jo about two chapters to slowly succumb to this horrifying illness. Even though Jo is beyond any kind of real help and cannot be made well again, the characters around him are trying to make it as comfortable as possible for him to die in - even aiding him in reciting the Lord's Prayer. At the moment that the Lord's Prayer begins, we as readers already know that by the end of this passage we are going to lose Jo. Descriptive, lengthy and terribly sad, Jo's death is a reminder of the harsh conditions suffered by the poor in England during the 19th century.
2. The Ghost of Christmas Yet to Come and Scrooge at the Graveyard (A Christmas Carol)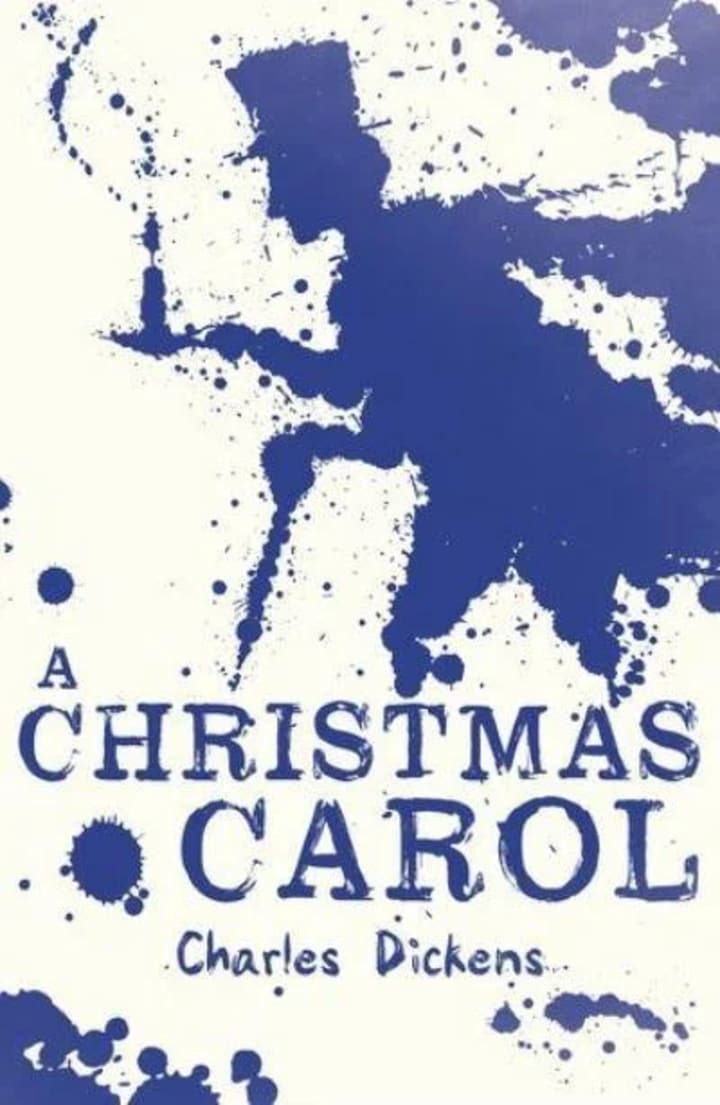 Who? Scrooge
How? During a vision by the Ghost of Christmas Yet to Come
"Men's courses will foreshadow certain ends, to which, if persevered in, they must lead," said Scrooge. "But if the courses be departed from, the ends will change. Say it is thus with what you show me!"

The Spirit was immovable as ever.

Scrooge crept towards it, trembling as he went; and following the finger, read upon the stone of the neglected grave his own name, EBENEZER SCROOGE.
Probably one of the more well-known passages from A Christmas Carol is where Scrooge discovers he was the dead man that nobody cared for in the narrative shown to him by The Ghost of Christmas Yet to Come. The sight is a horrifying one yes, but the fact that the ghost is often depicted as unmoving, mute and draped in a cloak eerily similar to the one worn by the grim reaper means that this description of standing over a grave bearing the name of the man whom you have brought to it becomes a thousand times more frightening than you first thought. Dickens wanted this scene to be the pinnacle of the story in which Scrooge has one final moment to change his ways. In other words, to scare him straight he must first actually scare him.
1. Miss Havisham's Death (Great Expectations)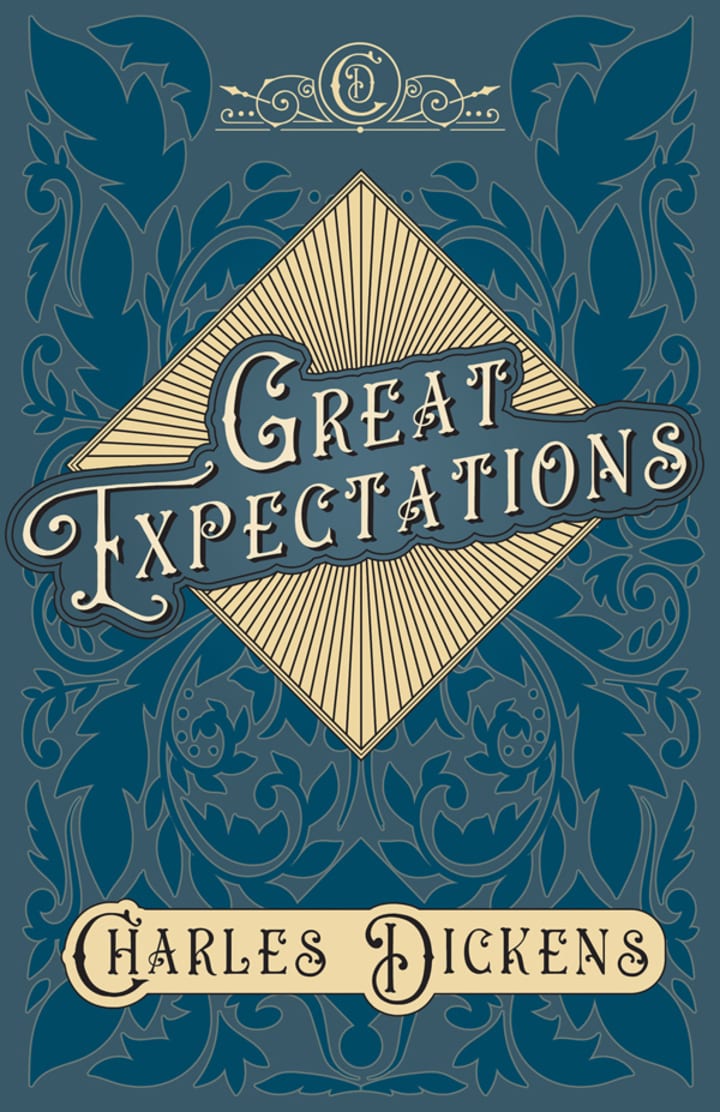 Who? Miss Havisham
How? Burned alive
I looked into the room where I had left her, and I saw her seated in the ragged chair upon the hearth close to the fire, with her back towards me. In the moment when I was withdrawing my head to go quietly away, I saw a great flaming light spring up. In the same moment I saw her running at me, shrieking, with a whirl of fire blazing all about her, and soaring at least as many feet above her head as she was high.

I had a double-caped great-coat on, and over my arm another thick coat. That I got them off, closed with her, threw her down, and got them over her; that I dragged the great cloth from the table for the same purpose, and with it dragged down the heap of rottenness in the midst, and all the ugly things that sheltered there; that we were on the ground struggling like desperate enemies, and that the closer I covered her, the more wildly she shrieked and tried to free herself,—that this occurred I knew through the result, but not through anything I felt, or thought, or knew I did. I knew nothing until I knew that we were on the floor by the great table, and that patches of tinder yet alight were floating in the smoky air, which, a moment ago, had been her faded bridal dress.
Miss Havisham may not be the nicest Dickens character and for most parts (and for most people) is a version of Lady Macbeth. But, her death is a horrifying scene of fire and retribution as the benevolent Pip tries to save the life of a woman who did him so much emotional and psychological harm. Unfortunately, Miss Havisham does not make it out alive and succumbs to her injuries. But the description of her burning alive is probably enough to make anyone shiver. As if she herself were burning into hell for the pain she has caused people, you cannot help but feel sorry for her emotional state of decay that flickers throughout the novel, ultimately destroying the wedding dress that she never took off since her abandonment at the aisle.
Conclusion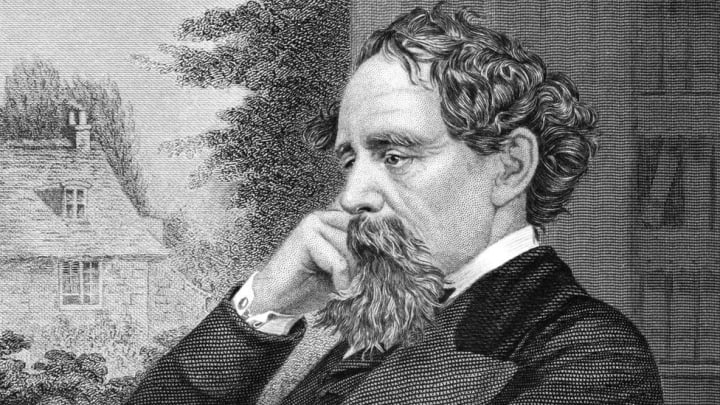 So there it is, five horrifying moments from the novels of Charles Dickens. Hopefully, if you haven't done so already, you will now take up these novels to investigate them for yourself. The horrific feelings associated with some of these scenes are some of the greatest and most terrifying and melancholy in all of British Literature.
I hope you have enjoyed reading this list today and good luck on your reading journey.
Reader insights
Be the first to share your insights about this piece.
Add your insights