40 Books from the 1920s
40 Books to re-read as we approach the 20s of our own time!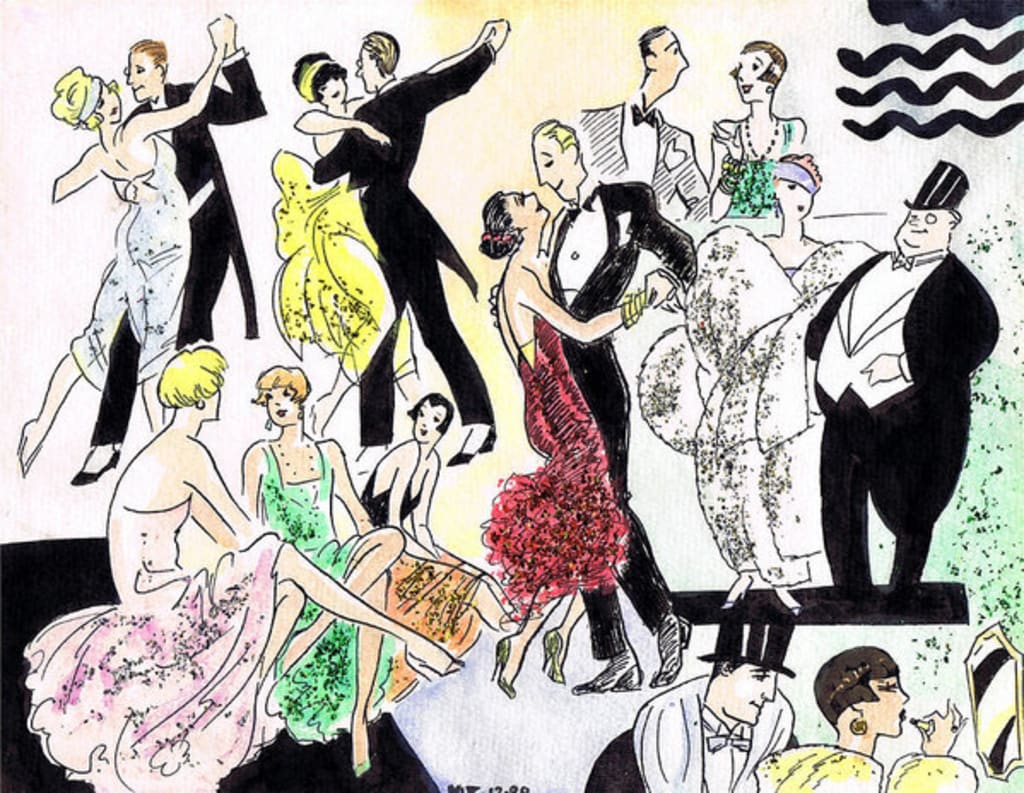 As the 2020s approaches, it is time to look back on to the decade that is probably best to relate it to. The 1920s, also coined as "the Jazz Age" or the "Roaring 20s," was an age of progressive gender relations, an age of decadence and finally, with the Wall Street Market Crash, an age of absolute terror by the end of the decade.
The 1920s is probably most famous for giving us The Delta Blues from Mississippi. Musicians like Robert Johnson were just starting out, Charlie (sometimes spelt Charley) Patton was getting there and obviously, the amazing Lead Belly being at the height of his career.
There was also an intense amount of Jazz Musicians with Louis Armstrong being one of the most famous of the time. Ella Fitzgerald was also there alongside Jimmie Rodgers, the father of country/blues music and The Mills Brothers - one of the first "groups" of the 20th Century.
The height of fashion included the "flapper dresses" and overly decorative clothing with extravagant embroidery. 20s fashion was often expensive and included party dress because of the sheer amount of parties that were being held.
But it was also the age of prohibition, and with prohibition comes bootlegging and with bootlegging comes crime. Crime was a massive problem during the 20s. John Dillinger, Baby Face Nelson, Bonnie and Clyde, Machine Gun Kelly etc. were all around during this decade.
So, with all of that—there's got to be 40 books that came out of this era that are worth reading, right? You're right! Let's have a look at them. I'll mark my personal favourites with a (*) and talk about some intermittently.
They are in no particular order
1-10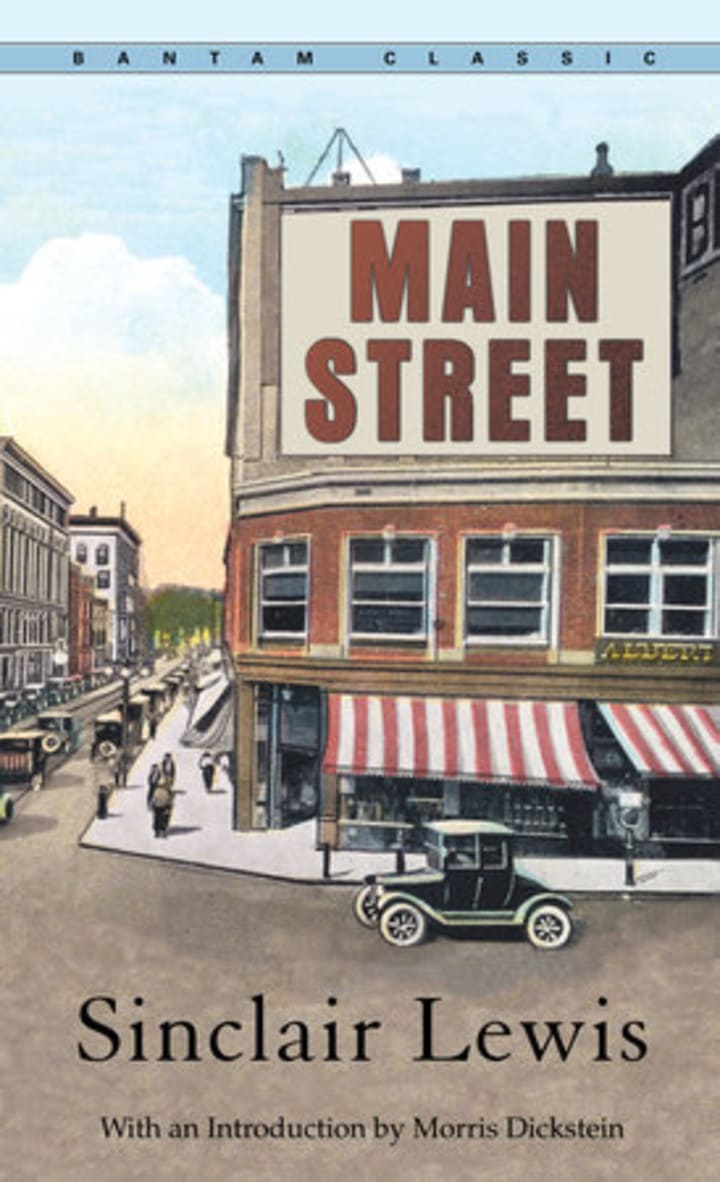 1. Main Street by Sinclair Lewis*
2. The Age of Innocence by Edith Wharton
3. This Side of Paradise by F. Scott Fitzgerald
4. Crome Yellow by Aldous Huxley*
5. England, My England and Other Stories by DH Lawrence
6. Ulysses by James Joyce*
I've read this book a few times and seriously, I wasn't able to get into it through my teens. When I read it again at age 21, I was able to appreciate it more because of the intense language use and stream of consciousness style. It just goes to show that maybe there is a right time to read certain books. The funny story is that it was the same copy of Ulysses as well. 16 year old me had left a note for 21 year old me inside the book stating "once you're towards the end of your degree (if so, you did one in Literature) then read this again. I'm sure we will understand it more because I never like hating classics..." And guess what, I did!
7. Jacob's Room by Virginia Woolf*
This is my favourite Woolf book, an elegy for madness and a book that is a great achievement of early 20th Century Literature. Please, just read it if you haven't already.
8. The Beautiful and the Damned by F. Scott Fitzgerald
I was actually re-reading this recently as well! It is still just as good. About a disintegrating marriage and money slowly but surely running out, a lifestyle is coming to an end and love is beginning to destroy itself. The question is: was it really love in the first place if it's dependent on money and lifestyle?
9. Siddhartha by Hermann Hesse
10. Babbitt by Sinclair Lewis
11-20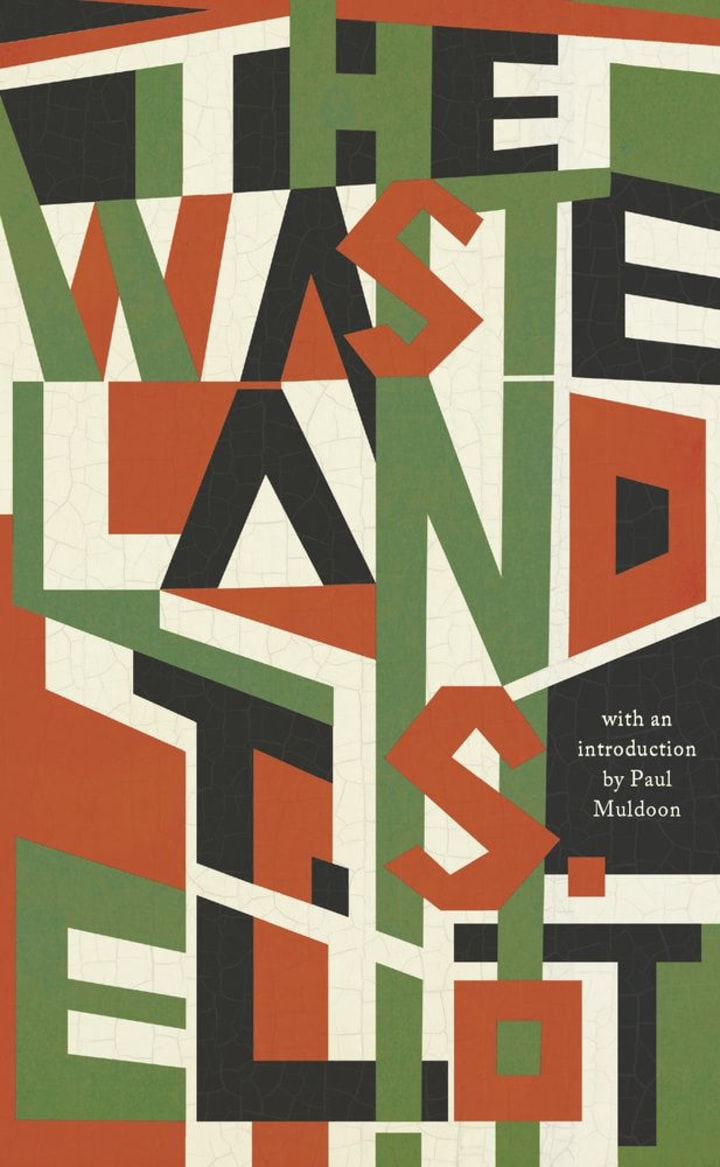 11. The Waste Land by TS Eliot*
12. Confessions of Zeno by Italo Svevo
Personally, I find his stuff a bit too meta and philosophical, but see what you think. The writing style is definitely interesting, especially for the 1920s. It is packed full of references to existentialism.
13. The Magic Mountain by Thomas Mann*
I loved this book so much. I mean, it is a bit messed up but isn't all the best literature? "The Magic Mountain" has such an incredible but such a shifty plot line that you're left thinking whether you really feel sorry for anyone in the book. Nope, only the Polish kid.
14. Mrs. Dalloway by Virginia Woolf*
I tried to get my class to read this once and they found it really boring which made me sad. It's such a mundane book, nothing extraordinary and yet, that is exactly the point. Modernism here we come!
15. Gentlemen Prefer Blondes by Anita Loos*
16. The Great Gatsby by F. Scott Fitzgerald
17. The Trial by Franz Kafka*
18. Manhattan Transfer by John Dos Passos*
19. The Castle by Franz Kafka*
20. The Sun Also Rises by Ernest Hemingway*
This book is incredible. One of my friends recently took it on holiday with her to Spain (obviously, a great book because it's set in Spain!). Set at the Matador and about a man who experiences unrequited love. It is an incredible but human representation of its time, something different to Hemingway's good friend, F. Scott Fitzgerald.
21-30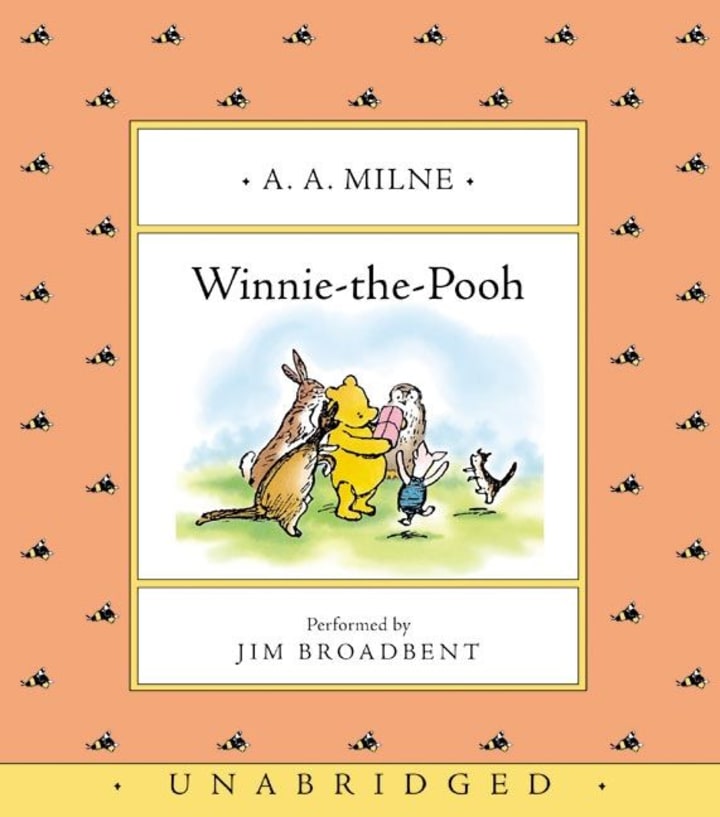 21. Winnie the Pooh by A. A Milne*
22. The Call of Cthulhu by HP Lovecraft*
23. To the Lighthouse by Virginia Woolf
24. Time Regained by Marcel Proust*
Anyone who has read this will know what a task it is! I tried to read this when I was around 19 years' old and it took me a while but we got there in the end. It's safe to say I've never really tried to read the whole thing in one go ever since. I've read parts/volumes of it, but never the entire thing again. It took me a month!
25. Men Without Women by Ernest Hemingway
26. Elmer Gantry by Sinclair Lewis
27. Parade's End by Ford Maddox Ford
28. Lady Chatterly's Lover by DH Lawrence*
29. Decline and Fall by Evelyn Waugh*
Evelyn Waugh is one of my favourite authors of all time and seriously, I have literally read everything that he's ever written. This book is incredible, read it today!
30. All Quiet on the Western Front by EM Remarque*
31-40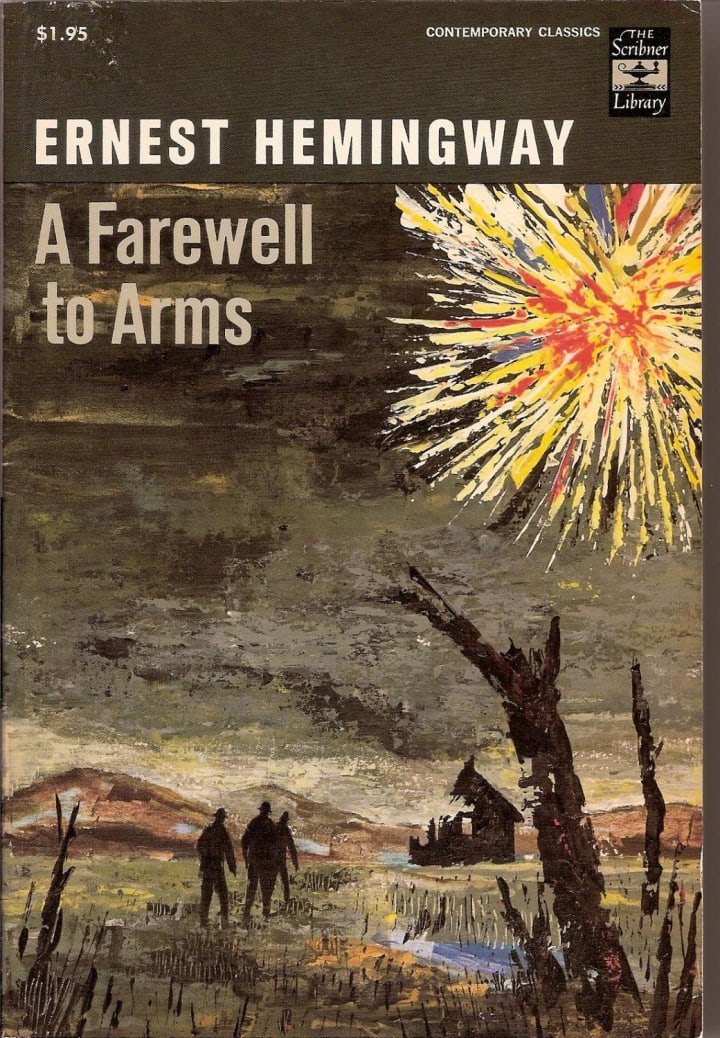 31. A Farewell to Arms by Ernest Hemingway
32. The Sound and the Fury by William Faulkner*
Quite possibly one of my favourite American Authors, William Faulkner's "The Sound and the Fury" is one of the greatest Souther Gothic novels ever written. With a tinge of tragedy, Faulkner tells a grand tale. Again, I have read everything he's written and seriously, it's pretty impressive. I highly recommend this author.
33. A Room of One's Own by Virginia Woolf*
34. Look Homeward, Angel by Thomas Wolfe
35. The Defence by Vladimir Nabokov
36. Amerika by Franz Kafka
37. Steppenwolf by Hermann Hesse
38. The Counterfeiters by Andre Gide
39. In the American Grain by William Carlos Williams*
40. The Making of Americans by Gertrude Stein