30 Books to Read Before You Die (Pt. 56)
1651-1680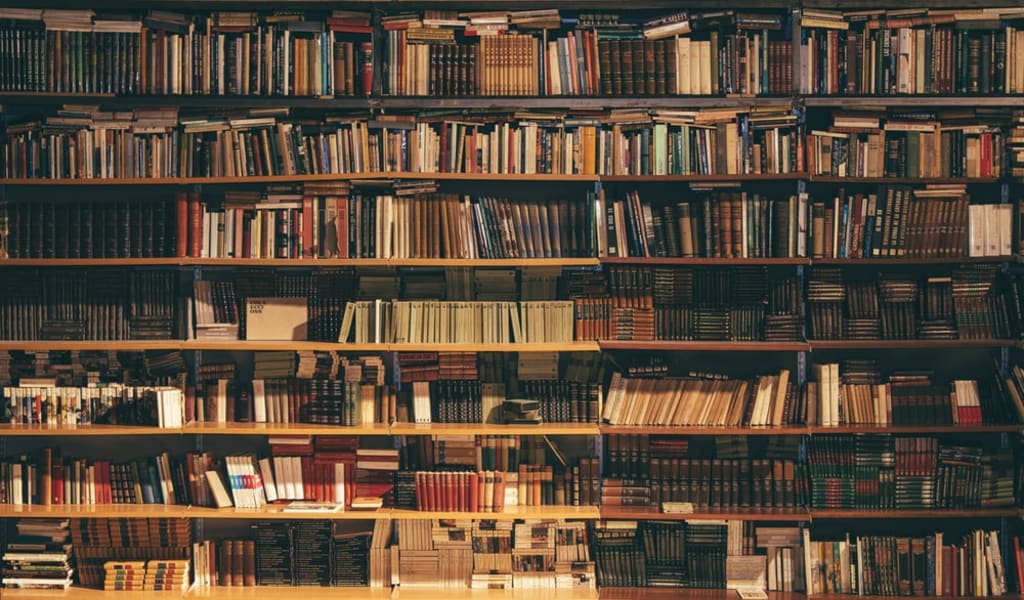 Part 56! I know I haven't been here for a while, but I swore to myself that I would continue to do these lists for as long as physically possible. We're really getting on, and I hope you're enjoying our journey as much as I am sharing it with you. The purpose of these lists is to prove to you that there are great books out there that aren't just the usual classics. Yes, the usual classics are good books too, or they wouldn't be the usual classics. But, there are so many other books you could be reading as well.
Not only that, but I feel like there's a lot of pressure on those who are part of the reading community to read the classics first, and then read everything else. It's like you haven't read anything if you haven't read the classics. This is totally untrue. You can read whatever the hell you feel like; it still counts as reading, and you are still included in the reading community (Even those of you who read articles online and not actual books are still included in the reading community).
I also feel like the older you get without reading the classics, the more pressure there is on you to do so. Now, I was lucky because I enjoyed reading classic literature, but I know a lot of women my own age (and men too) who haven't enjoyed reading the classics at all, and normally prefer modern fiction. It's still reading and you don't have to be interested in the classics to be a part of the reading community. If you choose not to read the classics because you find them boring, that's alright—you're not going to enjoy everything about literature ever. You all know how much I despise Finnegan's Wake by James Joyce, however I do not despise any of his other works. It's one of those things—you won't enjoy every single little thing and that's okay. Even if you really just don't like classic literature—that's okay too. Read what you feel like reading—it is a medium of entertainment after all.
So we're going to go through the next thirty books, so I hope you're all strapped in for the ride. I will mark my personal favourites with an (*) and talk about a few intermittently—so let's get on with it. Here's numbers 1651-1680...
1651-1660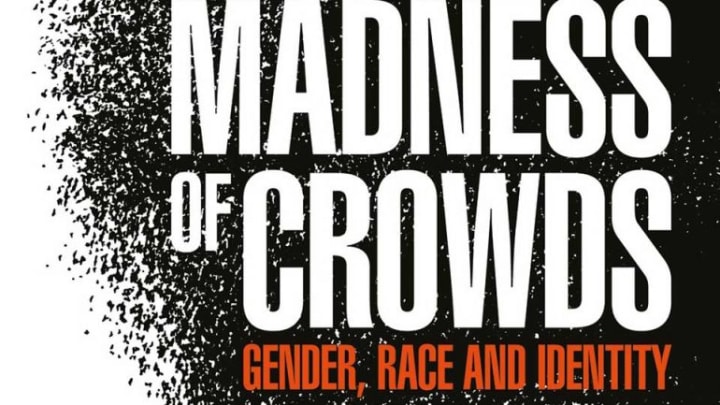 1651. The Madness of Crowds by Douglas Murray
An interesting read and somewhat slightly offensive to various people who feel they are a part of the identity politics community. To be honest, the writing style is pretty brilliant, the arguments though are a bit empty, and I feel like the reading experience for this book is better than the book itself if you know what I mean.
1652. Because Internet by Gretchen McCullough
1653. Ernest Hemingway: The Last Interview
1654. The Haunting of Lannister Hall by Amy Cross
1655. The Book of Dust: The Secret Commonwealth by Philipp Pullman
1656. David Foster Wallace: The Last Interview
1657. James Baldwin: The Last Interview
1658. Hunter S. Thompson: The Last Interview*
If you didn't read this book in Hunter S. Thompson's voice then you've read the book wrong. Filled with his incredible knowledge and his quick-witted political anecdotes, Hunter S. Thompson is a literal genius, even to his last interview. The reading experience is absolutely mind-blowing.
1659. David Bowie: The Last Interview
1660. Fiends in the Furrows: An Anthology of Folk Horror*
1661-1670

1661. Red at the Bone by Jacqueline Woodson
This was the October 2019 pick for the Belletrist Book Club, and that's initially why I read it. To be honest, this is one of the best books for young people written in the last five years. It is such a great achievement of literature.
1662. Dr. Martin Luther King Jr: The Last Interview
1663. From the Depths: Strange Stories of the Sea*
1664. Christopher Hitchens: The Last Interview
1665. The Complete Poems of Catullus
1666. The Homeric Hymns
1667. The Lives of the Caesars by Suetonius
1668. Billie Holiday: The Last Interview
1669. Promethean Horrors by Xavier Reyes*
So, the story to Cronenberg's "The Fly" is in here, and oh my god, that is the only film I have watched where I vomited halfway through. The story was just as disgusting, but okay.
1670. Seinfeld and Philosophy by William Irwin
1671-1680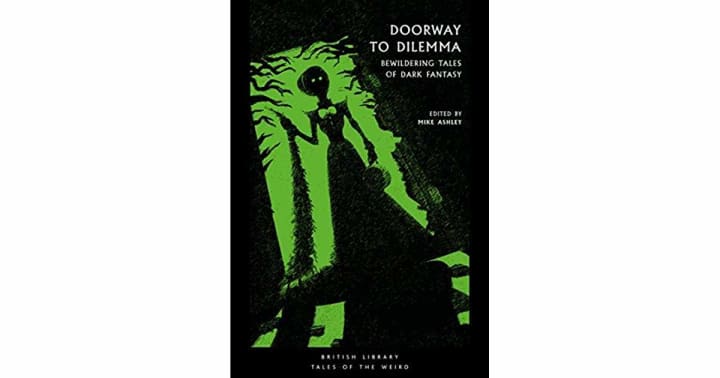 1671. Doorway to Dilemma: Dark Fantasy
1672. Wanted Man: In Search of Bob Dylan
1673. No One is Too Small by Greta Thunberg
1674. The Lives of Poets by Samuel Johnson
1675. Evil Roots: Killer Tales of the Botanical Gothic*
1676. Selected Poetry by Thomas Hardy
1677. Sanditon by Jane Austen
1678. The Masterpiece by Emile Zola
1679. The Life of Christina of Markyate
1680. Missing Person by Patrick Modiano