12 "Most Anticipated" Books of Early 2023
With stunning cover art!
One of the things I love about the literary world and its publications is that everyone is constantly coming out with "best of" lists. The Goodreads blog does seasonal "most anticipated" posts of up-and-coming interesting titles. Lit Hub does an annual "best of" round up by looking at all the top book review publications out there and then listing the books that got reviewed the most, counting down, with sources.
Today, I have put together a list of some of spring 2023's top new and upcoming titles. First up, nonfiction, followed by fiction.
Nonfiction
The Devil's Element by Dan Egan
Calling all environmentalists, Journalist Dan Egan (The Death and Life of the Great Lakes) has graced the world with another book. This time, we learn the story of phosphorus throughout history and what it means for the coming decades. I have a feeling this book will be ground breaking.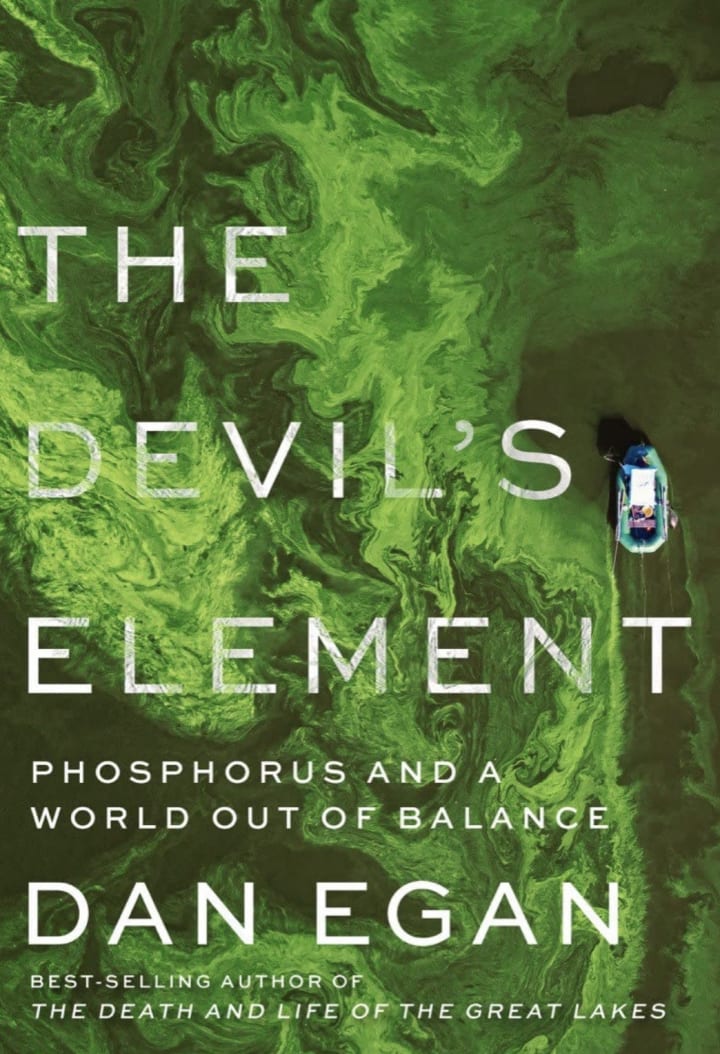 Cleopatra's Daughter by Jane Draycott
What happened to the Egyptian Queen's daughter after Cleopatra died? Turns out, she was a dangerous Roman prisoner. Later, the Romans married her to King Juba II of northwest Africa, where she created space for the Ptolemaic dynasty.
Poverty, By America by Matthew Desmond
Pulitzer Prize-winning author Desmond (Evicted) returns with an examination of poverty within the boarders of the richest county on Earth — the United States. How do the affluent benefit from poverty and how are Americans unwittingly keeping the poor, well, poor.
What the Greeks Did for Us by Tony Spawforth
Little do we realize, the cultures that spread during the peak of Ancient Greece are alive and well with us today. Hellenic influences are extensive in religion and popular culture, and even modern history and politics. Discover our collective classical heritage with Spawforth as a guide through the last two millennia.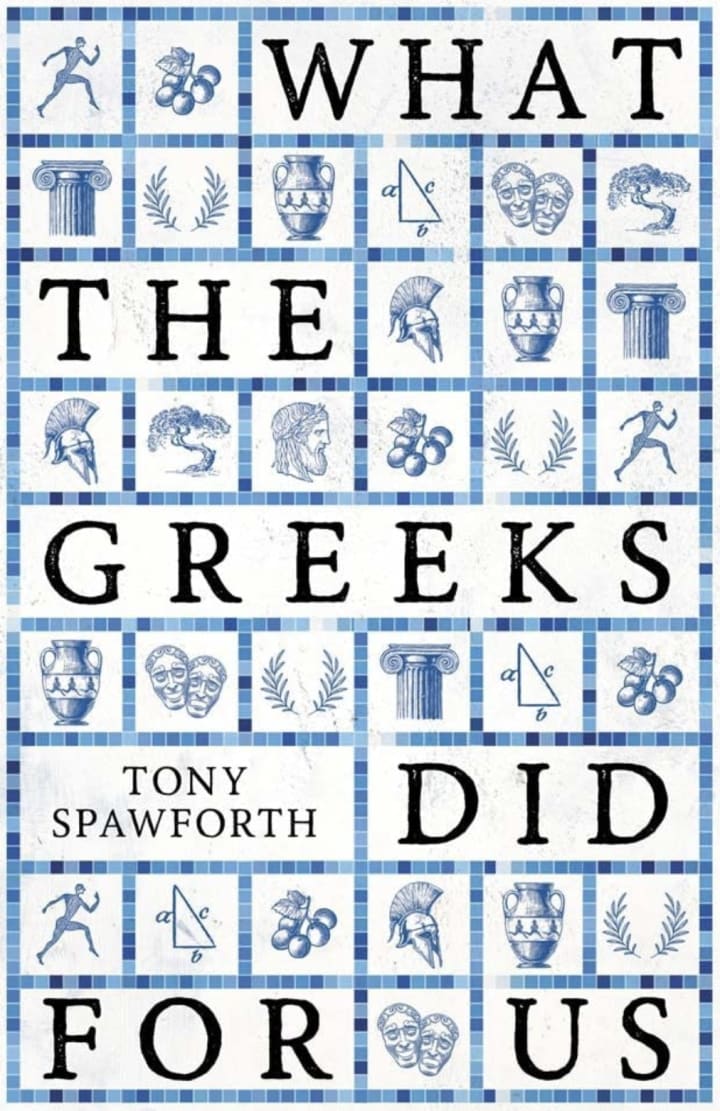 Christian Supremacy by Magda Peter
In the same vein of Spawforth's book above, the Romans are also culturally and politically still with us today. Where did anti-semitism come from? How did the once non-existent concepts of "race" originate, and how is Christian theology involved? As they say, "all roads lead to Rome".
The Trauma of Caste by Thenmozhi Soundararajan
Castes in India may have been formally "disbanded" but the legacy and generational culture of caste lives on. Today, in America, "Caste Bias" exists, as does discrimination between castes in Indian society and beyond.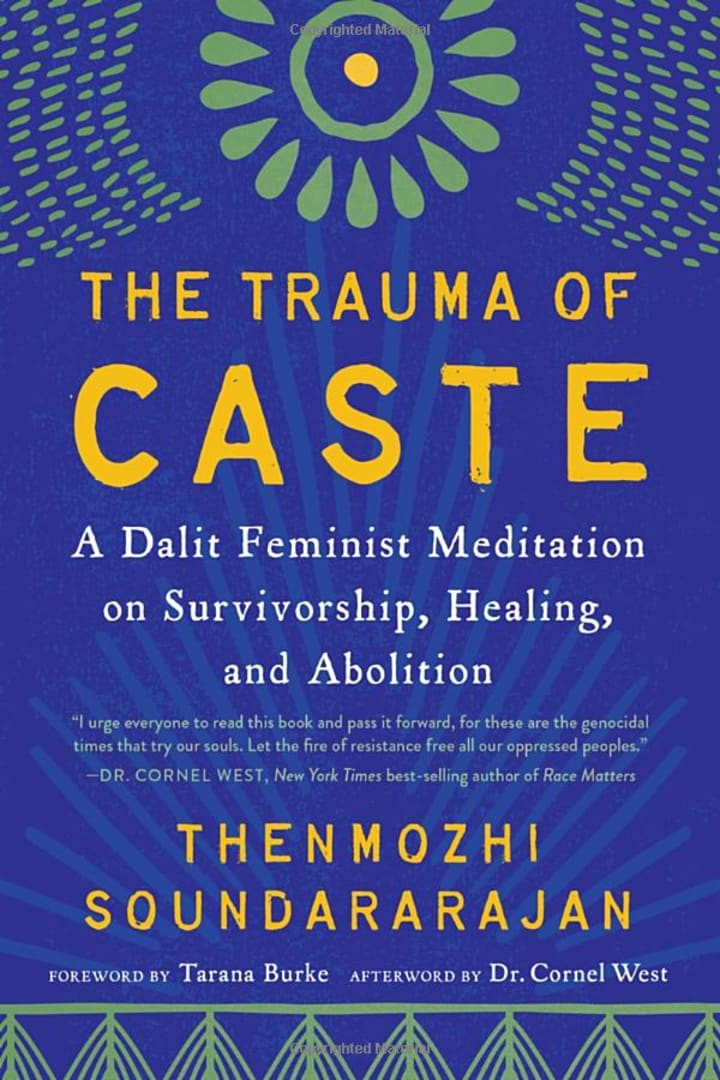 Mystery
The Benevolent Society of Ill-Mannered Ladies by Alison Goodman
"Gus" and Julia go on a journey to save Caroline from her husband when they have a run in with a wanted man and decide to prove his innocence. Think "Bridgerton", but more gun-wheeling action and less courtship.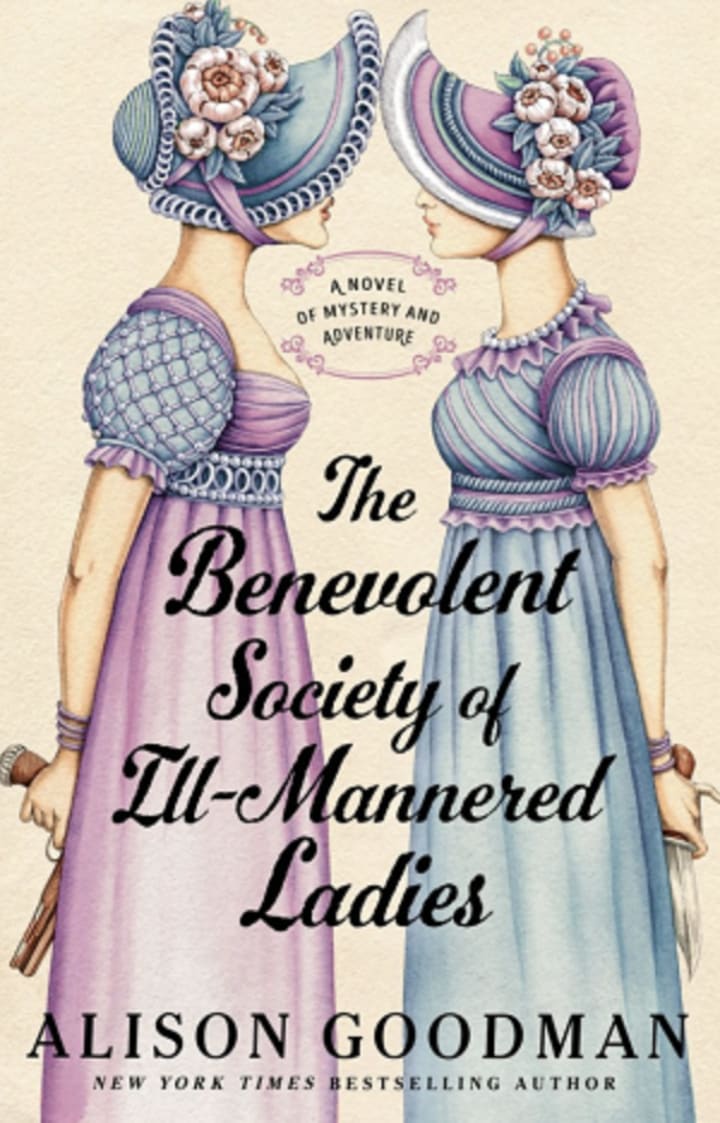 Fiction
Your Driver is Waiting by Priya Guns
A contemporary re-imagining of the 1970s film "Taxi Driver" featuring Damani, a person of color and taxi driver, who falls in love with a passenger, a white girl ally, Jolene. Funny, romantic, and full of cultural critiques.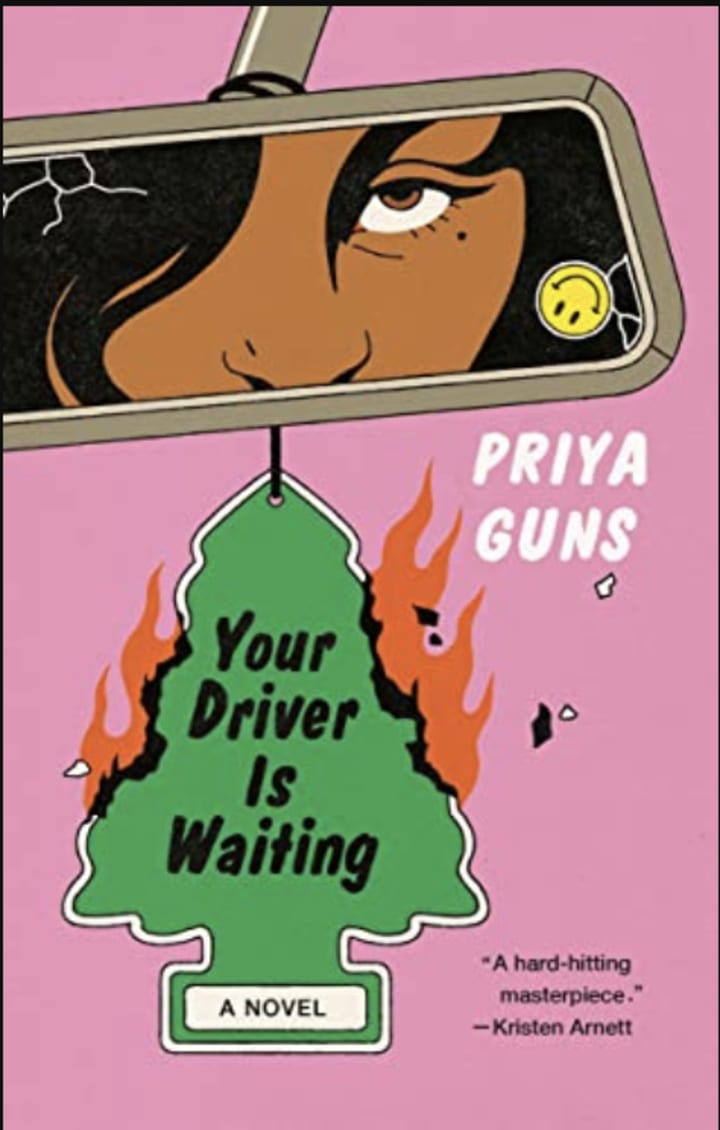 Hello, Beautiful by Ann Napolitano
Boy runs away. Boy meets girl. Boy's family is full of darkness. Girl's family is full of light. Girl draws boy into her family. Then, the boy's darkness follows him into the girl's family, with generational consequences for both. A literary book about what it means to love.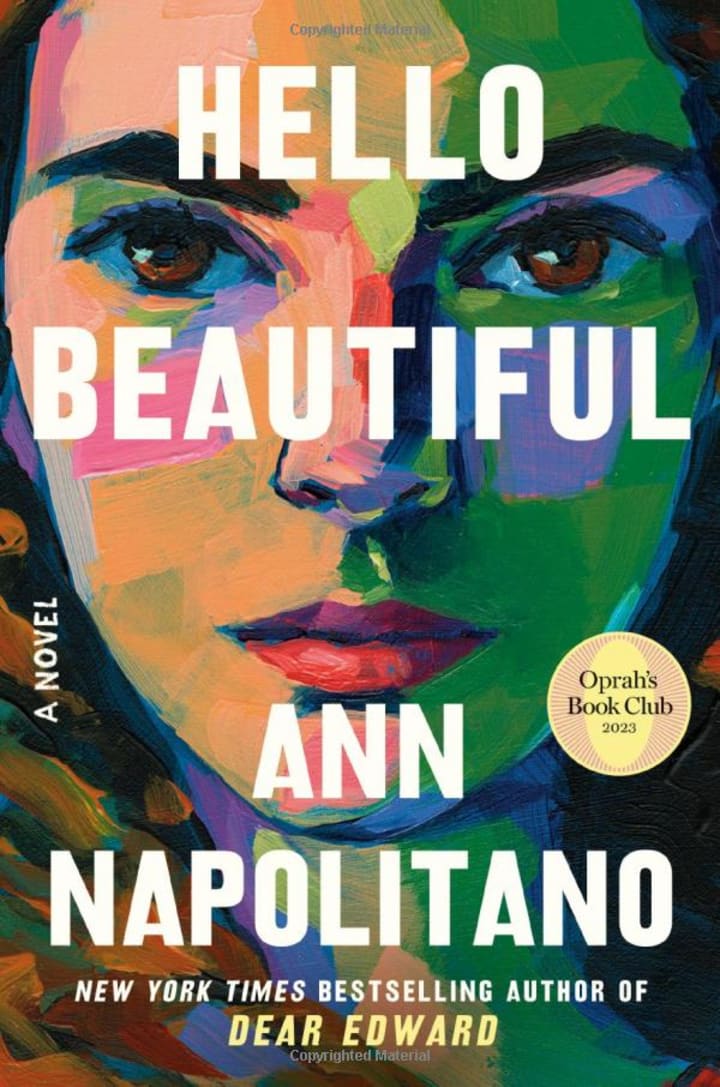 Yellowface by R.F. Huang
I have been a big fan of this author ever since her first book, The Poppy War — a retelling of a chapter in Chinese history — published.
In Yellowface, Athena Liu is a literary darling. Plain June is not, but she wants to be. June witnesses Athena's death while having access to Athena's draft. June publishes it as her own. Then, the ghost of Athena appears — putting June's secret in danger.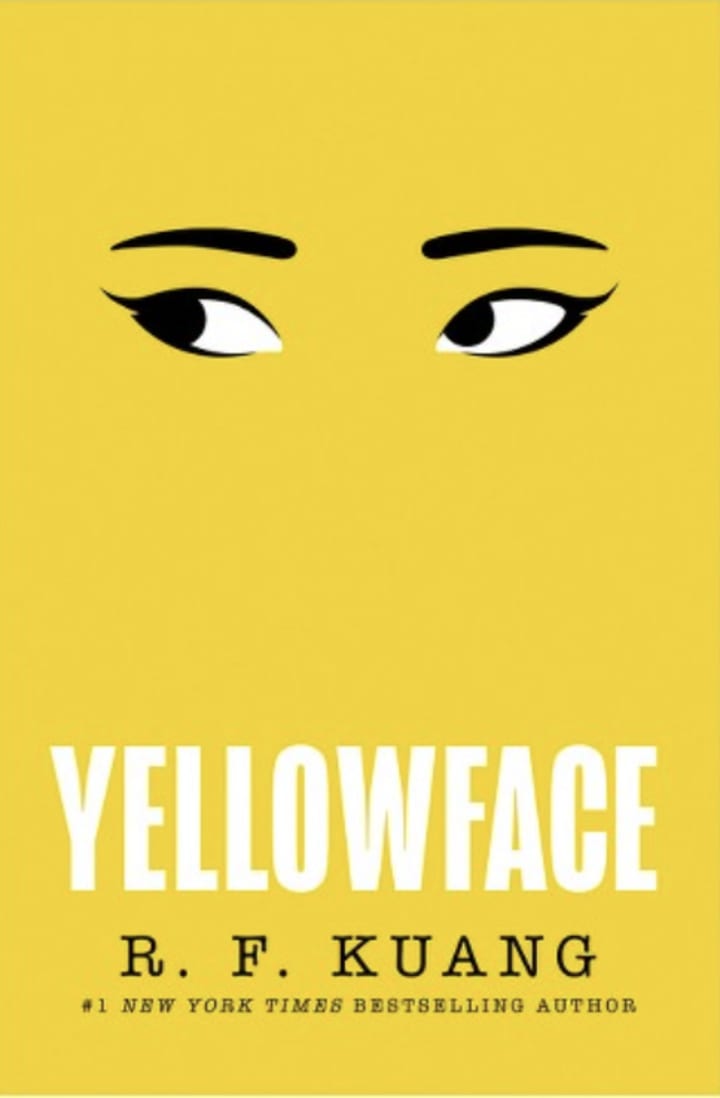 Now is Not the Time to Panic by Kevin Wilson
If you enjoyed Wilson's prior adorable book about spontaneously combusting children, Nothing to See Here, you will love his newest title.
Frankie and Zeke make a flyer that "goes viral" in 20th century terms, causing chaos in and beyond their small town. Two decades later, a journalist calls the now Frances and asks if she will finally talk.
Lies We Sing to the Sea by Sarah Underwood
This mythological young adult title crosses the boundary between "YA" and "Adult" reading. According to Kirkus Reviews, there is an adaptation in the works. Twelve teenage girls in Ithaca are sacrificed each spring to Poseidon. Turns out, it's not death, exactly, when Leto wakes up to find herself on a mysterious island with someone named Melantho.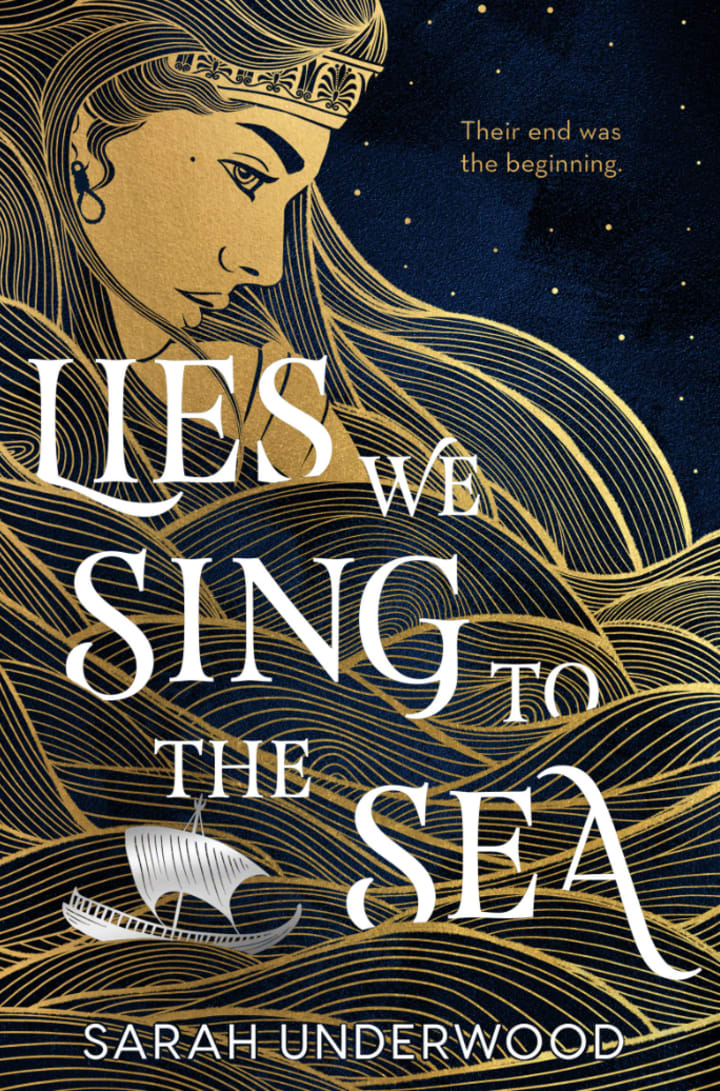 About the Creator
I am a librarian and content creator that writes about books, libraries, "curiosities", vegetarian cuisine, and family life.
Reader insights
Be the first to share your insights about this piece.
Add your insights