11 Times Pedro Pascal Was The Most Charming
Humble, kind, handsome...Pedro is all these and more.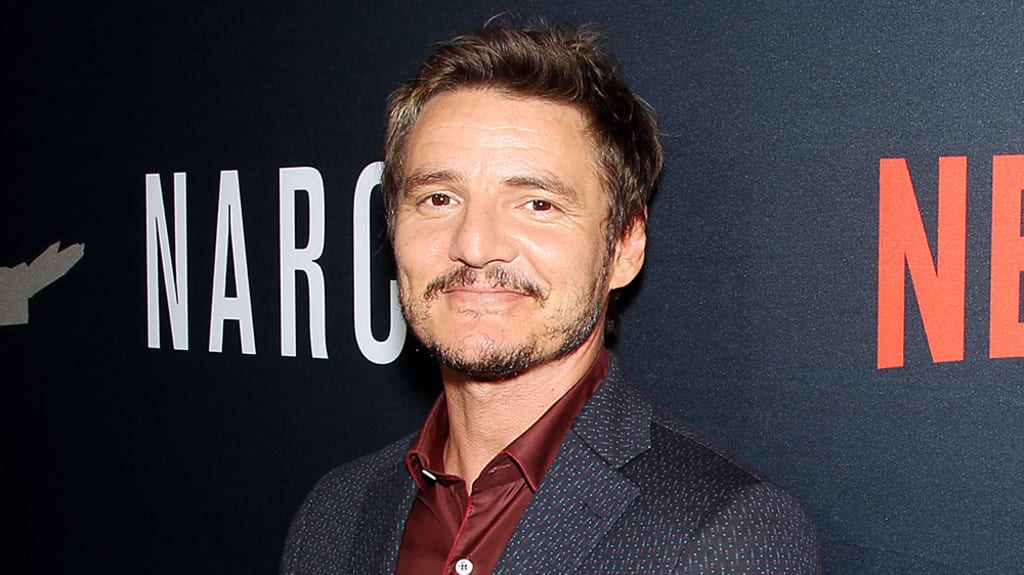 Despite having been acting since the nineties, Pedro Pascal's rise to fame and leading man status didn't come until after 2014, following his stellar performance as Oberyn Martell in HBO's Game of Thrones. And while yes, we are screaming in horror as to why and how it took this long for Hollywood to take notice of the Chilean acting powerhouse because honestly, what the frickety heck!? *coughs* I digress...I think we can all agree, it was well worth the wait.
Off the heels of starring in Netflix's Narcos and playing main Mandolarian and full-time adoptive dad to everyone's favourite Star Wars baby, in Disney+'s, The Mandalarian, Pedro is at the height of his career. Having carved out a groove that is so unmistakenly his. With all that, of course, it has brought a whole new legion of fans being introduced to his work and overall charm, and it's no wonder why. From his humble personality, kind heart, and handsome face, fans from across the globe, can't get enough of Pedro Pascal.
So with that, let us round up some of his most adorable, and also downright relatable moments.
When we learned he holds a pillow while recording, so he can pretend it's Baby Yoda
This is by far, one of the most precious recording/acting techniques I have ever seen from an actor. May I suggest though, that Disney just give him a baby Yoda stuffy? The convenience is right there plus, it'll just make it 1000x's cuter.
When he compared Oscar Isaac to Sam the Eagle
I'm not even going to lie, I do see the resemblance...if Sam the Eagle was a sexy, silver fox Guatemalan.
The Language of..."annoying"?
Oh no, Mr.Pascal. Trust us, there is nothing annoying about hearing you speak Spanish. Like... at all.
Note: Obviously he was joking. I know this.
All the injuries
All of this sounds horrible, and we basically just want to wrap him in bubble wrap at this point. Having said that, oh to have seen the priceless look on the poor staff's face, when he walked into that hospital.
When he had difficulty getting through this virtual Community table read.
It took some time, but he got there. Also, we can hardly blame him for this, I mean...that's highly descriptive comedy writing, right there.
One word: Relatable
No word of a lie, my back hurts at this very moment, as I am writing this. We hear ya, Pedro.
The love is real
Fans love and appreciate Pedro Pascal. Pedro Pascal loves and appreciates his fans' love and appreciation for him. It's an endless circle of love, you guys.
When he looked like a real-life Prince Charming
Look Disney, we're not saying this is a concept you have to consider getting done but, it definitely would be greatly appreciated if you did.
A pup with pups
If this was some sort of test to see how long it would take the cast of Kingsmen: The Golden Circle to give in to the puppy cuteness, I'd say Pedro definitely didn't win that one. But then again...PUPPIES!
He is: The Mandalorian
Pedro totally geeking out, and tagging himself as The Mandalorian in an Instagram post was something we didn't know we needed, but it's definitely something we were happy to experience.
His first MET Gala
Last year was Pedro's first time attending The MET Gala, and just like anyone else at their first big invitation, he wasn't quite sure about the etiquette. The fact that he even asked so politely, if he could take a photo of himself...I need a moment