11 Things You Didn't Know About BBNaija's Yerins
These ones will surprise you.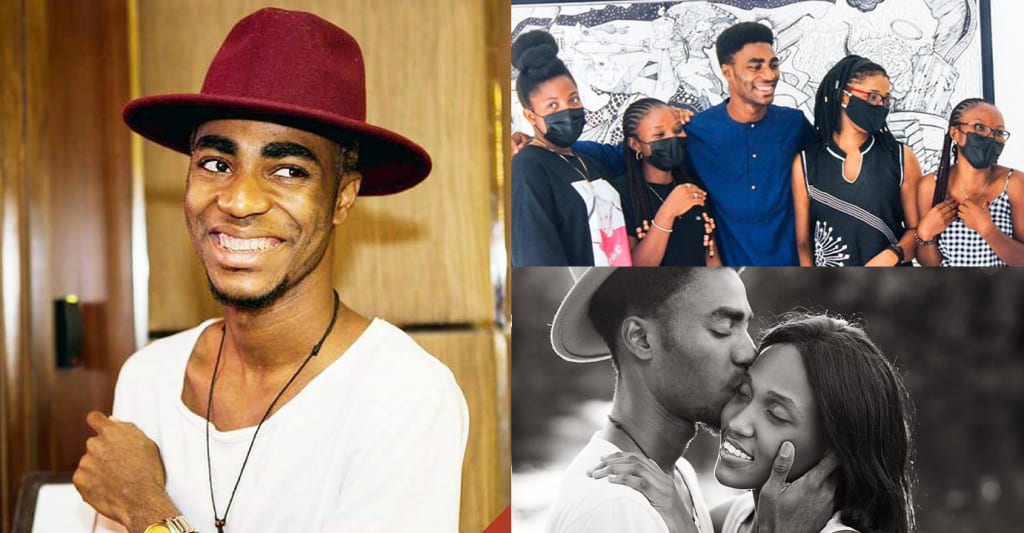 BBNaija, short for Big Brother Nigeria, is the new craze of the town. There's no denying it. There's no running away from it. In fact, if you're a Nigerian then you know that BBNaija news now haunts us E-VE-RY-WHERE. It's every other post on our news feed, it's every other notification, it's what everybody in your church and Whatsapp group is talking about. It is everywhere!
And this of course isn't new, this is how it goes every single year. This season is BBNaija Season 6. We're used to it. And this time around I've said to myself: okay, if you cannot beat them, join them! So this time around, I am watching Big Brother Nigeria.
My thoughts on that...are not why you clicked on this post today.
You clicked today because you want to see 11 Things You Didn't Know About one of the beloved housemates in the house, Yerins.
Obviously, all of the housemates in the house had lives before going into the house and although we have access to these housemates lives 24/7, there are some things we still don't know about them from watching the television.
So, I have done some digging from the archives and I am here today to share with you 11 things you didn't know about BBNaija's Yerins.
Are you ready to dive in? Then let's go!
**Before reading on, please make sure to like and follow my Facebook page (Jide Okonjo) so you don't miss out on any new and interesting lists, articles, and stories that I post every single day. I have a really fun page. If you like my page, you will have fun too. So what's stopping you? Like my page and let's have fun together!
1. He really is a polymath as you're about to see.
When Yerins first introduced himself to us on the Big Brother Naija stage, he described himself as a polymath - meaning a person of wide knowledge. As you're about to see through the next points, Yerins was NOT JOKING.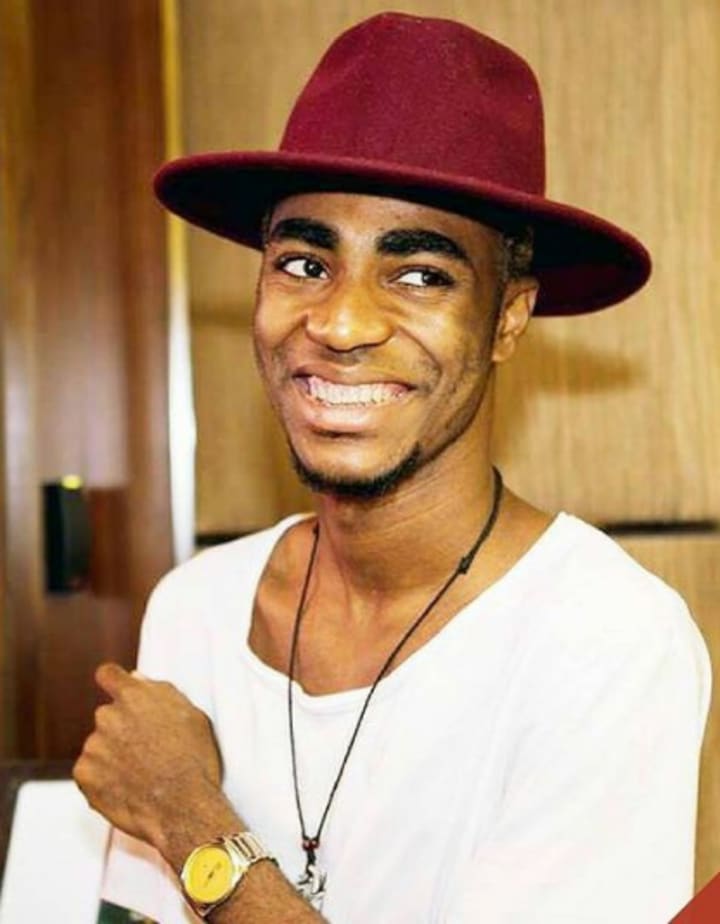 2. He is a doctor
Yerins is a medical doctor. He studied medicine in Ukraine for nine years.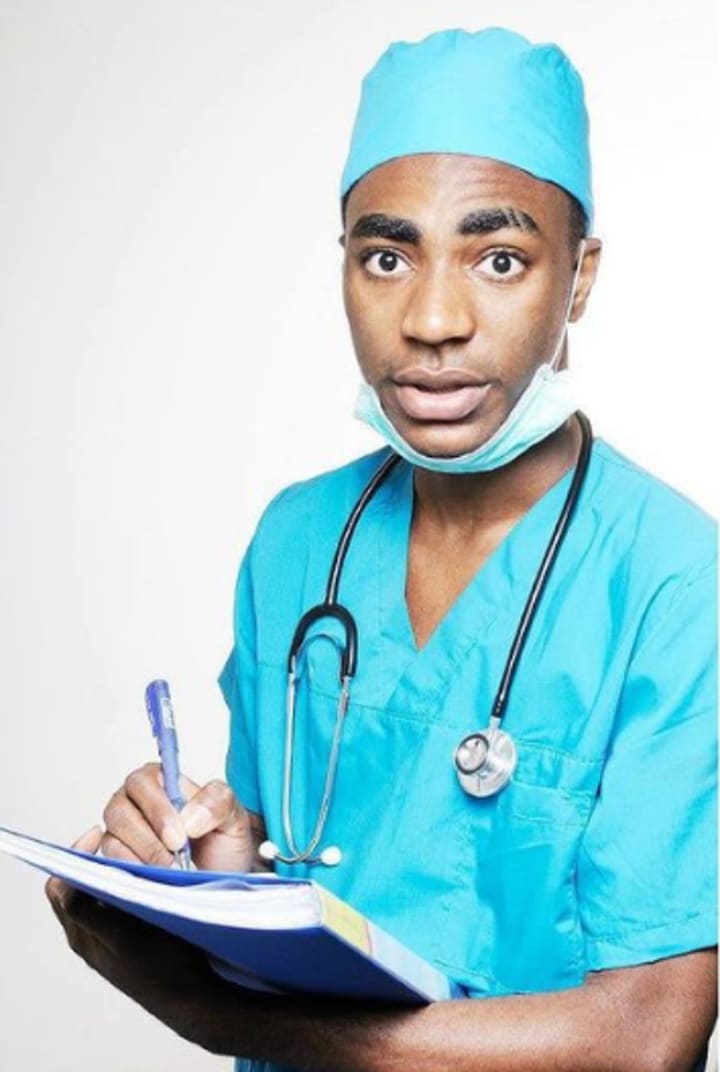 3. He is also a musician.
Yup! In addition to being a doctor, Yerins is actually also a rapper. And not just a "I tried it once and stopped" type of rapper, but a person who really went for it. He has a LOT of songs out. He even has 2 full EPs, Y.O.U and T.R.I.A.L.S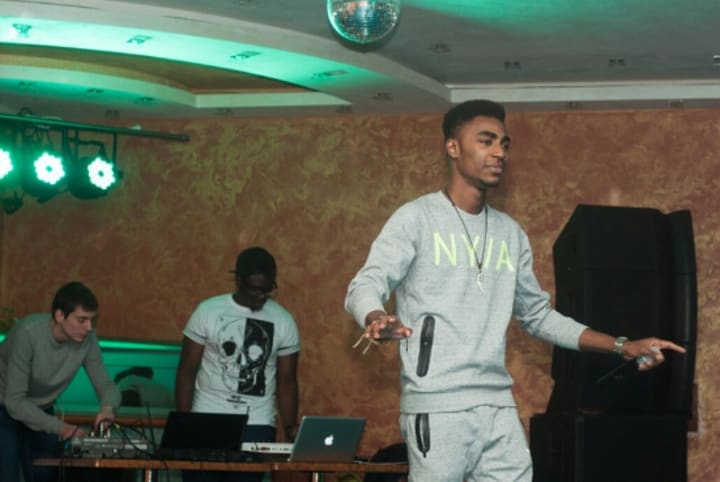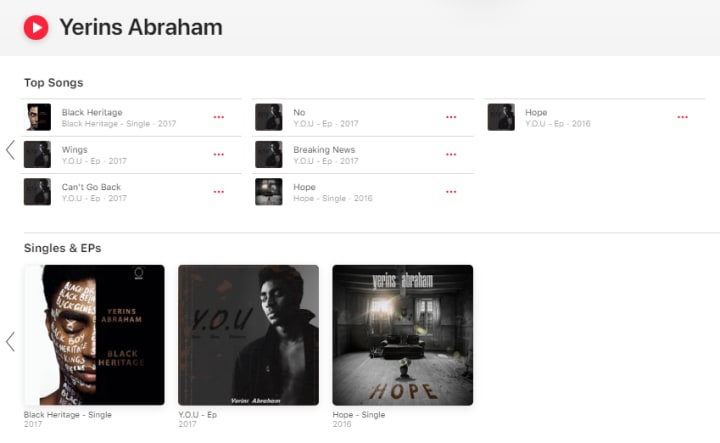 4. He is also a fashion designer.
Yes, Yerins is ALSO a fashion designer. This polymath thing was no joke when he said it. He has a fashion brand called Indigozz that produces custom shirts, jackets, etc.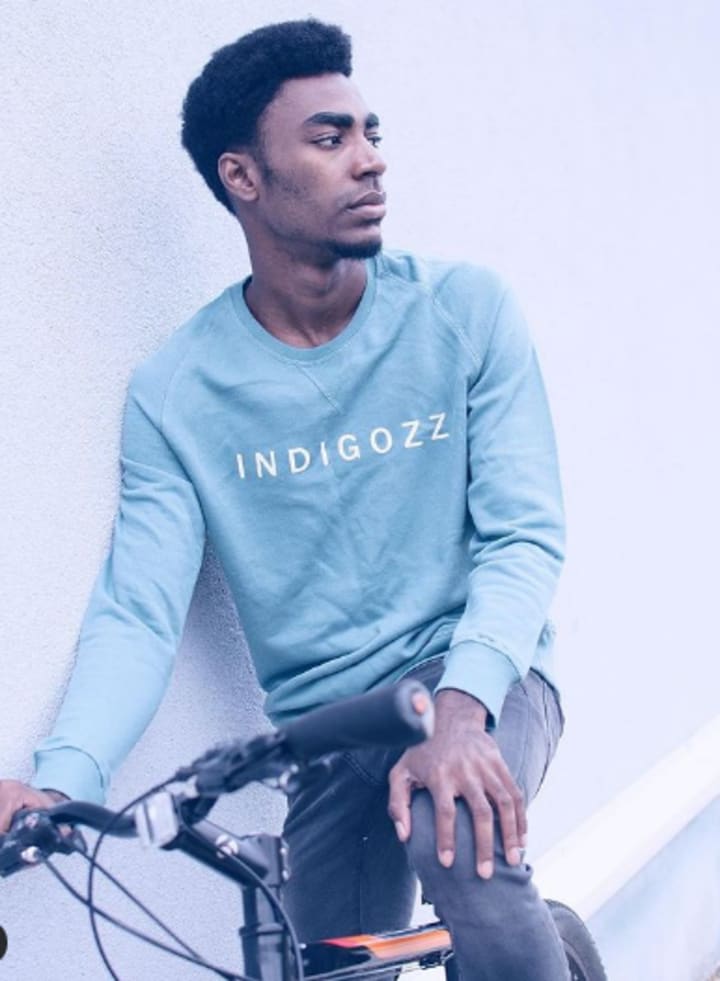 5. He is also an artist.
Like, a visual artist. Professionally. Yes. Yerins makes art and as recently as April of this year, he held an exhibit where people actually came out to support and buy his art.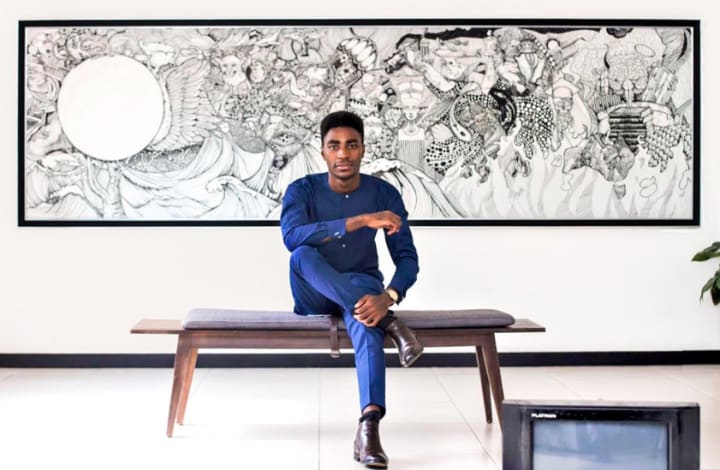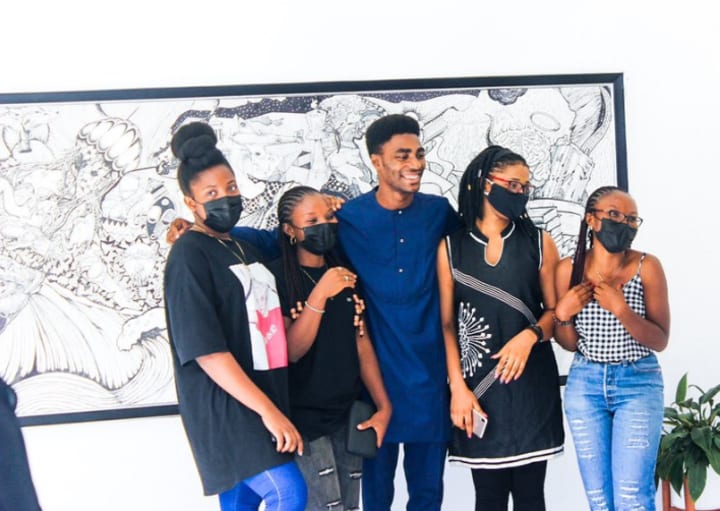 6. He is also into real estate.
On his website (which is unfortunately down now), Yerins used to have pictures of properties of real estate which he advertised to people who were interested in investing in real estate. There's still an archived version of the website and some pictures of some real estate he used to have on there. Yeah, he really also used to do real estate.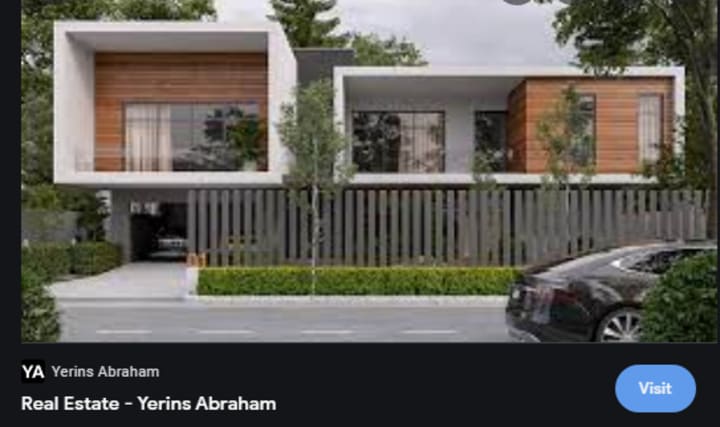 7. He also has a podcast.
When I tell you, this boy does not TIRE! Yes. In addition to all of this, Yerins also hosts a podcast called "The Polymath Show" that is available everywhere from Spotify to Google.

8. He is also a Youtuber
In addition to everything I've already listed above, believe it or not, Yerins is ALSO a Youtuber. He has a Youtube page on which he talked about topics like being a creative in Nigeria, as well as cryptocurrency stuff.
9. He is also a model.
Are you tired yet? Because Yerins is clearly not. Yerins is a model and has modelled for a number of photographers. He has an extensive modelling portfolio as well.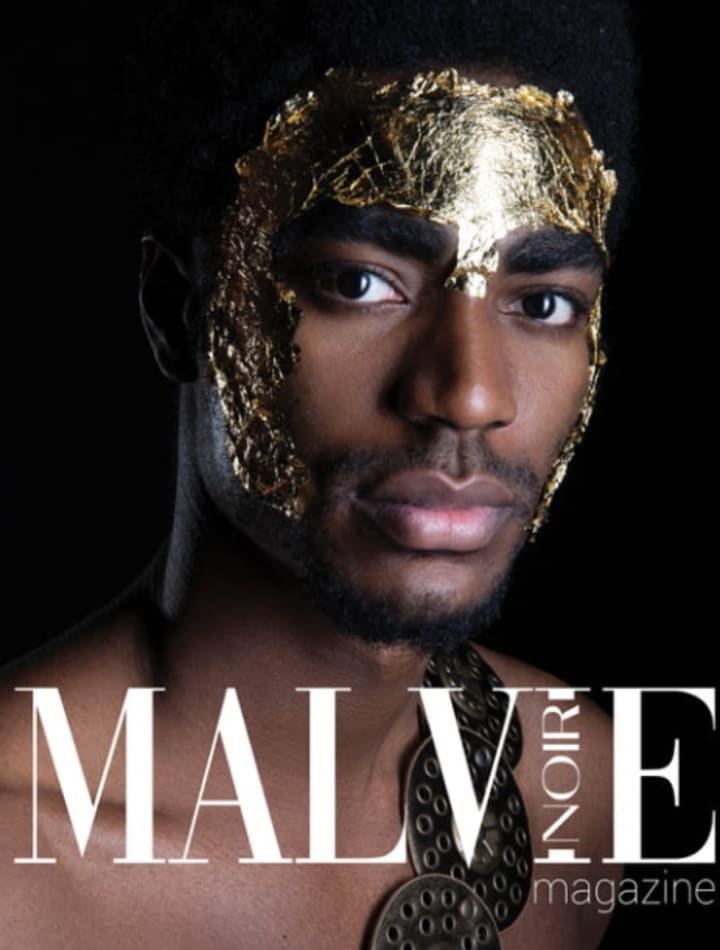 10. He also wants to become a writer
In a pre-show Big Brother Naija interview, Yerins revealed that he "has plans to write a medical book in the near future". Yet another occupation to add to his CV.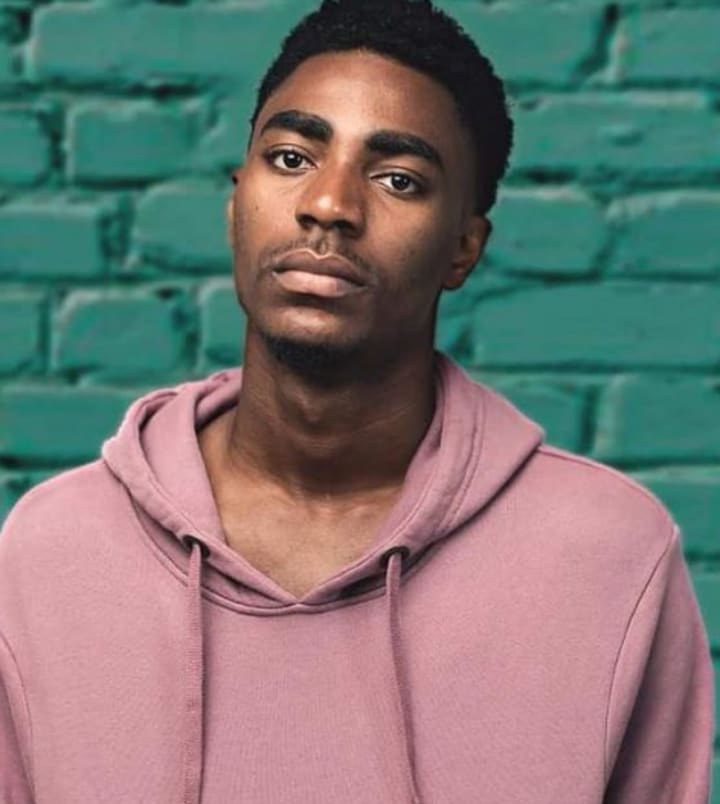 11. Outside of work...
Yerins likes to play chess and listen to music.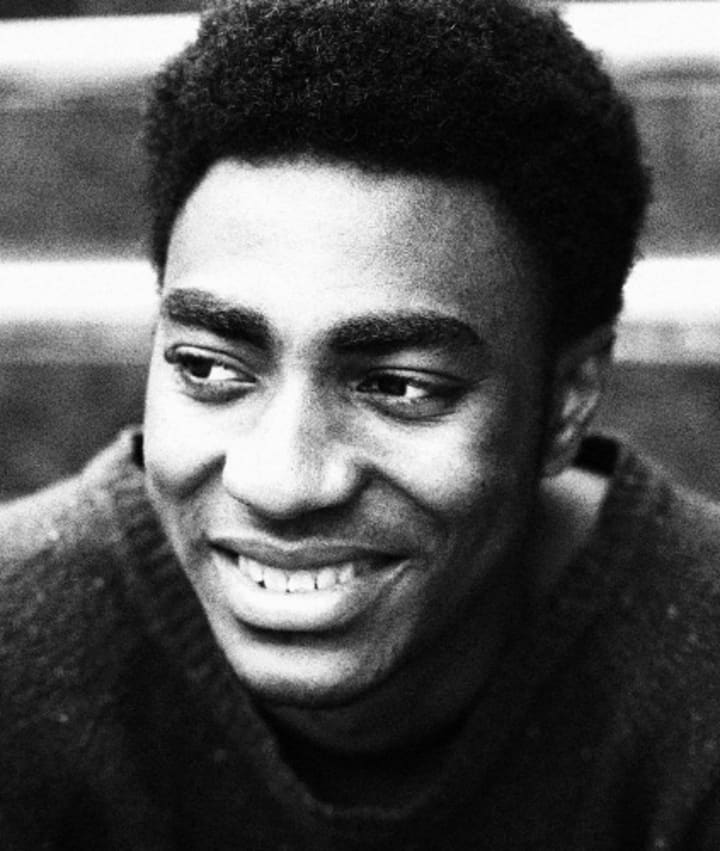 At least the boy dey try find time to relax. All this work, na wa!
That's All.
I hope you've had fun. Don't forget to like my page (Jide Okonjo) if you don't already for more stories like this, the fun never ends!
To catch up on other content you might have missed, click here.
Until next time, have a wonderful rest of your day.