10 Great Scenes from "War and Peace"
Published in Book Format: 1869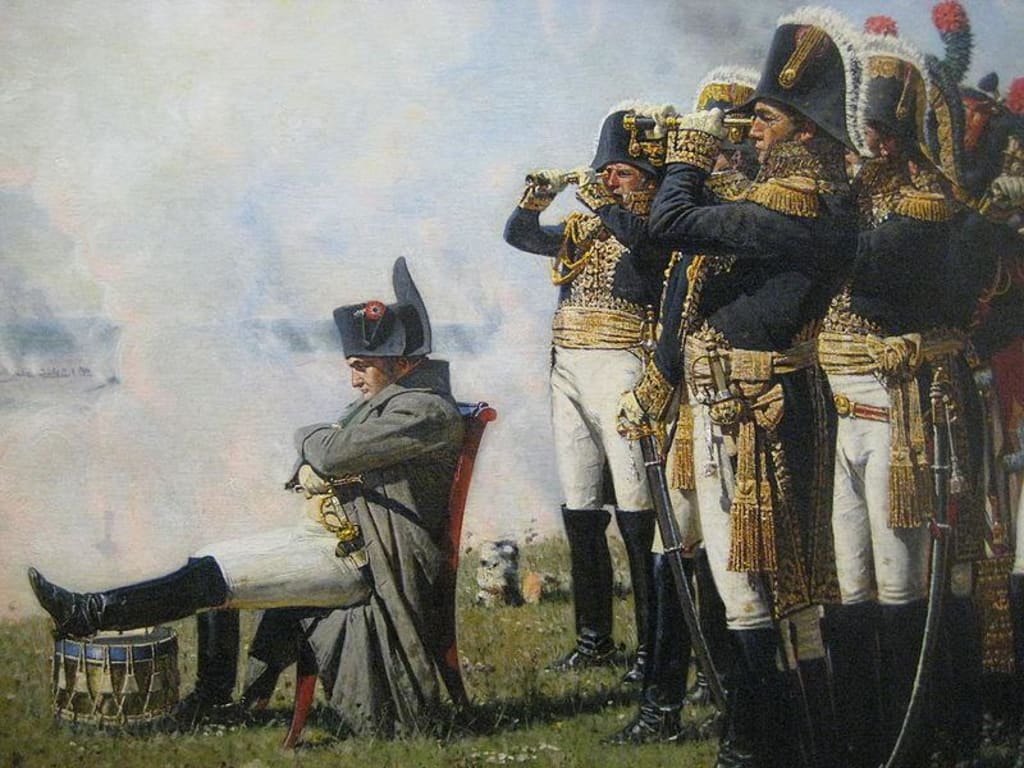 "War and Peace" by Leo Tolstoy has constantly been referred to as one of the greatest novels ever written in the history of literature. Upon its first publication, it comes in at about 1'220 pages and yet, ever since it has been read far and wide proving that the size really does not put anyone off (and if it puts you off let me tell you, it is well worth the read). From 1865 to 1867, it was serialised in "The Russian Messenger" and then it was published in book format two years' later. It was meant to be followed by Leo Tolstoy's take on "The Decembrists" (sharing the title with the group) and yet, the novel was abandoned. Ever since, "War and Peace" has become a symbol of just how good literature can be.
My Experience with "War and Peace"
When I was fifteen or sixteen years' old, I made the effort to read Leo Tolstoy's "War and Peace" which I had in two books. I am not going lie and say that I understood it all - actually, there was a lot less understanding going on than I thought as by the time I re-read it at twenty years' old I pretty much deleted the fact that I had read it in my teens from my list of achievements. The amount I saw at twenty was enough to convince me I was really reading this book for the first time.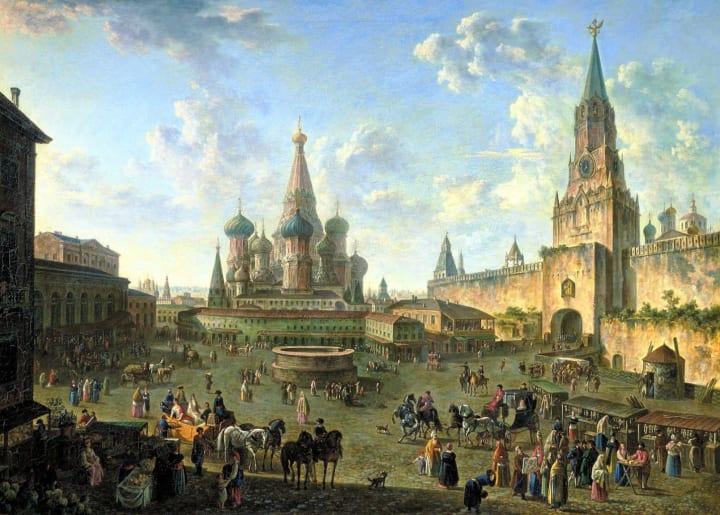 When people say 'oh you're one of those people that has read 'War and Peace' - you must think you're so much better than me...' Actually, no I don't. When you do read it, you'll be reading it for the first time and for that, I envy you. I would do anything to go back and read that book for that first real time almost six years ago when my eyes were opened to the wonders of Russian Golden Age Literature. By then, I had already read "Anna Karenina" and "The Brothers Karamazov" but those are for another time - here we appreciate ten great scenes from Leo Tolstoy's tearjerker of an epic novel: "War and Peace".
10 Great Scenes from "War and Peace"
10. Volume 1, Part 3: Chapter 3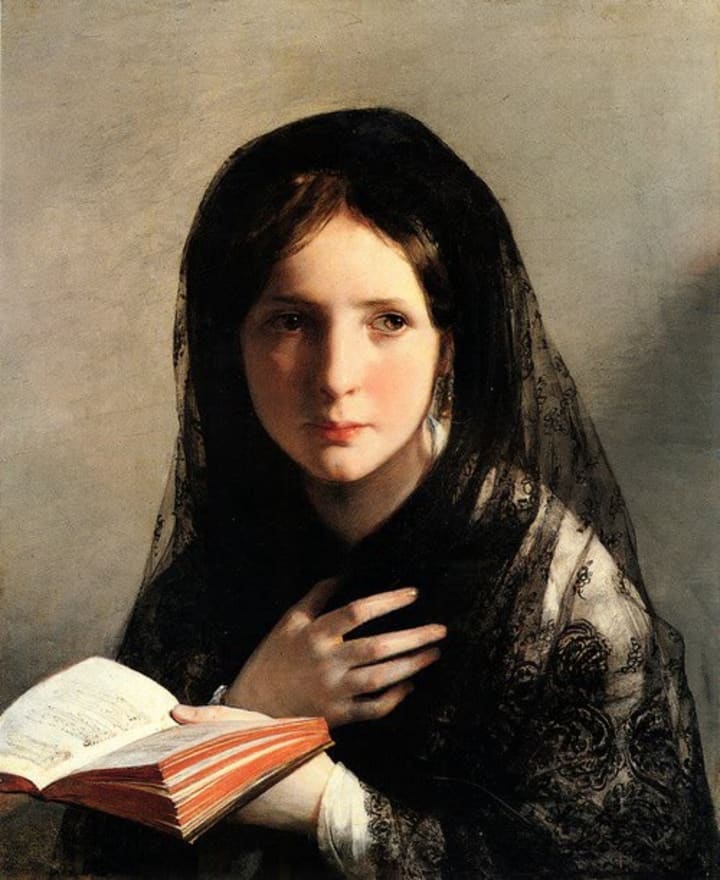 It's the day Anatole Kuragin meets Marya Bolonsky and all he can do is complain about how much of a Plain-Jane she is. Fun fact: Marya is actually my favourite character in the whole novel because she really does feel overwhelmed almost all of the time. Marya's father is not very happy with Anatole Kuragin but agrees to let him in for conversation because he has come with Prince Vassily. Anatole Kuragin, as we can see, is a nasty piece of work but we will come to learn more about him in the time to come. For now though, all eyes are on Marya as she works through these moments of deep and saddening depression at the hands of the men around her.
It is such an incredible scene because the dynamic and difference between Anatole and Marya is very intense. When you read the book it really does feel like Anatole is entirely filled with hatred and prejudice. He is a very unlikeable man to begin with.
9. Volume 4, Part 1: Chapter 2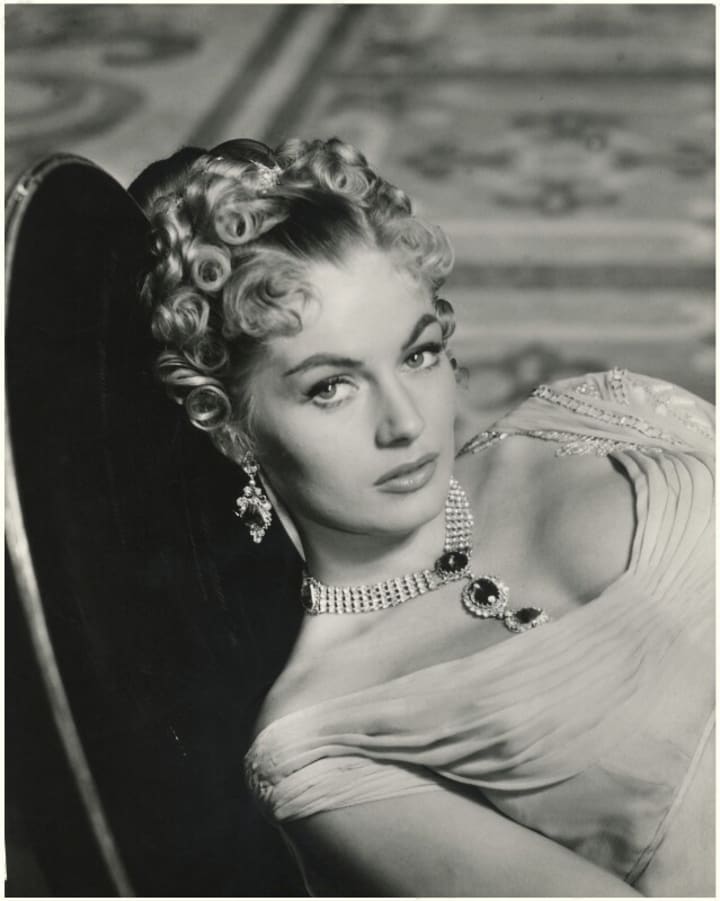 Anna has gotten the word that Helene Kuragin has died. In the previous chapter there was a lot of gossip as to how she died; some say it was from her illness, some say from her infidelity and others say she killed herself. But in this chapter we learn that she may have been trying to induce a miscarriage of her baby as Pierre didn't respond to the letter asking for a divorce - and then Helene overdosed on her medication and killed herself. Prince Vassily, her father, must now change his ways.
It's a really upsetting scene because no matter how much you don't like Helene Kuragin just because of the way she is, there is so much going on in her head that nobody gets to know about until it is too late. It is a highly emotional scene which gets an indirect chapter that does not view the scene, but rather bears news of it. Yet it is just a saddening.
8. Volume 2, Part 5: Chapter 21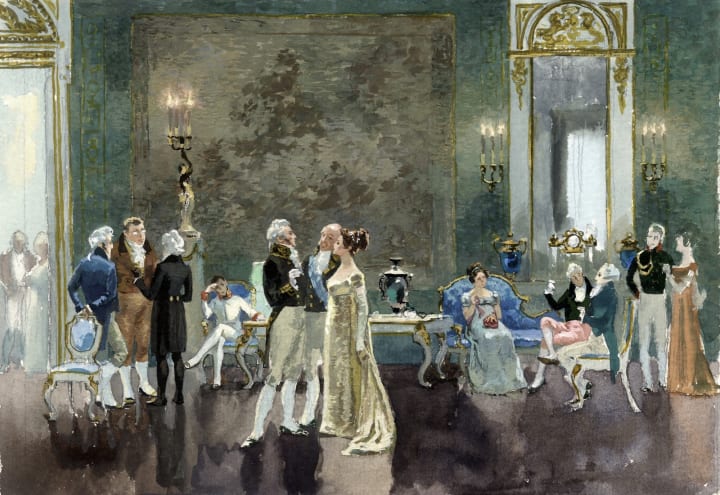 Anatole is gone and Andrei returns from battle only to find that his engagement to Natasha hase been called off and that she, out of shame, will not receive him. When Pierre tries to talk to Andrei, he is clearly disturbed about the whole situation and we, as readers, are lucky he doesn't fly into a rage about it. He is visibly sickened by the thought that Natasha would abandon him for a man like Anatole.
At this point, you can really see the sheer amount of tension in the scene, Andrei is clearly angry as was Pierre when he found out, but Andrei is far more imposing and his anger is far more of a disgust rather than just an outright rage. It is one of Tolstoy's best written scenes as by the end, Andrei tries to calm himself - returning Natasha's gifts given to him - and telling Pierre to wish her all the best.
7. Volume 3, Part 2: Chapter 8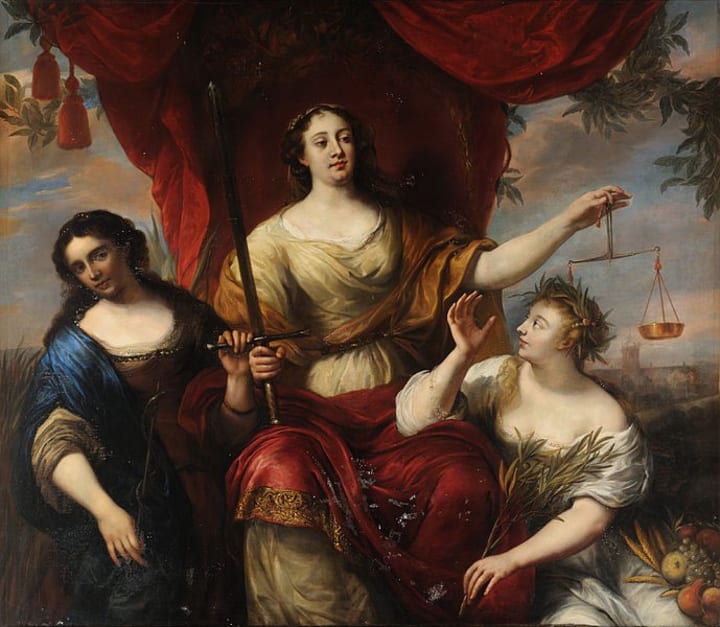 This is a really sad chapter because we have Marya who is trying her best to take care of her father with her mind and her faith only for him to not only be abusive towards her, but to also collapse from a massive stroke. He can no longer speak or move and then - by the end of the chapter, he's dead.
Marya is my favourite character in the novel and this almost completely overwhelms her since she is already worried about her brother who has gone to battle, and has to look after his son, and yet she is also trying to care for her father and notices that soon, they must leave Moscow as the troops approach. Things get really bad for Marya's state of mind and she is depressed to the point, it seems, of no return.
6. Volume 3, Part 1: Chapter 1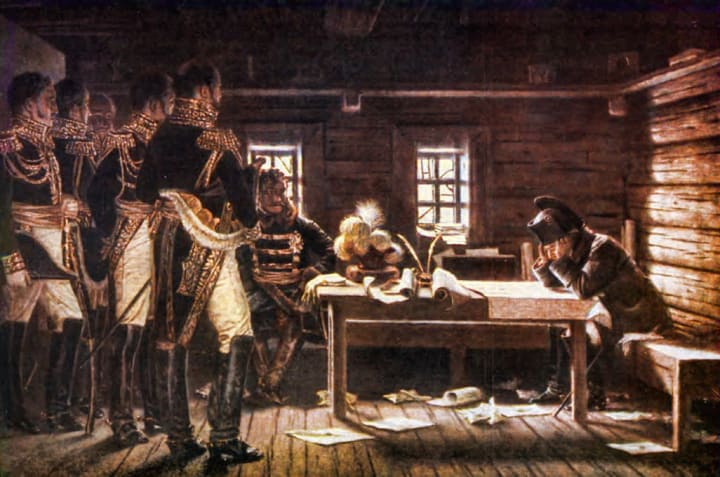 Tolstoy's discussion about all things to do with war is, to me, one of the best written chapters in the whole book. He discusses the history of wars and what it means to be at war, he discusses how war is of 'fate' (which definitely returns from the mouths of the characters later) and finally he discusses the nature of war in the novel. There are several 'sides' that Tolstoy makes upon war but this chapter has to be the most extensive one and the most detailed. It is a beautifully written chapter which, in my opinion, needs a painting or something to go along with it.
5. Volume 1, Part 1: Chapter 21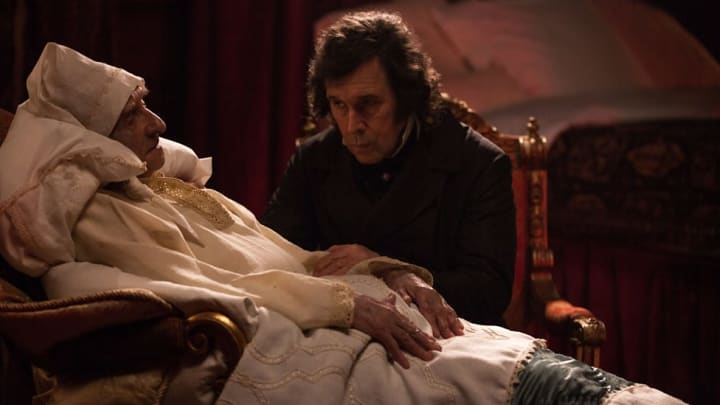 The Count is dying and Pierre is arriving and even though they don't really get on, it is his father and so - Pierre watches as he sleeps. The Princess, Prince Vassily and others are conversing about something that Pierre isn't privy too and yet, tries to get a look in on the Princess carrying some documents around. Just as the Count dies, we get this really odd scene of the Princess being screamed at to drop the charade of hiding things from Pierre and thus, the Count is dead. It is revealed that Pierre will get all of his money and estates.
It's a beautifully tense scene in which we know that the people in the room are not big fans of Pierre but that is the Count's only son and so, when he dies everything must go to him. To be honest, I think the Princess was a little cheesed off that Pierre even turned up given his relationship with his father. If Pierre had stayed away, nothing would have ever been found out. This is Tolstoy testing us with fate. The 'what if?' question lingers just above our heads.
4. Volume 4, Part 1: Chapter 11-12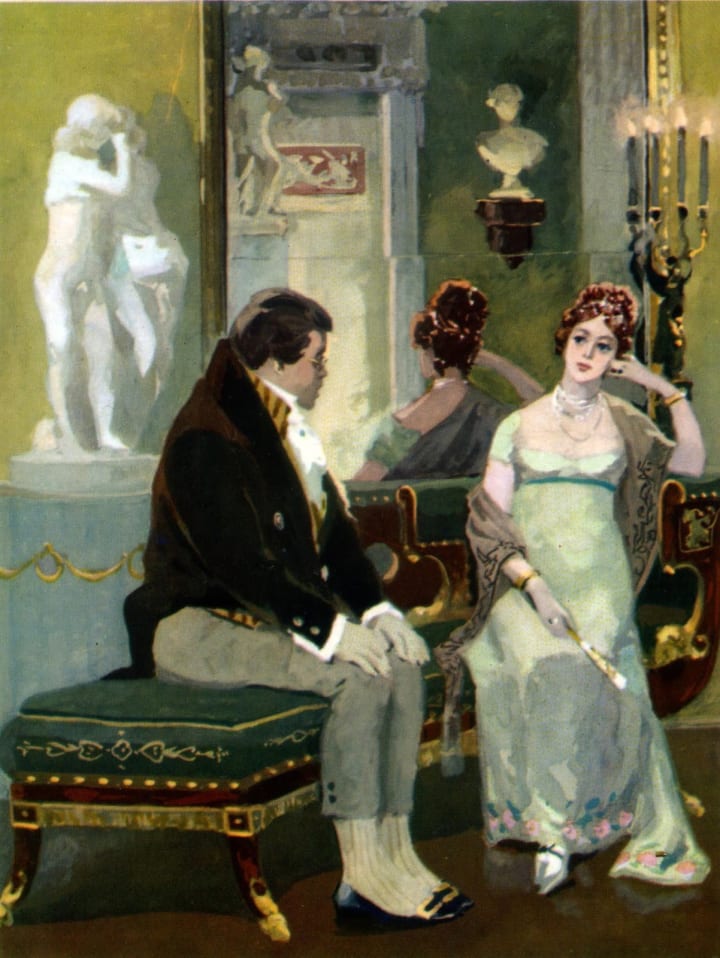 This is the point where Pierre, in the previous chapter, got the death sentence, and now he's in prison he is truly witnessing everything he has never seen about the outside world. He is number 6, which means when number 5 is shot - Pierre realises he is next. But, he is spared and is simply at the shooting to observe the faces, gaunt and shaken, of the prisoners as they are led to their deaths. When Pierre is led back to the barracks, he meets the prisoner Platon who gives Pierre food to eat and tells him about what's going on in the camp.
It is written in harrowing emotional detail. We have these prisoners who are lined up and shot and also in states of catatonic fear. Tolstoy describes their fear with such incredible emotional language but also with this sidenote of observation. It is as if we are watching Pierre watch the prisoners and both parties are overcome with grief and sadness.
3. Volume 3, Part 2: Chapter 36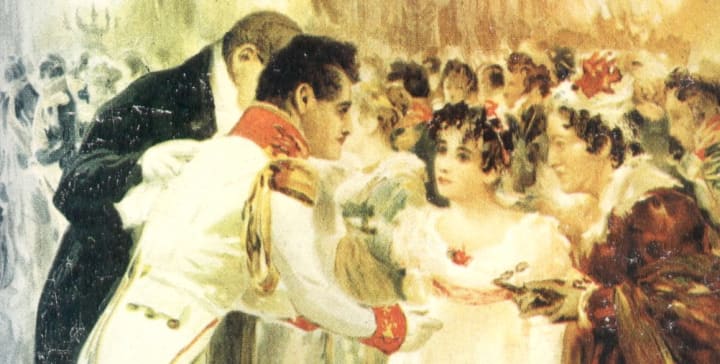 The Battle of Borodino rages on as people are blown up left, right and centre. Tolstoy, in the previous chapter, made it known as to how many dead bodies were littered around. But in this part of the story we have one of our main characters - Andrei Bolonsky. He feels for a moment that the French have been defeated before he puts his hand to his chest and becomes aware of the blood gushing from it. This is the point where Andrei realises that he is going to die.
He starts to lament all of the things he never did and the people, like Natasha, he never forgave. It is one of the most emotional scenes in the book because it almost feels like everything goes into slow motion and all you can hear is the voice inside of Andrei's head trying to keep him alive just a little longer, so that he may get back to his sister Marya.
2. Volume 2, Part 5: Chapter 20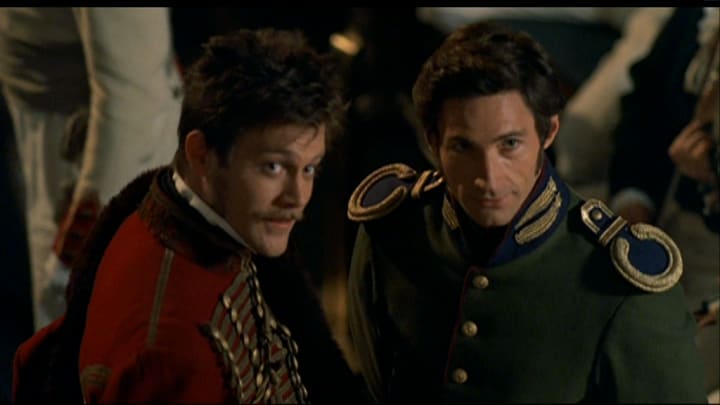 The sudden rage that Pierre is thrown into upon seeing Anatole who is now cheating on his wife in order to be with another man's fiance (Natasha) is extreme. I don't think we really ever see Pierre this angry in the whole book. Whilst at a dinner party, Helene begs Pierre not to make a scene and yet, Pierre cannot contain himself against his brother-in-law and not only tells him that he will pay for being so unfaithful, but that he is to leave Moscow and never return. That night, Anatole leaves Moscow for St. Petersburg.
It is a highly tense chapter that it kind of opens up a world of possibilities now for Pierre. He has finally grown a backbone. It is completely strange and out of character to him, but because of the situation in which his best friend - Natasha - could be ruined and his wife - Helene - could be embarrassed to have him as a brother, Anatole has no choice after Pierre publicly confronts his behaviours. The moment at which Anatole leaves, you really do realise the marriage between Helene Kuragin and Pierre Bezukhov is going to crash and burn.
1. Volume 4, Part 1: Chapter 16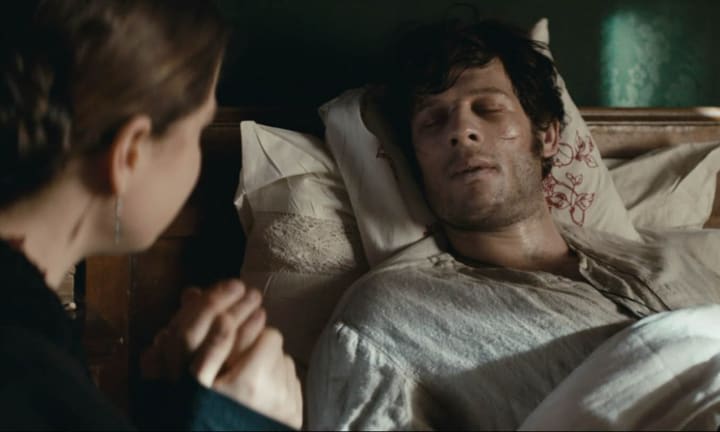 It has to be one of the saddest and most intense scenes in the whole of the novel. Andrei is under the care of his ex-fiance, Natasha and his sister, Marya. He has a dream where he actually died and since he is very much injured from war, he realises from this dream that he needs to let go of his life and he can now pass away in peace. His final few moments are spent with his sister and with Natasha by his side. After he is declared dead, his body is kept so that other family members may come and pay their respects.
It is one of those scenes where Tolstoy is trying to make you upset. It is a very slow moving scene and has a ton of these hints throughout that these are, in fact, Andrei's final hours. In this though, we can also see him forgive Natasha and bid farewell to his sister. It is a greatly moving scene in which fate steps in and allows the formerly angry and resentful Andrei to make peace with the woman who broke his heart and then, die soundly after.
literature
About the author
Film and Writing (M.A)
145K+ Reads on Vocal
IG: @AnnieApproximately
Pronouns: (she/her/hers)