10 Great Non-Fiction Novels I Have Read in 2020
A List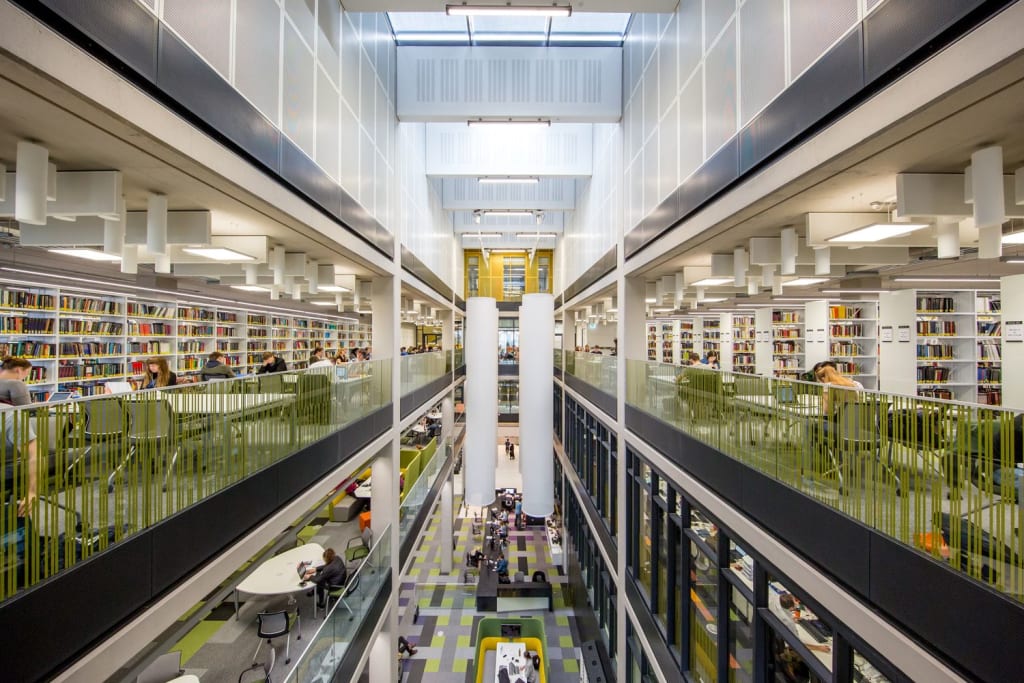 I have read a great set of non-fiction novels during 2020 and in this article, I want to share some of those with you. The influence for writing this article came from seeing others posting about great non-fiction books they had read and taking inspiration from other recommendations on my Goodreads and social networking accounts. Non-fiction has been on the rise for me lately since fiction and especially fantasy fiction have moved unfortunately further and further away from my to-be-read lists. It was something I could appreciate far more when I was a teenager. Since I became twenty-one, I've wanted to read more and more non-fiction and not just true crime, there's historical non-fiction, there's biography and autobiography, there's philosophical non-fiction and essays etc. I've been reading a lot of non-fiction lately and this year has been my most prominent year for the genre. Hopefully, you too can get some recommendations from this list and if you've read any of them (or all of them) then that's even better. I would love to see your lists of recommendations as well!
Now, this is not all of the non-fiction novels I have read this year and nor are they going to be all of them since there are a few months left of the year. I hope you can understand that these are a selection that I think others would be interested in as well.
They are really in no particular order, but I have attempted to put the ones I liked most in the top three or four.
10 Great Non-Fiction Novels I Have Read in 2020
10. American Notes by Charles Dickens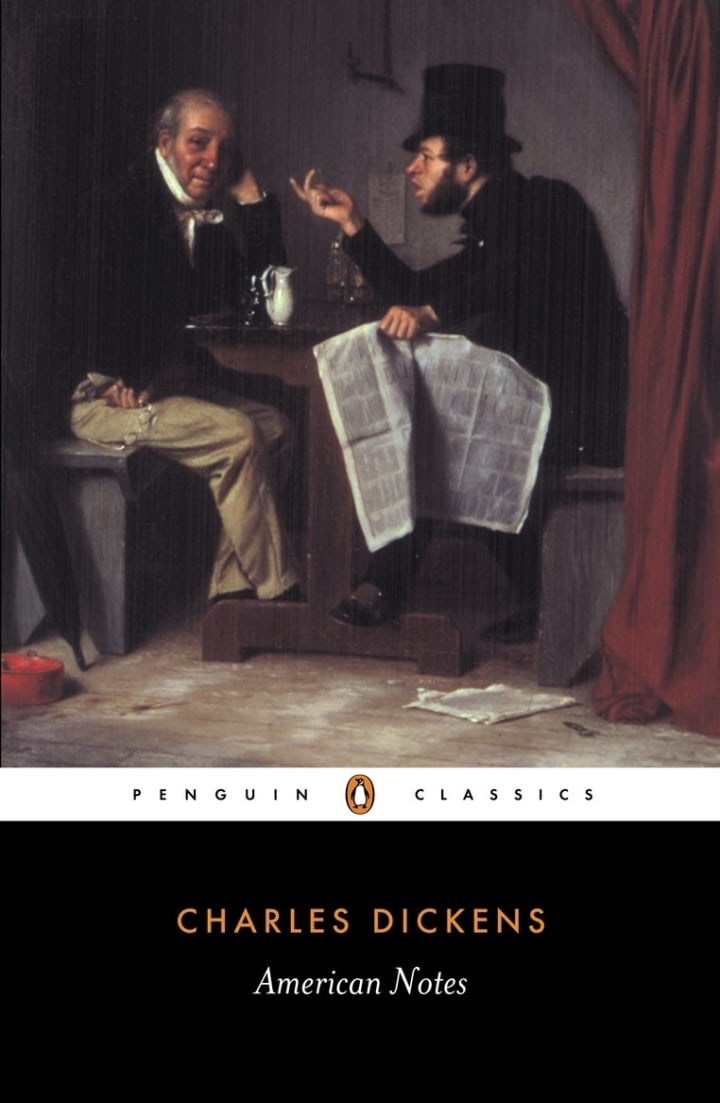 When I first read "English Hours" by Henry James, I was shocked to hear what James had to say about England and more importantly, the comments about the "English Muffin", which as a British person, were less than favourable some of the time. Be that as it may, I had also discovered that the great Charles Dickens went to America and did not look too favourably on the American ways of life, political systems and the manner in which they conduct their day-to-day. If you would like to know more about my opinions and thoughts on this book, then click here.
9. A Memoir of the Warsaw Uprising by Miron Bialoszewski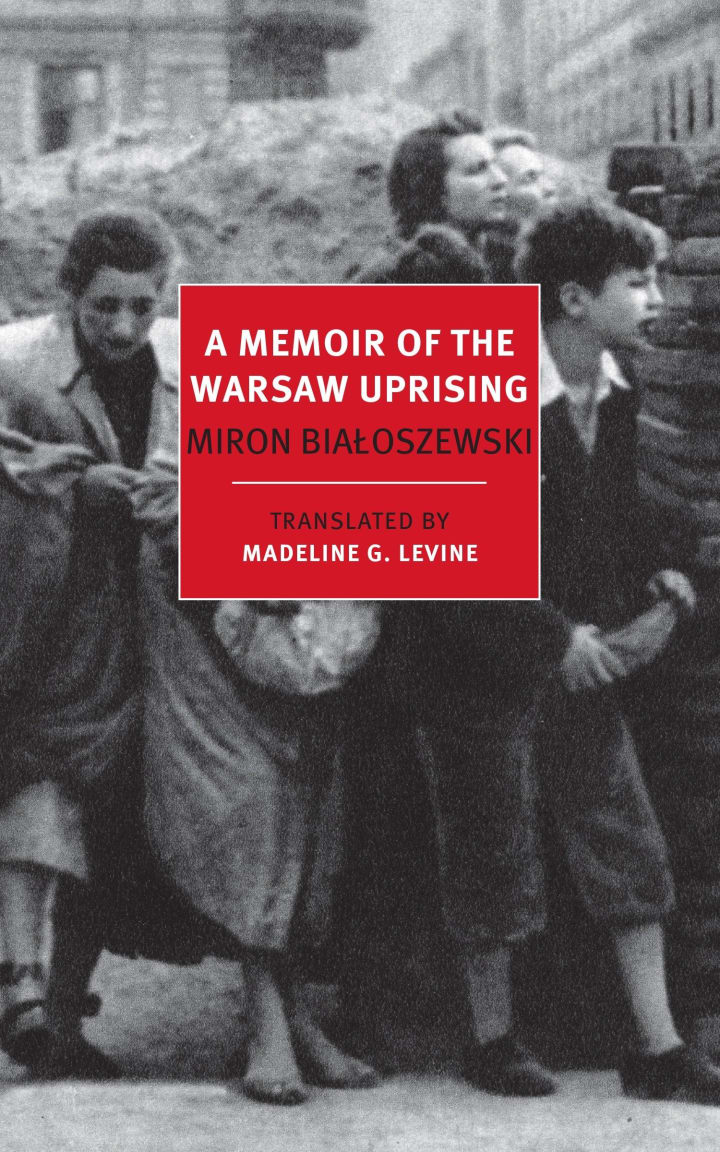 I really thought that this book was going to just be someone's vague diary about emotions and shit like that. But in reality, it was all bombs going off, the army on the streets and violence everywhere. Seriously, it is not vague when it comes to the bloody and heartbreaking details of the dead and the dying. It's an absolute shocker and after I read it, I kind of just sat there with my head in my hands - I was just wondering about all the people who were dying on the streets and well, I was disturbed at the amount of children who could've been caught in the crossfire.
8. Orson Welles: One Man Band by Simon Callow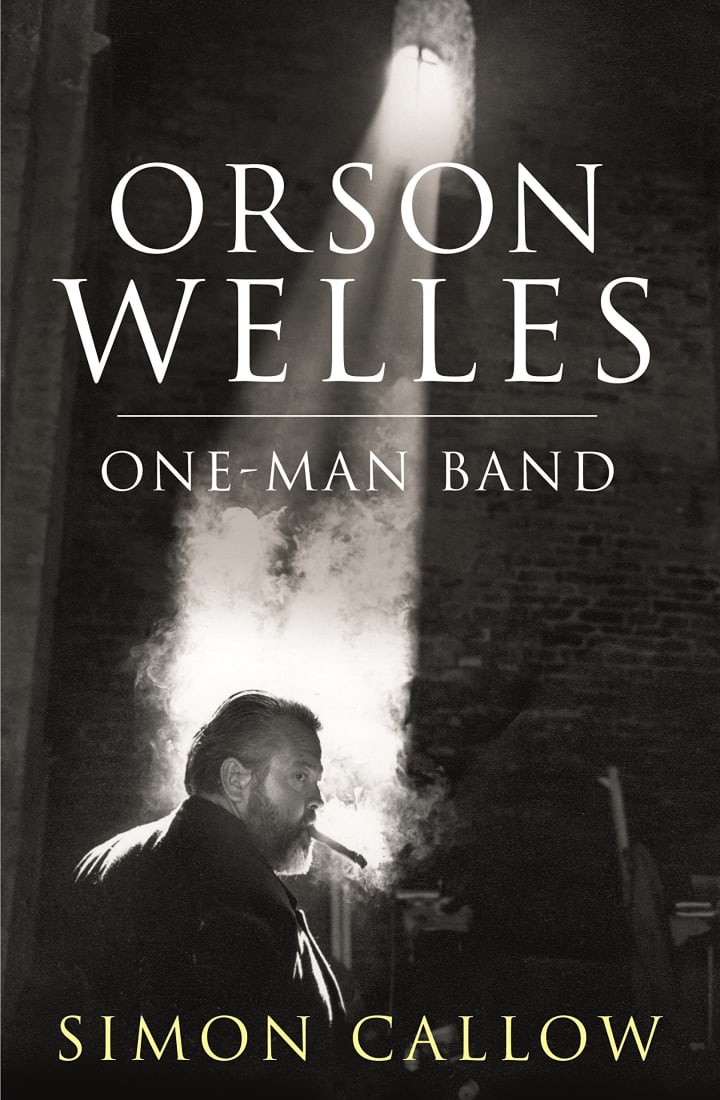 I was sitting in a Waterstones in my hometown reading the first few pages of this one. But it was so captivating and, as with Orson Welles' story, it was filled with connections with stars, stories of power politics in Hollywood's Golden Age. It's a brilliantly written narrative of one of the biggest names in cinematic history with the way in which it is told getting to the core of his character and not afraid to point out his flaws. One thing I love about this book is that it isn't afraid to go into the details of how he treated other and not all of these encounters were particularly nice.
7. Journals 1935-1944 by Mihail Sebastian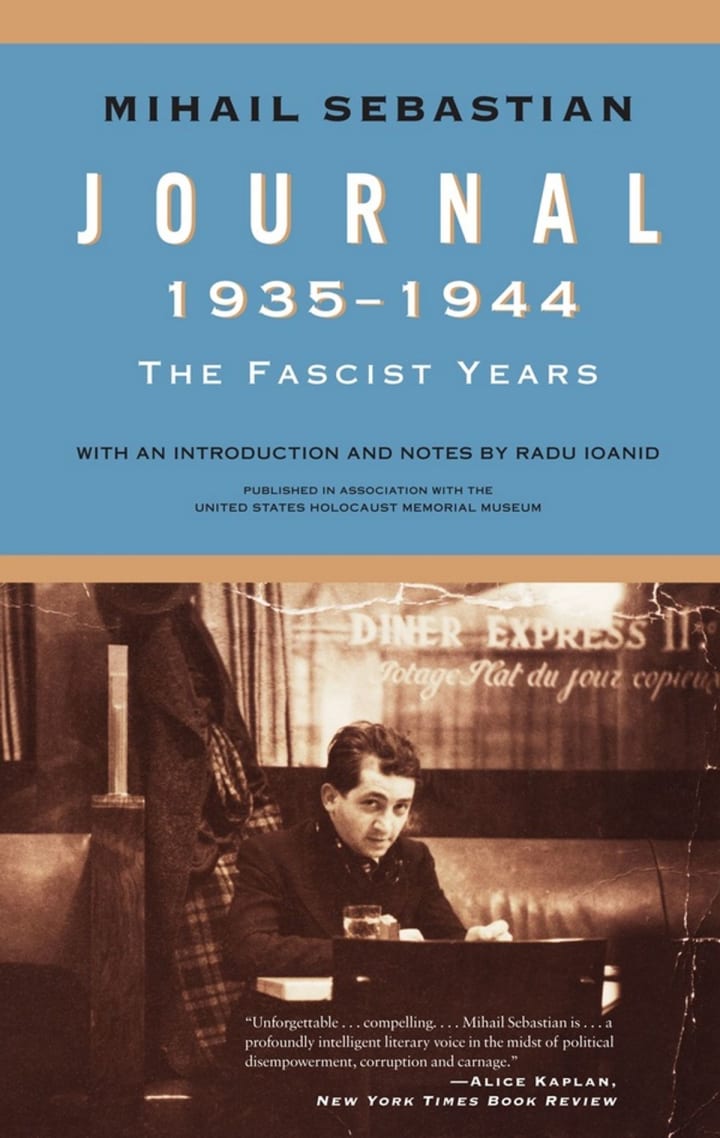 I was told to read this by a friend of mine and he told me that I 'wasn't human' (jokingly) because I had ended up reading three quarters of a fairly long book in about four hours. However, after I had finished it, I understood far more about the Jewish experience during this time. For those of you who don't know, Mihail Sebastian was an amazing writer who was also Jewish and constantly in fear for his own life. This diary basically shows us exactly what he was going through and it is far scarier than I had ever imagined.
6. James Baldwin: A Legacy by Quincy Troupe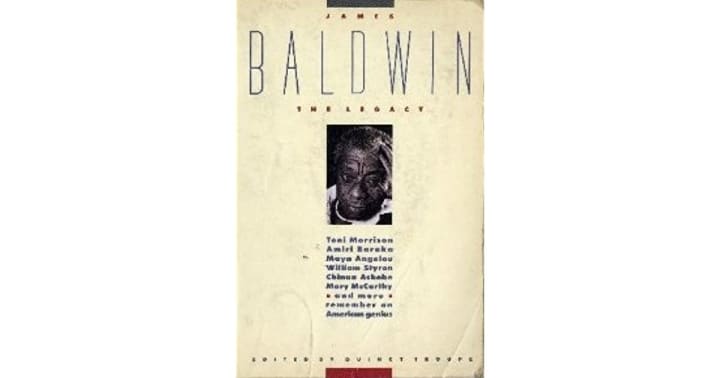 James Baldwin was one of the most articulate men in all of history in my opinion and so, this book is rightly written. At the time of his death, many writers, Black activists and philosophers came together to pen their thoughts and memories of the great James Baldwin. Edited by Quincy Troupe, it is a combination of beautiful stories and philosophical essays on the topic of James Baldwin, his writing, his beliefs, his times and his life. It is one of the most amazing tribute books I've ever read.
5. Chroma by Derek Jarman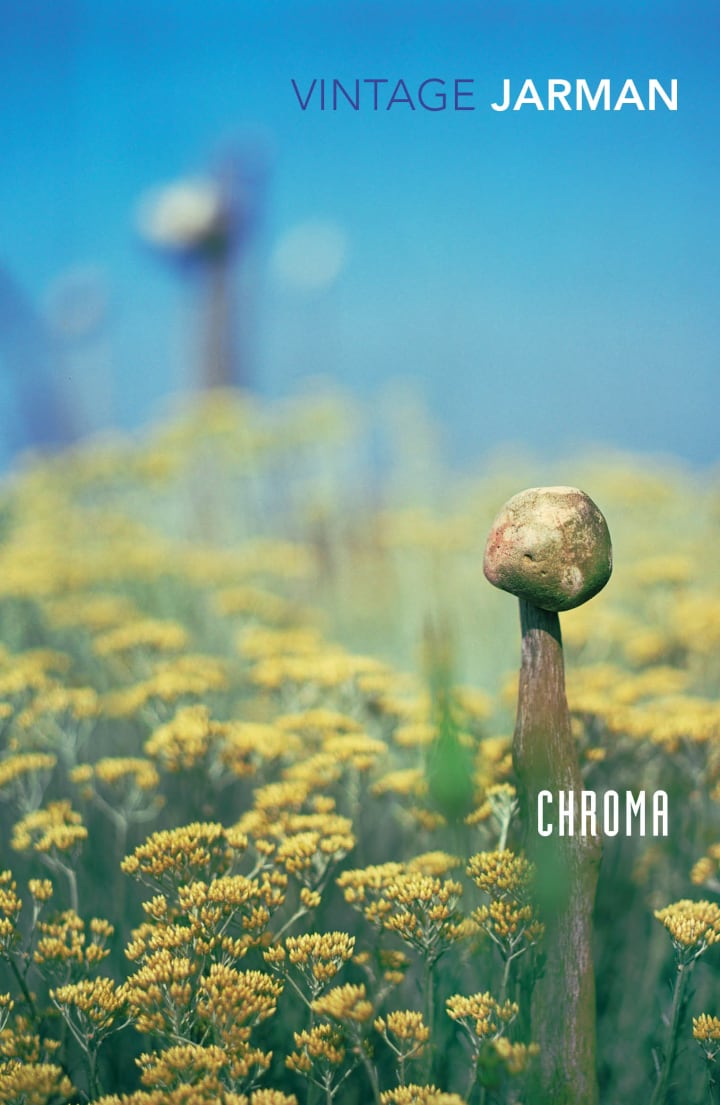 I love Derek Jarman and I love his books. I love his writing and directing styles and this book is one of the many reasons why you should be getting into Jarman's work. Chroma is a book all about the feelings of colours and shades of colours, it's written beautifully and it goes through the working mind of a philosophical genius. "Chroma" is just one of the many great books by Derek Jarman, including his autobiographies. They are all incredible and brilliant.
4. Chasing the Light by Oliver Stone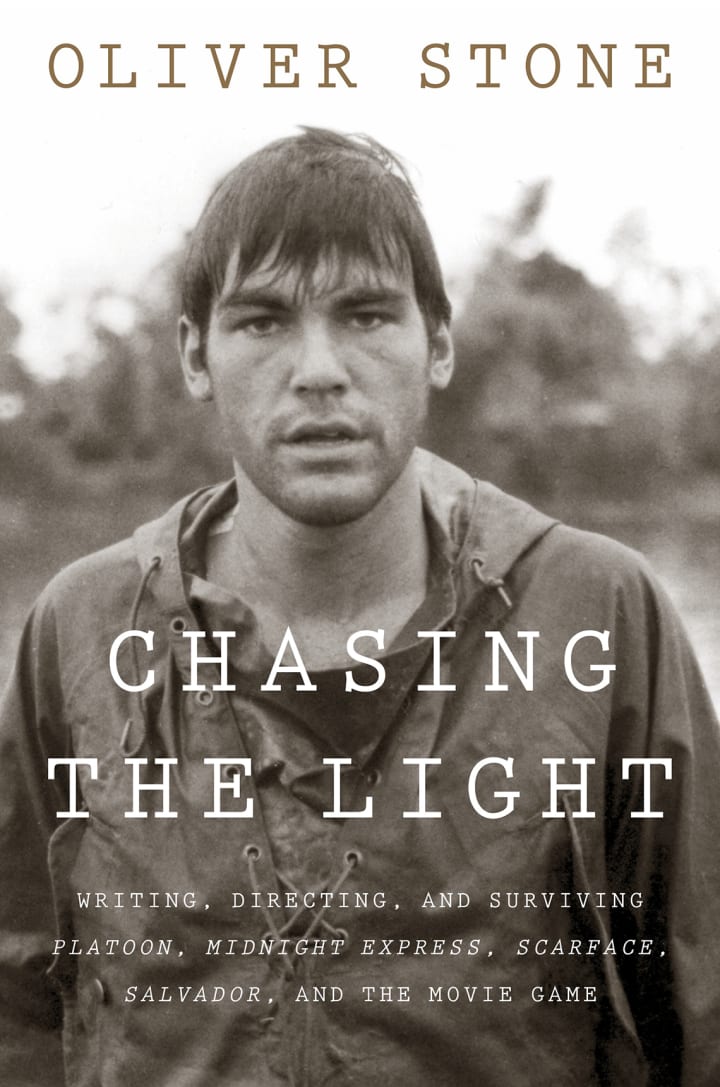 I have a signed copy of this so you can all be incredibly jealous of me from now on. "Chasing the Light" is the brilliant story of how Oliver Stone got from fighting in the Vietnam War to becoming the director of the great film "Platoon" (1987) from which, he drew on his own experiences. In between all of this, he goes through the highs and lows of his directorial career blossoming and blossoming as it went. In some moments, the dream almost crumbles and he's 'back in the gutter again'. But, the story of this legendary man is more than just cinematic history, it is a cultural phenomenon of the Vietnam War generation, their dreams and their displacement.
3. Crying the News by Vincent DiGirolamo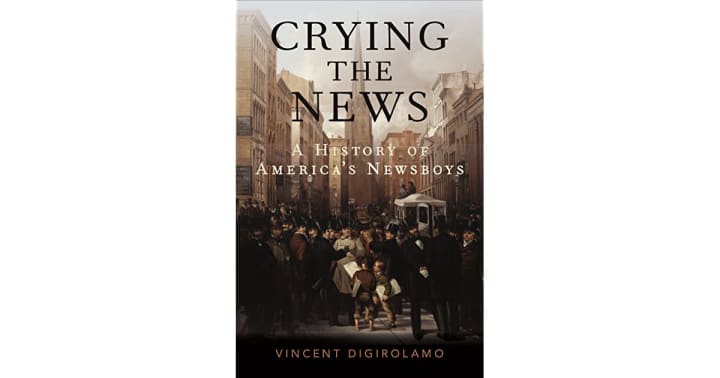 I got this as a Christmas present last year after begging my parents for it because they refused to buy me yet another book. However, I got the book and I read it multiple times. The many different histories of these young boys who use their money to gamble and survive, use their 'jobs' to meet new and interesting people and are also exploited through the system they were inevitably a part of are just fascinating. DiGirolamo writes in a way that is both telling you a story, giving us glimpses of these children's happinesses and a warning about what happens when children are left unprotected. But on the whole, it is a beautiful appreciation of one of the most turbulent times in children's history.
2. American Fire by Monica Hesse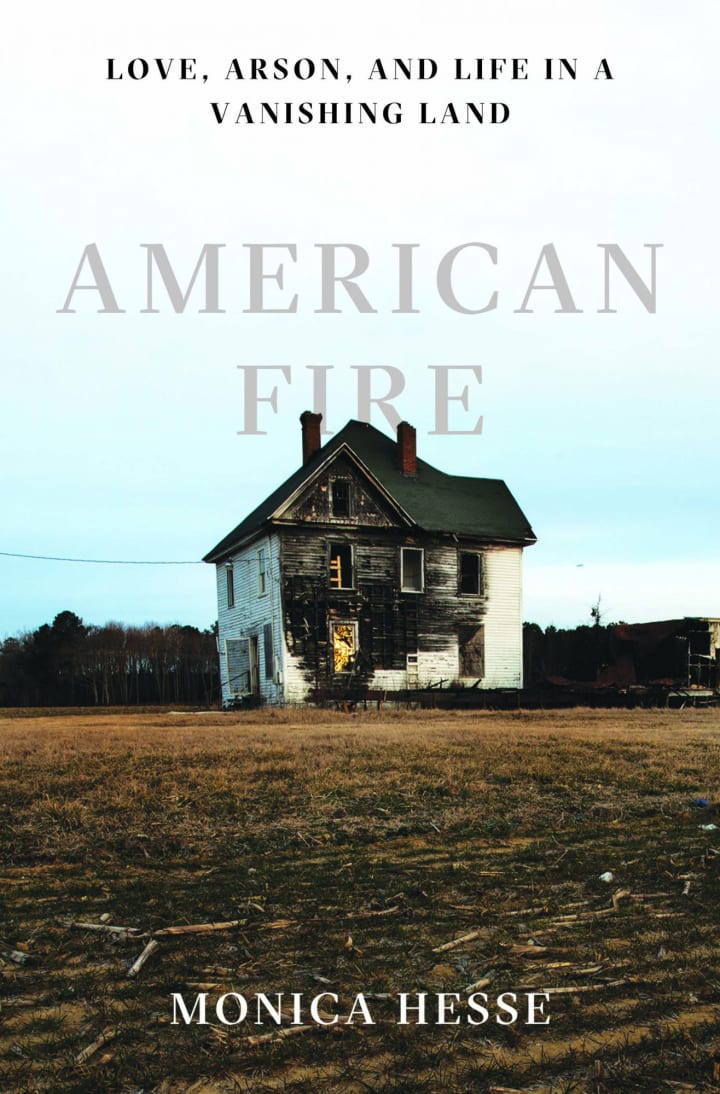 I had wanted to read this book for a long time and I only did so recently and entirely by chance. I stumbled across it in a supermarket and someone else was actually reading it. When I got around to reading it, it created a bone-chilling atmosphere all around. From the very beginning, we are told the 'who' and the 'what' on one side, but the other side has the 'who' and the 'what' yet to be discovered because it is that side that apparently links us to the 'why'. A story of arson destroying this rural landscape whilst the modern world eats away at old America is beautifully written and brilliantly reported. I cannot begin to say how much I enjoyed this book.
More Mentions:
Unnatural Causes by Dr. Richard Shepherd
Ways of Seeing by John Berger
Last Days in Old Europe by Richard Bassett
We Wish to Inform You That Tomorrow We Will be Killed with Our Families by Philip Gourevitch
Discipline and Punish by Michel Foucault
***
1. The Furious Hours by Casey Cep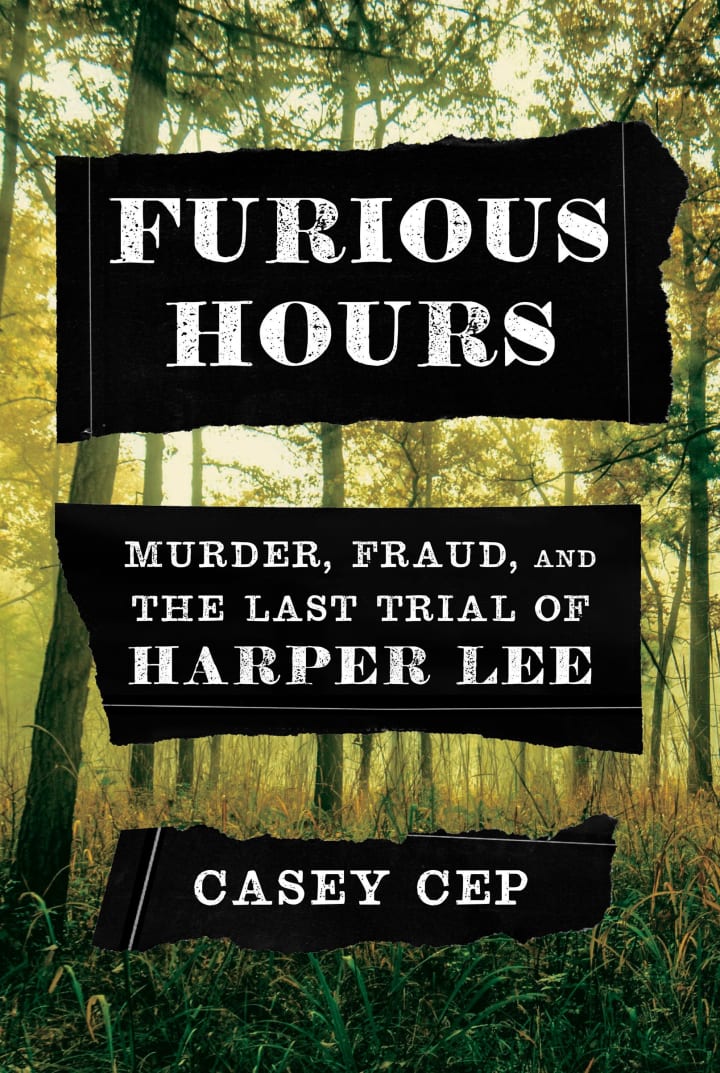 I'm not going to lie to you, it was a pretty close call between this book and "American Fire" by Monica Hesse. "The Furious Hours" is about the writing and publication of "To Kill a Mockingbird" by Harper Lee. We get backstories of crime in Alabama, racial injustices, specific law firms which dealt in Alabama's criminal cases and the people who worked there. We get the story of friendship and separations between Harper Lee and Truman Capote (on whom 'Dill' was based and is also one of my personal favourite authors). A turbulent story of one woman who has such a rich history in Alabama and such a rich story to tell within the Alabama-set novel "To Kill a Mockingbird" that she felt she could no longer live in Alabama anymore and so, she eventually left. But in reality, she never really left at all.
literature
Film and Writing (M.A)
125K+ Reads on Vocal
IG: @AnnieApproximately
Pronouns: (she/her/hers)