10 Actresses Who Could Play Catwoman in Gotham City Sirens
The role of Catwoman has seen ups and downs over the years of her portrayal, so we're hoping for a good one.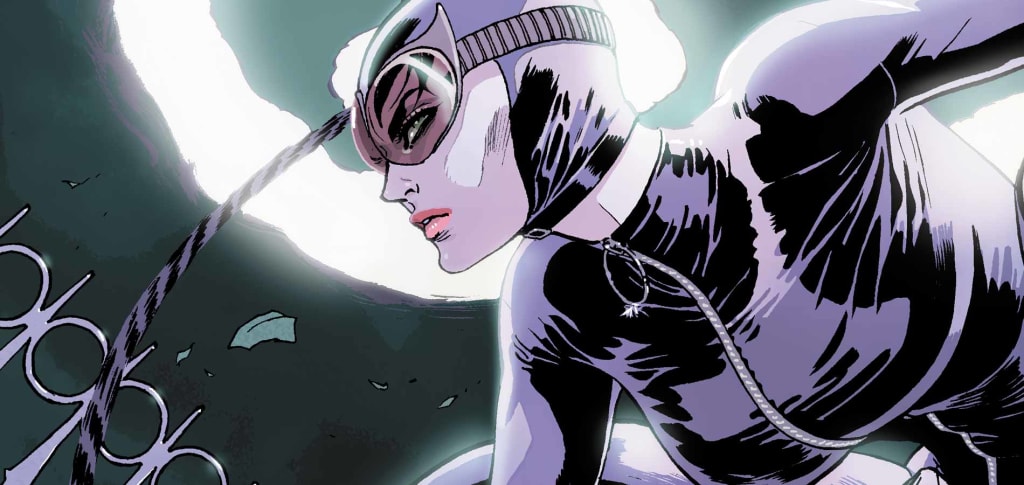 Despite the controversial opinions from critics and fans alike, the DCEU is still planning more and more movies, and it seems that Gotham City Sirens is going to be Harley Quinn's next appearance in the universe. Alongside her is rumored to be Poison Ivy (a role in which Megan Fox is eyeing) and Batman's on-again-off-again "bae" Catwoman. The role of Catwoman has seen many ups and downs over the years in her portrayal, so with the right actress, hopefully we'll get another Anne Hathaway and not another Halle Berry. So, without further ado, let's rummage through a list of actresses who could possibly be the next Catwoman.
1. Ruby Rose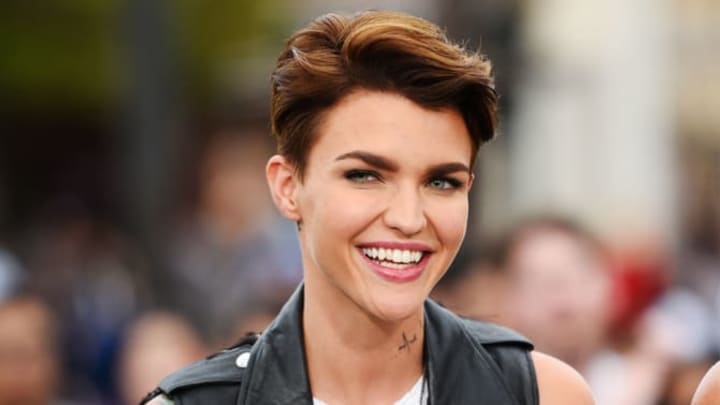 Ruby Rose seems to be the Internet's favorite actress, and in my opinion is the best possible choice for the role of Catwoman. She is already starring in what could possibly be the biggest action film of the year (xXx: The Return of Xander Cage), and actually has the look that matches an older Camren Bicondova, who currently plays Selina Kyle on Gotham. If she could pull off a convincing American accent, she could be the best Catwoman we've ever seen, and could add a greatly needed positive portrayal to the DCEU.
2. Kerry Washington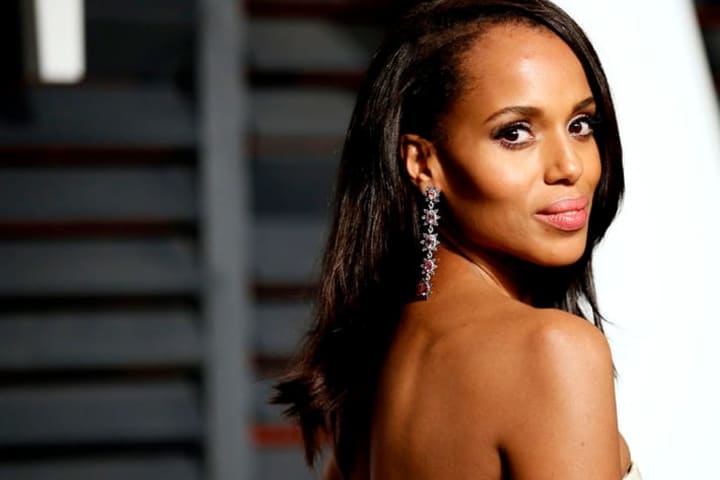 As I'm sure you know, Catwoman's race has flip-flopped ever since the original TV show, and the role could easily be played by a black or white actress. Kerry Washington knows how to play cunning and slick characters (i.e. Scandal) and could be the slippery criminal we all know and love in the role of Catwoman.
3. Milla Jovovich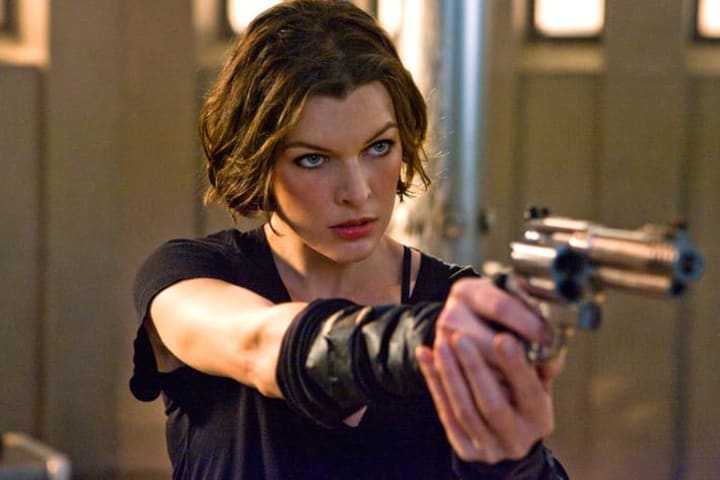 As far as dark and brooding action stars go, Jovovich is the cream of the crop. She has the perfect look for the role, as she is often seen in all black leather in the Resident Evil films, and could be the perfect new action star to add to the films. Milla has been a big name action star for years, and is in the perfect age range to play Affleck's love interest.
4. Jaimie Alexander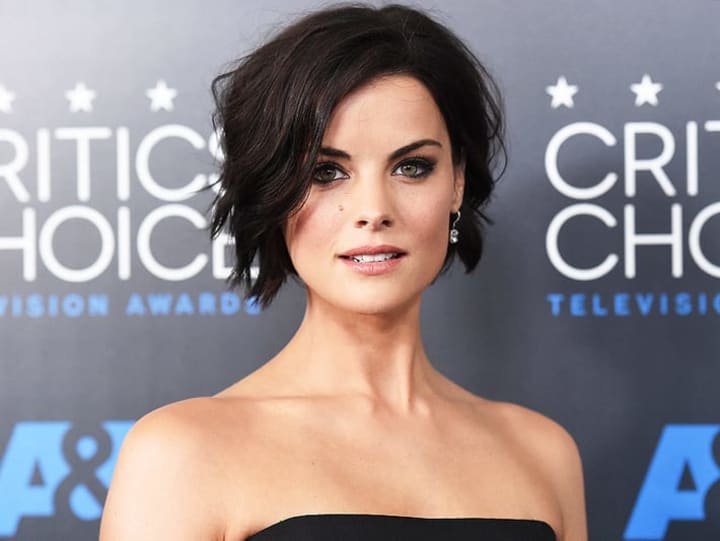 You may know Alexander from her role as Lady Sif in the Thor movies, and with that project inevitably coming to a close after Thor: Ragnarok, she is on the market for another big movie franchise. She has the perfect mystique about her for a thieving supervillain, and is no stranger to kicking ass and taking names in superhero films. With her in the role of Catwoman, Gotham City Sirens would be bound to produce at least one more character that everyone can love.
5. Carla Gugino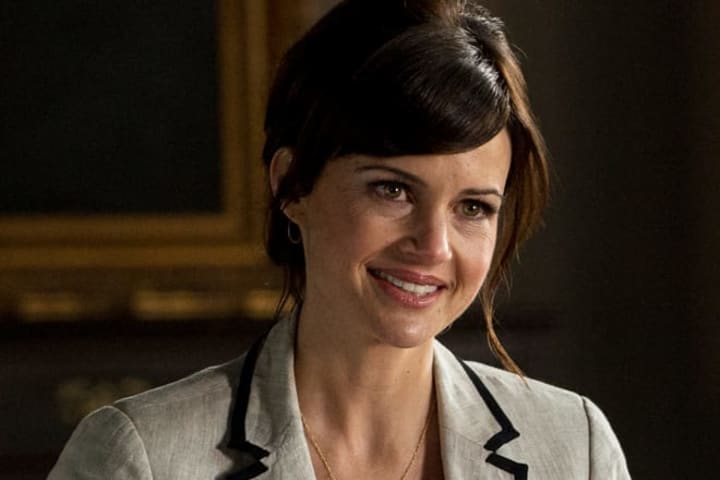 It seems that Zack Snyder is recycling all of the actors he used for Watchmen, and Carla Gugino falls into that category. You may remember her as the first Silk Spectre, and the voice of the Kryptonian ship in Batman v. Superman: Dawn of Justice. Catwoman could be the perfect role for her to make her first actual appearance on the DCEU big screen, and she has the potential to fit the role like a glove.
6. Stana Katic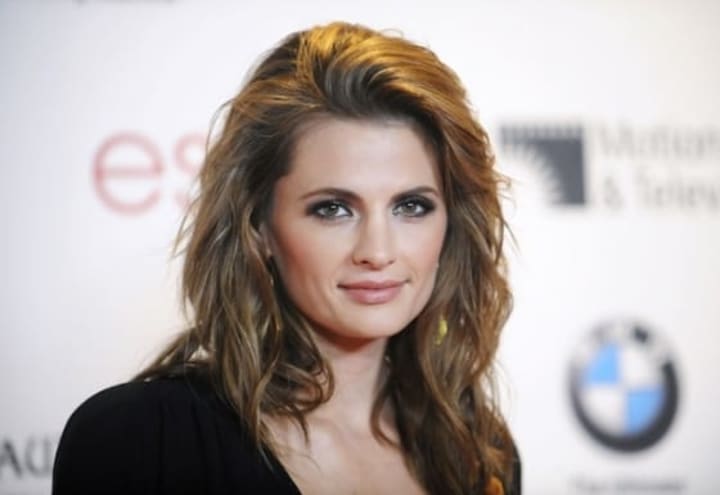 You may know Stana Katic from her role alongside Nathan Fillion in the long running and forever popular show Castle, and I think that she has shown enough acting prowess to be given a huge movie role like Catwoman. She left the show to try and do bigger roles, and I think that a superhero film could give her a lot of new attention in Hollywood. She usually plays on the other side of the law, but if given this monumental opportunity, I believe that she could pull it off tenfold.
7. Felicity Jones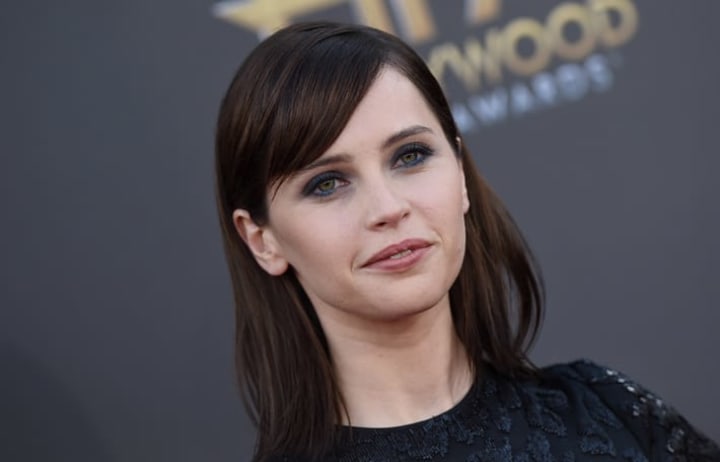 After Rogue One: A Star Wars story, Felicity Jones should need no introduction. After you do Star Wars, you are set for life, and Jones could take any role that she wants. I do think that she would actually be an amazing Catwoman, matching the dark look and physique for the character. Not to mention that she played Black Cat (or who would become Black Cat) in the Spider-Man films. A now hugely popular actresses like her could draw millions to the box office, especially alongside Margot Robbie's Harley Quinn, which would put everyone's nerd crushes into one movie together.
8. Jennifer Connelly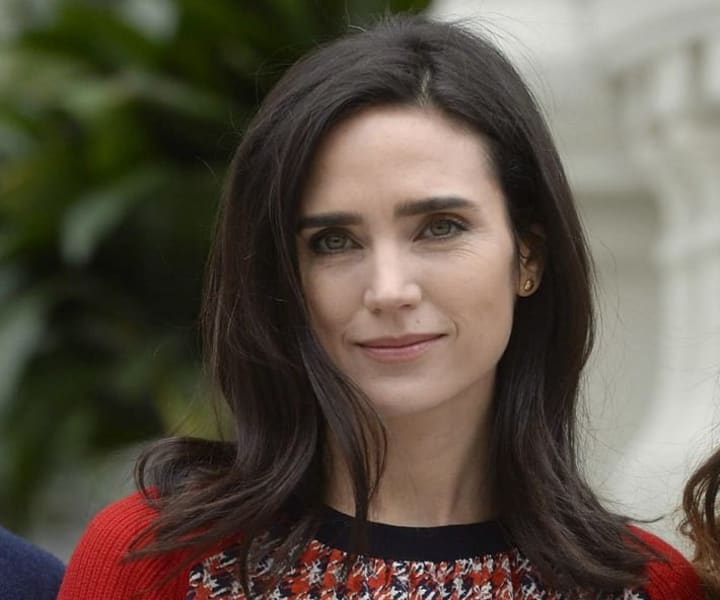 Jennifer Connelly is an extremely beautiful actresses that has been around forever, and that only makes it more logical for her to play Catwoman. While it could be easily explained that Catwoman is young in the DCEU, we would all like to see an older Catwoman match an older Batman. When it comes to graceful ageing, it doesn't get much better than Connelly, and she is an acting staple that could make a huge comeback with an action role such as this one.
9. Zoe Saldana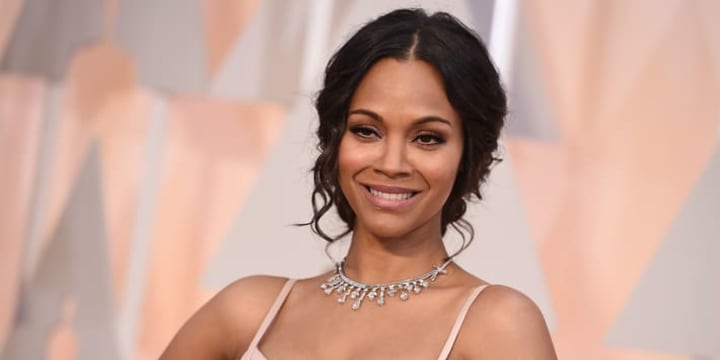 While Saldana may be an active player in the MCU right now, I'm willing to bet that there's nothing in her contract saying that she can't do a DCEU movie at the same time. She's one of the most active actresses in Hollywood right now, and I'm sure that another project like this added to her plate would be easy enough for her to handle. Aside from that, when it comes to sexy bad girls, who doesn't think of Gamora? She's used to playing characters that do "a bit of good, a bit of bad or a bit of both," and she would have no problem matching Ben Affleck's Batman tit for tat.
10. Ruth Negga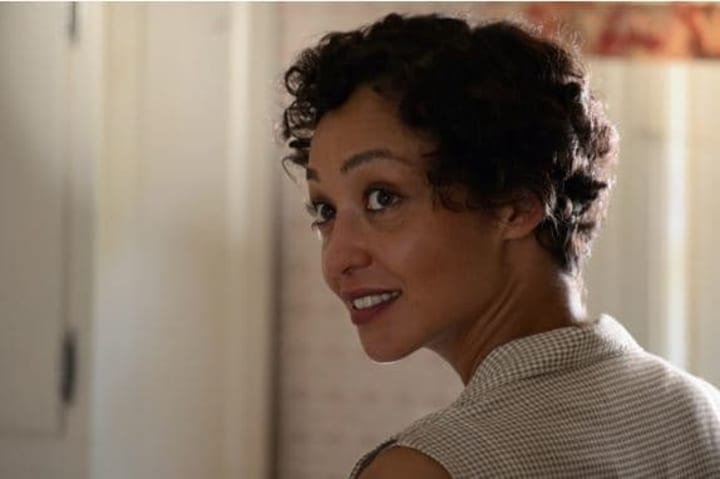 If you've been watching AMC's Preacher (and if you haven't, WATCH IT), then you know that Tulip is pretty much the show's Catwoman, and Ruth Negga is the perfect Tulip. Now, simple math tells you that that makes her the perfect Catwoman, but it gets better. Negga has made so many brilliant movies just it the last few months, including Live By Night with Ben Affleck himself. Working with Ben Affleck (as the love interest too mind you) gives her an immediate edge in the role, not to mention her experience in playing a role like this. If Negga were to be given the role, it could do wonders for both her and the DCEU, and I wouldn't be surprised at all if she ended up with it.

Jacob Craig
Stand-up comic. MMA historian. I can guarantee I'm the geekiest person you know. Men in Black 2 is the greatest movie of all time, change my mind.
Twitter: @jacobccraig
Insta: @jacomalfoy1
See all posts by Jacob Craig →