You Can Now Install Skyrim Mods To Play Local Co-Op And Watch Your Friends Take An Arrow To The Knee
What Do You Think?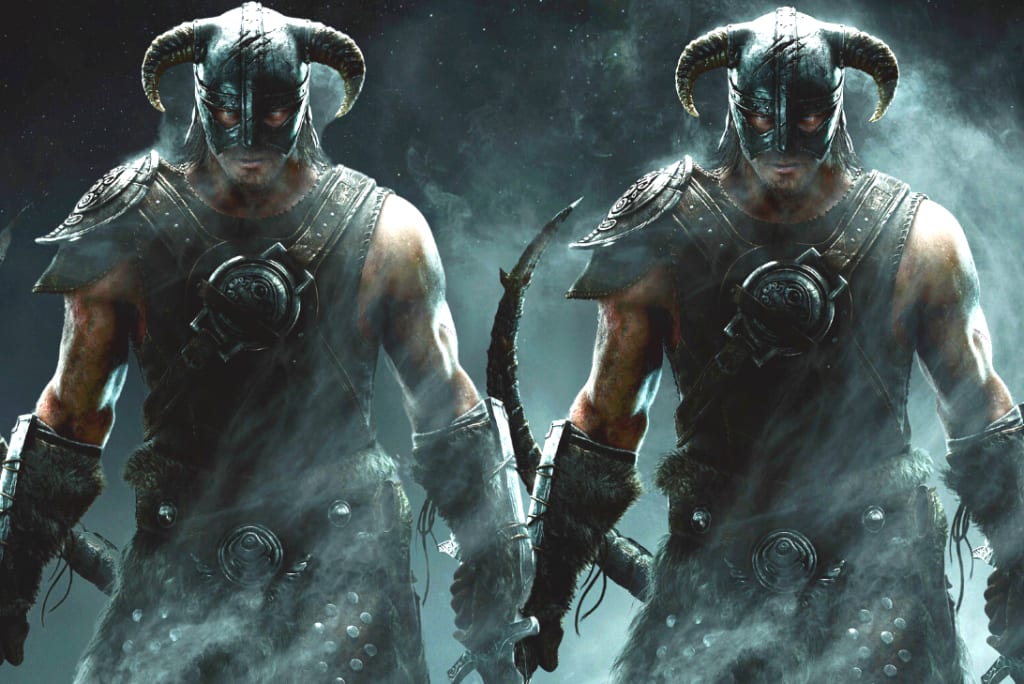 Skyrim Local Co-Op Is Now A Thing
Almost ten years ago, Skyrim debuted on the PC, Xbox 360, and Playstation 3. Since then, Skyrim has sustained an insanely successful run through the hearts of gamers across the globe. Appearing officially on six consoles and countless other ports that aren't credited, one could assume that there is no other way to play this much-loved game. However, thanks to some creative mod combinations, there is now another new and exciting way to play Skyrim: local co-op!
Before you ask, yes, players can only do this on a PC, as it does not work on any consoles. This situation is sad, but that is the life of a console gamer.
Now that all the PC gamers are still with me on this journey, let us get on with the details on how you can play local co-op with your friends. You will need three pieces of software to play Skyrim co-op successfully, and full instructions are just below. All files will be downloadable via the source links at the bottom of this article.
First, the mod developers highly recommend using a copy of Skyrim Special Edition. The standard Skyrim version will be very buggy, and the mod runs much smoother using the Special Edition. The mod developers also recommend a fresh install of Skyrim Special Edition with no other mods installed for the most error-free experience.
Second, you will need the mod called Skyrim Together.

Skyrim Together is a handy mod that allows players to play Skyrim via online multiplayer. To install Skyrim together, download the Harbor launcher executable and run the file. If your Skyrim Special Edition is already installed, the harbor launcher will recognize it and allow you to continue the installation of the mod.
To confirm you installed the mod correctly, launch the game after the mod finishes installing. You should see the Skyrim Together symbol on the startup screen, and when you start a new game, Skyrim Together will appear on the top right of your screen. Once you have Skyrim Together installed, it is time to install the final mod to make local co-op work on your system.
The last mod to install is Nucleus Coop.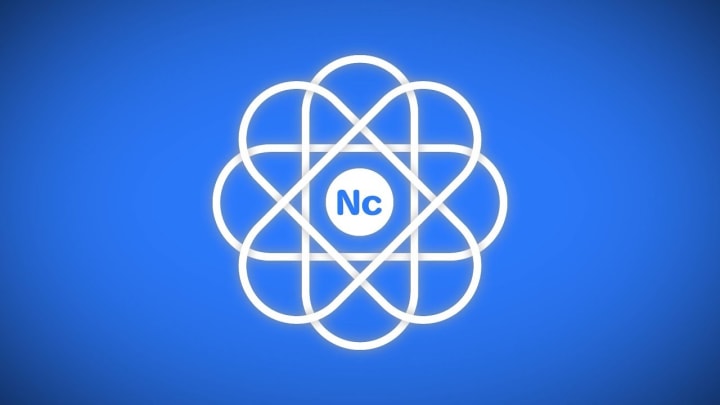 Nucleus Coop is a Windows tool that allows split-screen play on many games that do not initially support it. About ten months ago, Nucleus Co-Op's developers added support for Skyrim Together, making Skyrim local co-op finally a reality.
To install and run Skyrim Together using Nucleus Co-Op, here are the detailed instructions from the developer:
1.- Download and exctract Nucleus Co-Op (extract using apps like 7-zip or winrar).
2.- Open NucleusCoop.exe.
3.- Click on Download Game Scripts, the script browser will open. Search for a game in the supported games list and download a script. You can also see all available scripts from the app now by pressing the view all option.
4.- Once the script has finished downloading you will get a prompt asking if you would like to add a game now, click yes if you want to add it now, if you select no proceed to step 6.
5.- Next you need to find where your game's executable is located. If you're not sure, try Googling 'where is (game) installed' and just search for the .exe in the place they tell you to look for. For Steam games this is usually something along the lines of 'C:\Program Files\Steam\steamapps\common(game)'. Some games will have their real .exe stashed away in a folder called 'bin' or 'binaries'. Once you choose the right .exe, add the game.
6.- You can also automatically add games, click 'Auto-Search' and select the drive and path you want to add games from.
7.- Once your game is added, select it in the Nucleus UI and drag the gamepad icons to the splitscreen layout, click on the top-left icon on the layout corner to change the type of splitscreen layout. You can also use multiple monitors, if you have multiple monitors connected they will show in the Nucleus UI. If you see Script Author's Notes appear at the bottom of the UI, read them carefully.
8.- Finally press > then Play (top right of the UI) and you are ready to go.
There you have it Skyrim fans, yet another exciting way to play this long-time favorite. If you have any troubles installing this mod, check the source links below to find FAQs from the developers of these mods.
Be sure to follow us on The Nerd Habit for more future gaming news and tutorials.
Source(s):
how to
About the author
The Nerd Habit is a collaborative group of writers who love all things nerd. We write about the latest happenings in nerd/geek culture as well as short fiction.
Our 2022 Team:
Christopher D. Horton, Hani Masry, Jerah Rose, Whitney Thompson
Reader insights
Be the first to share your insights about this piece.
Add your insights