'The Silent Spy' Review—'Nancy Drew' Series
A Video Game Series I Am Addicted To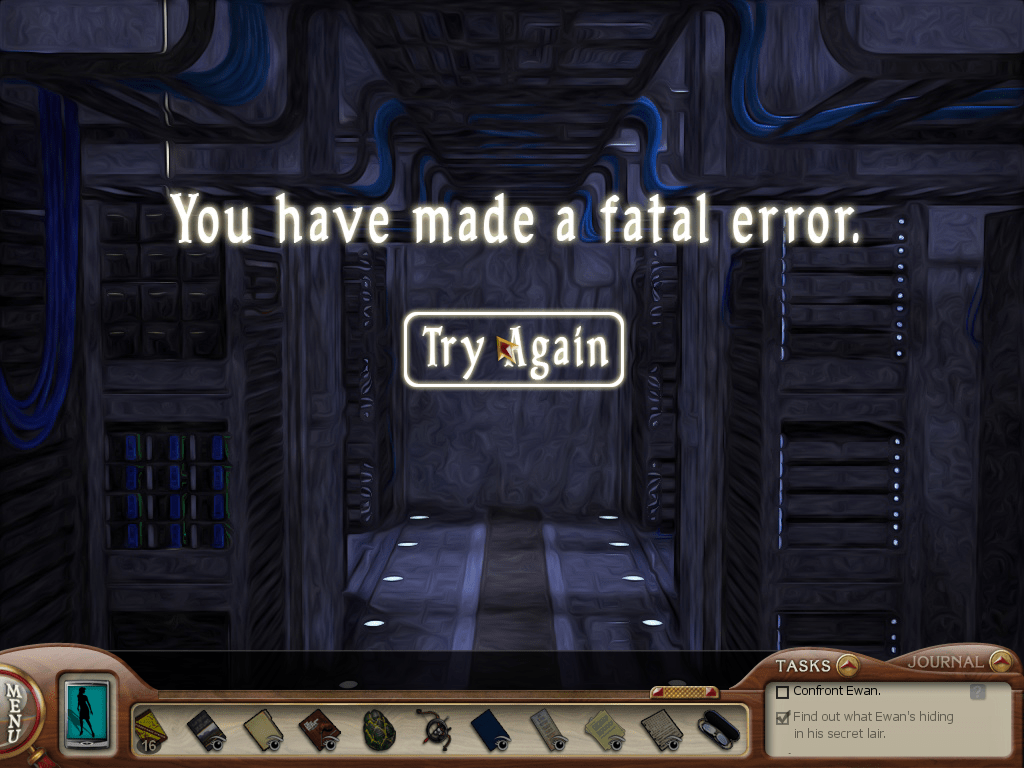 When I was in high school a friend of mine asked me if I wanted to play 'Nancy Drew'...I pictured a board game and thought that must be the worst thing in the world to do on a Friday night. She assured me it was fun and turned on 'The Crystal Skull.' It was the most amazing adventure I had ever I had ever seen and I been on (at that young age) and the thing I knew I was absolutely obsessed and continuing playing them for the rest of my life. I have no idea really why I love the 'Nancy Drew' video games series so much...maybe it's the fact that I get to learn really cool true things about the world or maybe it's the feminism. Either way, I can't stop and if you don't play the 'Nancy Drew' series yet, I hope you do.
The Story—8/10
I can't say too much here with of spoiling anything for those who haven't played it yet...but The Silent Spy is very important for those who want to follow the story behind the series. Some series questions finally get answered for Nancy.
The Graphics—7/10
The series has come a long way with its graphics since it started, the silent spy proves that with its impressive improvement. I wish I could say that the series didn't need amazing graphics to be fun, but the truth is that the series needs to catch up a little to meet the expectations of new and younger gamers.
The Puzzles—7/10
I personally like it when the puzzles made me think...but aren't overall too frustrating. So I guess you could say I want my puzzles to be challenging...but not too challenging. I feel like The Silent Spy really got that exact level down pat. I was rarely stuck in a place for too long...but still got to exercise my brain.
The Characters—6/10
Okay...so I do have a weird crush on that mysterious guy in the bus station...but beside that I have no idea what is going and who these people are. The main reason for this low score is because of that chick outside my hotel. Her character changes so rapidly I have to stop to think for a moment...I just feel she could have been made differently.
The Cookie Making/Money Making —9/10
If I play a Nancy Drew game and there isn't a mini-game to make some cash...I feel ripped off. It's one of the most important parts to me in the series. When I found out that you had to play board games in the captive curse...it actually made me like the game less. Which is weird, because it is otherwise an amazing game.
Overall—10/10
I really did enjoy playing this game and I would recommend giving it a try. It's not perfect, but then again...nothing is.
Thank you!
Thank you for reading my article, I hope you enjoyed it. If so, please feel free to read my other articles here on Vocal. I write about both personal and political things, so whatever you are looking for, I've probably written about it.
About the Author
Yes, I realize I have the same name as an amateur sleuth. No, I haven't read the books…although I have played most of the Nancy Drew games. I am simply someone who is addicted to writing. In the day I work as a general labour bum at a warehouse…but at night I write blogs for everyone to enjoy. Does that make me a superhero?…Probably not…but I can dream, right?
If you like video games or have ADHD, chances are that you will find lots to take home from my blogs. We could even become friends! Don't be shy.
The truth is, I have been writing my whole life and I don't think I could ever stop. Sometimes my writing gets real and I have been told by a couple of people that I have actually helped them before. Other times I just write about the Top Ten of something, which can be really fun to write!
Want to read more?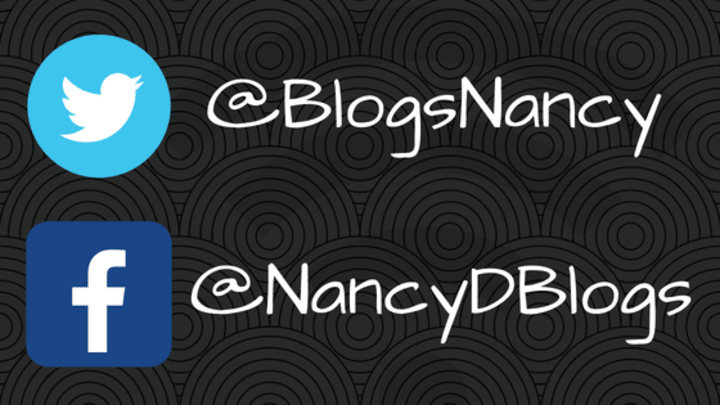 My blogs and articles can be about anything really...I do write a lot after all. However, I find my self-writing about ADHD, photography and Self-Help a lot.
To keep updated on my blogs please feel free to follow me on Facebook and Twitter!
Twitter @BlogsNancy
Facebook @NancyDBlogs