'The Last of Us' Co-Director Bruce Straley Has Left Naughty Dog
Straley stated that he found his energy focusing in other directions.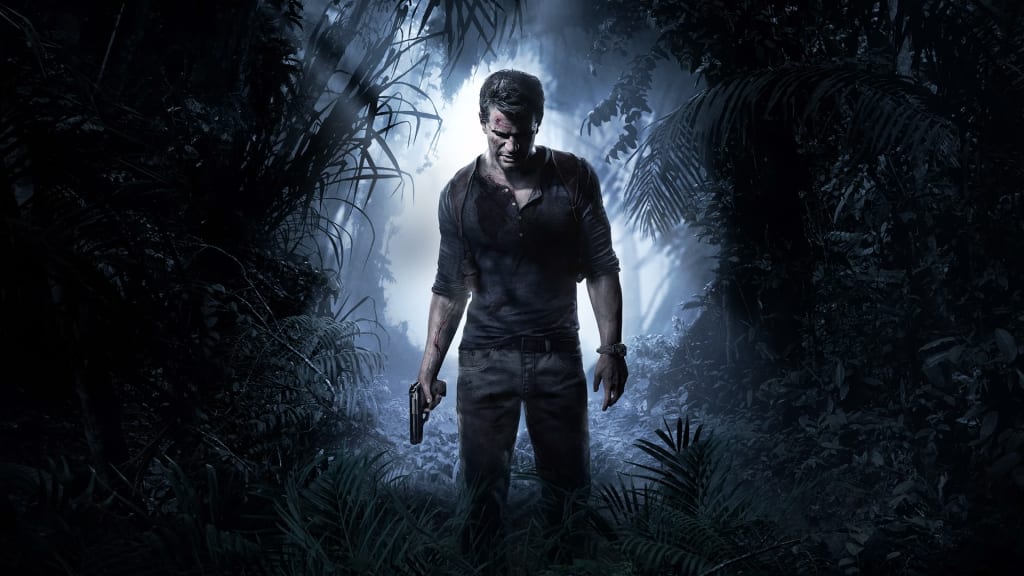 [Credits: Naughty Dog]
Known for his work on The Last of Us and Uncharted 4, Bruce Straley's resume isn't anything short of astounding. Today Bruce Straley has announced that he's stepping away from Naughty Dog after 18 years with the company.
Straley stated that after three "extremely demanding projects, and taking some extended time away from the office," that he found his energy focusing in other directions. This was "a signal that it's time to move on," as he wrote in his blog post.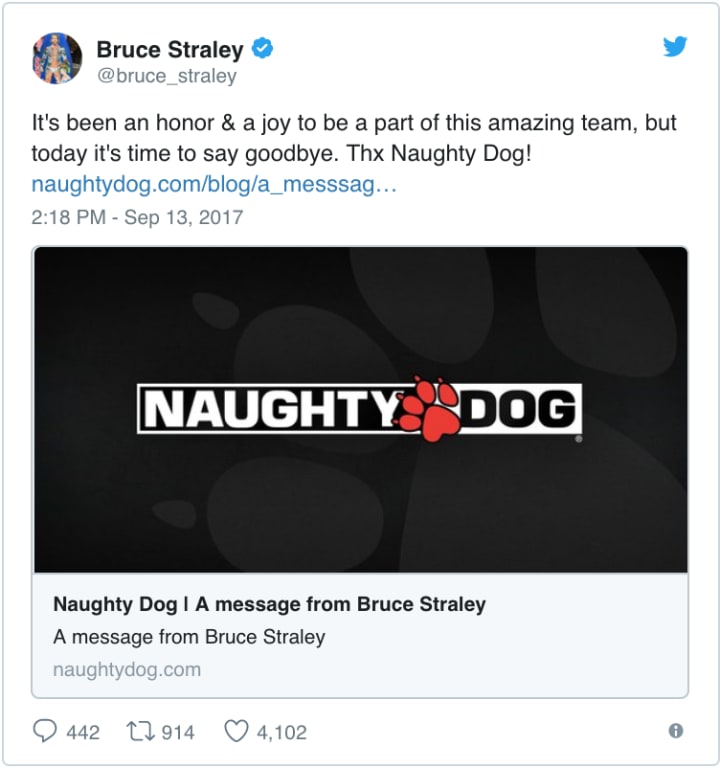 The news had broken back in December that Straley wouldn't be joining creative partner Neil Druckmann for The Last of Us 2, which is expected to launch exclusively on the PlayStation 4 in 2018. Straley's extensive includes projects like Crash Team Racing, Jak and Daxter, Uncharted, and the smash-hit title The Last of Us.
During an interview with Jason Schreier, for his book Blood, Sweat, and Pixels, Straley discussed how demanding some of the projects became. During Uncharted 4, Straley said that he had to rent a second apartment near Naughty Dog's office in order to prevent him from having to commute across Los Angeles during the development.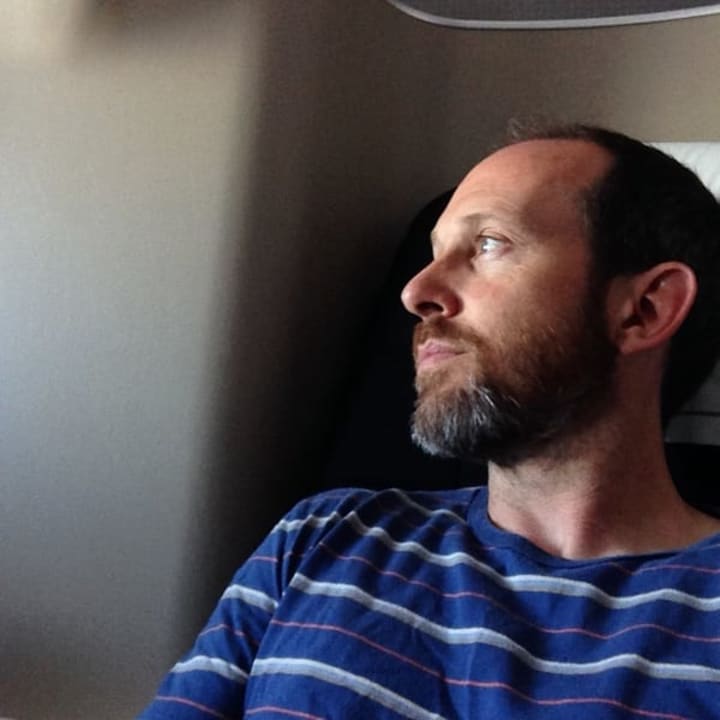 Will this affect future titles? It's hard to say. Straley wasn't involved with The Last of Us II, and was taking a break from development. However, it's very likely that his absence will be felt, no matter how well other team members fill his shoes.
[Source: Naughty Dog]
celebrities
About the author
A video games journalist and Content Creator. He has been featured on sites such as AppTrigger and MoviePilot. He's the president and editor-in-chief of the independent news publisher Blast Away the Game Review.
Reader insights
Be the first to share your insights about this piece.
Add your insights