The Best Military Games on the Market
The games you need to play right now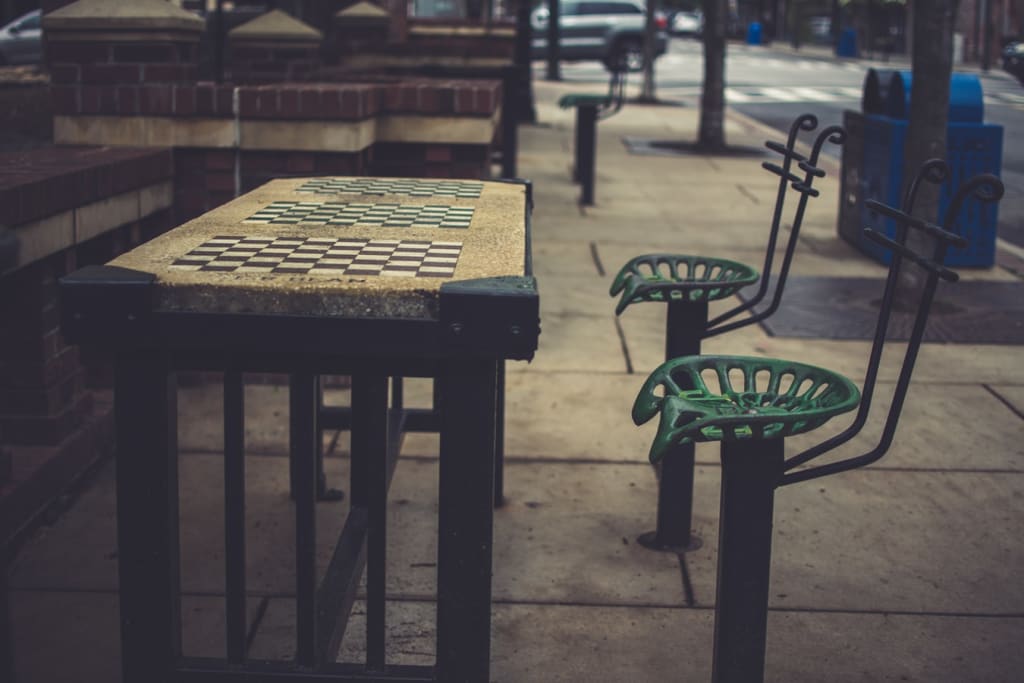 War games, especially first person shooters, are big business. So it comes as no surprise that there are plenty on the market for all sorts of gamers. Quite a lot of first person shooters are set in an array of different time periods, places and sometimes even different planets in order to differentiate themselves from the crowd. However, in recent years there have been a few hits that have placed their games slap bang in the middle of historical and contemporary warzones, as well as some focusing more on warfare than their science fiction settings. So what are the best games currently on the market?
Battlefield V
Released in late 2018, the Battlefield series has become a staple for anyone looking for an authentic feeling experience. The sixteenth game in the series, Battlefield V is set in World War II and is the spiritual sequel to 2016's Battlefield 1, which is set during the First World War.
Despite the confusing numbers in the series, there's nothing confusing about the gameplay in Battlefield V. There are plenty of game modes to sink your teeth into such as Grand Operations, Combined Arms (a multiplayer mode) and Battle Royale, with the main episodic campaign mode War Stories being the main draw. If you did want to have a play of this title or any mentioned in the article, you can get your hands on them for less if you know where to look. One such place is Discount Promo Codes, where you can find discounts for a whole range of retailers such as Amazon, Argos and Music Magpie.
Call of Duty: Modern Warfare
The most recent game in the Call of Duty franchise was Modern Warfare. Released in October 2019, it's the fourth in the Modern Warfare line and the sixteenth overall in the Call of Duty franchise. One controversy is the removal of the zombies game mode for this title, but it includes the Special Ops mode that was seen in both Modern Warfare 2 and 3. The story mode itself though is considered by some to be 'the best campaign in nearly a decade'. It centres around the fictional country of Urzikstan and features terrorist groups, freedom fighters and Russian interference. So modern.
Zombie Army 4: Dead War
Launching in early February, the fourth installment in the Zombie Army series is something that many gamers are dead excited for. A spin-off to the successful Sniper Elite franchise, the game is expected to follow a similar premise to the previous installments.
Sniper Elite V2: Nazi Zombie Army is set at the end of World Wars II where Hitler, realising he's about to lose the war, uses occult rituals to raise the fallen as zombies to take on the Allied forces. In Zombie Army 4, it picks up from where the trilogy left off. Hitler's zombie army was defeated (spoiler alert) and it's your job to clean up what's left of the now sedated zombie hordes. Of course though, everything is not all it seems. Check out this gameplay to have a feel for what the game'll be like on its release.
Call of Duty: WWII
If Battlefield and Call of Duty had a lovechild, it'd probably be this game. If you prefer the style of COD's gameplay over every other, but also like going back in time to play through more historic warfare, then this is the perfect match for you. Although released back in 2017, this game can still be found at some retailers brand new, as well as second hand for significantly less.
The campaign starts with the preparations for Operation Overlord, most commonly known as the Normandy landings. As ever, this game does include a zombies mode, so if you liked the idea of defeating Nazi zombies but don't want to commit to a whole narrative of it, you can choose this over Zombie Army 4.
Star Wars: Battlefront II
Warfare, but in space. If you like your armies with a sci-fi twist, then surely EA's Star Wars: Battlefront II has to be on the top of your list. First released in 2017, the game is still going strong, with updates such as character skins and new maps being added to the game regularly. Also, it can be picked up brand new for around £20-25 at many major retailers.
As well as playing as stormtroopers and rebel soldiers, you can also play as battle droids and 'heroes', so the likes of Darth Vader and Luke Skywalker – as well as some of the more recent additions to the Star Wars mythos such as Finn or Captain Phasma. With a good number of different game modes and even a short but interesting campaign, it's definitely one to check out if you haven't already.