Nintendo Nerds
Tecmo Bowl Review (1989)
My thoughts about the football game for the NES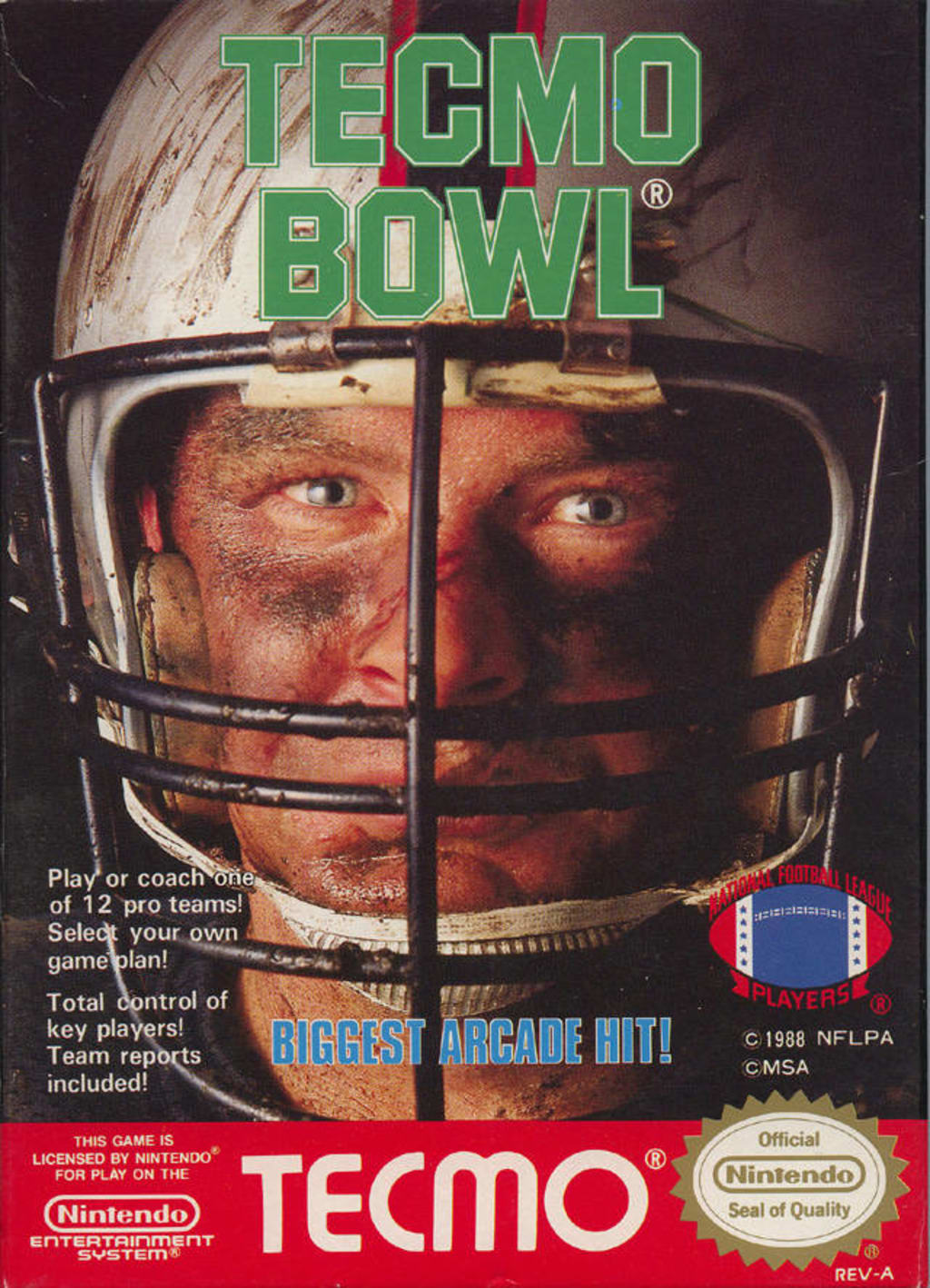 Super Bowl LIV is in a few days and most of you are planning on attending a party somewhere or hosting one to entertain your friends, family, and other guests. Speaking of football, I'll be reviewing a game that I've been hooked on for the last three years. That game is none other than Tecmo Bowl. Just to remind everyone that I'm reviewing the game that's on the NES Classic. Tecmo Bowl was originally released as an arcade game in 1987. The NES version of the game was released in 1989, becoming the first game to have real NFL players, via a license from the National Football League Players Association, or NFLPA. If you have the NES Classic, you noticed that every team is identified by their home state or city. That's because the company Tecmo wasn't able to get permission from the NFL to use them.
In Tecmo Bowl, there are 12 teams that comes with four plays to choose from. Some teams have two running and passing plays. The ones who have three passing plays and one rushing play are San Francisco and Miami.
The teams that are featured in Tecmo Bowl are as follows: Los Angeles (Raiders), Indianapolis, Miami, Denver, Seattle, Cleveland, Washington, San Francisco, Dallas, New York (Giants), Chicago, and Minnesota.
You'll play Weeks 1-7, along with two Divisional Playoff games, a League Championship game, and finally, the Tecmo Bowl.
First Tecmo Bowl Matchup
I first started playing this game in late January of 2017. The opponent was the Los Angeles Raiders. As seen above, I defeated them by a score of 35-33. Despite the numerous interceptions made by the Raiders, I was able to hold on for the win.
A Blowout Heard Around the World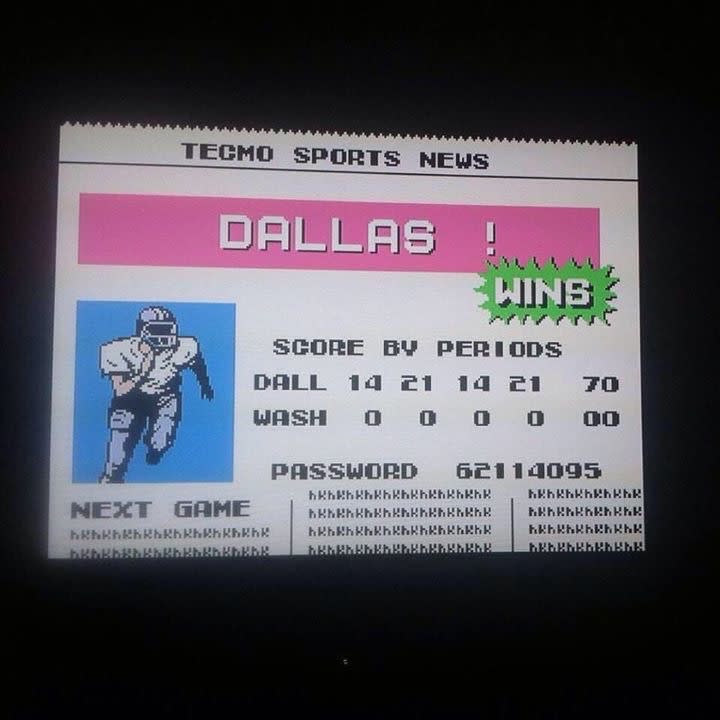 There were so many amazing matchups I've played in the almost three years I've been playing Tecmo Bowl. My favorite and memorable game was from September 9, 2017. I was playing against Washington and let's just say that I blew them away, literally. I annihilated them and couldn't believe that I scored that many points against them. The final score was 70-0. It was my first time beating a team in Tecmo Bowl or any football game by that margin. What you see above is a real score. Washington committed so many interceptions in that game and I ended up taking advantage of scoring touchdowns. The 70-0 thrashing of Washing is my record up date. The highest point margin in Tecmo Bowl that I've seen so far was 112. Someone beat another team by a score of 112-0. If you thought that high score and mine was outrageous, check out this next post.
Another Amazing Performance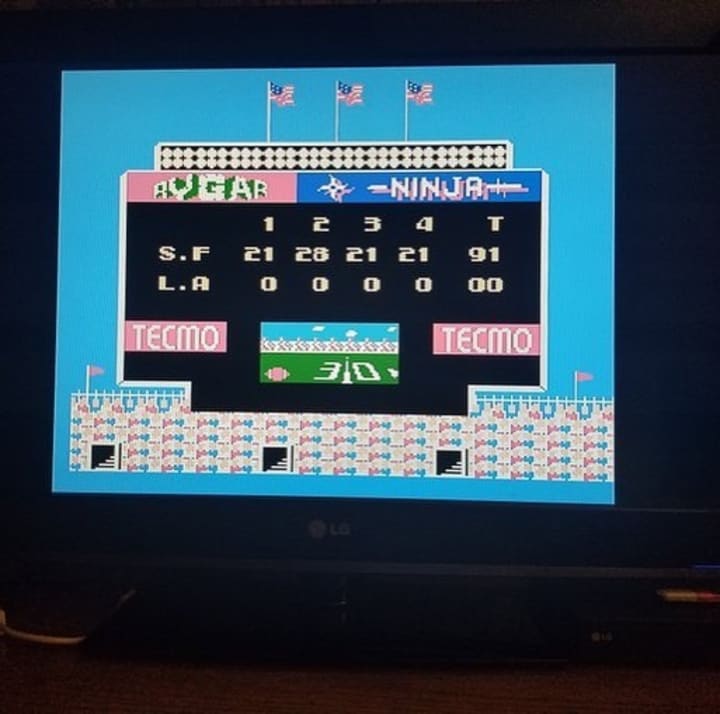 Early last month, I ran into this post on Twitter and a man named Chris had such a great game against the Raiders. His team was San Francisco, as you can see above. The final score of that game was 91-0. I shared his pic on my social media pages and people were blown away by it. Chris gets an honorable mention in this article, because I was impressed by his matchup against the Raiders.
More Tecmo Bowl Goodness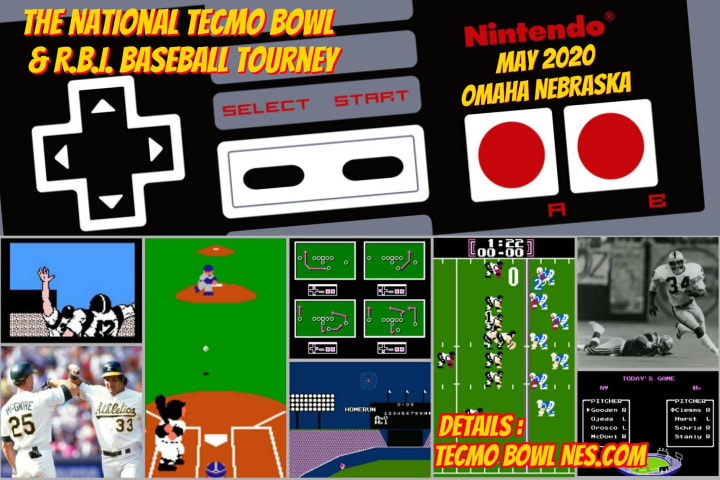 I want to mention someone else in this article. There's a page called TECMOBOWLvsRBI, where they post strategies, analysis of the players, teams, and matchups. They noticed on Twitter that I post Tecmo Bowl posts on there, so I ended up following them. they have a podcast. I'll post a link to their page at the end of this article so you can check it out. Also, they hold a Tecmo Bowl and R.B.I. Baseball tournament every spring in Omaha, Nebraska. It'll be held on May 2 and this will be their fifth year doing this tournament. If you're interested in attending, I'll post a link below to their Facebook page.
Winning The Tecmo Bowl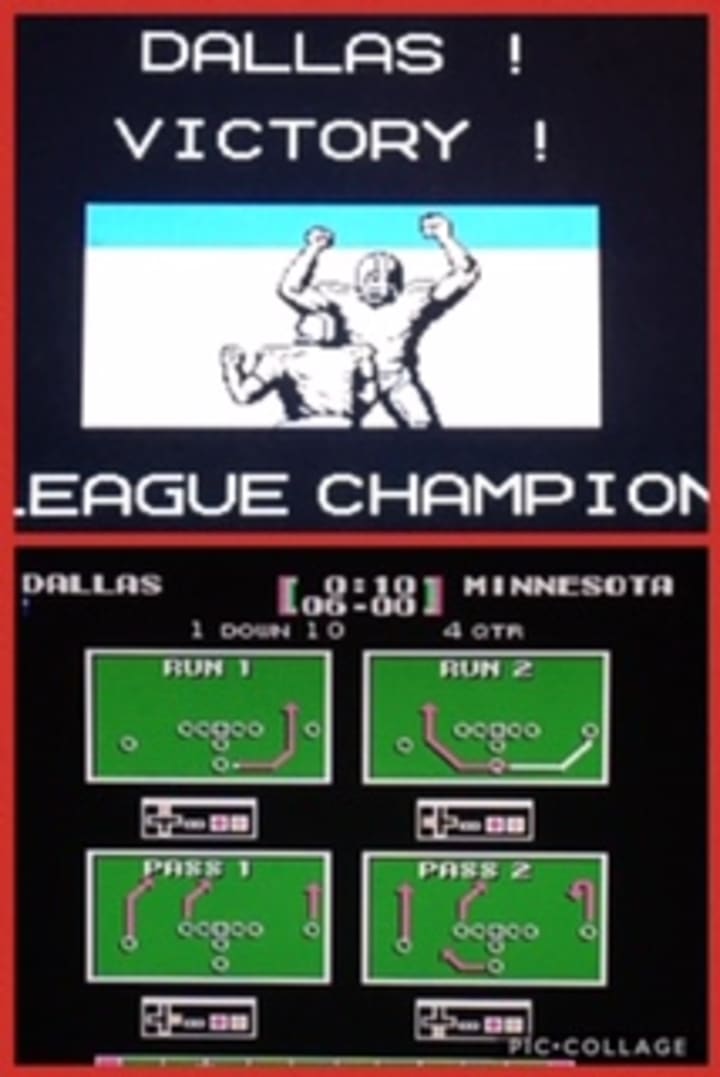 Here's the final opponent I faced last Friday night: Minnesota. I don't recall facing them before this matchup happened. After so many tries, I finally beat them by a score of 6-0. I scored the only touchdown in that game. I made sure that they didn't score a touchdown or field goal. So my team won the Tecmo Bowl.
As far as what rating I would give Tecmo Bowl, it would be a 7/10. It would be nice if it had an option of going for two after scoring a touchdown. I've been comfortable playing other football games, such as NFL Blitz or any Madden game you could think of. Tecmo Bowl was challenging for me to play at first, but I eventually got the hang of it. In the end, I would recommend this game to anyone who loves football. I always choose Dallas, because that's my team. I've been a Cowboys fan for almost 30 years, so it's the reason why it's the game I play the most often on the NES Classic. I'm eager to play Tecmo Super Bowl next to test my skills even further.
Be sure to follow me on social media. The info to all of my social media pages can be found in my bio. If you enjoyed any of my articles, including this one, please feel free to send me a one-off tip, which is located at the end of every article. No tip is ever too big or small. It'll help me and other Vocal content creators to write better stories. Also, I encourage everyone to join Vocal+, a premium membership for Vocal content creators like me to write better stories, connect with creators, and a lot more. So be sure to sign up for that membership and support your favorite Vocal content creators.
https://www.tecmobowl-vs-rbi.com
https://m.facebook.com/events/369272577276369/