'Skyrim' Mod Brings 'Bloodborne' to Tamriel and it's Magnificent
Heralded as two of the best games to be developed in recent years — 'Skyrim' and 'Bloodborne' — both remain two of the most brilliantly crafted games to date.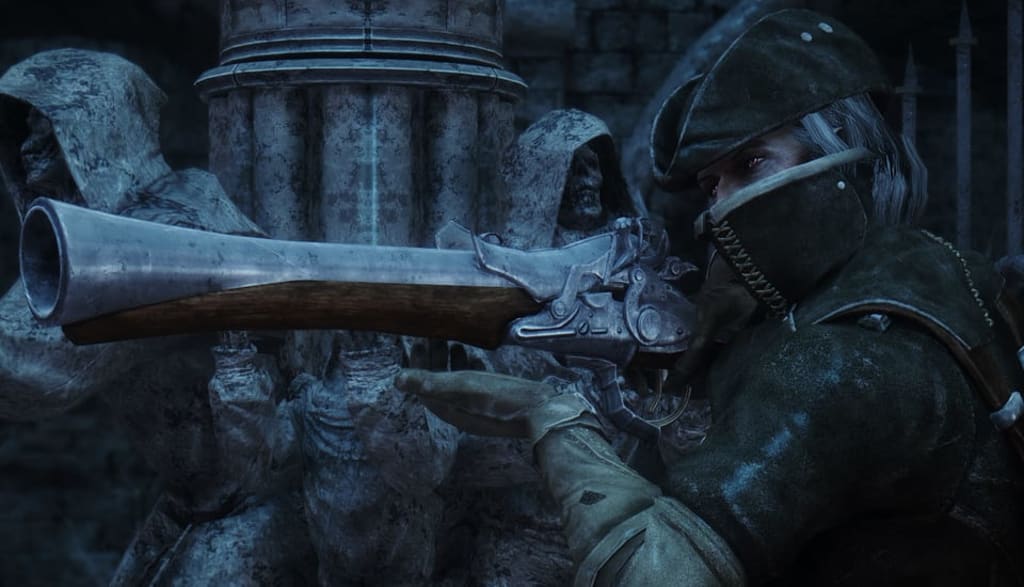 Heralded as two of the best games to be developed in recent years - Skyrim and Bloodborne both remain two of the most brilliantly crafted games to date. One featuring the heavily Nordic frozenlands of Skyrim and the other a daring, but amazingly well crafted Lovecraftian inspired land of Yharnam.
While it's awfully hard to acknowledge the existence of it, many fans have yearned for a traditional version of the Dark Souls game from 2012, which had to be bodded to play. In turn, one of the best things to happen is that modders themselves fixed the game, and even begun bringing Dark Souls mods to The Elder Scrolls V: Skyrim before too long. As both are rated two of the highest games on both PC Gamer and Game Informer's websites, there's no doubt to why they get the love they do from fans, and the developers.
With his work, Vicn has been hard at work over the past year on his up and coming mod series known as Glenmoril, which seeks to bring Yharnam to Tamriel featuring weapons, quests, and even armor sets from From Software's masterpiece Bloodborne. Doing so means he will have to tap into the core elements of both Skyrim and Bloodborne. This, however, does mean a lot of work for the modder, and a well deserved round of applause from all the fans around the world.
While he has been hard at work on the mod, only one of the ten-quest episodes are available as noticed, Glenmoril is available in pre-alpha. Downside is, you will need to brush up on your Japanese since Vicn hasn't worked on the English translation yet. Luckily, he has put out an English Translation file, which details how to implement it into your game, and how to enhance your experience. To grab the mod, all you have to do is head over to the official Glenmoril Nexus Mod page and get to downloading now.
Vicn has Also Created a Dark Souls Mod for Skyrim as Well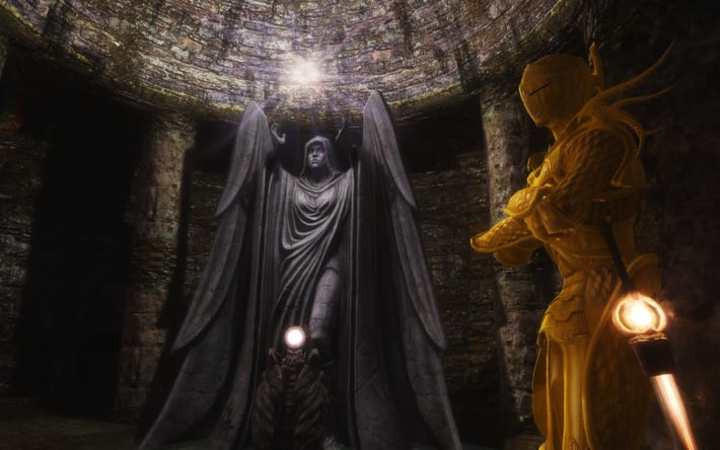 While you are waiting for your downloads to go, Vicn has also created some astonishing mods before now, which includes a Vigilant mod that brings a bit of the Dark Souls elements to the game. All that can be said: I want this and I want it now.
You can also check out the Vigilant mod on Nexus Mods as well, but it will require an account with Nexus mods before you can view it due to adult content.
rpg

Dustin Murphy
A video games journalist and Content Creator. He has been featured on sites such as AppTrigger and MoviePilot. He's the president and editor-in-chief of the independent news publisher Blast Away the Game Review.
See all posts by Dustin Murphy →