See the 'Ghost Rider' Action Game That Never Saw the Light of Day in New Leaked Footage
After spending almost half a year on the idea of a Ghost Rider action game, it was cancelled.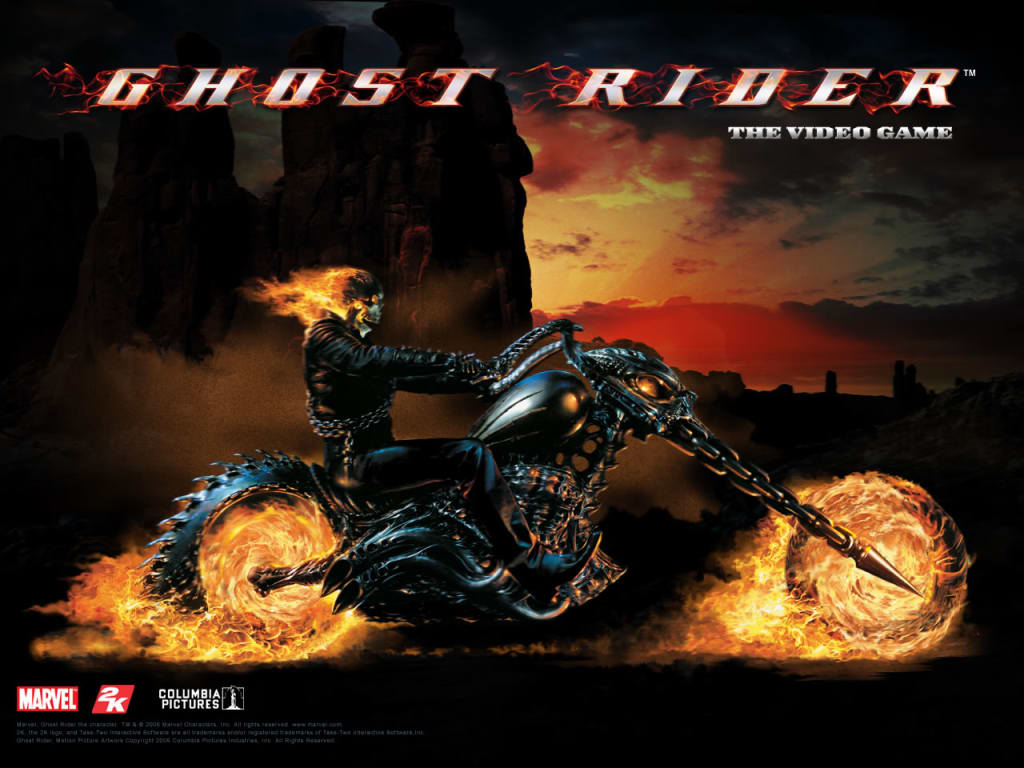 Before Neversoft Entertainment, the video game developer behind popular games like Tony Hawk's Pro Skater and Guitar Hero series, was sold to Activison, they continued to create action games despite financial hindrances. In 1996, Neversoft took up a game for publisher Crystal Dynamics which was at the time dubbed "the hottest new video game company on the upscale scene."After spending almost half a year on the idea of a Ghost Rider action game, it was cancelled.
Featured in this week's Did You Know Gaming by collaborator Unseen64, we take a look at yet another fallen video game which would have been about satanic motorcycle dude Johnny Blaze aka Ghost Rider fight through 15 insane side-scrolling levels of purgatory filled with damned souls and nefarious entrapments. But the combined powers of Zarathos and Centurious stopped the project from even reaching the alpha stage.
Using an overhauled version of the engine that built Skeleton Warriors, a 3rd person perspective demo was designed to show how Ghost Rider rocked the conceptual 2D side scroller set in a 3D world. Fully rendered sprites, technically good 3D arenas, atmospherically infernal - Ghost Rider was a game meant to be played alongside heavy metal. The video gives an elaborate hint of how the game worked. The game allowed the player to tread on foot as well as ride his iconic flamboyant stunt bike. The hellfire chain mechanics worked in an algorithmic fashion, the flaming skull was fluidly vibrant and penance stare would have been used in the final showdown against the evil vampire antagonist. The story is about how Ghost Rider must get his hands on the 'Circle of Baeloth' before Lilith and her comrades Zarathos and Centurious intend to destroy it and unleash evil upon the world.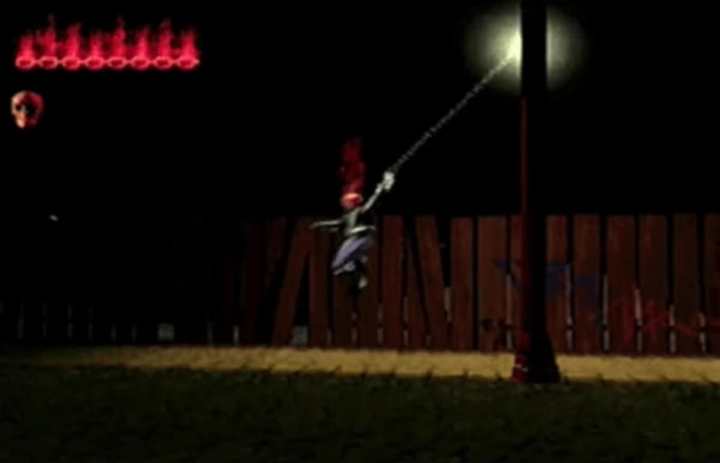 The standout feature of the game was the dimensional architecture. The game took place on a 2D plane in a 3D world which allowed a steady camera view, the option to go in either direction, to tilt and zoom; essentially it allowed player to make use of the environment, which in most cases is just a painted fresco. There were plans to include pre-rendered CGI as storytelling cutscenes and voiceovers. Reminiscent of Castlevania, the game was more gothic and less diabolic.
The project was however called off as the publisher Crystal Dynamics changed its mind and decided to depart from funding/publishing and focus on developing true 3D games. The decision was also nurtured by the decreasing popularity of side scrolling games.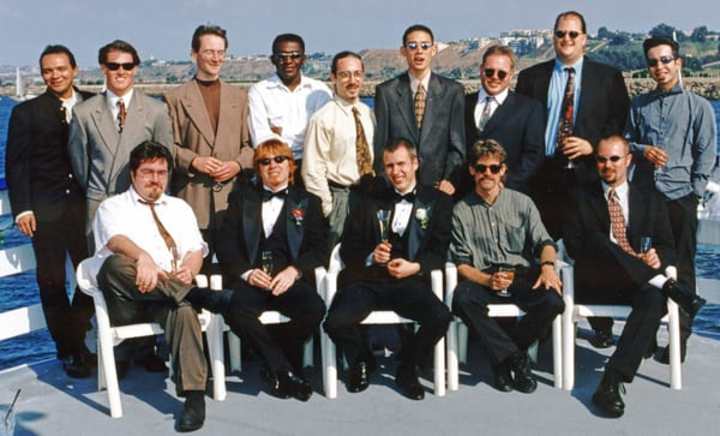 Mick West, one of the coders of the game, said in an interview many years ago, 'There was a Ghost Rider game, which was kind of like a Castlevania game. It got canceled as Crystal Dynamics were going through some re-organization. I can't say we had time to mourn it, as we immediately went into overdrive writing demos, trying to get work elsewhere. We did an futuristic racing game, a rally race game, a golf game, and a mech 3rd person shooter called "Big Guns", which we eventually got Sony to let us do, and at about the same time landed the MDK gig. Big Guns was a fun game, but it kind of got designed out of existence by the Sony Producer, and eventually was cancelled. That's a shame'
Unseen64 is an independent, non-profit online archive dedicated to the preservation of videogame history. Follow them and check out previous collection of unreleased games which also includes several superhero titles like Daredevil, the Avengers and Superman. Thanks for your concerted efforts in preserving video game history.