Nintendo Nerds
princess zelda is the nintendo franchise's style icon.
let's discuss.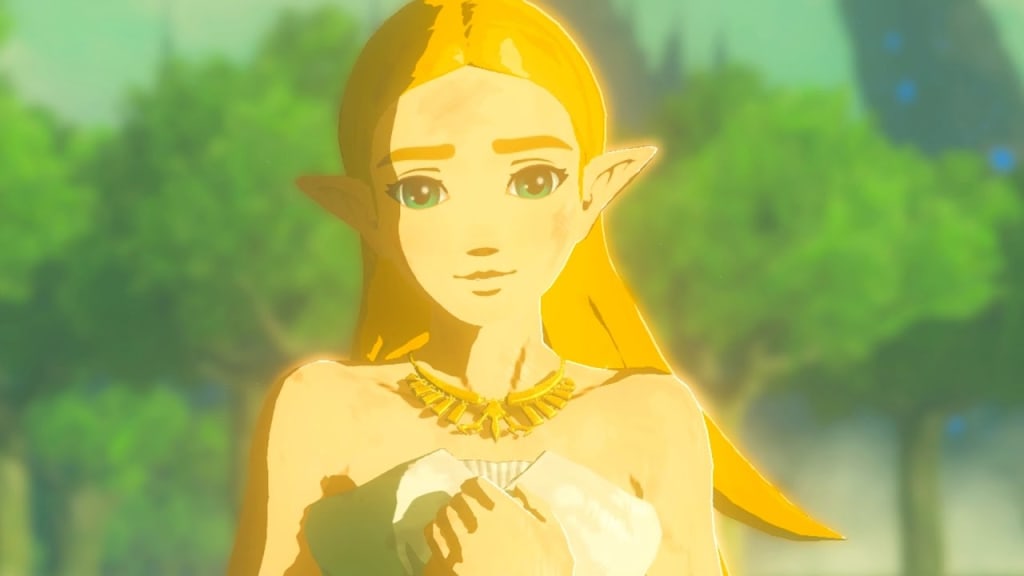 princess zelda in breath of the wild
glowy skin. perfectly toned golden blonde locks. thick au naturale brows. elven ears so perfect no plastic surgeon could dream of crafting them.
you know who i'm talking about.
it's that girl.
it's princess zelda.
if you didn't grow up playing LoZ, let me catch you up. also let me link you to this digital download of breath of the wild which will be integral to bringing happiness into your life.
princess zelda is the titular character for the legend of zelda series. while she is usually a non playable character, that doesn't stop her from serving look after look after LOOK. in breath of the wild, one of the most recent incarnations of the LoZ saga, zelda is giving us her always understated princess goddess serve. but, upon rewatching the trailer that was released in 2019 for the breath of the wild sequel, i just needed to say some....things.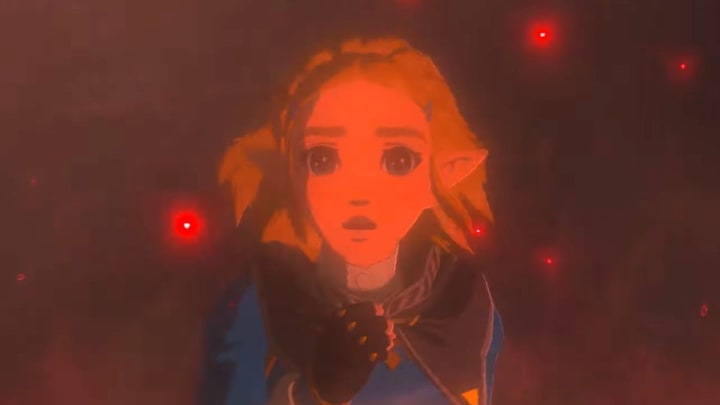 the BOB!! oh my god!!! the BOB!!!!!!!!!!!
with the milk maid braids!!!!!!!!!!!!!!!
i mean, the character design for zelda has been top notch throughout the series, but as i replay breath of the wild and rewatch this trailer (which i do once in the morning and once at night for good luck) i can't get over this look. this isn't even the first time she's given us soft understated princess.
in skyward sword she gave us no makeup, flawless skin, perfect brows, healthy silky hair. i personally think that princess zelda does blonde than any other girl in the whole nintendo franchise. i'm sorry isabelle, i love animal crossing, but zelda can't be beat at her own game.
today, for personal reasons, i need to focus on breath of the wild zelda's character design. those personal reasons mostly are just that i am kind of attention defecit at the moment and i really could write a whole 200 page thesis on this if i wanted to.
sometimes i like to think about what kind of makeup princess zelda would purchase and wear in her everyday routine. if someone ever made a sentient youtube beauty vlogger bot of her i would watch every one of her videos. religiously.
i personally believe zelda would be a milk makeup girl. i know a lot of you might be thinking she's a glossier die hard, but i beg to differ. while zelda may be a princess with powers we don't fully understand, i don't think she would use them to heal herself or her acne, for example. i think she would take the high road like the rest of us and use some high coverage stick foundation. she's not a tinted moisturizer girl.
however, i know for certain she's a lip and cheek stain stan. i think she would personally have a lot of tonymoly or kaja beauty products in her daily arsenal. she also seems like there's a possibility of being a marc jacobs beauty fan based on past character designs, but breath of the wild gives me effortless beauty that actually requires a lot of effort. i know she's in that castle all day fending off ganon but she definitely has at least 45 minutes of downtime a day. he's not all that.
regarding hair products, i see zelda as a natural blonde who relies on a little sun bum blonde formula shampoo just in case. i know the water system in hyrule can't be great and hard water can affect even natural blondes.
regarding skincare, i know without doubt she's on multiple kbeauty PR lists. but, deep down, she can't let go of her dr. jart+. and let's be honest, who can?
lastly, i know no list can be complete without what scent she wears. now, i know hyrule does not have sephora 2 day shipping but what i do know is that zelda would be a nest girl through and through. black tulip in games like ocarina of time and twilight princess, but for breath of the wild i know she has a 50ml bottle of midnight fleur eau de parfum tucked away in hyrule castle. how do i know this? i'm sorry, but did you see how many horses she rode throughout this game? they stink!! and nest can cover any unruly scent. it's unstoppable, truly.
i think the important takeaway here is that no one is perfect. that's why the cosmetics industry has been booming since the ancient greeks started putting white lead on their faces as a fashion statement. deep down, we're all effortless princess goddesses of light and love. unless you think LoZ is nerdy or stupid, in which case you're still a princess just with a wrong opinion.