Industry Evolution
Not Compatible?!
How to Play High End Mobile Games on PC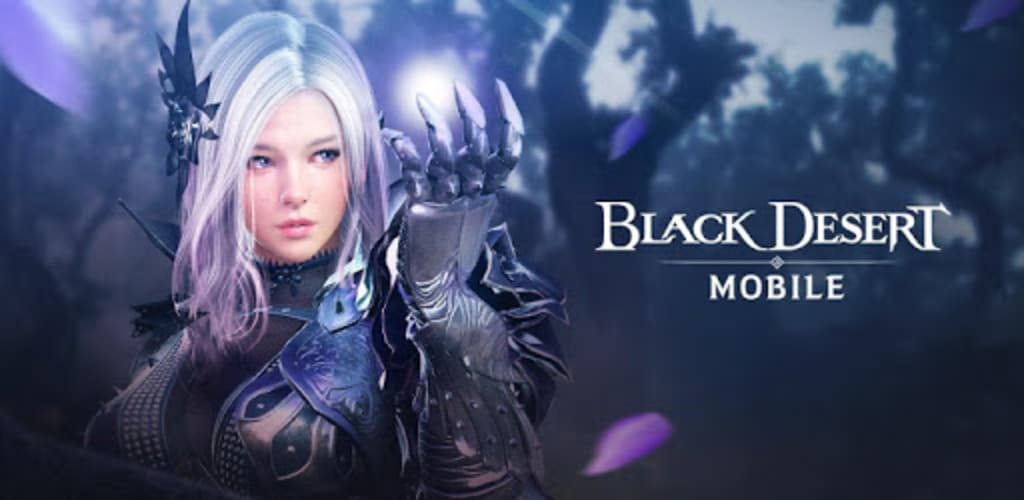 Lately there have been a lot of high end mobile games becoming available. This is amazing because it lets us know that our technology is evolving to allow our mobile devices to play mobile games as if on a PC or console. The biggest problem with this is that it's really only available to higher end smartphones and tablets. We're talking the kind you wait 3 days in line for kind of high end. Not everyone can afford that. I certainly can't and I work full time! There is a way, however, to get in on the action.
First, let me state that if you don't own a Desktop or laptop computer then this article is probably not much help until you get one. What I want to talk about today is the use of emulators. These are programs that allow you to play games or use programs that would normally be locked to a console or mobile device. Emulators have become a staple in the gaming community due to the fact that you can play your favorite game on PC anytime. Say you want to play the original Mario Bros. for NES, but you don't own an NES. By using an emulator you can download a full version of the original game on your PC and play. This can also be done for mobile apps. There are two contenders in this category that seem to be favored by gamers.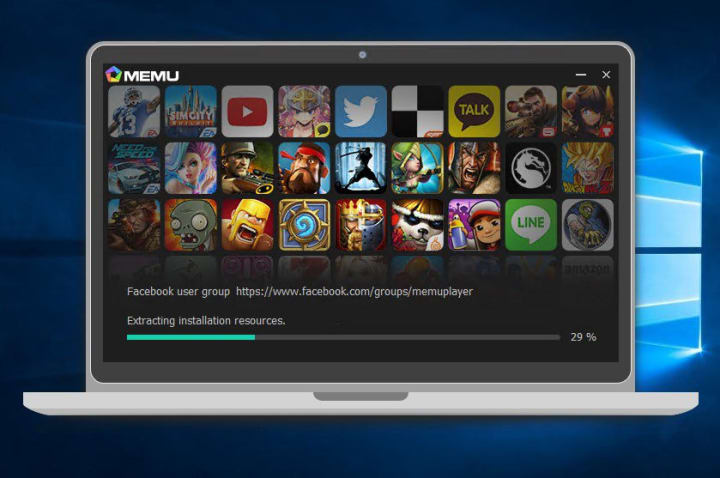 The first is called MEmu. This is the emulator that I personally use. This program appears more stable for mid to lower end PCs. The apps work well with very little crashing. We're talking like barely any crashing at all. This is an Android emulator so it uses the Google Play Store to download apps. If you want to play higher end game apps this emulator can get you there. My smartphone is unable to play certain newer games and by having this program I can now play those games without any issue. I've been able to play Black Desert Mobile, The 7 Deadly Sins & Aura Kingdom 2 with this emulator. All games that require a high end smartphone or tablet to play. I can also play my other games I use daily without issues.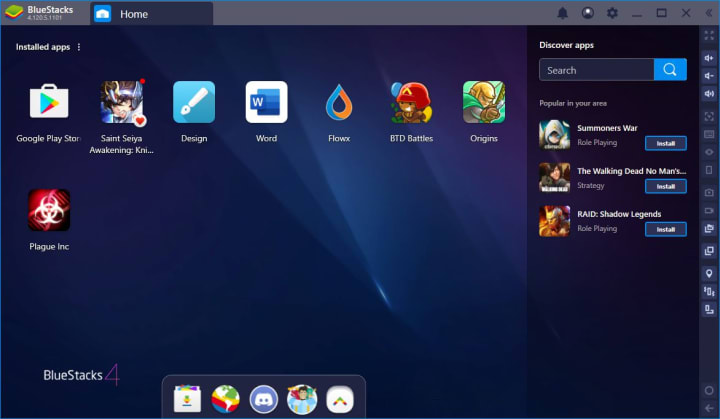 The second emulator is called BlueStacks. This is also an Android emulator that allows you to play mobile games on your PC. This program seems to work better with higher end PCs so if you have a medium to low end PC this may not be for you. This was the first emulator I used and let me just say it had a lot of issues. It would crash in the middle of playing and some of the apps wouldn't even start. I have heard from those with a higher performance PC that they have no issues with it so I assume it caters to them more than anyone else. If you have the performance power then by all means use this emulator.
Let's talk about the ups and downs of emulators for mobile games.
Pros:
Allow you to play higher end games
Allow you to have more apps than a smartphone or tablet
Online gaming is much smoother
Games use the same servers as on a smartphone or tablet
Cons:
Using movement controls can take time to figure out
You need to allow the game to fully load before doing anything
There are some apps that may not even open or may crash
If you still don't own a PC (Whether laptop or desktop) then you really need to have one available. A lot of our daily life now centers around online and using computers to complete tasks or get things done. There are also many sites that do not allow the use of their domain on a mobile device, but are open and usable on a PC. Even if it's just a notebook PC it's worth having to get a lot of the modern tasks done.