Mass Effect Legendary Edition, Should You Buy The Remaster? All The Information You Need To Know To Decide
The Mass Effect trilogy releases on May 14, 2021, on Playstation 4, Xbox One, and PC.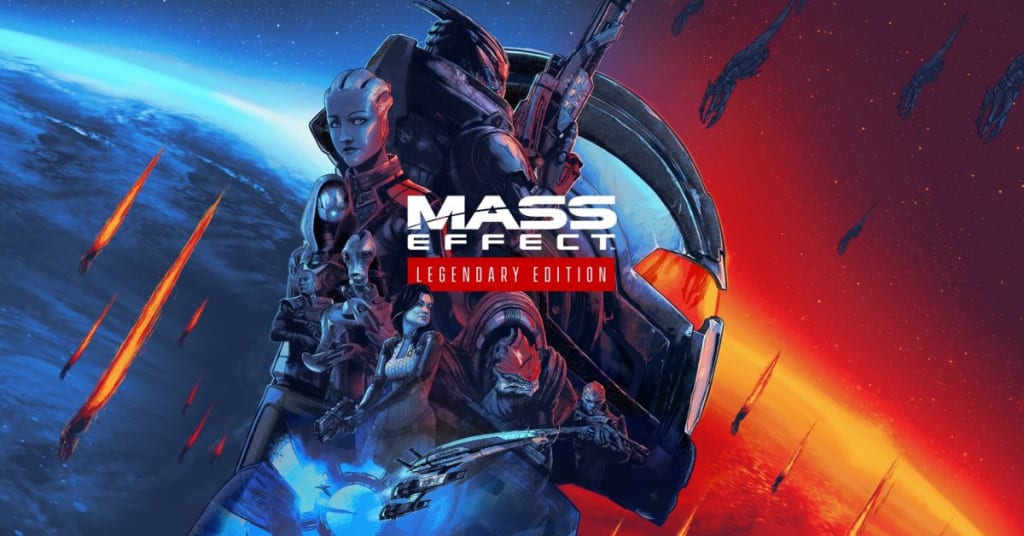 by Brandon Maggard
Hold on to your britches, people. Mass Effect Legendary Edition is just around the corner! I'm going to try and tone it down for you and give you the facts in this article, but I must admit, I am a fanboy of the series. I am geeking out because Mass Effect is in 4K from start to finish, with no mods required!
However, you're not here to hear me gush. You're here to get the facts and if it's worth having to spend cold, hard cash on this remaster. Let's get to it.
Staying True To Origin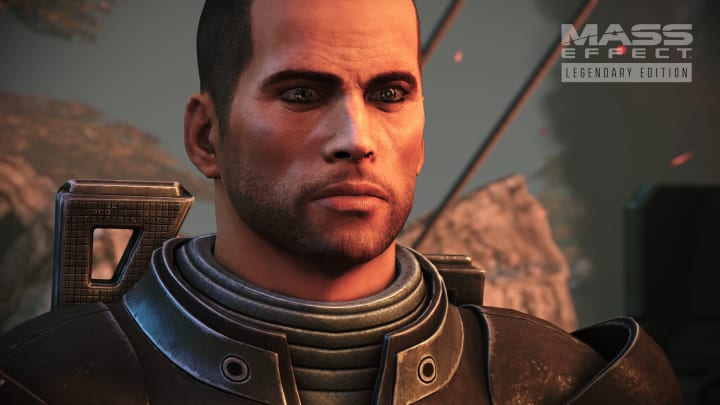 The story has not changed at all, and the universe has remained unchanged for the most part. So yes, you can still probe Uranus.
All the DLC created for the originals is included. Mass Effect Legendary Edition is an all-in-one experience. Unfortunately, I didn't read anything on the story changing (spoiler alert), so don't expect Commander Shepard to make a sudden come back.
Changes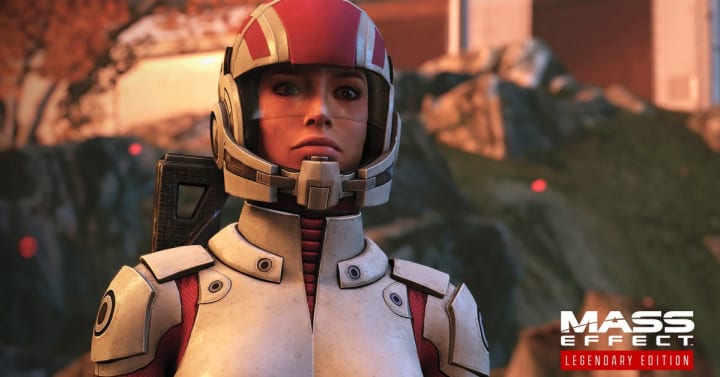 So the changes aren't massive, but they're noticeable. For the painfully obvious, Mass Effect Legendary Edition will be 4K, 60 FPS, from start to finish. You can run outside of combat now, thank the heavens! Ok, sure, it wasn't that big of a problem in later games, but I think we can all agree that running was a much-needed aspect for Mass Effect 1.
Aiming has been adjusted so that it isn't hooped out into space, and you have to be level 40 to get good thermals. You can use all weapons for all the games, but the class weapons will still be the best for the class you chose since upgrades to that weapon are still class-specific.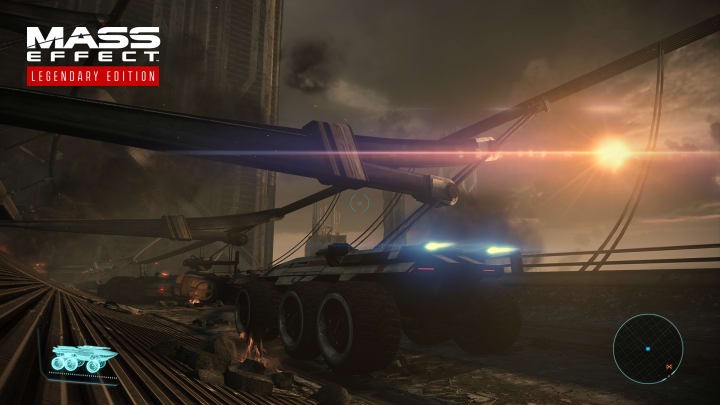 Driving around the Mako won't be as tedious and won't feel like work to get another side quest done. I personally loved the Mako, but if it saves ten hours of searching, I'm down.
Skills have been tweaked and adjusted so that they work with the progress of the game. Powers can reset heat so that you can time the heat and damage output. Ammo mods aren't super scarce either, so no more hoarding until late game. Ammo mods can be picked up at any time or bought at vendors.
Sniper Rifles aren't just good power weapons anymore, enemies take proper headshot damage that makes the infiltrator class better. All classes have been tweaked so that they are all viable and not sporadically useful through the trilogy.
The game settings are all tied together throughout the trilogy, but the saves are still independent. If you thought some Shepards were insane before, the customization menu will be a little more in-depth with new options available.
Unlike having to settle for a sort of Shepard in 2 and 3, I can have my original Shepard from my first playthrough( I WILL be using that code for my Shepard.) Character codes will work across the trilogy so you can move your complete Shepard from title to title seamlessly.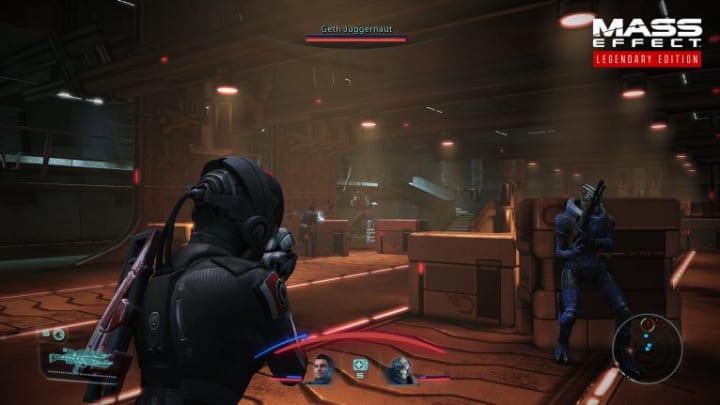 Like the Trilogy before, what you do matters for the final preparedness. However, the thing that has changed is that multiplayer and the companion app doesn't affect the total preparedness rating. While that does make me a little sad, I can understand player's happiness in getting rid of the multiplayer preparedness.
The final fight is allegedly supposed to be harder without the ME3 DLC rebalance, but I never had an issue, even without it.
If you're an achievement junky for this game like I am, there are new achievements to unlock throughout the game.
One last neat addition Mass Effect Legendary Edition brings to the trilogy is Photo Mode. Mac Walters, the project director for Mass Effect Legendary Edition, revealed in the above tweet that Photo Mode is in the game. Now you can take stunning photos of your Shephard with all of the brilliant beauty of different planets in the background.
Photo Mode is excellent for all the social media-ites out there who want to share their favorite scenes with their friends, family, or fans. And to those of us who want an awesome wallpaper for our desktop, phone, or tablet.
That sums up my thoughts on Mass Effect Legendary Edition and some of the changes implemented in the improved trilogy. I have already preordered the remaster, and I am looking forward to reentering the Mass Effect universe come May 14.
What are your thoughts on Mass Effect Legendary Edition? Do you plan to buy the remaster? Please drop by and let us know what you think on our Facebook page, Twitter feed, or SubReddit.
More articles from The Nerd Habit:
"Harry Potter" Fan Theories: Voldemort, Dumbledore or Harry - Who Is The True Master of Death?
Live Streamer Journal: Fenyx The Bearded Lady, Hero of the Gods
3 FREE Role-Playing Game Systems Inspired by Dungeons & Dragons to Try When Your Looking For A New Way To Play
product review
The Nerd Habit brings you the latest video game, pop culture, and entertainment news that Nerds habitually seek out. Written by Nerds, for Nerds.
Receive stories by The Nerd Habit in

your feed