Is Atari Introducing the Next 'Must Have' Gaming Hardware?
The first gaming hardware many gamers had was an Atari, so there was something nostalgic about the announcement of their return.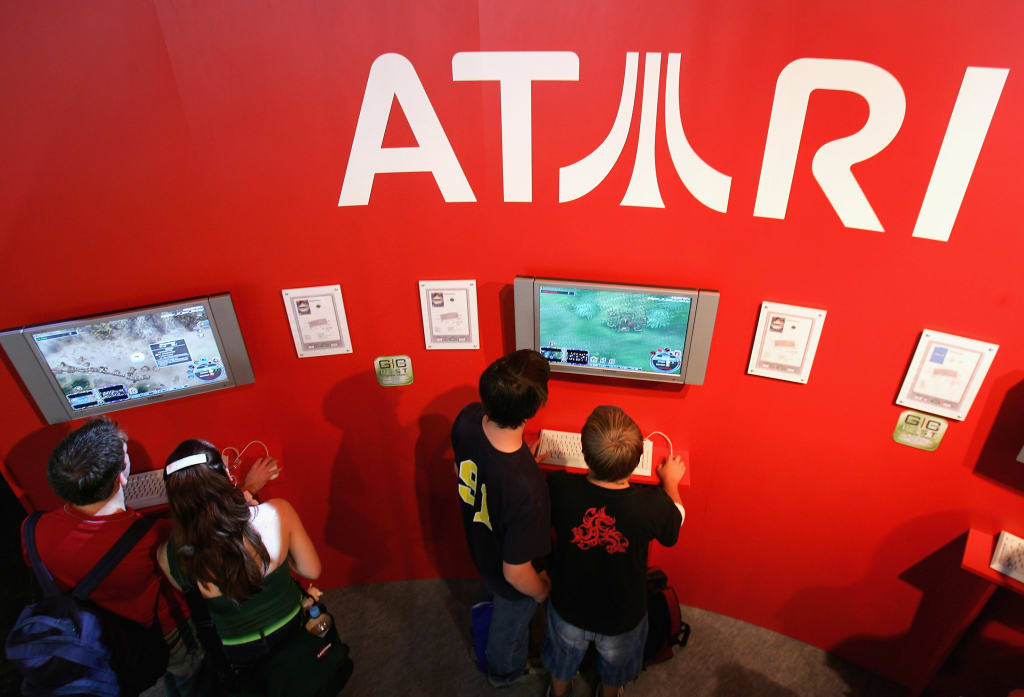 Some may remember last year when #Atari announced that they would be returning to the world of gaming hardware. Nowadays, Atari tends to be associated with the retro revolution that comes and goes just as the hype train arrives and leaves (ahem, #PokemonGO).
Yet, many gamers started off their gaming life with an Atari console, so there was something nostalgic about the announcement of their return. Back in May, Atari said that they would be creating a line of smart home gadgets that would range from "simple" to "highly sophisticated" and since then they've been very quiet about their progress. At least until now.
Atari recently released a teaser for their upcoming launch announcement, for their new product called the GameBand. At this point it's anyone's guess as to what the GameBand actually is, how it's used or where it could be used - but it's interesting to see what Atari has up their sleeve, or quite literally under it.
What is the GameBand?
Internet speculation is a fickle thing, and thanks to the above image on the launch site, we are led to believe that Atari is working on some sort of wearable technology that will allow you to interact with gaming in a new way.
Atari has even stated that:
We're getting ready to announce some new tech that will let you play classic Atari titles in a whole new way.
So it's exciting to think about what they're planning, considering that the classic Atari titles are a large reason why so many gamers fell in love with console gaming in the first place.
We know that Atari is collaborating on the GameBand with Now Computing, a Barcelona-based team that released the Gameband for Minecraft in 2014. Since it shares the same name, it's easy to imagine that it will share a similar form and possibly similar functionality.
Are portable bands the next step in gaming hardware?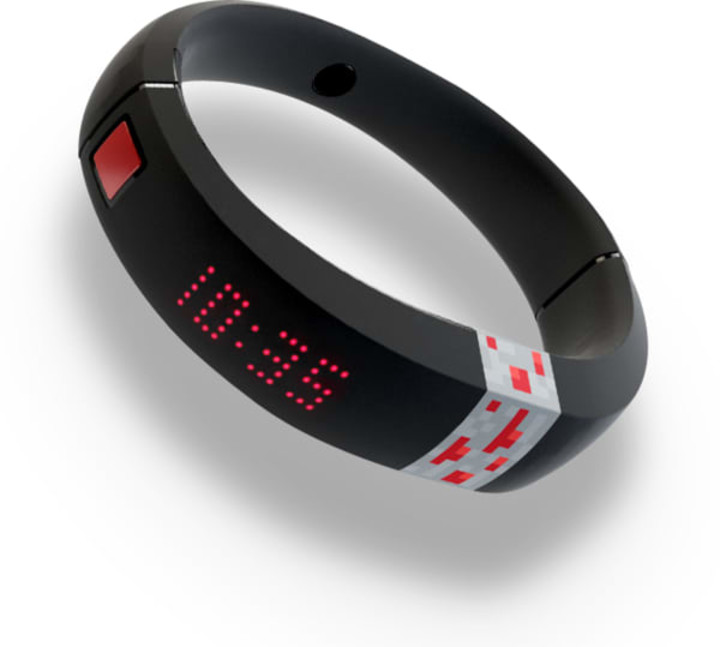 Game bands have become more prominent as of late. One such example is the Minecraft band that allowed players to take a copy of their game and fire it up from any PC with an available USB port. But that's not the only wearable that we've seen hit the market. We've seen several watch makers incorporate simple gameplay functionality into their smart watches, and then there is also the Pokemon GO Plus band that's connected via Bluetooth to display notifications.
Whether you use any sort of band-based wearable technology, the writing's on the wall that bands are potentially the next step in the evolution of gaming, and perhaps Atari is on the ground floor of what looks to be a world full of opportunity.
Atari will announce more details about the GameBand on February 1st.
Source: Ubergizmo