Innocent Digital Piracy
How is it a crime if it does no harm to anyone?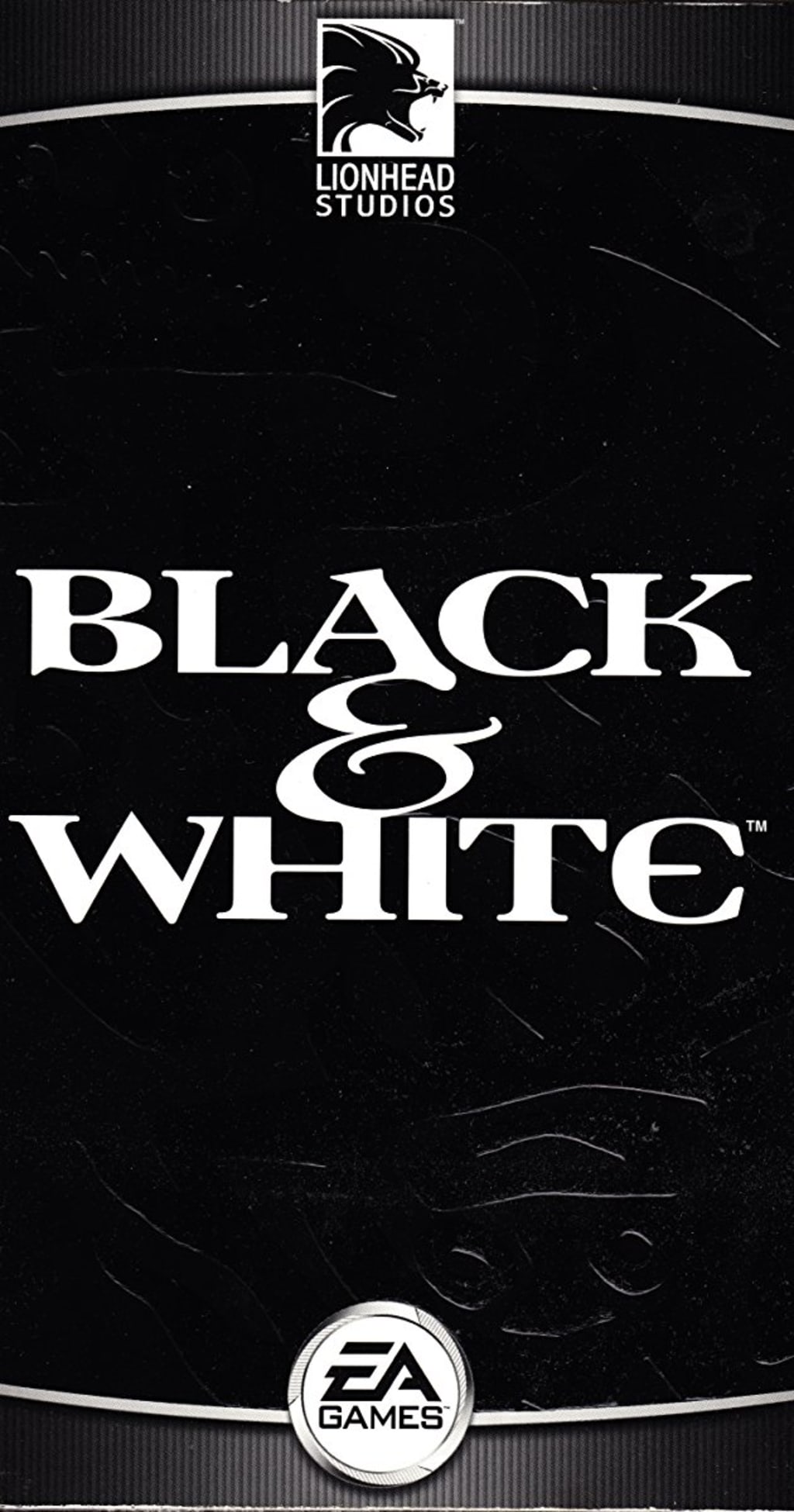 This is a question that will find both a great amount of support and probably an even greater amount of negative response; all the same, I ask the question and make my own argument: "Who does digital piracy hurt under these specific circumstances?"
I have been dying to experience a game and I fear I may never have the opportunity. I love strategy games and even more I love civilization simulators.
A game, developed by Lionhead Studios and released in 2001, was titled Black & White. In this game you play as a god who must rule over a tribe of islanders. As these islanders worship and respect you, your power grows.
This game sounds to be right up my alley, so naturally, I pull up Valve's massive gaming platform Steam and search for Black & White, and while there are plenty of results regarding games tagged as "black and white," there are no results for Lionhead's god simulator. I continued to spend several fruitless hours searching for a legal copy of the game to purchase, and it does not appear that such a thing exists.
Ultimately, my only recourse is to obtain this game through other means. Means that would be deemed illegal and "harmful to the copyright holders." I question this, on many accounts. Do not misunderstand this statement, I do not believe that "there are no victims" when it comes to piracy. Piracy, as an overall act, is not a victimless crime. However, in cases such as these, I fail to see how there is a victim.
Black & White, its sequel Black & White 2, and the associated expansions are not being sold anywhere online that I have been able to find. If this is the case, Lionhead Studios is not making a profit off of this game. Beyond that, because of the game's rarity, it is hard to find a copy of the game available for purchase secondhand—when it is found for sale the prices are ridiculously high.
Who is the victim here? Is it Lionhead Studios—who is no longer trying to make money off of the game—or is it the fans who are refused access to this game because the rights owners will not market the game? It certainly is not the online secondhand stores who have obtained numerous copies of the game and are selling them for a massive profit.
Black & White is not the only example of such a game. In fact, many cartridge-based games—i.e. Nintendo, Sega and Atari titles—and most older CD titles are scarce and for the most part no longer offered by the rights holders. The exception being digital re-releases and remasters of the former games, which in the end seems the only reason for piracy concerns to be raised regarding older games. Yes, certainly, pirating Final Fantasy VII, when the game is readily available for purchase on modern consoles and PC, should be considered a crime. Add to that the fact that the game is soon to re-enter circulation with a high definition remake and there seems no question that Square Enix still holds the rights to, and continues to profit off of, Final Fantasy VII.
I suppose that my concern primarily relates to titles that are popularly considered abandonware-a software product that is no longer supported or offered by its proper owners. If I want to play the original Warcraft, to my knowledge, I must download it, because Blizzard does not offer a digital version of the game, and unlike its younger brother Warcraft III, Warcraft has not been on store shelves for quite some time.
So, what is to become of these games, which are illegal to obtain and enjoy, but so highly sought after?
vintage
Final Fantasy completionist, Real-Time Strategy lover and loser, massive fan of Dune and lover of horror movies.
Receive stories by Caleb Sherman in

your feed