How To Change Voice With Different Sound Effects
introduction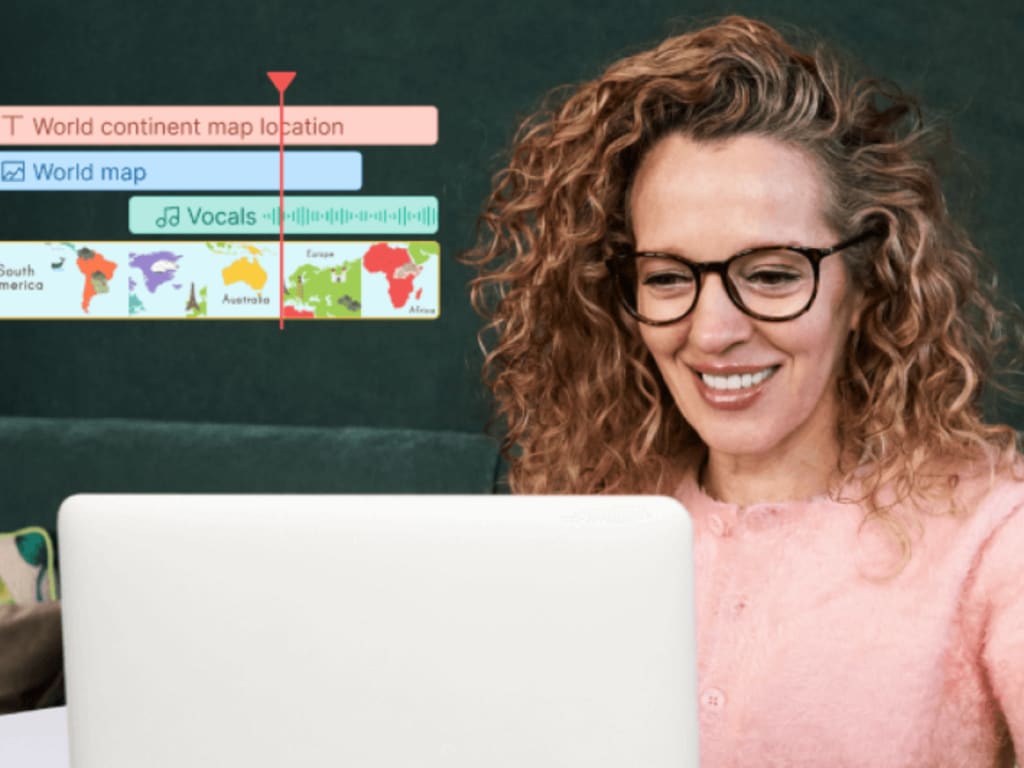 One of the coolest and most unique technologies out there are Voice changer tools. These tools make it simple to alter your voice into a variety of tones. There are several voice-changing technologies available online, but how can you determine which ones are the most effective?
Today, we shall discuss Wondershare UniConverter, a user-friendly voice changer. With this effective application, you could find possibly everything that you might need to make your audio and video files more relevant. Let's learn more about it.
Introduction Wondershare UniConverter
Wondershare UniConverter is a one-stop solution for everything related to video editing. UniConverter has the capability of editing videos and can make them look professional. Apart from editing videos, UniConverter can convert, compress and burn DVDs easily. The efficiency of UniConverter does not limit to just editing videos, this tool is feasible for audio processing as well. UniConverter has the following audio features that will amaze you.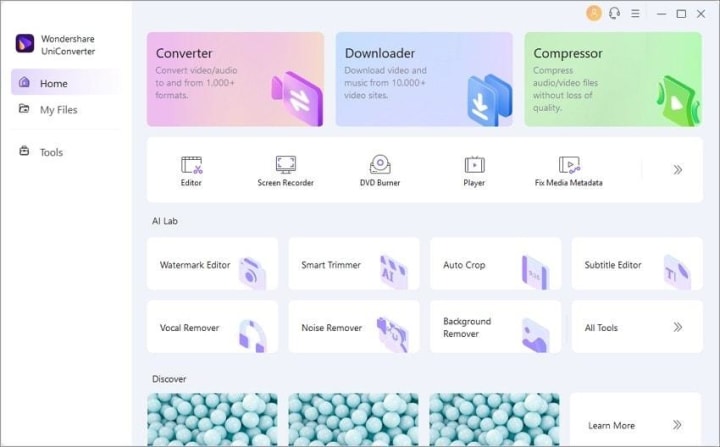 Cut your MP3 or other audio files

UniConverter allows its users to cut MP3 and other audio file formats to change them into the desired size. You can find this feature in other audio editing tools as well, but UniConverter has simplified the process and you can edit the audio in no time.
Remove vocals from any song
This is one of the best features of Wondershare UniConverter. You can easily remove vocals from any kind of song to use the music in your video. This is quite useful for those who love to add background music and instrumentals to their videos.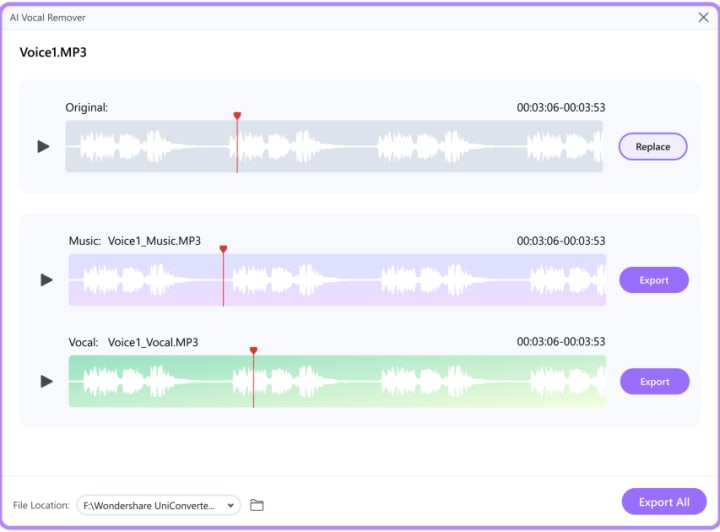 Change your voice with diverse sound effects
Wondershare UniConverter allows users to put a variety of sound effects to their voice. With this tool, your voice can be modified immediately and you can start sounding like someone or something else.
Remove Background Noise from Video and Audio
If your concern is the background noise in your audio and video files, then Wondershare UniConverter can help with that too. Eliminate any kind of unwanted noise from your file with this application.
How to change voice with Wondershare UniConverter
With remarkably little effort, Wondershare UniConverter can modify your audio and add additional effects to it. If you want to alter your voice using UniConverter, just follow the detailed instructions below:
Step 1: Import multiple or single audios and video files
In the first step, you can simply drag and drop the target audio files to make changes to it by clicking on the add icon.
Step 2: Select a sound effect you want to switch
You can choose from various sound effect options available in the program to apply to your file. You can change audio to the audio of a robot, child, male, female, or transformer as well.
Step 3: Export the file
To save and share your audio files with the desired effects, you can use the "Export" option.
Why choose Wondershare UniConverter
What makes Wondershare UniConverter an ideal tool for modifying audio and videos? Well, this is a common question faced by several users before they finally rely on any software to process their audio or video files. Are you also trying to find out if Wondershare UniConverter could be the best solution to work with audio and videos? Well, then the following are some good reasons to choose Wondershare UniConverter:
A rich toolkit with a diverse selection of powerful editing capabilities for audio and videos is available with Wondershare UniConverter. The majority of these potent tools offer consumers sophisticated media file editing options at no cost.
UniConverter has a user-friendly, interactive interface. The program may be used with ease by even inexperienced users with little technological understanding.
If you lack time but need to process several files at the same time, then you can process them in batches with the program.
Numerous formats of audio and video files are supported by this free video converter. The application also makes sure that the quality of the file is maintained during modification.
Online Audio Editor Solution
When you are looking for an online solution that provides you with instant results instead of extensive software, Media.io is the answer. This online program provides a wide range of options for editing video and audio files. It can quickly and effortlessly transform your voice from that of monsters to that of robots or cute girls.
Users can easily adapt any voice they wish to a variety of formats of files. And the best part about this AI-powered application is that it offers complete security to your data. These are the steps to modify voice online with this application:
Step 1. Open Media.io on your browser directly and upload the target file.
Step 2. To further process the audio file, choose from the variety of effects available then "Start". The AI technology will start processing the audio with effects, you can wait for the results now.
Step 3. Simply download the modified audio to your device and save it.
Besides online vocal removal, Media.io also offers cutting audio, remixing, trimming, and more such features.
Verdict
If you have been looking for ways to make certain audio files more creative and interesting than ever before, then you can try changing them by adding different sound effects. Wondershare UniConverter is a wonderful tool that allows users to make several changes to their audio tracks. Whether you are trying to remove vocals or add some creative effects to the audio files, everything is possible with Wondershare UniConverter. Similarly, for immediate online solutions to process your audio files quickly, you can rely on Media.io and its extensive features.
Reader insights
Be the first to share your insights about this piece.
Add your insights