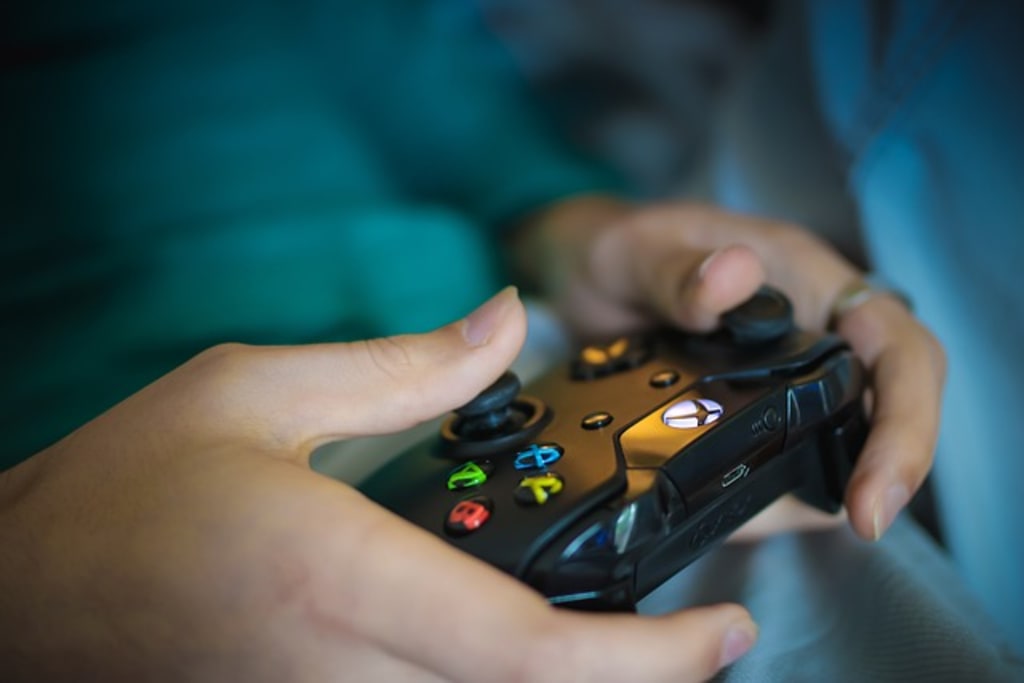 I had always imagined that the first time that I cried around my boyfriend would be because of a particularly sad scene in a movie that we were watching or maybe because of a truly heartwarming gift that he would buy me for my birthday or for Christmas.
I never dreamt that the first time that I cried around my boyfriend would be because of World of Warcraft.
It happened last night, after I called to rant about how much I was frustrated with the leveling process, how I felt like my guild had backpedaled on their initial expectations on when they wanted us to be raid ready, how I hated the prospect of having to do a seemingly overwhelming amount of dailies to get ahead, how I felt like leveling had turned into a competition to see who could hit level 90 in the most unhealthy way possible, and how I felt like Blizzard was being hypocritical by saying that they wanted to make raiding more accessible to people, while still creating even more hoops for people to jump through in order to prove just that.
Once I got all of that out of my system, I grew quiet and stared up at the ceiling. He waited patiently on the other end of the phone, thinking that I still had more to say. My eyes began to dart around the room, making sure that I didn't focus on one spot for too long, because I knew what would happen if I did. I could feel my chin quivering and the emotional dam inside my head starting to break. Don't cry. Don't cry.
"I don't love raiding anymore," I said through tears.
I know it sounds silly to cry over a computer game and I told the boyfriend as much. But raiding is something that I have truly loved to do for a long time. I have compared my relationship to World of Warcraft and more specifically raiding to being in a relationship with an actual person and having to say that I no longer loved the one thing that keeps me going and the one thing that keeps me playing hurt about as much as realizing that the person you have spent years of your life with you no longer love anymore.
If I loved raiding, I would gladly take time off of work to be raid ready. If I loved to raid, I wouldn't mind using my last vacation day of the year to spend it leveling and doing dailies. I wouldn't mind losing sleep, or temporarily putting off plans, because I would be doing those things for something that I love to do. But I don't love the idea of it anymore, so those things are turning into an imposition and they are turning into things that I'm starting to resent having to do.
I think another reason that I broke down at the fact that I didn't enjoy raiding anymore is because for a long time I have felt like raiding was the one thing that I was good at. Especially now, since I came back to Magic. I'm not that good at Magic yet. When I don't do well at a Magic tournament, I can at least walk away from it knowing that I'm a Savior of Azeroth or that my guild finished in the top 300 of the United States, or that I am a competent priest that people turn to for advice. If I didn't have my raiding anymore, then I would have nothing to console myself with. I would be just another player who performed poorly at a Magic event. I would have nothing that I could turn to and say "Well, I'm not very good at this, but at least I am good at this."
At least that's what I thought, anyway. As I dried my tears, the Boyfriend began reminding me about all the things that I am good at and that I could be good at anything I put my mind to. I could turn all of the passion that I had for World of Warcraft and for raiding and put it towards something else and most likely see the same results. He told me how smart I am and how I don't need raiding to feel good about myself or to feel competent and that if he thought that I was that type of person, he never would have started dating me to begin with.
That made me feel a little bit better. I know he's right, too. So with that said, I think I'm going to tell my guild that I'm not going to raid anymore and take the demotion down to the social rank in the guild, provided they let me stick around at all. And if they don't, I am sure I can find someone on Twitter or in the community with a guild that will take me in as a casual member. I can see myself doing some PVP in the future or maybe a fun raid with friends who just need a warm body to fill a spot. But I think it is safe to say that my time as a serious, progression minded raider is over.
It's funny. I had a conversation with a couple of people on Twitter yesterday about a custom in Magic the Gathering where your opponent tries to shake your hand after the round is over and says "Good game." I had mentioned how I felt that the practice was sort of condescending, mostly because it always seems like the winner is the person who puts out their hand first and that of course they are going to think it was a good game because they won.
Then a friend pointed out to me that "Good game" is not to be taken literally and that often times the person feels that you genuinely put up a good fight or played well and that it deserves to be said and complimented on. I didn't even think of it that way.
So in the future, when I think back on my time spent raiding and that I walked away from it all, I won't be afraid to pat myself on the back and say "Good game."
And it was.
Reader insights
Be the first to share your insights about this piece.
Add your insights