Gaming in 2019
The new year is looking bright.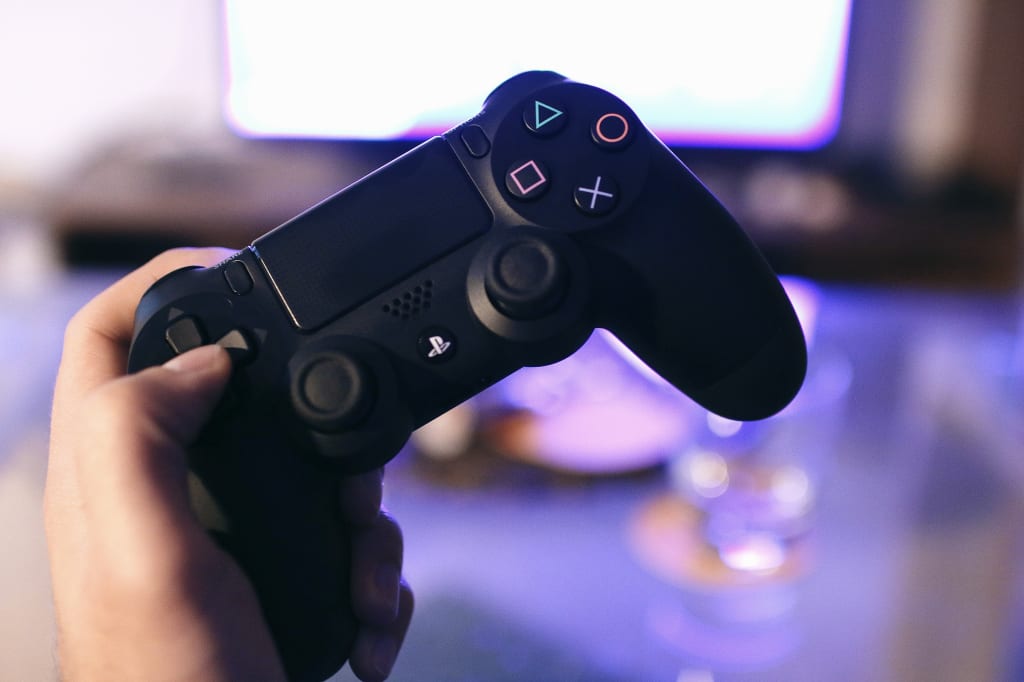 I love video games, they make me a very happy girl. And 2018 has been pretty good, we've had Detroit: Become Human, Red Dead Redemption, God of War, and Shadow of the Tomb Raider, to name a few. And these titles have filled my hours with intense emotion, exhilaration, and fun! And 2019 looks like it'll be just as good. These are the games that I am particularly looking forward to.
'Skull and Bones'
Some of my favorite fantasies involve me ruling the seven seas, as a gnarly and adventurous pirate. So this game may make my dreams come true. Don't get me wrong, Sea of Thieves is a fun a game, but when I imagine my life at sea it is a little less cartoon and a little more intense, and Skull and Bones looks like it will be just that. We don't know much about the story, but one thing is certain, you will all remember the day that you almost caught Captain Wren. Eh, that sounds bad. Oh well, I have a few months to think of a cool catchphrase.
'Star Wars Jedi: Fallen Order'
These last few years have been orgasmic for Star Wars fans, and it looks like it's not ending anytime soon. Next year we'll put on the Jedi robes once more and play as a surviving Jedi, after the events of Revenge of The Sith. So the main character must be pretty talented in the Force. Apparently he is a padawan and he'll be on the run after almost everyone on his side is killed. There is next to no information on this game. And it is a premise that hasn't been fully explored. Many Star Wars games have given the player the choice of staying in the light, or giving in to the dark. So I'm wondering if that is a feature of the upcoming game. I'm always a Jedi. Every time, I try to be a Sith I feel guilty, *Sigh*.
'Cyberpunk 2077'
The game play in this one looks like it will be so much fun, your character is super agile, and there are guns galore. It definitely is not PG, and looks like it's going to be very mature, with nudity, violence, etc. It was made by the developer of The Witcher, so you can imagine. The graphics are STUNNING. I'm very excited about this one. You choose your look, your characters path, who you are into *winky face*. The world, in this game, is your oyster. You are in the year 2077, where there is the normal futuristic stuff, so you will have control over the enhancements you want to take advantage of, etc.
'A Plague Tale'
This one looks like it's gonna be real sad. The little boy on the picture makes that almost certain. Look at him, he needs a cuddle. It's going to be a heart breaker, because not only are the main characters children, but they are siblings, siblings whose bond is probably going to get stronger throughout their ordeal, and they are going to protect each other and comfort each other, and it is going to become gloomy. To make it even sadder, the kids are orphans. It is also loosely based on a very real tragedy. There are a lot of rats, like thousands that chase you around. I don't really consider myself as scared of rats, and that gives me chills. The rats aren't exactly normal either. I think it's safe to say they are a little supernatural.
So those are four games that I will definitely be playing in 2019. I feel like it's going to be a good year, don't you? I can sense good memories and experiences just around the corner.