Forget the MCU, It's All About the MGU
The Marvel Cinematic Universe has completely changed the sphere of Hollywood Blockbusters, as well as the whole superhero genre...
It has seen Marvel transform from a comic book company struggling to keep afloat into an entertainment titan. However, one goldmine has yet to be tapped fully is the world of gaming. Early in the MCU's life, there were a few movie tie-in games produced; but in recent years, that trend in the video game industry has all-but died out. Now Marvel, instead of looking at producing games based on their movies, are branching out into exclusive re-imaginings for the Playstation 4. So what has happened so far with this Marvel Gamematic Universe (which is what I'm calling it), and what is yet to come? Let's explore.
Swinging Into Action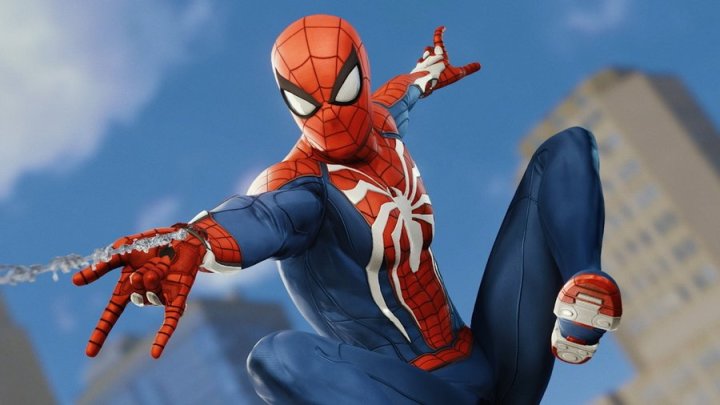 Released in September 2018, Spider-Man, exclusive to PS4, was a new take on the infamous web-slinger, which featured a whole host of characters as we'd never seen them before, as well as an extensive rogues' gallery of Spider-Man villains. One thing that the game managed to do which is difficult to replicate in film is to introduce audiences to a broad range of characters, some of which we have seen many times in film (like Aunt May), and others which we haven't yet seen on the screen (such as Yuri Watanabe and Martin Li). As well as packing a punch with an intriguing and emotive story, the soundtrack is extensive and epic. However, one thing that gives this game an extra dimension are the easter eggs hidden in the game, some obvious (the Avengers tower) and some you'll have to find, all hinting at a wider universe that Spider-Man is part of. The game is still available in most retailers, and through voucher sites such as Promo Codes For, you can get the game for less from places like 365 Games and Amazon.
Assembling Again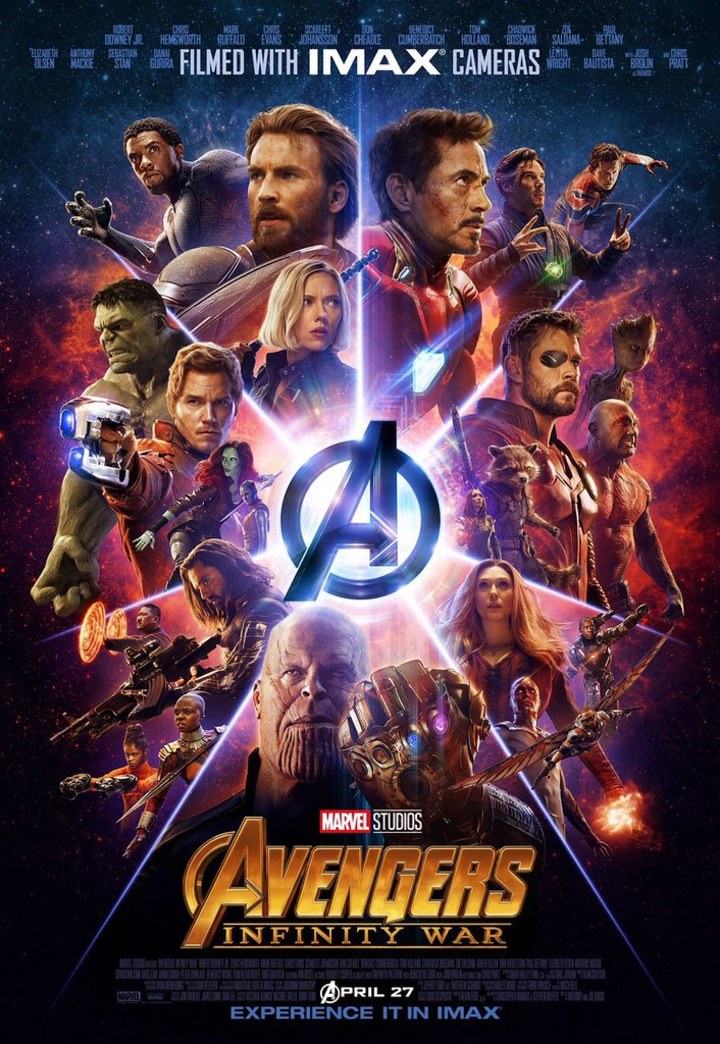 What is kind of seen as a spiritual sequel to Spider-Man, is Square Enix's upcoming game based on the infamous superhero team. Set for release in May 2020, unlike Spider-Man, this game isn't an exclusive title but will be available on the PS4, as well as the Xbox One, Windows PC and the soon-to-be-released Google Stadia. The game, in which the trailer was released during E3, focuses on the roster that audiences are used to from the films (minus Hawkeye though), but gives the Avengers completely new looks. Whilst not too much is known about the game so far, the trailer shows that it deals with the fallout of a disaster the Avengers weren't able to prevent. A couple of villains have also been confirmed too: Abomination (Hulk's nemesis) and Taskmaster (who was also featured in the Spider-Man title).
Extra Webbing
The Avengers game is the only thing in the pipeline that's been confirmed by Marvel, but there will certainly be more things to come. In the meanwhile, Spider-Man have released a DLC pack called The City That Never Sleeps, which bolts on three additional short story missions to the game. With additional side quests and extra suits, the paid downloadable content is a fun addition to the game, which will stem the tide whilst you wait for the Avengers game to be released. Because the Spider-Man PS4 game was well received by fans and critics alike, rumours have been circling about a potential sequel, with the game makers Insomniac saying they want to keep fans engaged in the universe.
Wondering About Wolverine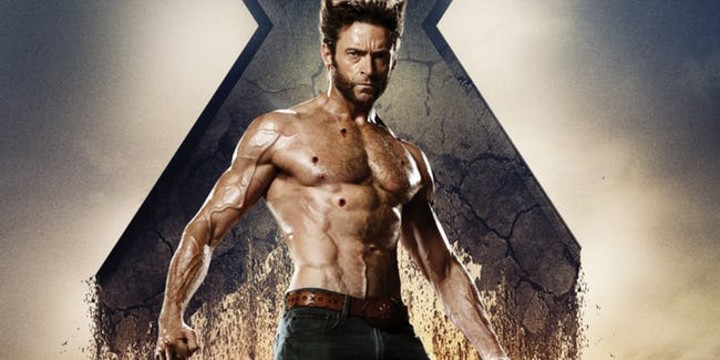 The possibilities are almost endless when it comes to what Marvel wants to explore with their future game projects. One tantalising thought is a potential X-Men film, which could feature a whole host of mutants on both the side of Xavier's superhero team and Magneto's Brotherhood of Mutants. What made Spider-Man really pop out was the extensive list of characters, and with the X-Men, you would have a huge list of playable heroes all with their unique abilities, and the storytelling possibilities would be endless.
It seems that this is just the beginning when it comes to Marvel's Gamematic Universe, and with so many things Marvel could explore, this certainly won't be the last time you hear about console games from the comic book company.