Early Cyberpunk 2077 Sales Are Shattering Records
Cyberpunk 2077 is now the fasted selling PC game of all time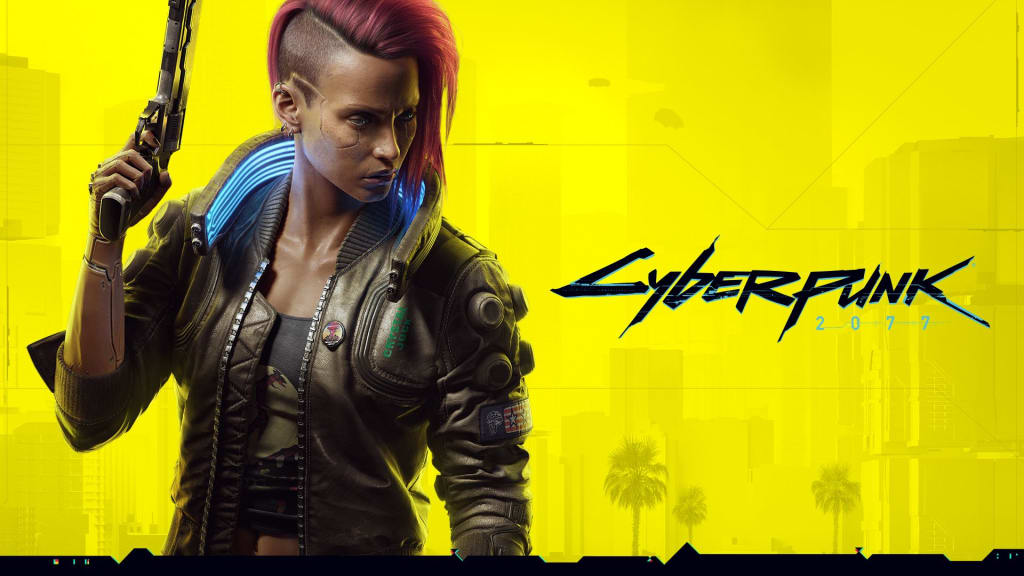 If you haven't heard already, Cyberpunk 2077 is one of the most hyped up video game projects of recent times. The game was developed by CD Projekt RED, the brilliant minds behind the Witcher 3: Wild Hunt, and after 8 long years since originally being announced, it has finally been released. According to a recent report from CD Projekt S.A., the parent company of CDPR, Cyberpunk 2077 has already become profitable on the first day of the game's release. This is a remarkable achievement and shows that the hype behind the game has led to an insanely high amount of pre-orders for Cyberpunk 2077.
Niko Partners analyst Daniel Ahmad has reported that 8 million pre-orders will amount to about $500 million in sales for Cyberpunk 2077 developers CD Projekt Red. The vast majority of those pre-orders - 74%, the studio said - were digital versions, which accounted for about 5.9 million units.
This was partly driven by strong PC interest, which accounted for 59% of all pre-orders.This brings the amount of PC gamers who have a copy of Cyberpunk 2077 to 4.72 million - breaking the record for the fastest selling PC game of all time. Before Cyberpunk 2077 was released, the game that held the most day-one sales was World of Warcraft: Shadowlands, which claimed the record when it was released this past November, selling 3.7 million copies on its opening day.
Activision, the publisher of World of Warcraft: Shadowlands, reported just a few days ago to its investors that the newest DLC expansion to the MMO made it the fastest-selling PC game of all time, defeating the previous record-holder, Diablo III, which totaled 3.5 million sales during the launch back in May of 2012.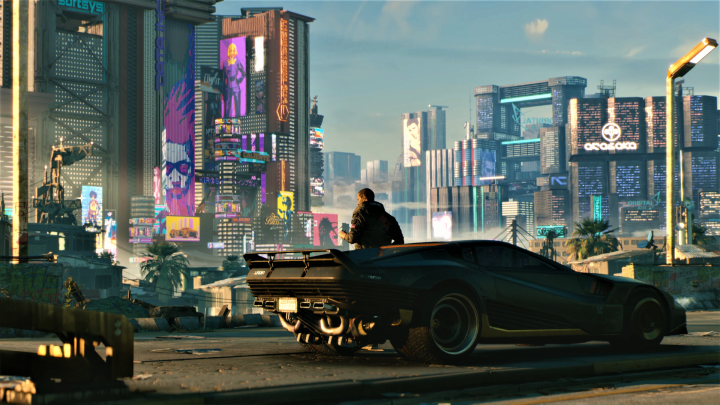 Rockstar Games currently holds the record for total launch day income with Grand Theft Auto V, which made $800 million on it's launch day in September of 2013. Though it should be noted that GTA's total amount also includes both pre-order and day one sales together. Until Cyberpunk 2077's day one sales are shown publicly, we won't know if it has topped the current all-time sales record.
Cyberpunk 2077 costed $135 million to develop, with the figure likely to increase as developers work on the multiplayer aspect of the game. This cost doesn't include any of the budget invested in marketing. It's extremely impressive and puts the developers in a perfect spot to continue Cyberpunk 2077 with updates, expansions, and much more.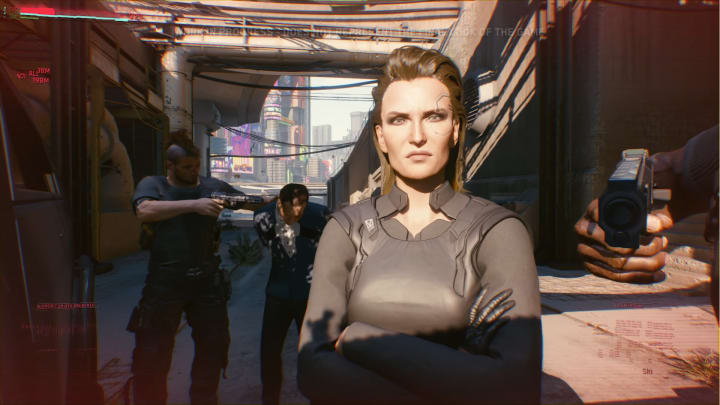 The Management Board of CD Projekt reported to investors that "estimated licensing royalties receivable by the Company in association with pre-order sales of Cyberpunk 2077 across all of its digital distribution channels have exceeded the sum," of it's total development cost and marketing expenses.
Cyberpunk 2077 was announced all the way back in May 2012, almost a decade ago! Pre-Production started after work began on The Witcher 3: Wild Hunt - Blood and Wine expansion in 2016. Pre-orders and royalties could have already covered four to eight years of development, depending on how CD Projekt defines its development time for the project.
Also, during the last of its development cycle, Cyberpunk 2077 was promoted everywhere with advertisements, special events at conventions like E3, and many more methods, but these investments also include the marketing costs for the remaining of the year that have also already exceeded the profits.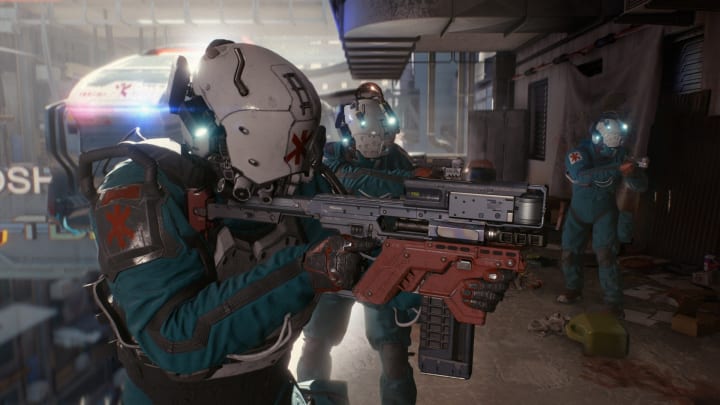 Cyberpunk 2077 also claimed Steam's record for the most amount of simultaneous players in a single-player video game. The previous record was 472,962 people playing Bethesda's open-world game Fallout 4 at launch in 2015. Cyberpunk 2077 destroyed the record with 1,000,297 concurrent players. Cyberpunk 2077 is also purchasable on platforms GOG, Epic, GeForce Now, and Stadia, along with consoles, so calculating the true total of players in Night City could be higher than we even know at this time.
PUBG currently holds the record for the most simultaneous players in a game on Steam, with 3,257,248 players on January 13, 2018. But Cyberpunk 2077 surpassed Terraria's highest peak of 489,886 and is quickly catching up on Dota 2 (1,295,114 players) and CS:GO (1,308,963 players).