Brad Venable, Voice Actor For Video Games And Anime, Has Passed Away
Gone Too Soon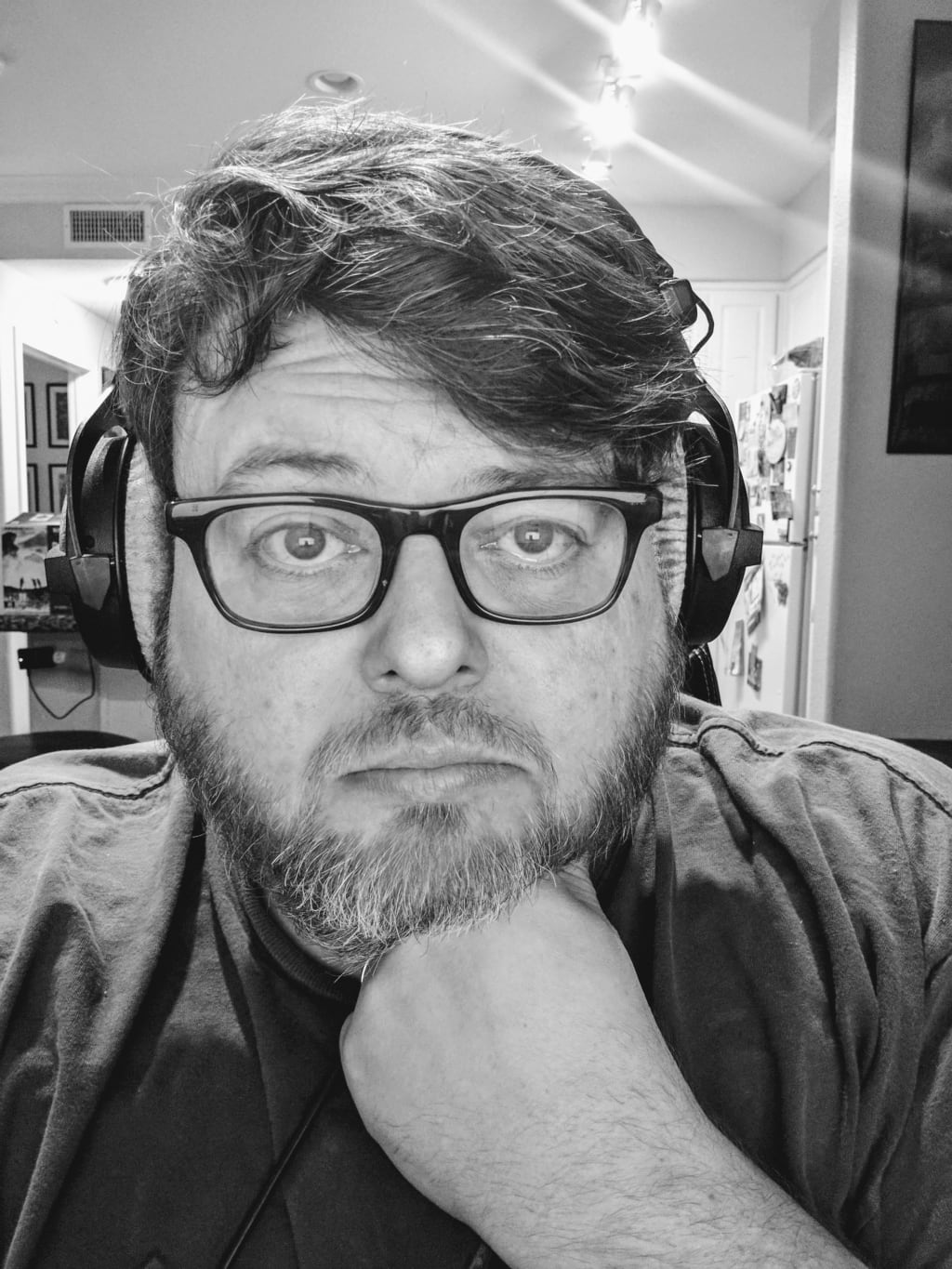 Brad Venable, known for his voice acting in video games and anime, has passed away. Born July 16, 1977, he died at the age of 43 yesterday, and his wife gave people permission to spread the news of his passing. No specific cause of death has been made public at the time of the writing of this article.
A look at Brad Venable's filmography will tell you that he did a lot of voice work over the years. It appears that 2004's World of Warcraft is his earliest notable work, and he has done a lot since then. In video games, you may have heard him in Devil May Cry 5 (where he portrayed V's familiar Griffon), Call of Duty: Black Ops, the remake of Demon's Souls, the remake of Final Fantasy VII, Pokemon Detective Pikachu, and a few other World of Warcraft games. For anime, he has contributed to the English dubs of various series, including Assassination Classroom, Attack on Titan (where he portrayed Daz), Dragon Ball Super, Fairy Tail, Hunter x Hunter, My Hero Academia, and Tokyo Ghoul.
Various people in the voice acting community have been posting their tributes to the prolific voice actor, one of them being fellow Dragon Ball Super voice actor Brandon Olvera:
"You saw the best in all of us and brought it out. You treated me like family, and called me your little brother. You motivated & inspired us. Our bond & friendship these past few years is something I will treasure forever. I love you @bradvenable I miss you brother ❤️"
Erica Mendez, who has provided voice work for the English dubs for Funimation, Studiopolis, and Bang Zoom! tweeted the following about Venable's personality:
"If you didn't know @bradvenable, you were missing out. He was kind to every single person he knew. I don't think he gave himself the credit he deserved, but he was always there to be supportive of his colleagues, no matter what stage they were at in their career."
In her thread, she went on to say how helpful Venable was:
"I think I first got to know him while Fate/Apocrypha was in production. He complimented my scripts often. A few times, when we'd run into each other at a coffee shop, he was nice enough to offer to help me get an agent when I was too scared to. I ended up declining....but I eventually started working with that same agent. I don't think I ever told him. Which is dumb because I was lucky enough to direct him the other week. Should have told him then. I was supposed to direct him again in the next coming week. But now I won't get that chance."
This is certainly a huge blow to the voice acting community. Based on all of these tributes that have been going around, Brad Venable seems like he was an all around great person who got along with others. He treated others on the same level. The voice acting community is mourning a person who was gone way too soon. Thankfully, people can still hear his voice in all of the works to which he contributed, but the world is a different place now that he is no longer with us. If you are familiar with Brad Venable's works, take a moment to think about all that he did and the impact that he has had. No two people are exactly the same, and it goes without saying that Venable was one of a kind. He will be long remembered.
Written By Steven Shinder
Syndicated From Culture Slate