Are You a Sports Gamer?
I will explain my passion for 'NBA 2K' and show you the various rosters and breakdowns I succeed with!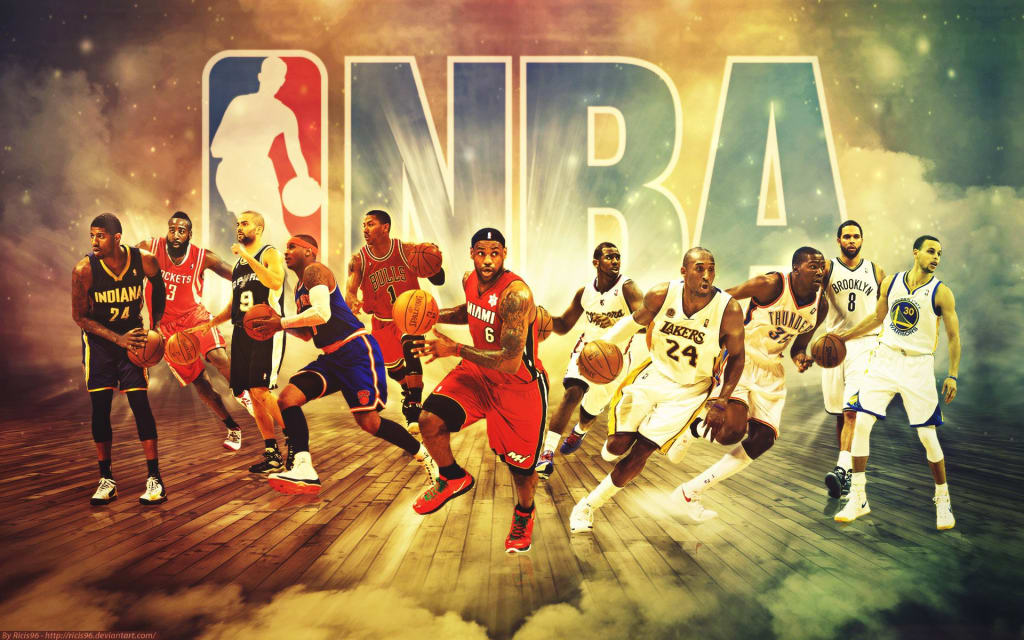 If you have played NBA 2K18, you noticed some awesome new features! The mechanics alone surprised me—I mean, your steps are no longer an animation. You can literally catch the ball and take one step and shoot. Used to be you would move your analog stick and your player would have an animation moved you a few steps.
So the new features and awesome new physics are absolutely tremendous! I can do the things that the players do in the real game!
The realistic faces that they display, all the players on each team, including Legends, All-Time Teams, and Current, of course. The realistic feel to it just fathoms me sometimes!
DeAndre Jordan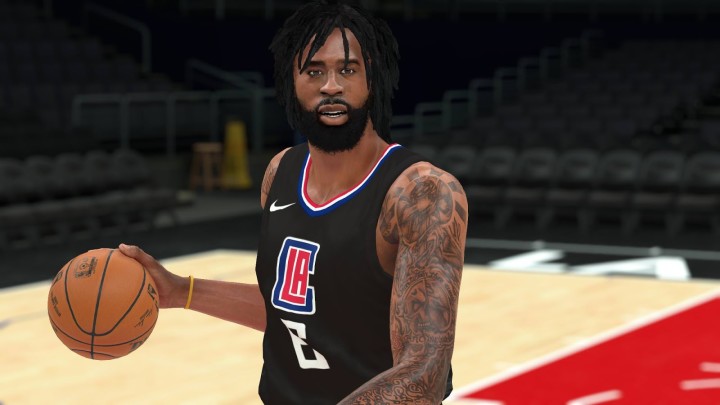 That's very impressive that they take extra time throughout the year to update not only the regular roster changes, the stats, and ratings, but take time to update their appearance changes. That's big in my mind because that gives the complete realistic feel!
LeBron James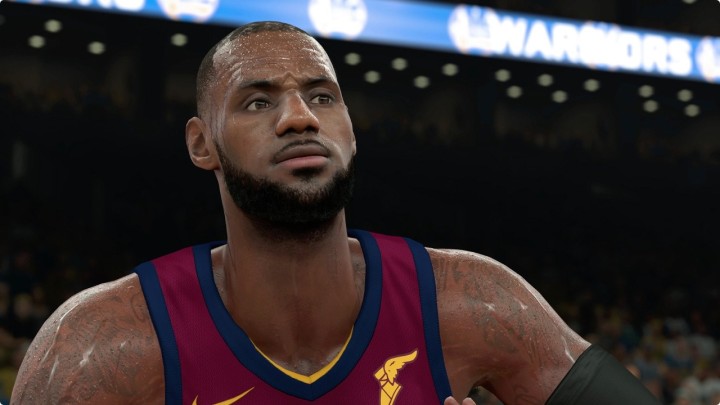 I feel like in recent years LeBron looked good, but there was some facial structure a little off. But as the years pass, LeBron is getting to where he looks like himself, and updates make it all the better! The realistic look with all the sweat and his beard is accurate. His facial expression made all the difference.
Kobe Bryant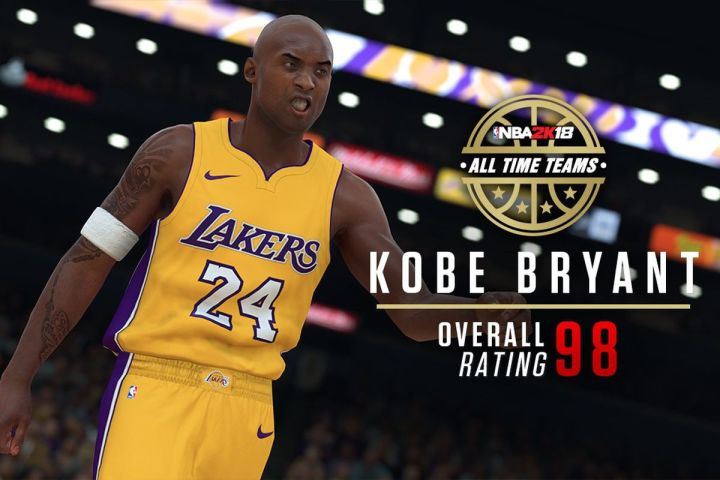 I've played with and seen Kobe in recent years, and this Kobe beats all others! I haven't seen any better Kobe. The realistic look of his face. The very smooth look of Kobe Bryant. They took some time and effort to really give the real feel of Kobe.
Durant and Curry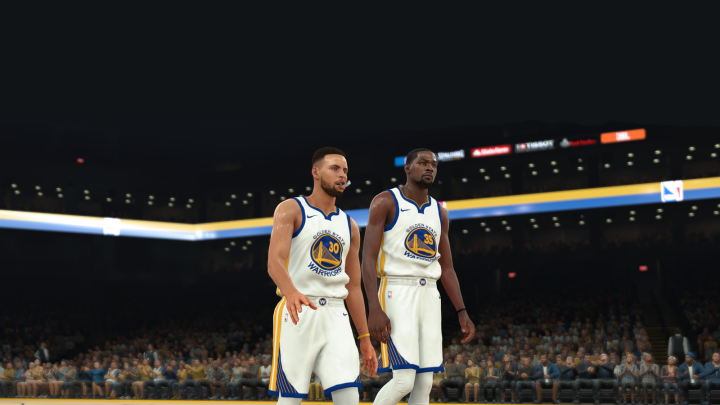 I believe keeping all players' appearance correctly accurate plus the addition of his actual correct eye color is impressive. But not only did they make it look real, but feel very real. Their movements and the way they communicate and their facial expression are all so very accurate. This is found awesome. This is why I love playing these games. More accuracy of the mouthpiece. The appearance of them looks like the real TV.
Joel Embiid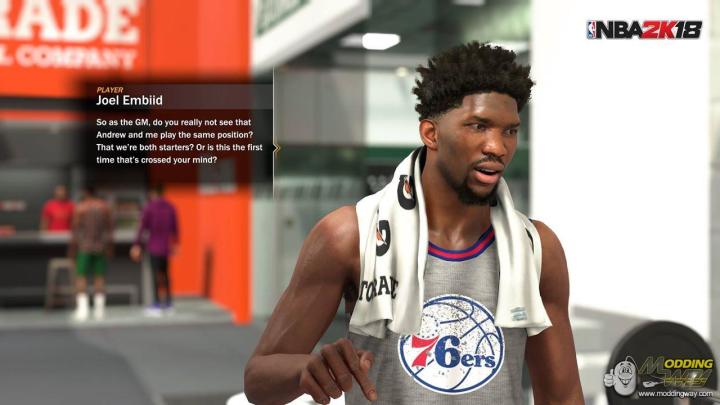 They had trouble in recent years with the afro-type of hair. Some players look like they were electrocuted or some type of thing of that nature. The afro looks so realistic; the way he gets it cut. Plus the addition of the New lifelike GM mode.
You will spend a lot of time enjoying this!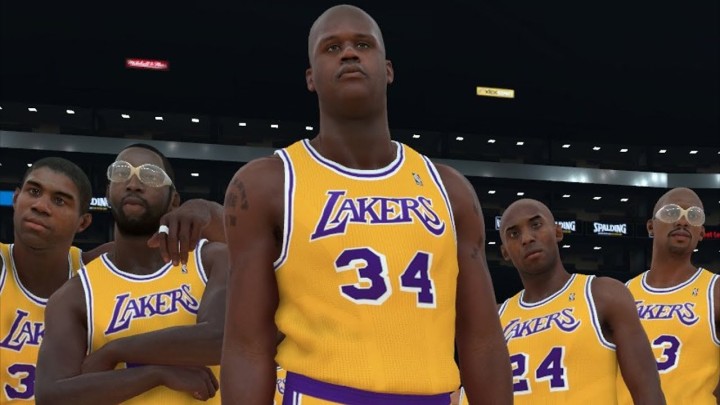 Another new feature to this game, other than the addition of some legends teams. It was the All-Time Teams! Super fun way to play the game! I had a lot of fun playing with the All-Time teams. They are very accurate and fun!
I like putting my own roster together on my selected team that I think fits that roster. I like to sometimes create a Super Star player and then surround him with shooters, and maybe 1-2 upper-level players. I will give an example of a roster I'm currently in playoffs right now with.
I started with Miami Heat as my team.
JJ Harris (My created player). He plays center but has the well all-around game.
Gordan Hayward, De'Aaron Fox, Donovan Mitchell, took from the All-Time Spurs, and got Tim Duncan, Dwyane Wade, Zach Randolph, Rondae Hollis-Jefferson, Josh Richardson, Bam Adebayo, Tyler Johnson, and Vince Carter. They finished the season out on seed #2, with a finishing record of 57-25.
I will have later posts that will update you on the progress of the playoffs! I don't like creating super teams, like having five superstars gets boring. I feel that team will have a challenge and won't always crumble teams. I like to always have a competitive balance!
I also take a Superstar and leader, put them on a team, and surround him with role players and shooters and see what kind of success I can create and see if there are any gaps in the defense and any faults long term in the offense.
Also, love to rebuild teams worthy of a rebuild, just to see if they can improve and actually find an opportunity to the playoffs and get somewhere. Like Lakers, Heat, Clippers, etc. If you're a true fan of basketball, you could pick potentially rebuildable teams. The ones closest to success through one season rebuild.
Also taking a top team and having higher difficulty and trying to take them to the finals and maybe win! It gets very fun and competitive on the highest difficulty. I've had some games that would be considered an instant classic that would go down as one of the on the edge of your seat kinda games.
Championship Warriors (2015,2017)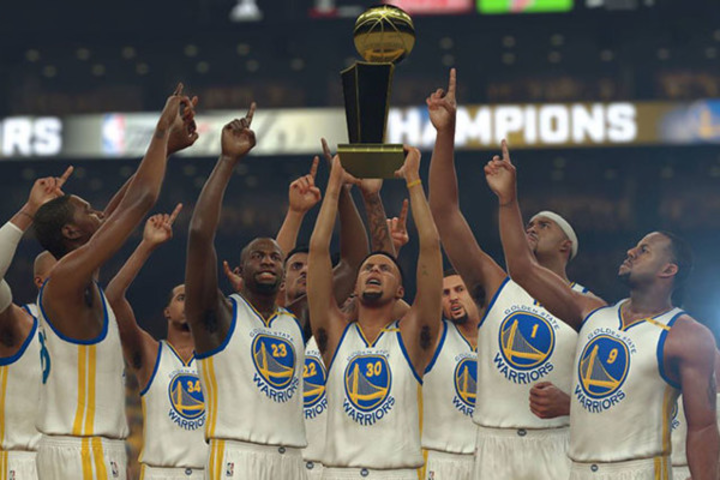 This concludes my post for today. I hope you enjoyed the content and the knowledge and fun things of this game! I will be actively sharing posts to you!
I am Nathan Harms, an aspiring Entrepreneur, helping to create better futures for people!
Get my voice heard!
Thank you for reading!
Awesome new clothing line at SelfMadeInc. Positive and Motivational Clothing!