After Recent Name Revival, Lucasfilm Games Announces New Star Wars And Indiana Jones Video Game Projects
What Else Should They Do?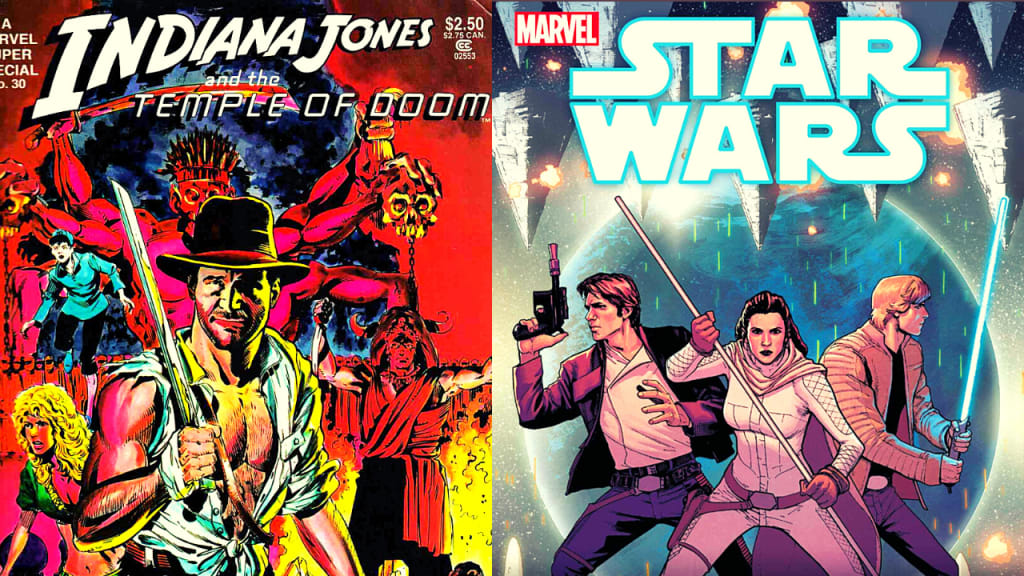 Written By Christopher D. Horton
Lucasfilm Games did not waste any time making some major announcements this week after revealing that all Lucasfilm game titles would fall under the Lucasfilm Games umbrella. Two untitled games were announced in the two days after, an open-world Star Wars game from Ubisoft and an Indiana Jones game from Bethesda.
Let's take a look at more details about both of these announcements. We will start with Star Wars.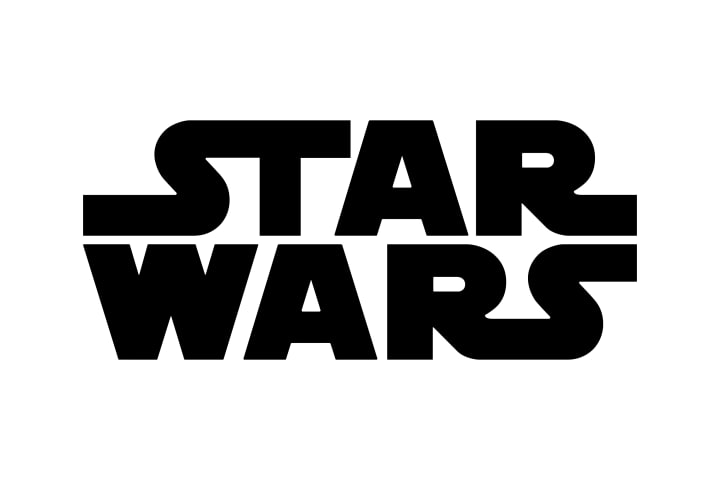 Electronic Arts have exclusively made Star Wars video games since 2013 under a ten-year agreement with Disney. Having made such titles as Star Wars: Jedi Fallen Order, Star Wars: Battlefront I & II, Star Wars: Galaxy Of Heroes, and Star Wars: Squadrons, Electronic Arts has developed some of the best selling Star Wars' games of all time.
After Monday's Lucasfilm Games announcement, rumors started circulating, since Lucasfilm Games was going to be the umbrella under which all Lucasfilm titles would fall, that Electronic Arts had possibly lost its exclusivity deal. Now, with Ubisoft's open-world Star Wars game announcement, this rumor could have been true.
However, since Ubisoft's game's release is two years away, it will likely release outside of the Electronic Arts ten-year contract, meaning that there is no early termination of the ten-year deal.
During the announcement Sean Shoptaw, senior vice president of Global Games and Interactive experiences at Disney, had this to say about Lucasfilm Games' relationship with Electronic Arts:
"EA has been and will continue to be a very strategic and important partner for us now and going forward, but we did feel like there's room for others."
As far as details go for Ubisoft's Star Wars game, they are not plentiful. Developer Massive Entertainment (Tom Clancy's The Division 2, Far Cry 3) is taking the reigns and is building this game on Massive's Snowdrop engine. The director of the game will be Julian Gerighty, who previously lead the creation of The Division 2 and The Crew. Past those few tidbits, no other details are known about this exciting new Star Wars adventure.
Ubisoft Cofounder and CEO, Yves Guillemot, made a statement about Ubisoft's involvement with this new Star Wars title:
"The Star Wars galaxy is an amazing source of motivation for our teams to innovate and push the boundaries of our medium. Building new worlds, characters and stories that will become lasting parts of the Star Wars lore is an incredible opportunity for us, and we are excited to have our Ubisoft Massive studio working closely with Lucasfilm Games to create an original Star Wars adventure that is different from anything that has been done before."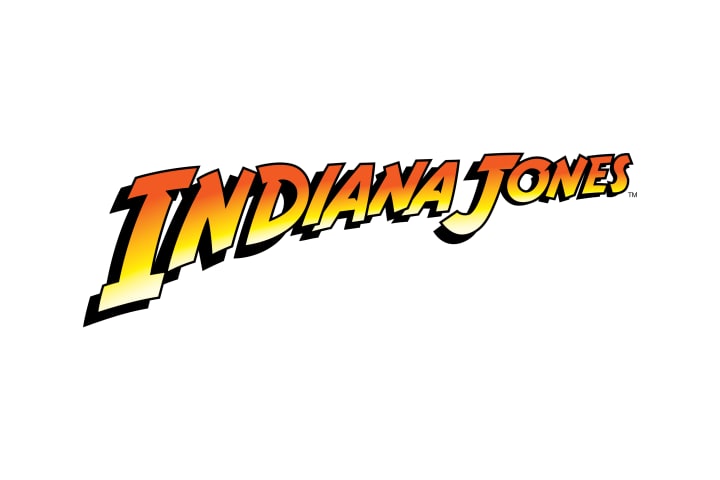 This week's other big Lucasfilm Games' news was the announcement that Bethesda will develop a new Indiana Jones video game. On January 12, 2021, Bethesda tweeted the reveal containing important information about the development along with a teaser trailer.
"A new Indiana Jones game with an original story is in development from our studio, @MachineGames, and will be executive produced by Todd Howard, in collaboration with @LucasfilmGames. It'll be some time before we have more to reveal, but we're very excited to share today's news!"
Skyrim director Todd Howard's involvement is news that all gamers should be excited about as the Indiana Jones' game is very important to him due to Howard being an Indiana Jones superfan. Lucasfilm's Vice President of franchise content and strategy, James Waugh, also tells us why we should be excited about Todd Howard's involvement:
"What's been most inspiring about the Indy game in particular is it's a passion project for Todd Howard. He came in with a point of view and a story that he really believes in."
The buzz generated this week by the Lucasfilm Games' announcement is really strong, and it appears the new game announcements from other developers are just beginning. Let us know how you feel about these announcements, and tell us what future Lucasfilm properties game you would like to see over at our The Nerd Habit Facebook page.
Source(s):
new releases
About the author
The Nerd Habit is a collaborative group of writers who love all things nerd. We write about the latest happenings in nerd/geek culture as well as short fiction.
Our 2022 Team:
Christopher D. Horton, Hani Masry, Jerah Rose, Whitney Thompson
Reader insights
Be the first to share your insights about this piece.
Add your insights