10 Actors Who Could Voice Shadow in Sonic 3
Who will play Shadow the Hedgehog?

via SoaH City
Sonic the Hedgehog has become an unlikely hit franchise over the last few years, with two successful films featuring many lovable character. Tails, Knuckles, and now Shadow the Hedgehog are all set to appear in the third film of the series, with much expected hype surrounding the arrival of the fan-favorite anti-hero. With heavy hitters like Idris Elba lending his voice to the franchise, any A-lister in Hollywood could end up bringing Shadow to life, so here are just a few ideas.
1. Christopher Judge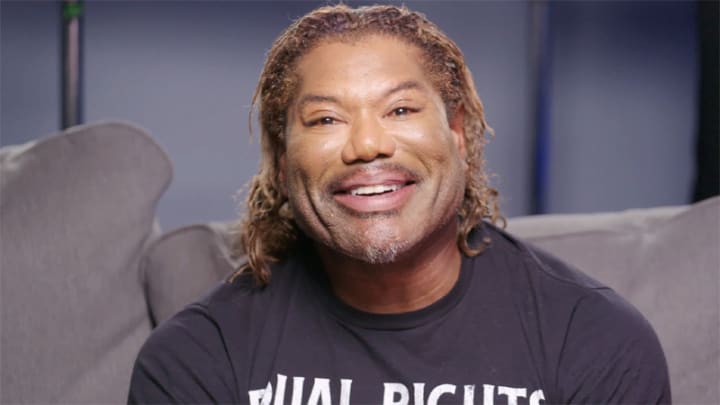 When it comes to unmistakable voices, Christopher Judge is at the top of that list. God of War's Kratos has a literal award-winning deep, booming voice, which is naturally huskier than even Idris Elba's. If the intention of Shadow is to seem darker and more serious than Knuckles, then Judge is the perfect choice to do just that.
2. Adam Driver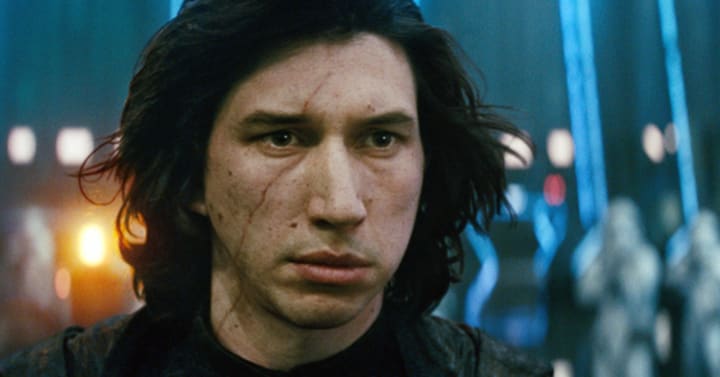 Adam Driver has been in high demand as both a leading man and leading antagonist ever since 2015's Star Wars: The Force Awakens. While his acting chops have certainly helped with that, the voice of Kylo Ren has become almost as iconic as Darth Vader's, making Driver perfect for voice acting.
3. Laurence Fishburne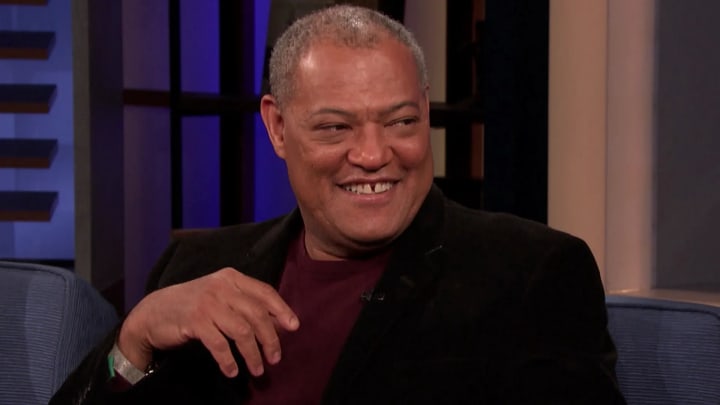 What if I told you that Morpheus himself could be Shadow the Hedgehog? Laurence Fishburne is a legendary actor who could bring some more star power to the Sonic franchise, and his satin voice would fit perfectly behind the guise of a mysterious hedgehog.
4. Jensen Ackles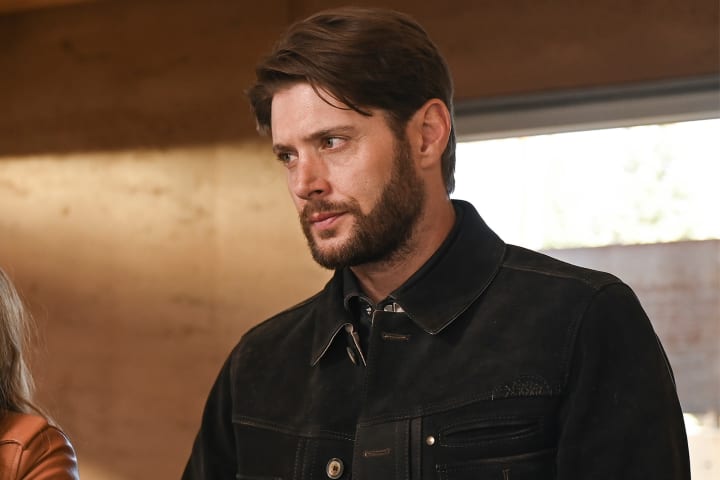 Who has star power, a cult following and a voice deep enough to voice the likes of Batman? Jensen Ackles checks all the boxes and has mystery, darkness and charisma in spades, making for a near perfect choice for Shadow.
5. David Harbour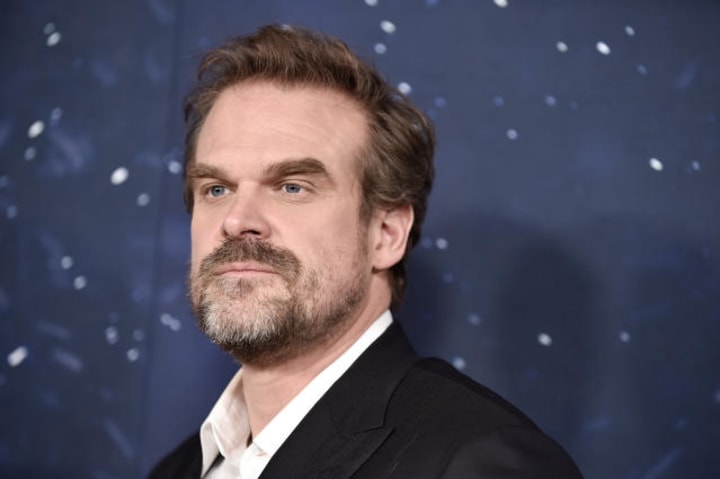 From Hopper to Hellboy, David Harbour has made a career out of being an unlikely hero. He could provide a gruff edge to the anti-hero that only he knows how to do.
6. Karl Urban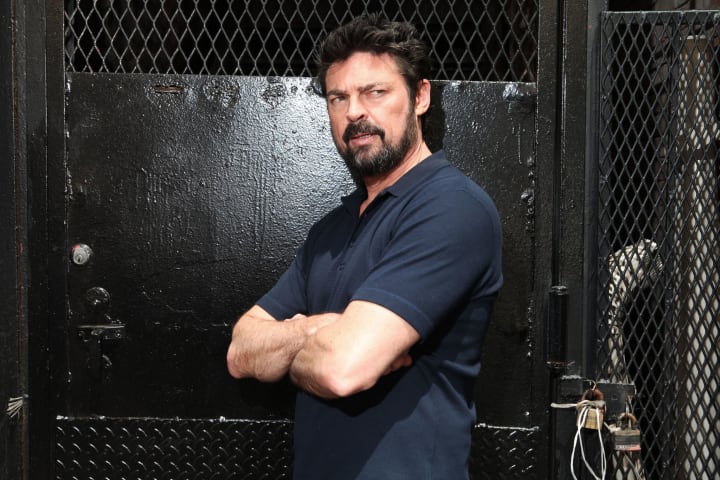 Karl Urban has been an in-demand tough guy for the last 20 years, providing his no-nonsense nature to Star Trek, The Lord of the Rings, and of course The Boys. Imagining Shadow the Hedgehog as a misunderstood hero dedicated only to his mission just screams Billy Butcher, so who better to lend their talents to the Sonic franchise than Urban himself?
7. John Cena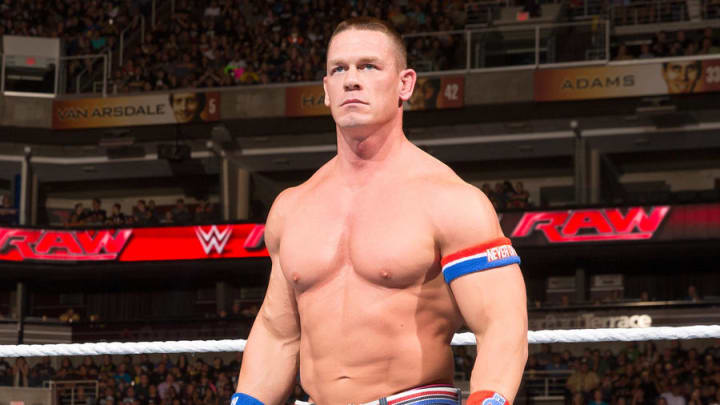 John Cena has gone from being a serious wrestler to an established actor, perfectly blurring the lines of comedy and action. It is unlikely that Shadow will be a completely serious character, and Cena would be perfect to provide the unseeming comic relief to the character.
8. Vin Diesel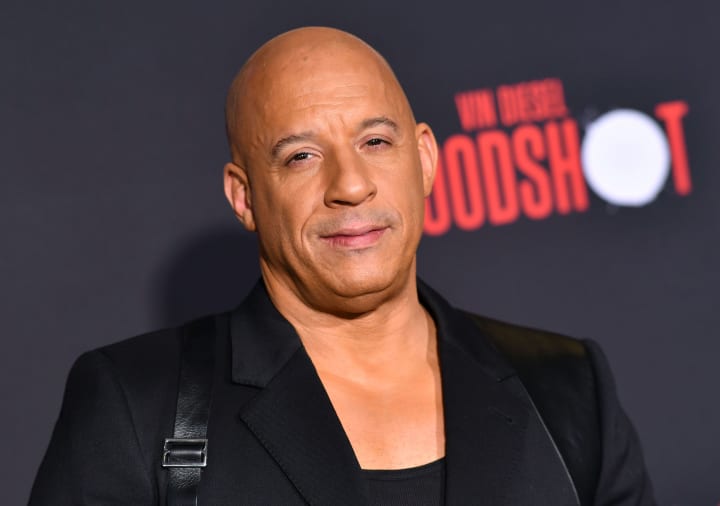 Perhaps no one has a more recognizable voice than that of seasoned action star Vin Diesel. Idris Elba was able to inject new excitement into the franchise with his casting as Knuckles, and Diesel would be able to do the same thing as Shadow.
9. Keanu Reeves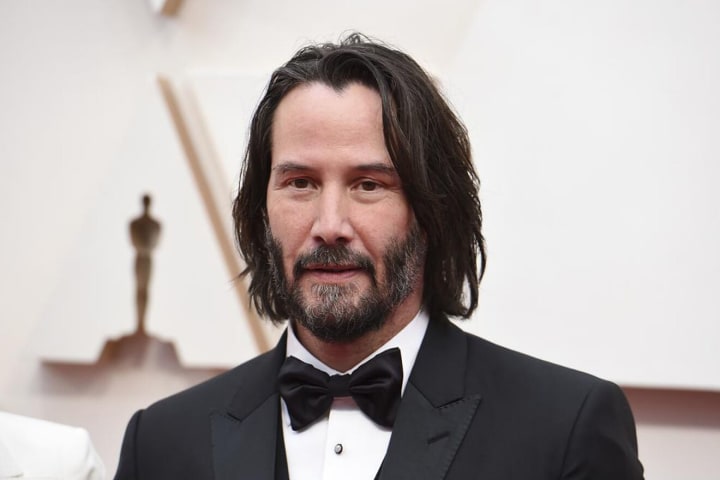 Is any actor more universally beloved than Keanu Reeves? Reeves is no stranger to a blend of action and comedy (just look at the Bill and Ted franchise), as well as staying extremely popular among all ages, which could prove to be an important skill when Sonic 3 hits the box office.
10. Stephen Amell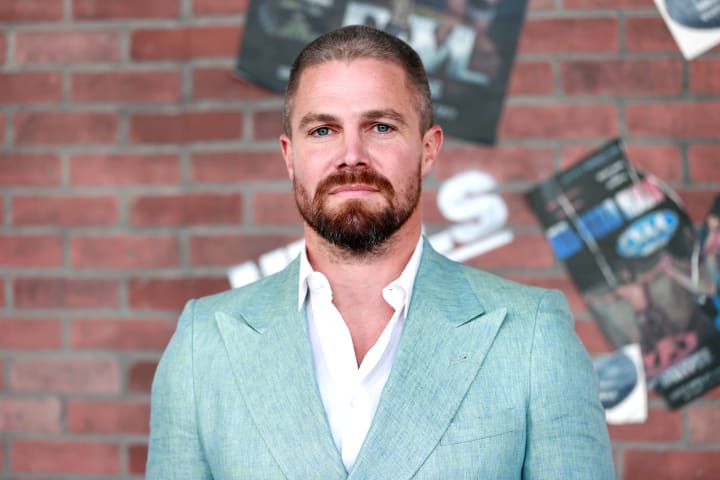 Stephen Amell has had trouble finding successful projects after the end of Arrow, with most of his movie endeavors being flops and his Starz show Heels being ultimately forgettable. However, Amell brings an intense, serious persona to his projects, and is no stranger to cracking the occasional corny joke. With Green Arrow himself attached the project, Sonic 3 could only become more of a success.
Who should play Shadow? Let me know in the comments!
About the Creator
Stand-up comic. MMA historian. I can guarantee I'm the geekiest person you know. Men in Black 2 is the greatest movie of all time, change my mind.
Twitter: @jacobccraig
Insta: @jacomalfoy1
Reader insights
Be the first to share your insights about this piece.
Add your insights