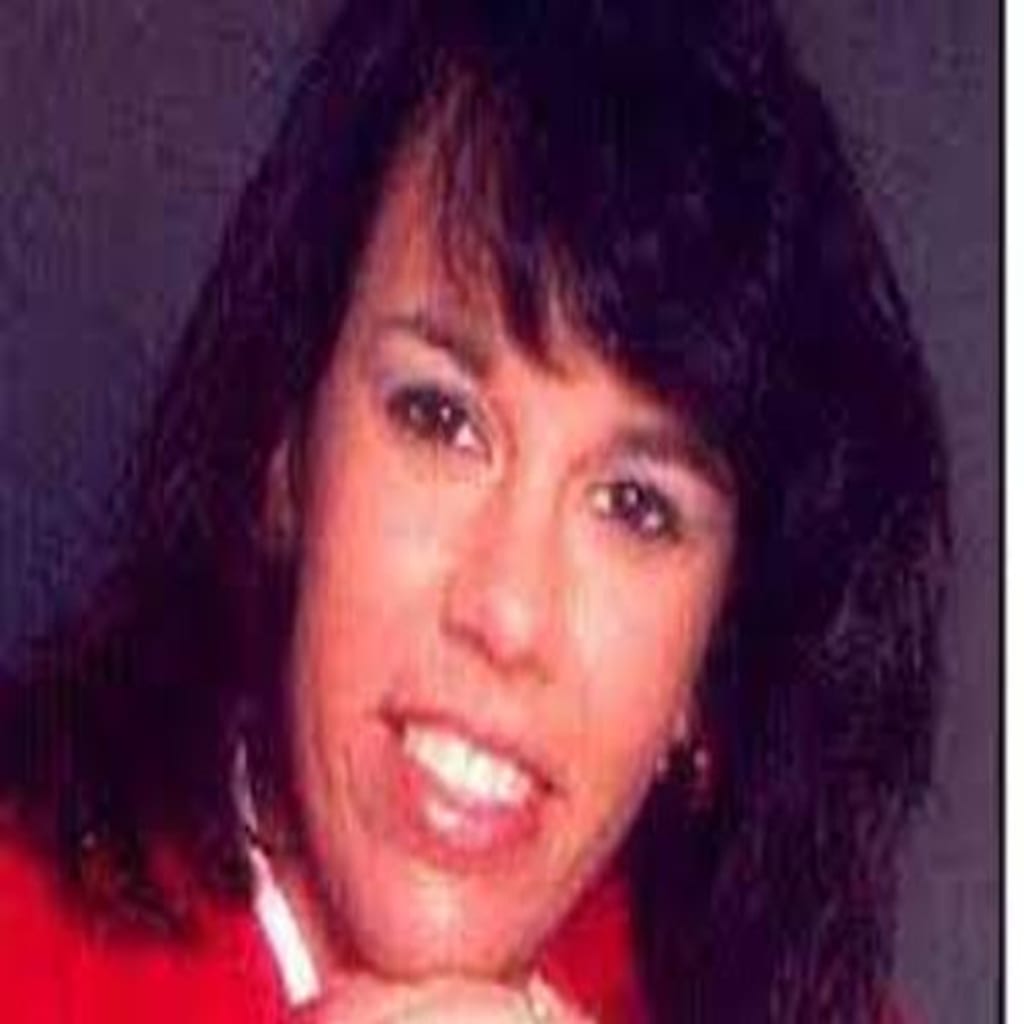 On April 15, 2004, the quiet noon at Tamber's Trim 'n Tan Salon took an strange turn. Patrice Endres, the owner and hairstylist, was conspicuously absent when two regular customers arrived for their scheduled appointments. Concern immediately grew with the customers as they noticed Patrice's purse and keys resting on the desk, her untouched lunch still warm in the microwave, and her car parked oddly in front of the salon, a stark change from its usual spot. As their eyes landed on the empty cash drawer, dread settled in – something was very much amiss. They quickly dialed 911, marking the start of a relentless search for the missing Patrice.
Patrice had realized her lifelong dream in the form of her hair salon, a dream she and her husband, Rob, had meticulously planned and nurtured and in her vanishing act, Rob was left shattered. He maintained that he cherished Patrice, dedicating his heart and soul to her. However, this didn't match the thoughts of Patrice's son, family, and friends. To them, Rob embodied jealousy, possessiveness, and control and Patrice had been contemplating divorce. The fragile relationship between Rob and his stepson, Pistol, crumbled entirely amidst the mysterious disappearance.
The search for Patrice kicked into high gear from the moment she vanished from her salon, creating a sense of urgency that spanned the whole community. While her family clung to hope and prayers for her safe return, the circumstances surrounding her disappearance looked alot like an abduction. Police officers, family members, and friends embarked on a painstaking quest, scouring the area for weeks in their relentless search for answers. Investigators pieced together a timeline stemming from Patrice's customer appointments on the day and her cell phone records, pinpointing a harrowingly brief 13-minute window during which the abduction unfolded.
Rob's alibi appeared to be airtight but he still found himself under the shadow of suspicion. He knew that Patrice's schedule placed her alone during those crucial 13 minutes, raising the idea that he was involved in her disappearance. Some speculated that Rob had kidnapped and possibly even murdered his wife, as their marriage teetered on the brink of divorce. Rob vehemently denied these allegations, painting a picture of marital bliss, asserting that Patrice was unequivocally devoted to him, and claiming she was the love of his life.
Months after Patrice's mysterious disappearance, a startling development sent shockwaves through the investigation. Serial killer Jeremy Jones confessed to the abduction and murder of Patrice, offering intricate details only the actual kidnapper would know. However, as Jones later retracted his confession, casting doubt on the truth of it, some investigators began to waver in their certainty. But one determined detective clung to the belief that Jones was, in fact, the malevolent force behind Patrice's abduction and subsequent demise.
It wasn't until nearly two difficult years passed that the awful truth began to surface. Patrice's skeletal remains were discovered behind a church in Dawson Forest, Georgia, approximately 11 miles from her salon. This isolated area had previously served as a repository for the victim of another serial killer, Gary Hilton, known for disposing of the body of a young female hiker. While Hilton naturally rose to prominence as a suspect in Patrice's murder, concrete evidence remained elusive, failing to establish a connection between him and the heinous crime.
With a slew of compelling suspects, yet insufficient evidence to warrant charges, the investigators found themselves in a perplexing labyrinth. They needed that one elusive clue or a vital piece of information that would unlock the puzzle of Patrice Endres' abduction and murder, providing closure to a community and a family torn asunder by this haunting mystery.
Reader insights
Be the first to share your insights about this piece.
Add your insights