Easy Ways to Get $40 Deducted From Your Internet Bill
Here are two easy ways to start saving $40 on your internet service.
Many people with internet service don't know they can save up to $40 every month by taking two easy steps. No matter how large or small your monthly bill is, the two discounts will add up to great savings.
Even though the instructions in this article are based on the writer's personal experience with Verizon Communications Inc, they might be the same or similar with any internet service.
Autopay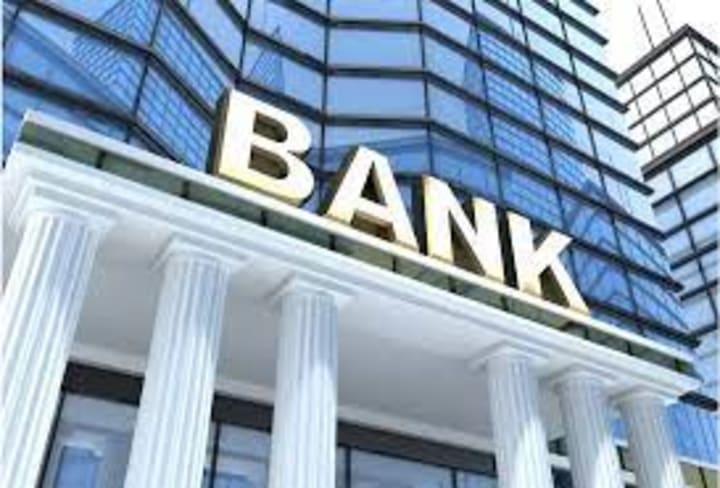 $10 Saving by Using Autopay
The word "autopay" is short for "automatic payment." It is the option offered by many billing platforms such as utilities, subscription services, memberships, and other services for payments to be taken automatically from your bank account when the payment is due. It keeps a bill from being past due with late charges attached when a customer procrastinates or forgets to pay on time.
Verizon deducts $10 a month from all customers who use autopay. That adds up to a saving of $120 per year.
Affordable Connectivity Program
If the $10 saving doesn't excite you that much, perhaps the Affordable Connectivity Program (ACP) will excite you even more. That service is not exclusive to Verizon. It is a government program that offers a $30 discount from internet providers.
Any internet user can sign up at ACPBenefit.org. The process takes less than 10 minutes to complete. You will find out immediately if you qualify. If you do qualify, you will be given a code with an expiration date. Give the code to your service provider within that time period and begin enjoying a lower internet bill.
How to apply for the Affordable Connectivity Program
There are three ways to apply to the Affordable Connectivity Program.
Online: Simply log in to create an account to complete the ACP application online. There are easy instructions with only a few questions to answer. Help is available by calling 1-800-234-9473. A representative will walk you through the process. Applying online is the quickest way to find out if you qualify. If you qualify, you will be given a code to give to your internet provider.
Mail: Print an application, complete it, and mail it to: ACP Support Center, Post Office Box 9100, Wilkes-Barre, PA 18773. Of course, this method takes longer.
Contact your internet company: Not all internet companies are affiliated with the Affordable Connectivity Program, but many of them are. Ask your internet company if it participates in the program. You can also use this online tool to see for yourself if your internet provider is on the list.
How to qualify
There are two ways to qualify for the Affordable Connectivity Program.
You qualify if you or your dependent are enrolled in government programs such as Medicaid, SNAP, WIC, or others.
You can qualify based on your household income.
Disclaimer
When I discover a good thing, I like to share it with others. This is definitely a good thing. Everything written in this article is true based on my personal experience.
I get a $10 deduction a month from Verizon because I use autopay. I never miss a payment, and I never have to pay late fees because my bank sends the payment to reach Verizon by the due date.
I also qualified for the $30 discount from the Affordable Connectivity Program. I enjoy a $40 deduction from my internet bill every month. I am sure you will enjoy the saving as well.
Please Comment and Share
Let me know in the comment section below how this information works for you. Also, please share so others can benefit from these savings.
About the Creator
Margaret Minnicks shares articles with readers all over the world. Topics include celebrities, royal family, movies, television, foods, drinks, health issues, and other interesting things. Thanks in advance for TIPS that are sent my way.
Reader insights
Be the first to share your insights about this piece.
Add your insights