Would Star Wars Adopting A Multiverse Be A Good Idea?
What Do You Think?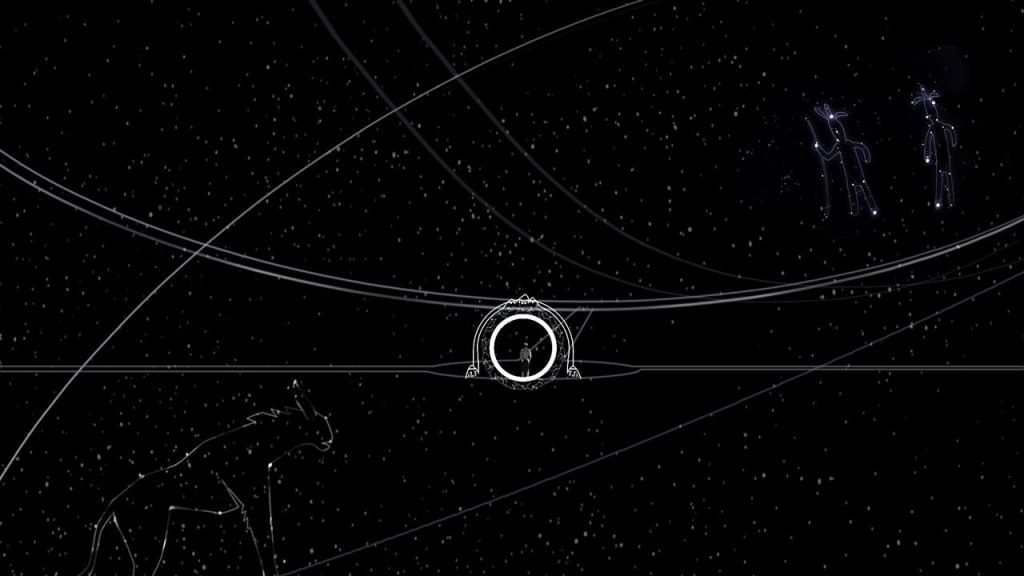 Multiverse! That seems to be the name of the game when it comes to a lot of the major franchises today. Marvel has recently brought up the idea of multiverse. Even DC has brought in the idea with their films, although these are things that go back all the way to the comic books, where there are multiple incarnations of the characters. However, not every franchise has a multiverse. For example, on a technical level Star Wars does not.
Sure we have Star Wars Legends, but technically in terms of a universe that exists, it is not considered a multiverse. It is simply labeled as Legends and nothing more. There is no portal to go into the Legends universe, no in-universe reason that it technically is even a thing. Legends simply is. The question then remains, should Star Wars adopt the multiverse as an idea, especially now with stories like Visions coming and their place in canon being questioned? Is it time for Star Wars to adopt the multiverse.
RELATED: What 'Star Wars' Would Have Looked Like If Qui-Gon Had Lived
Perhaps though, it would not be a good idea as many people would think. Star Wars has prided itself on being one story, one universe. What happens, happens. Has it rebooted when we switched from Legends to Canon? Yes. However, Star Wars has always prided itself on being one continuous story told throughout various movies, books, comics, games etc. Even with some continuity issues here and there, what happens in one story can always be continued and developed in another. Even with multiple era's multiple stories, multiple authors, it is all one cohesive universe.
Multiverse also requires there to be very different versions of the same character. For years, most Star Wars creations have been written or overseen by one creator and that has been George Lucas. There is no female Luke, or kid Luke or good guy Vader, unless you count Star Wars Infinities. Apart from that comic series by Dark Horse, there are no real differences between various characters. Kylo Ren and Jacen Solo are still very different people despite having similar paths.
The call for multiverse is happening because of some people's displeasure with how certain stories played out. Luke, Leia, and Han's fates have been fully explored now in the movies. Thus, according to many, there is no more chance of them going on one more epic adventure. However, some people that the idea of the World Between Worlds, introduced in Star Wars Rebels, could create multiple timelines that can erase the sequel trilogy. However, it is doubtful it will happen. Despite what the internet would have one believe, the sequel trilogy was a financial success making billions of dollars for the companies with The Force Awakens being the highest grossest movie of all time. In some ways, it seems like a backtrack on what Star Wars was trying to do when they said it was all going to be one single canon.
Honestly the closest thing that Star Wars would get to a multiverse is choosing to start Star Wars Legends again by adding more books in that universe. However, that does not necessarily count as multiverse per se, since there is no indication that the current canon and Legends could ever meet up with one another. This technically makes Legends another Star Wars continuity and not really a multiverse.
In the end, the idea of a Star Wars multiverse is a controversial one and perhaps an unnecessary one at that. George Lucas himself probably never imagined that there would be multiple Luke Skywalkers or Han Solos running around different dimensions. It was all one story, or in Lucas's case his own story. For the galaxy far, far away, it is and has only been that. One galaxy.
READ NEXT: George Lucas' Sequel Trilogy We Never Got
Written By Joel Davis
Syndicated From Culture Slate