UK Space Industry Sets out a Vision for Growth
Space industry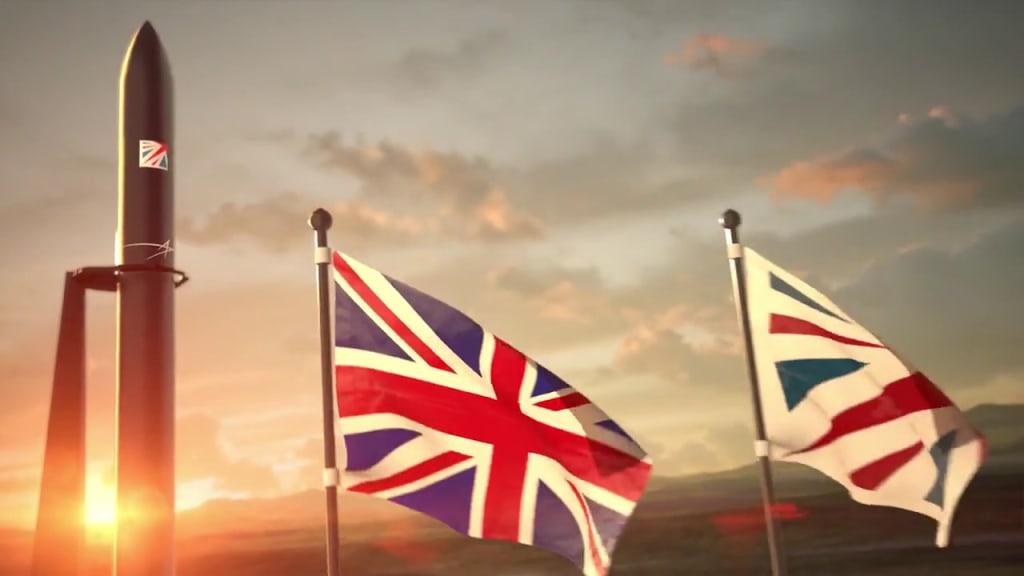 Among the latest space news that can be found on https://orbitaltoday.com/, the following is the most exciting. On May 11, 2018, the Space Growth Partnership published its strategies for the UK space sector over the next ten years. Their vision can be summarized in four points:
To provide earth information services (involves analytics, navigation, and security)
To strengthen global connectivity using modern devices
To develop in-space robotics for scientific and market ventures
To make access to space more affordable
As you can tell, SGP views space as a broader platform for industrial activities. Their primary aim is to double the value of the platform to £500 billion. This is excellent news for young people who are choosing to pursue STEM careers.
According to Science Minister, Sam Gyimah, they want the UK to enter the commercial space age. It sure shows in their £150 million initial investment to turn their industrial strategy into reality. That means we can expect the UK to build their own space sport in the foreseeable future.
What's out there?
There really is no reason not to extend earth life into space. The planet's growing population also raises the demand for room and modern endeavors. A project as sizable as this can also create many job opportunities for UK residents.
When we think of countries that thrive in the space sector, the UK is not what comes to mind. Minister for Investment, Graham Stuart, wants to assure the world that the UK intends to keep up. They are just as ambitious as space sector leaders like the US, Japan, and Russia.
By applying their strategy, many other institutions, companies, and corporations can join in to achieve the country's goals. In the near future, as they inch closer to their vision, the masses will start to benefit. Communications will improve, as well as travel and security.
Naturally, they want the government to be on board with this. It's very plausible that they will gain the support that they need. It will open up thousands of high-value jobs and boost the UK's economy. In 20 years, the space sector has tripled in value. This gives the industry the avenue to invest in skilled individuals.
The UK pulls focus
Despite not being in the limelight, Britain was the third nation ever to make it to space back in 1952. In a lot of ways, they helped define space exploration when modern society started to examine the stars. In the new space, the UK still wants to cement its place as a forerunner.
But the UK is not the only nation that will benefit from SGP's objectives. They will be able to help people who live in remote areas with no connectivity. Currently, UK space scientists are working on a mission to Jupiter. They also want to discover exoplanets. Such discoveries will benefit the whole world.
What this means for you
It's an exciting time to be alive. If SGP remains on its current trajectory, it will change the face of the global market. What's your take on their objectives and progress?