Two Timelords Keen To Return In Upcoming Series
"In this universe, anyone can come back, Look at Rory Pond" - Explained David Tennant As Matt Smith And David Tennant Talk About Returning To Doctor Who
Ever since they departed from the show, both Matt Smith and David Tennant have both returned to Doctor Who at some point in time and space. Tennant (10th Doctor) left his role as the Timelord in 2010 'The End Of Time - Part Two'. Since his departure, he returned to play the 10th Doctor in the shows 50th Anniversary Special 'The Day Of The Doctor' alongside fellow Doctors Matt Smith and Tom Baker. However, in 2010 when Tennant left, Matt Smith took over as the Doctor and then departed in 2013 in 'Time Of The Doctor' which followed the 50th Anniversary Special. Since departure, Smith has returned once. This was during Peter Capaldi's debut episode 'Deep Breath' in 2014. It may have been a phone call, but he still returned causing fans to go mad.
The two actors were on the panel at Wizard World and were asked a question by one particular fan. "Would they both be open to returning to their roles?". Smith instantly responded with "I really want to". Smith then muttered that he would love for the 10th Doctor and 11th Doctor to return for six episodes each. But thinking out loud, Matt said "But then Peter would be like hey… It's mine!".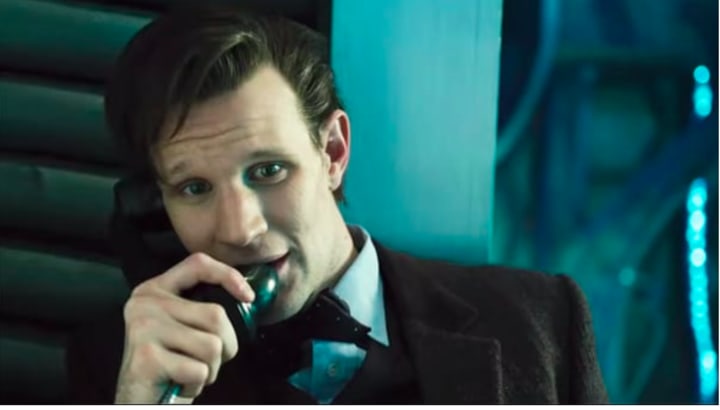 With it being Doctor Who, it isn't impossible for them not to come back for six episodes each. Let alone one. Tennant gave the fans a more solid and firm answer by stating:
"It's one of those things, I don't think you could ever go back to it full-time, but there's almost a built-in invitation to go back" - David Tennant
With current showrunner, Steven Moffat departing from the show in December 2017, no one knows what he has planned for his last and final episode which will air on Christmas Day 2017. Could we potentially see the 10th and 11th Doctor reunited once again before new showrunner Chris Chibnall take over? Both Doctors responded to this by saying "all things are possible".
"In this universe, anyone can come back, Look at Rory Pond" - David Tennant
Are You Up For David Tennant And Matt Smith Returning To Doctor Who In The Next Five Years?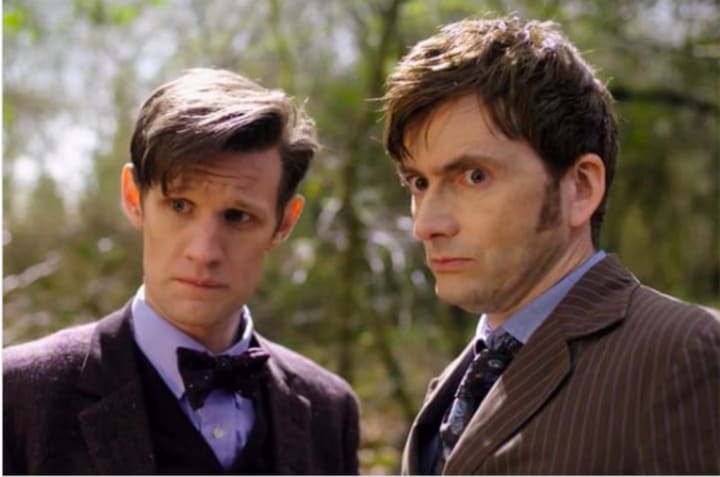 About the Creator
MA Media and Communication graduate from the University of Portsmouth - Massive Doctor Who Fan.
Reader insights
Be the first to share your insights about this piece.
Add your insights