The adventures of Maleki
finding a little black book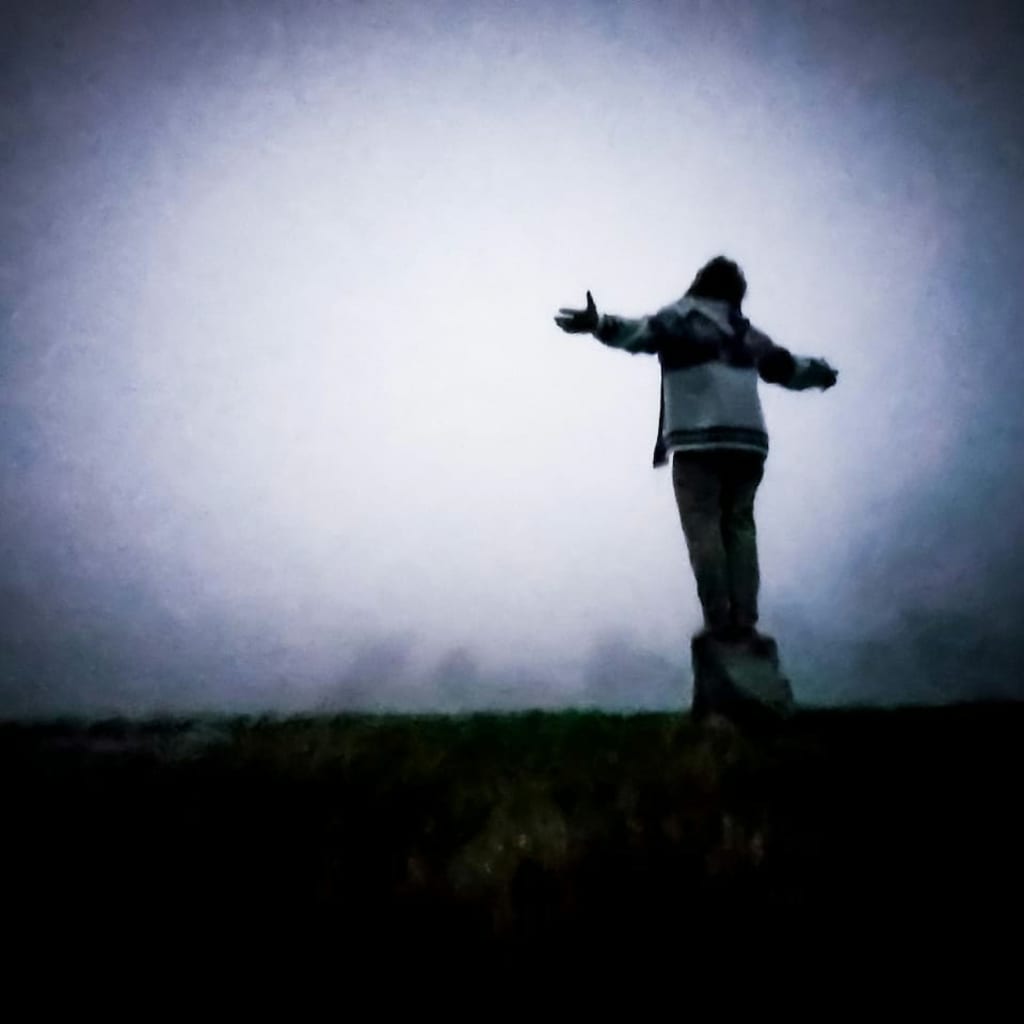 In a land far far away, basically in the middle of nowhere; there was a young boy name Maleki, who lived in a small town with only about 150 people or so. Maleki was an adventurous soul looking for the "new" everywhere he went; like new trails, new watering holes, anything that would excite his imagination. Everyone thought the boy was kinda an odd fellow, mainly for the pictures he drew. they were so in-depth if you looked at them for too long you'd get stuck, mentally for a few days, at least that's what it seemed to most of the town people. Maleki was very very unique in the way he expresses himself! on one eventful night, he got super deep into this masterpiece he was working on that, it was as if he had fallen down a rabbit hole, or entered a portal to another realm. as he picks himself up and brushes himself off he begins to look around, very confused. He thinks to himself "what is going on? where am I? what is this place"? so he starts to wonder explore what looks to be a modern more advanced town, it looks like his home but it wasn't his home if you catch my drift? see there was nature still all around him but it was like the civilization had ground with the forest instead of clearing out to make more open room! As he started to walk around he came to a familiar place that he had seen before. looking around in amazement at what had come of the place he once lived a time ago, as he's wandering around downloading all this newness, he then trips and falls backward. what did he trip over you might ask? it was a book bag laying there that looks like someone had since left it and forgot about it! Maleki looks around to see if anyone was near, but nobody. he decides to see what's in the bag so he opens it up slowly, to his surprise there is what looks to be money, now it wasn't cash but it looked to be roughly twenty thousand dollars in gold coins, then notices a black pocketbook underneath a few of the coins, he picks it up starts to scroll through it. scrolling through the book there is nothing but blank pages until he gets to one where it looks to be a note, that reads: "To whom may find this bag, it just so happens to be your lucky day! I have placed twenty thousand gold coins inside for you to use as you wish, now If you're wise enough it shall go a long way! Take this and enjoy your life. Maleki thinks "wow this is amazing, wait till I show my parents what I have found"! suddenly he realizes he's not home back in his world! Maleki starts to cry, he starts to panic! " how am I going to get home!! He hears a whisper in his ear, looks down a the pocketbook, sees that there is more to the letter! it says "turn the page", so he turns the page, then sees a drawing, one that looks just like the one he was just working on! he's excited and confused, he then starts to look at the drawing then the next thing that happens is he's back in his room where he originally at before he shot off. Maleki starts to look around a little dazed but good, feeling amazed at what just happened. then he gets up to go tell his mother, and as he's getting up he hears a crash. He had just kicked the bag of gold coins!
fantasy
hello
im Brandon, ive been on this earth this time around for 28 years now.
im a very creative and imaginative person and explore more pathways within myself
so just seeing where this goes!
Receive stories by brandon warnement in

your feed