Star Wars Releases the Recipe for Rey's Portion Bread (And It's Actually Pretty Simple)
Star Wars: The Force Awakens captured the nation's imagination when it came out and re-ignited the fires of fandom all over the world. F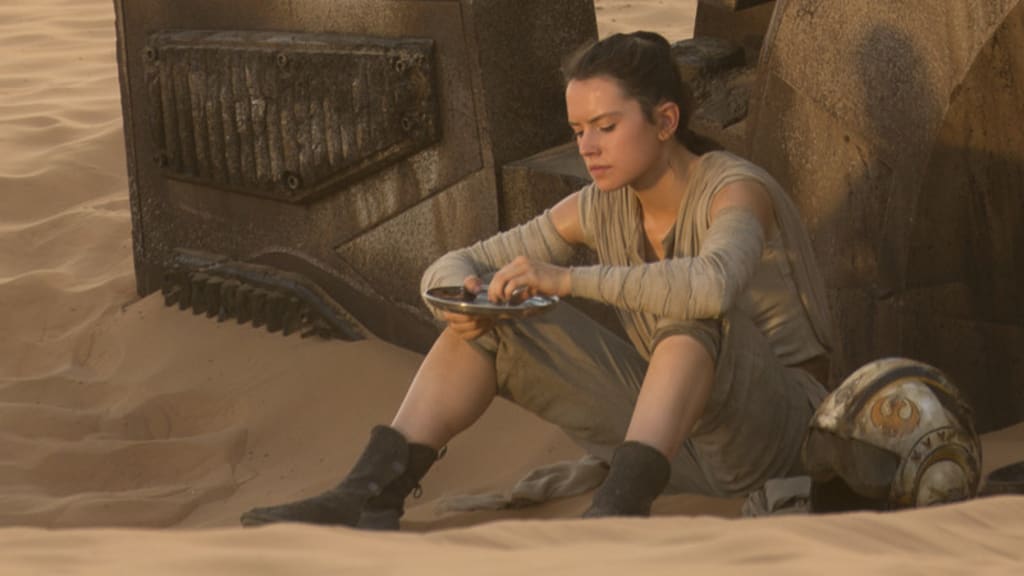 Star Wars: The Force Awakens captured the nation's imagination when it came out and re-ignited the fires of fandom all over the world. Fans naturally latched on to every little detail with some fan favorites being complete surprises like the rise of riot baton badass TR-8R. Apparently, people were also pretty keen on the bread the Rey was eating because Star Wars has decided to release the official recipe for Portion Bread so you can make it at the comfort of your own home and it's not actually that hard to pull off.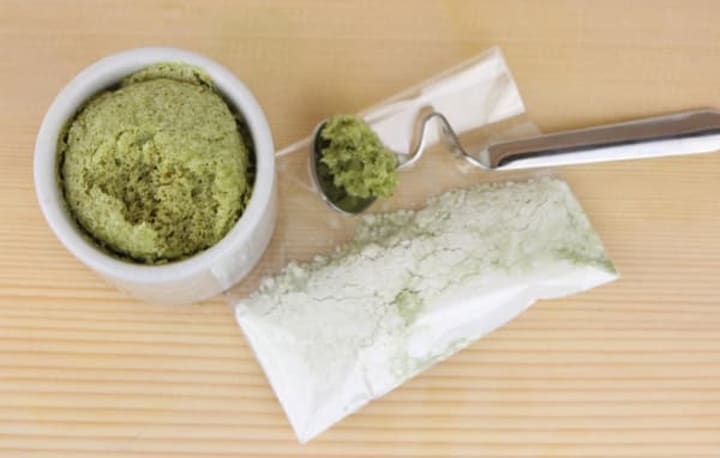 What how does one go about it? Well, here are the step by step instructions.
Rey's Portion Bread
Ingredients:
1/2 teaspoon vegetable oil
4 tablespoons cake flour
1-1/2 tablespoons sugar
1/2 teaspoon matcha powder
1/4 teaspoon baking powder
pinch of salt
2 tablespoons whole milk
1/4 teaspoon vanilla extract
Directions:
1. Place the oil in a mug and swirl around to grease the inside.
2. Add the cake flour, sugar, matcha powder, baking powder and salt into the mug, stirring together.
3. Pour in the milk and vanilla, then cook in the microwave on high for 45 seconds.
4. Let cool slightly and serve.
Boom, you just made Portion Bread. Before writing this, I actually tried making it and it tasted pretty alright. It took minimal effort and I'm a pretty big proponent of minimal effort cooking so it was good times all around.
Source: Star Wars
About the Creator
I'm a SoCal based photographer and freelance writer with a love for everything nerdy.
Follow me on Instagram at Mediumblast and Twitter on @medivmblast
Reader insights
Be the first to share your insights about this piece.
Add your insights