Review of 'The Time Traveler's Wife' 1.1
Off to a Fine, Funny, Complex Start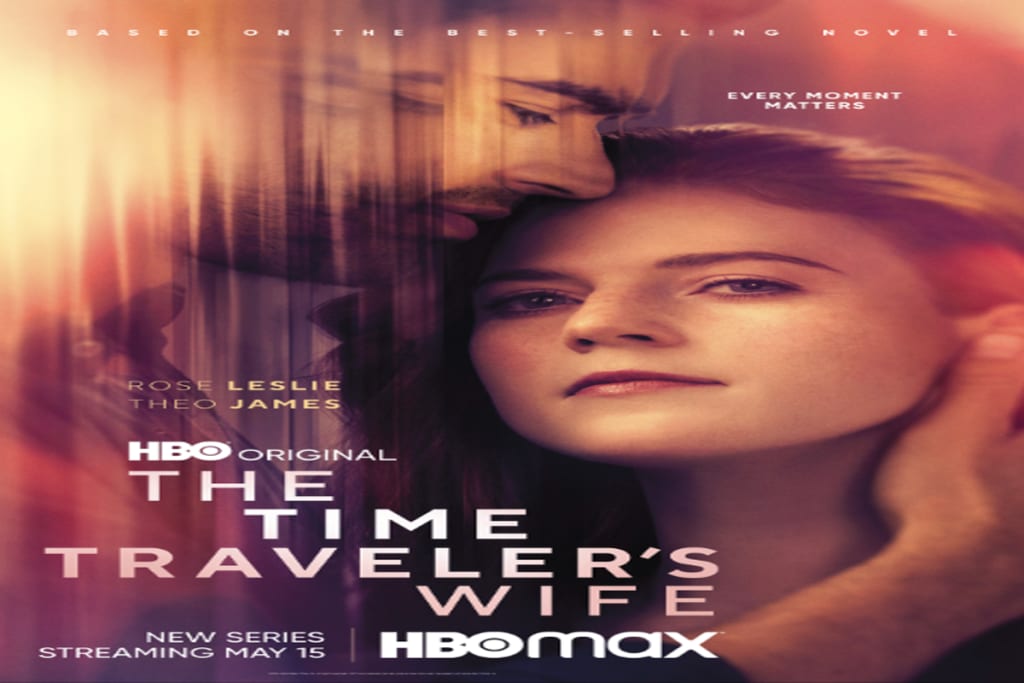 The Time Traveler's Wife debuted on HBO this past Sunday night. Based on the 2003 novel by Audrey Niffenegger which I haven't read, made into a movie in 2009 which I saw and really liked but didn't review (because I was too busy promoting the first edition my then new book, New New Media), HBO's offering is a brand-new series. I thought the first episode was excellent.
The set up: Henry is the time traveler, pulled into the past, sometimes the future, with nothing but his skin, not of his own volition, usually in the timeframe of his own lifetime. He can meet earlier and later versions of himself, and often does. Clare is the wife. Henry, already a man and already married to Clare, travels back in time and meets her as a girl (first time in her life she's seen him). They love each other, but their lives together are certainly not easy. I know some of what will happen in subsequent episodes because I saw the movie, as I said above, but this review will be spoiler-free.
There's probably more humor than heartbreak in this story, but I wouldn't call it a comedy. It's a frothy mix of frivolity and potentially life-and-death situations and predicaments at hand. Henry and Clare are both highly intelligent, which makes the challenges they encounter, together and separate, a lot of fun to see. Also, intellectually provocative.
The acting in the lead roles is great, just what you'd want in narrative like this. Theo James, last seen and missed now as Sidney in Sanditon, is perfect as Henry, irreverent, fast thinking and fast acting, and pretty good in a fight. Rose Leslie, who lit up the screen as Ygritte in Game of Thrones, ranges as required from spitfire to vulnerable, as good at strategizing as is Henry, and at least as important a mover of events in the story as Henry.
So we're off to fine start with our central couple. We'll meet other characters, of course, as well as seemingly insurmountable problems -- as befits the genre of time travel -- in the episodes ahead, and I'll be back here with reviews of each of them.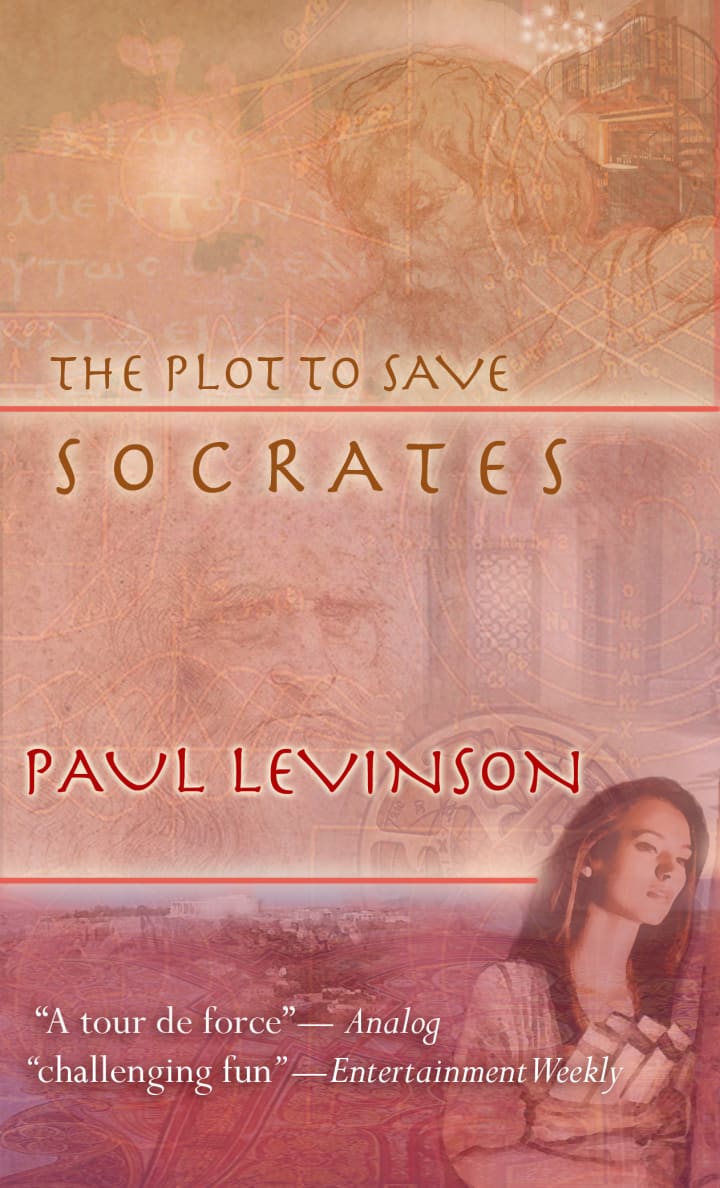 tv review
About the author
Paul Levinson's novels include The Silk Code & The Plot To Save Socrates; his LPs Twice Upon A Rhyme & Welcome Up. His nonfiction including Fake News in Real Context, The Soft Edge, & Digital McLuhan have been translated into 15 languages.
Reader insights
Be the first to share your insights about this piece.
Add your insights