Review of 'For All Mankind' 4.1-4.2
Back in Business and Alternate History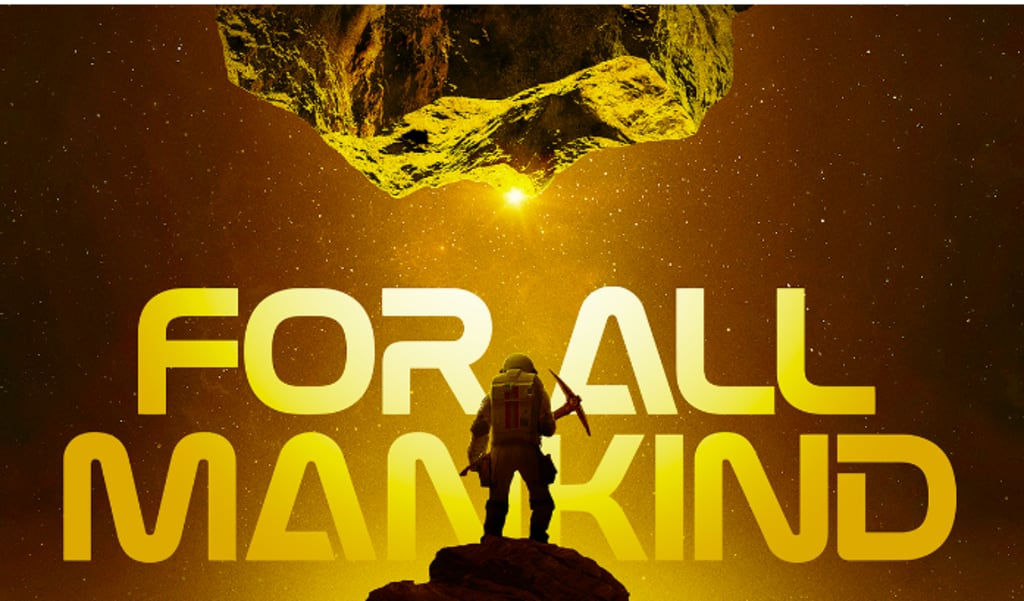 For All Mankind is back with its 4th season on Apple TV+, and it's excellent in all kinds of ways.
[Mild spoilers ahead ... ]
As readers of my reviews -- and for that matter, my novels and short stories -- will no doubt know, what I most like about this series are not its life-and-death adventures out in space and here on Earth, which are suitably staged and enacted, but the alternate history framework in which all of that is presented.
As the world turns into the 21st century in this new season, among my favorite alternate history highlights are Gore is elected President in 2000 (good), Gorbachev is still in power in the Soviet Union (better), and John Lennon's doing concerts (best of all). I've written time-travel science fiction about the first (Ian's Ions and Eons), thought a lot about the second, and have an award-nominated novel (The Loose Ends Saga) and a short story (It's Real Life) that's won and been nominated for awards, made into a radio play, and I'm currently expanding into a novel, about the third (a world in John Lennon is alive and The Beatles still together in 1996). For All Mankind excels in this kind of stuff, which is catnip for alternate histories devotes like me.
Meanwhile, there is lots of adventure, ranging from political and personal intrigue down here on Earth, and life-and-death situations resulting in death out in space. This is realistic, and has been part of this series since its first season. When you're pressing the boundaries beyond this planet, accidents and misjudgements are bound to happen.
The keys to avoiding them, or making the best of them, of course reside in the personnel. I miss all the characters who for one reason or another haven't made it into this fourth season. And it's too soon for me to get to have confidence in the newcomers. But I'm very glad this series is back on the air.
***
I just said I was very glad to see Gorbachev still in power in the Soviet Union at the beginning of the 21st century. In that alternate reality, we might well have avoided Putin and his savage attack on Ukraine.
But at the very end of For All Mankind 4.2, it looks like the tolerant Gorbachev may not be in power much longer or at all after all in that alternate history. Margot encounters some kind of very serious unrest in Moscow, which ends up in police knocking her to the ground, taking her into custody, and leaving her glasses broken on the street, never a good sign.
I was not happy to see that scene, but it certainly was the most exciting in this episode, at least in terms of the course of history. The runner-up and most of the other action takes place in Mars, which has become no bed of roses, or maybe not yet a bed of roses, since it had no home-grown flowering shrubs to begin with. But this track in the episode at least had a happy ending. With communication back-and-forth with Earth not working because a satellite needed repair and rebooting, Poole orders Baldwin shortly after she arrives to make fixing the satellite a highest priority, and Baldwin gets his crew to fix it. The denizens of Mars now have dmail and video-mail, as they call those modes of communication in this alternate reality.
Of course, though communication may be necessary, and the source of essential connections between the people on Mars and their relatives and friends back home, this doesn't mean that the people on Mars will be happy. Miles, the best new character at this point, certainly isn't happy, and it will be interesting to see how his story plays out.
But, again, it's the alternate reality more than the space exploration that keeps me most eager to watch For All Mankind, and I'm now especially eager to see what happens in the Soviet Union in subsequent episodes.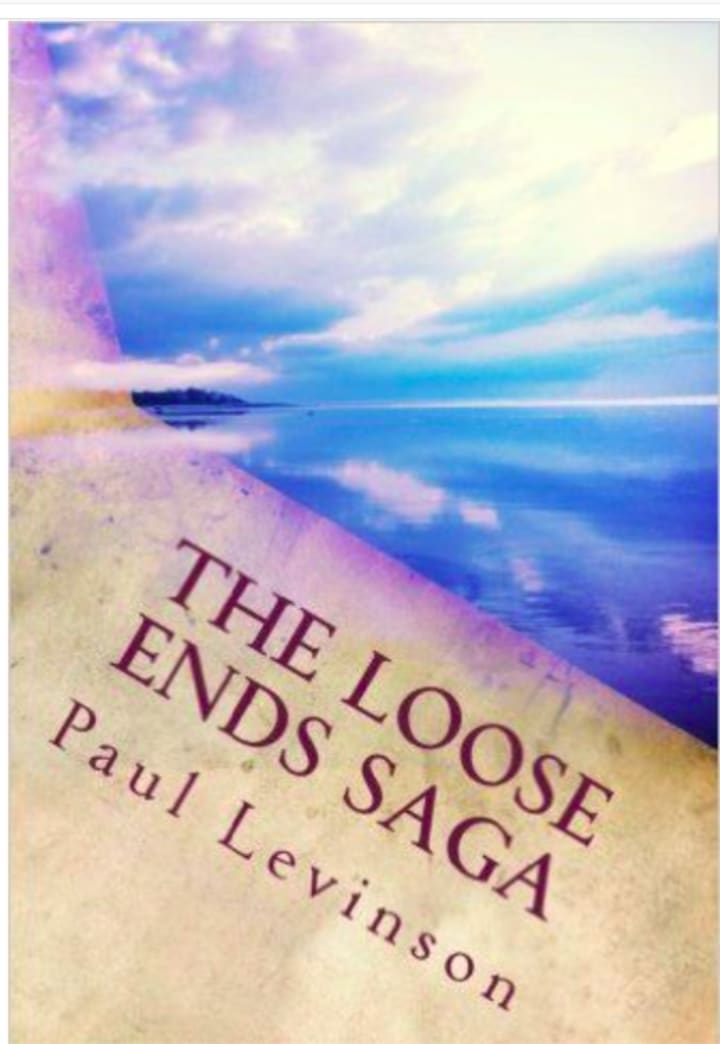 Reader insights
Be the first to share your insights about this piece.
Add your insights