Review of 'Counterpart' 1.6
Alternate Prince, Funeral, and Clear Clare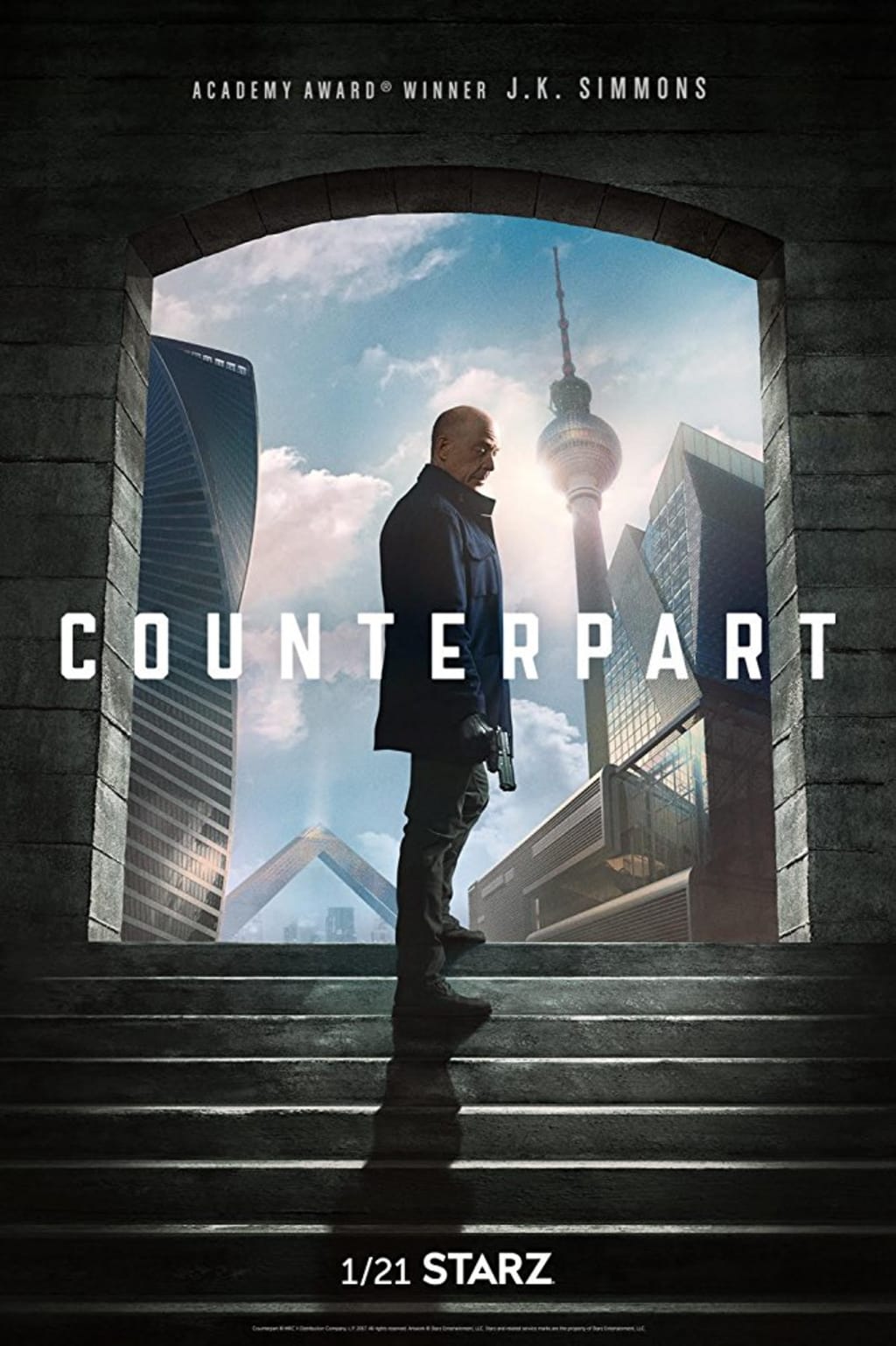 Another deeply interesting episode – 1.6 – of Counterpart this past Sunday night, which moves the story along in tantalizing drops and a big reveal.
As I've said earlier, Counterpart is if nothing else, a taut spy story, though of course it's something more. That duality – spy story and something more – was captured perfectly in the "love the lie" conversation between Howard Prime and the butcher's widow. She assumes that HP and her husband were spies for Russia or the United States. That would be compelling enough, in the way that any good spy story is. But of course, Howard Prime and we know that they were/are spies for an alternate reality.
And we learn through this episode that that alternate reality really has it in for us. The deaths they're meting out are more than you get in the usual spy games. The killings are part of an effort to wipe us out completely.
What are they – the alternates us's – so angry about? I mean, we learn that Prince is still alive there. Not as momentous as JFK (the big reveal about the alternate reality in Fringe), and not as wonderful as saving John Lennon would be (at least, in my book, figuratively and literally – in "Saving Lennon" in Peter Brown Called, but I won't tell you if the time traveler succeeds) – but, hey, Prince living is still pretty impressive. But that's not enough to budge the huge chip on alternate Berlin's shoulder. The look in Clare's eyes at the end is clear and deadly.
But there's also some hope, I suppose, in Howard Prime, who does have more of good Howard in him than meets the eye, showing real compassion to the butcher's widow. And even Nadia at the edge of her alternate's funeral may be thinking something vaguely humane.
I'm looking forward to finding out more next week.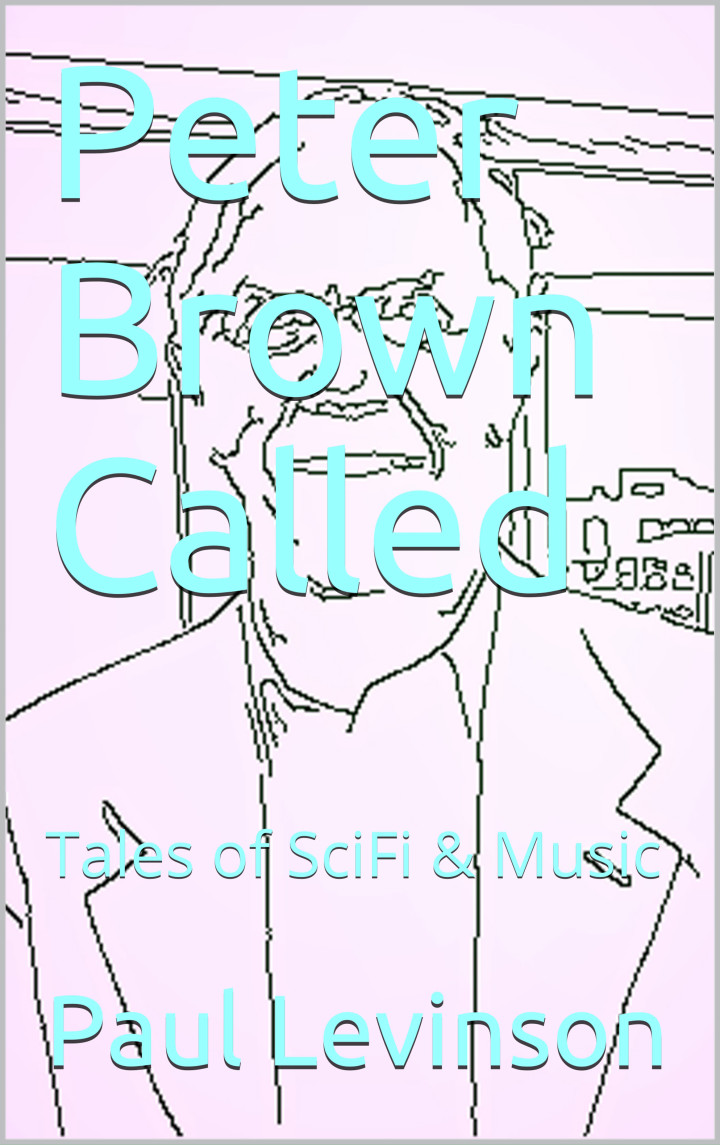 scifi tv

Paul Levinson
Paul Levinson's novels include The Silk Code (winner Locus Award, Best 1st Science Fiction Novel of 1999) & The Plot To Save Socrates. His nonfiction including Fake News in Real Context has been translated into 15 languages.
See all posts by Paul Levinson →