Retail Supply Chain Modernization: What You Need to Know
Modernizing the Retail Supply Chain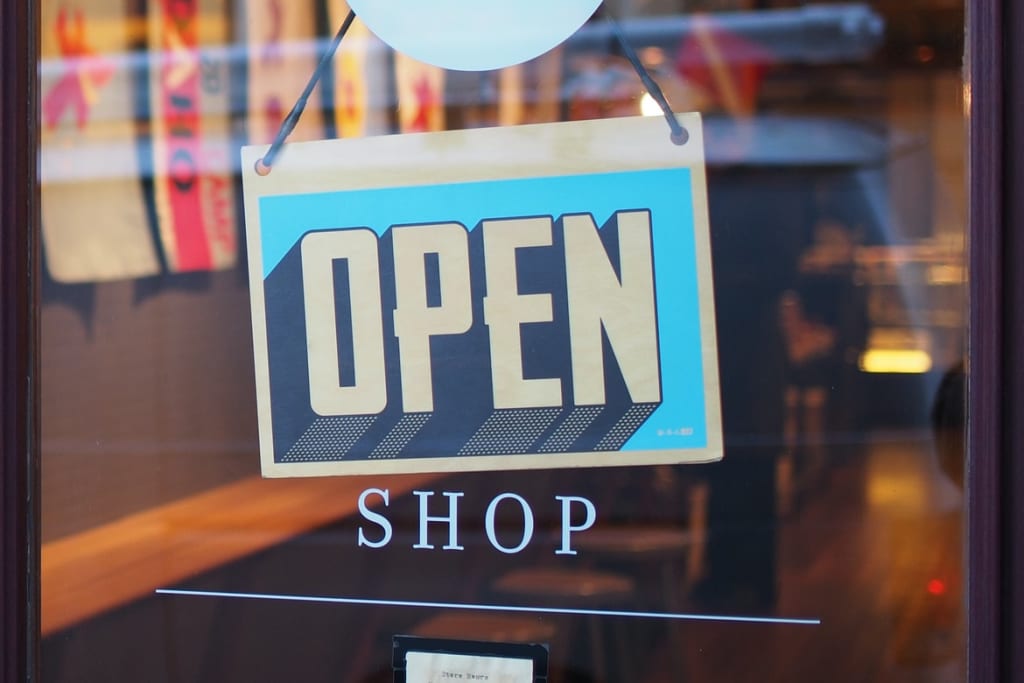 A revolution in the retail supply chain sector is afoot, folks! There is so much going on: third-party logistics, sustainability concerns, direct-to-consumer model, and the list goes on. These changes have understandably put a lot of pressure on modern retailers who are also battling the threat posed by the rapid growth in the popularity of e-commerce.
Companies of today are still trying to move goods quickly and accurately to support customers' efficiently get the product with minimalistic waste. Even the technologies and approaches have evolved significantly in recent years. And, only a serious and focused approach clubbed with suitable tools would help address retail supply chains lags that were weakening the organizations' competitive potential.
Retailers, as well as supply chain professionals, are now straining to adapt to the demands of this evolving market for sure, but how? We are glad you asked; here are some of the many, many ways through which retailers are adapting to the need for supply chain modernization:
1. Setting up warehouses closer to urban areas: The new-age customer wants speed as much as they want convenience. Such speeds are now being ensured by setting up warehouses within urban areas; sure, these warehouses are smaller as compared to the ones located in the outskirts of hub cities, but they are conducive to high-density storage which, in turn, enables quicker and significant order fulfillment.
2. Better last-mile delivery: One of the key issues that plague this sector is last-mile delivery which has proven to be a rather expensive undertaking for both physical retailers and e-commerce companies. To deal with this particular challenge, then, companies are experimenting with a variety of probable solutions, including autonomous delivery vans, drones, cargo bikes, etc.
3. Automation: Be it conventional retail or e-commerce, there is no denying that supporting the sales, operations, and orders for organizations in this sector is quite a labor-intensive process. This particular challenge is made worse by the record levels of unemployment. To battle this issue, companies are now turning to automation to alleviate the problems posed by the shortage of workers. A key example in this regard is warehouse automation that allows retailers as well as e-commerce companies to keep their processes running seamlessly.
4. Sustainable e-commerce: Today's customers are quite keen on not only convenience but sustainability as well. This presents yet another crucial opportunity for traditional retailers to course-correct and gives themselves a fighting chance in the market. E-commerce retailers have already embraced myriad measures to ensure sustainability in their operations; case in point: Amazon, which has vowed to ensure the use of 80 percent renewable energy in its operations by 2024. Suffice it to say that Amazon is not the only e-commerce company to have established such goals.
It is clear as day to see that the rapid growth of the e-commerce sector poses a grave threat to the conventional retail industry. However, not all hope is lost — at least not yet; as the above discussion demonstrates, there is still immense scope for the retail sector to pull up its socks and thrive even in the face of the war waged by e-commerce. One key way, of course, is through the modernization of the retail supply chain — a fact that will empower the physical retail sector to compete against digital retail. So, if your retail company has been looking for such opportunities, your next step should be to immediately start looking for a trusted vendor for logistics software development services to help you fortify your retail supply chain and take your business to the next level.
tech
About the author
A professional & security-oriented programmer having more than 6 years of experience in designing, implementing, testing & supporting mobile apps developed. Being techno geek, I love to read & share about the latest updates in technology.
Reader insights
Be the first to share your insights about this piece.
Add your insights