'Obi-Wan Kenobi' Trailer Gives Us First Look At Darth Vader
'I've Been Waiting For You, Obi-Wan.'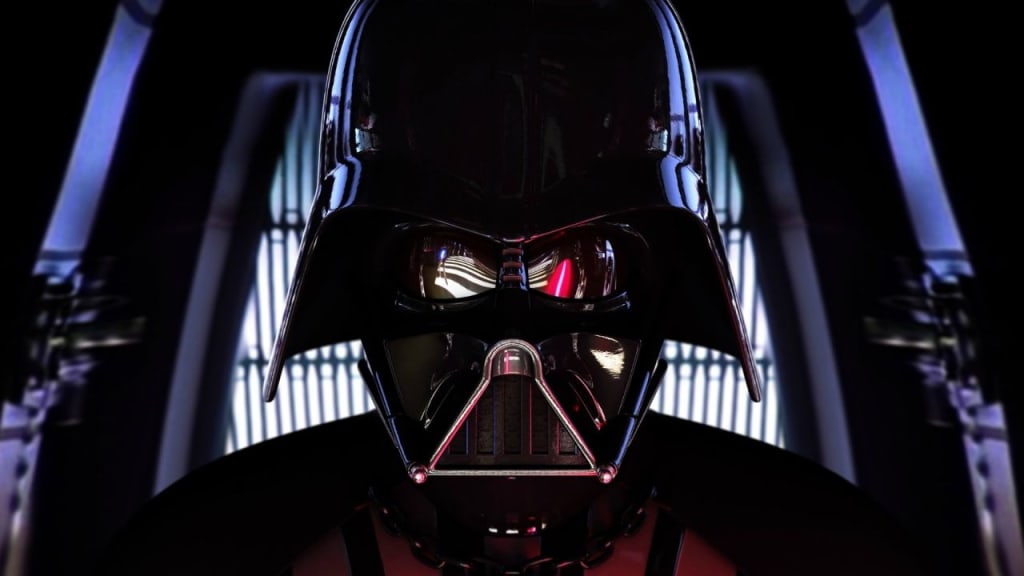 With the release of the official trailer for Obi-Wan Kenobi on May 4th, we have been given some exciting first looks at our favorite villain in the Star Wars universe. Of course, it is none other than the Dark Lord of the Sith himself, Lord Vader. A fan favorite since 1977 during the opening moments of A New Hope, Vader has captivated fans for over thirty years. It is no surprise that Disney has been giving sparse details about his appearance in the new show streaming later this month. But what role will he play in the show given what we have seen of the former Jedi Knight and current Sith Lord?
With Obi-Wan Kenobi taking place ten years after the events of Revenge of the Sith we know that Vader will be back in his suit for the role, but we aren't quite sure who will be voicing him. Disney has made no formal announcement that James Earl Jones, the iconic voice of the villain, will be returning. There are buzzing rumors that Hayden Christensen may be voicing Vader himself. Another theory offers up that Lucasfilm may be using a synthesized version of James Earl Jones' iconic voice.
RELATED: 'Obi-Wan Kenobi' Trailer Brings This Legends Planet Into Canon
All we know for sure based on the trailer is that we may get a glimpse of Vader without his suit in at least the scene we saw in the trailer. Towards the tail end of the trailer, we see his scarred arm receiving a new prosthetic where his golden arm would have been. A few moments later we see his chest panel and are treated to a disturbing revelation. This is the first time we have seen such a panel attach to Vader and it appears to be inserted directly into him as opposed to simply being attached to the suit.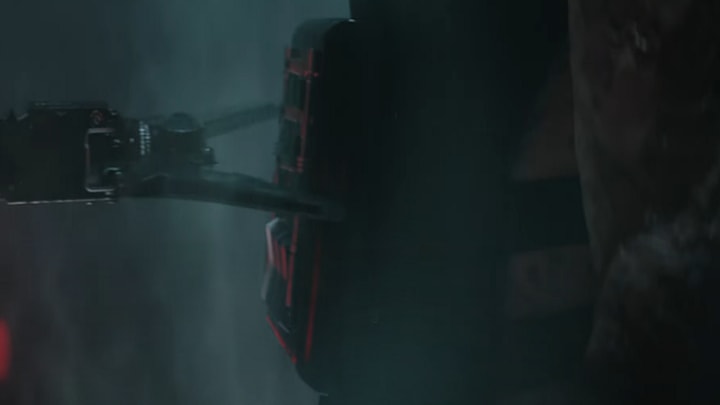 Although the trailer does not give us much in the way of screen time for Darth Vader, it does give us a hint of what the show's pacing may be. The entire trailer builds up to the last five or ten seconds when Vader gets his reveal. This means that we should not expect Vader to appear until the last few episodes of the series, which makes sense given that the Inquisitors seem to be in the spotlight for their first live-action appearance. 
We should expect Obi-Wan Kenobi to build this team of Jedi hunters as the true villains of the show. Until that is, Obi-Wan proves to be too much for them. That may be when we should expect Vader to come in to do his own dirty work. It is well established that Vader, at times, has to go out and finish what the Inquisitors have started. We have seen this a few times in Rebels and as well in Jedi: Fallen Order. Although in Jedi: Fallen Order, his reveal comes as quite the surprise at the end of the game.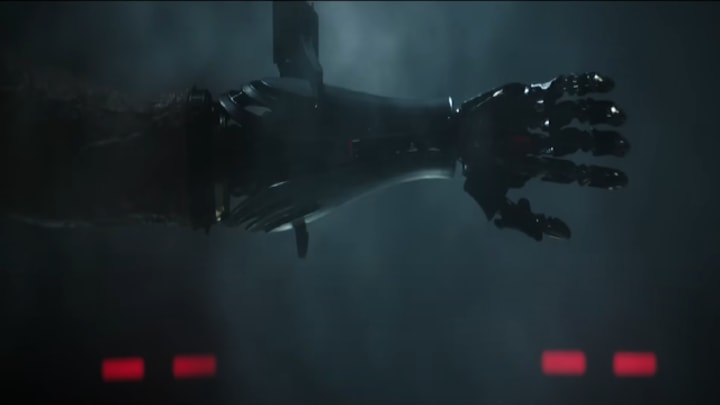 There are also the implications of the dynamic between the two at the end of the trailer. We see Obi-Wan with a very surprised look on his face. Could that be the look of someone who has just realized the horrible truth? That his former apprentice, who he loved like a brother, has been forced to live in agony in the service of the Empire. After all, Obi-Wan had believed Anakin was dead when he left him on Mustafar, and it had been established in different media that no one could feel Anakin in the Force anymore. Surely Obi-Wan had thought that chapter of his life ended then and there on the lava planet where he left his brother to die.
No matter what we think of the trailer one thing remains very clear. We are as excited as ever for May 27th and the release of the first two episodes of Obi-Wan Kenobi on Disney+. This trailer has left us with too many questions and not enough answers. One thing we know for sure is that at last, we will see the two Jedi, master and apprentice, reunited on screen. We could not be more excited for the moment we see Vader and his iconic armor and scarlet lightsaber again. Given the tone of this trailer, it is certain to be a rematch of the century.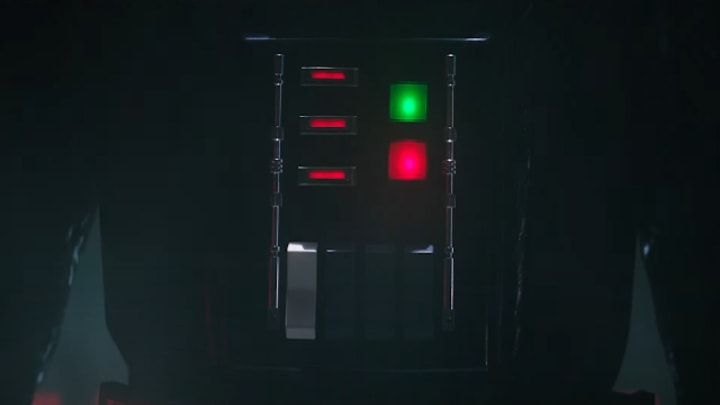 Thank you for reading our article today. If you want to keep up to date with our latest stories, please consider becoming a pledge or, alternatively, please consider leaving a tip. This will help us continue to keep bringing new and interesting content. You can also check out our video content on the following YouTube channels, where you can subscribe to keep up to date: Star Wars Culture, Eye On Canon, The Star Wars Underworld, Chatter Squadron.
READ NEXT: People On Twitter React To The 'Obi-Wan Kenobi' Trailer
Written By James E. Cockrum
Source(s): YouTube
Syndicated From Culture Slate
Reader insights
Nice work
Very well written. Keep up the good work!
Top insight
Heartfelt and relatable

The story invoked strong personal emotions
Add your insights