Marvel Writer Provides Tease For Kevin Feige's 'Star Wars' Movie
What Could This Mean For The Future Of The Franchise?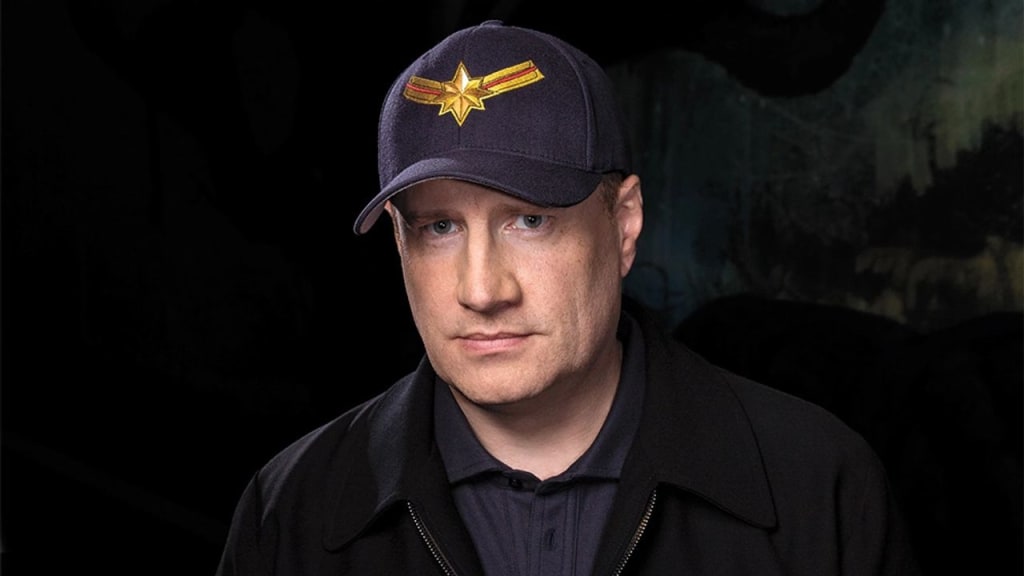 Star Wars fans have been gifted time after time with TV series galore, from The Mandalorian to the talks of Ahsoka. However, since Episode IX and the attempted end to the original Skywalker Saga, there hasn't been much movie talk. Films have been discussed, rumored, and speculated on by fans, but nothing real has come out of the talk. This may change with Kevin Feige, the Marvel Studios president's involvement.
Kevin Feige has produced a huge number of Marvel films over the years, every film since the first Iron Man movie in 2008. His work has been impactful and frankly impressive, Feige knows what he's doing when it comes to the Marvel works. The idea that he may be working towards a Star Wars project is intriguing to say the least. Since the Star Wars rights are owned by Disney, as are the Marvel rights, his continued involvement is all the more plausible.
RELATED: Jedi: Fallen Order's Sequel Just Got Its Title And It Is 'Survivor'
How do we know something may legitimately be in the works for the future? Doctor Strange 2 writer Michael Waldron gave an update on the project during an interview with Variety. Waldron confirms that they are working "into it earnestly" and that he himself is "writing away." The full statement Waldron gives in the Variety interview is as follows:
"We're finally into it in earnest. I mean, I'm writing away. It's a lot of fun. I'm enjoying having the freedom on that to do something that's not necessarily a sequel or anything. It maybe has a little bit less of a — it just doesn't have a bunch of TV shows and movies that you're servicing on top of it, the way I did with 'Doctor Strange.' So it's nice. It feels like a different exercise."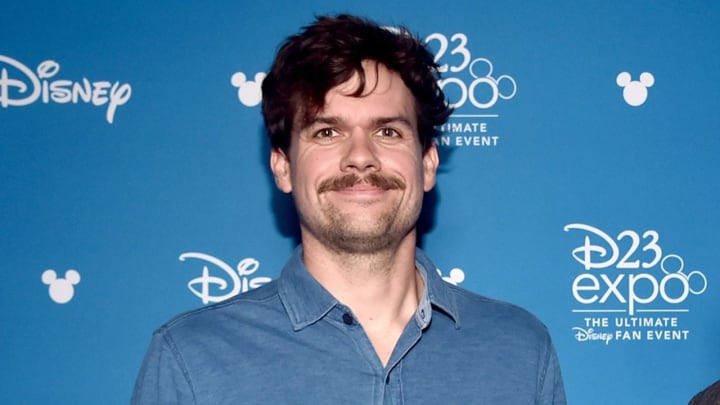 With the implication that they aren't "servicing" other shows and movies with the writing and scripting, it seems like it won't have an explicit connection to the storylines we've been seeing. This opens the doors for truly new content and new stories to be told without much deviation. Whether this project starts a new saga or it's in a one-off story style like Solo has yet to be seen. Considering the state of the MCU, if Feige has a hand in things, it doesn't seem like the project will be out of place in the Star Wars universe.
It's important to keep in mind that the MCU tends to be very chronological, while Star Wars content has a history established and can more easily be wherever in the timeline. If this project really is disconnected from the main stories being told, it will still fit in as a work in the Star Wars universe without any question. Content like this begs the question about how it will be received though.
A lot of the newer content that has been produced has characters that have appeared before in other works, explained things directly related to the main timeline, or things along those lines. These actions have drawn in a pretty good crowd, so it will be interesting to see how Feige's work is received if it really is so removed. In the movies, the Skywalker Saga has been mostly closed with Rey's return of the lightsabers at the end of Episode IX. With Feige's role in the production of these movies, it's possible that a new saga will be born.
Star Wars fans have been given a lot of content lately, with a lot more to come. Scripts are written and scrapped all the time, but with Feige's involvement there seems to be some hope that this project will come to fruition. Especially with the strong commitment of Waldron, some sort of content seems to glow brightly in the future no matter how distant. It's a waiting game now, to see if the status of the movie's production will change.
READ NEXT: The Twisted History Of The Sith Lord Of Betrayal
Written by Ayden Hassertt
Source(s): Variety, The Direct
Syndicated from Culture Slate